Stéphane Lavoué, is a French portrait photographer born in Mulhouse in 1976. He lives and works between Brittany and Paris. He is the winner of the Niépce Prize 2018. We asked him a few questions about his life and work.
Tell us about your first introduction to photography?
I was living in Brazilian Amazonia, working as a timber engineer when I discovered the pictures of
Sebastiao Salgado
spread out in the favelas of the city I was living in. The body of work was Trabalhadores Sem-Terra
How/why did you switch from engineering studies to photography?
I never felt comfortable in my job. A capitalistic company making business with the natural resources of the area: the rain forest. I had to deal to with corruption, racism and religion. I was looking for something else. And suddenly I had to come back to France to face a dramatic family problem. And I decided that this was the time for me to change my life.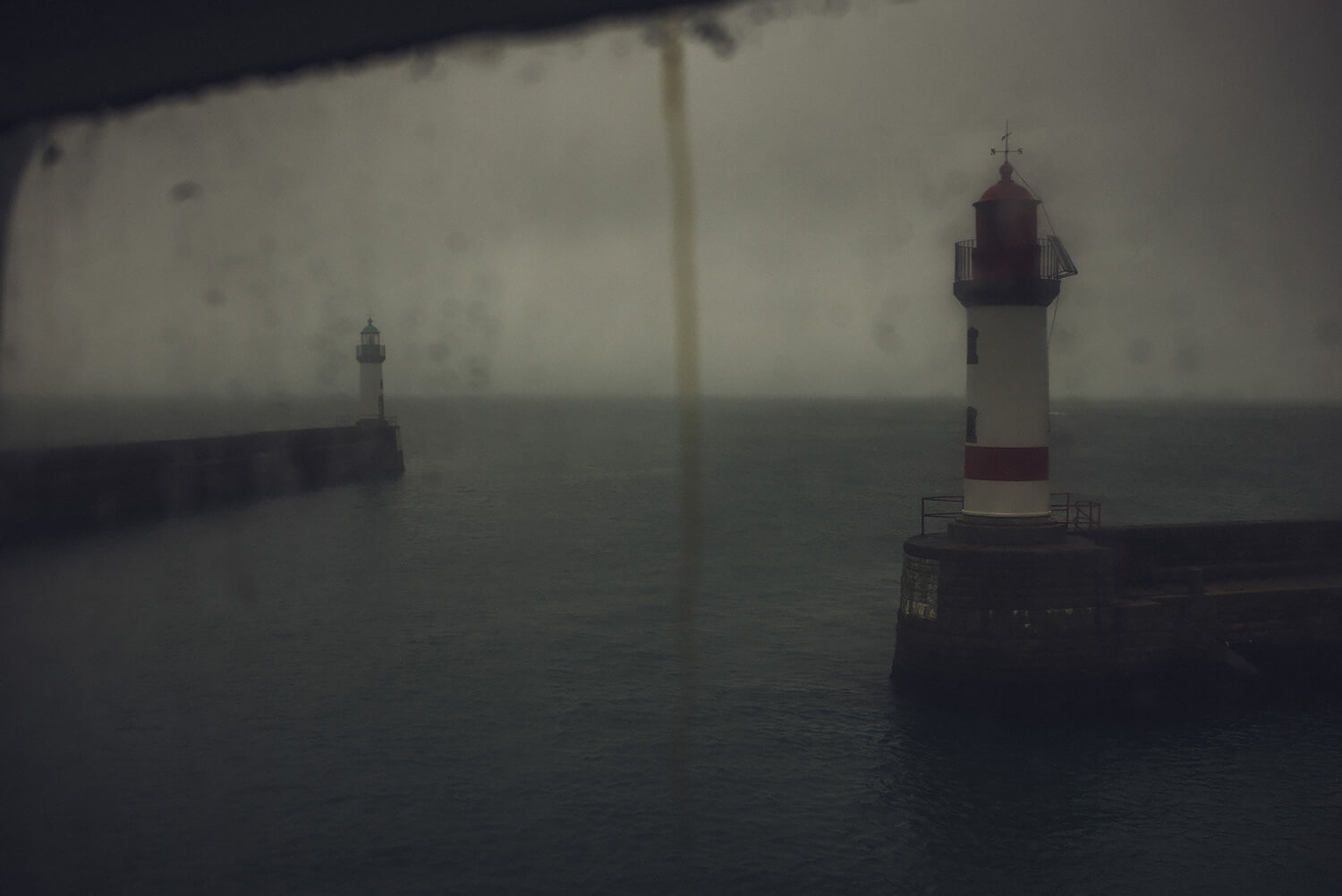 Do you remember your first shot? What was it?
I had many first time, first shot, as a kid when my parents offered me a small Kodak camera to go to Paris on a school trip. Or when in high school I discovered the camera Obscura and the black and white process in a dark room. But the first picture that turned me into a professional photographer was shot in 2001 in Paris. I was at a press conference of Jean-Marie Le Pen, taking pictures as homework for my studies. I ended up being alone with the Front National candidate in his office and took a series of pictures of him. One of them was published in a website and printed in the French newspaper 'Liberation' the next day.
Your work ranges from personal projects to portraits, how do you define yourself as a photographer?
I always thought that taking portraits under assignment was part of my personal work. Trying to connect one portrait to another, during 10 years working on assignments, was a way to develop a personal style. After 2013/2014, I had the feeling that I needed to face photography without assignments. To work on projects on my own, using what I had learned during those years working on assignments for newspapers and magazines. That's what I finally tried with
The Kingdom
, in Vermont USA.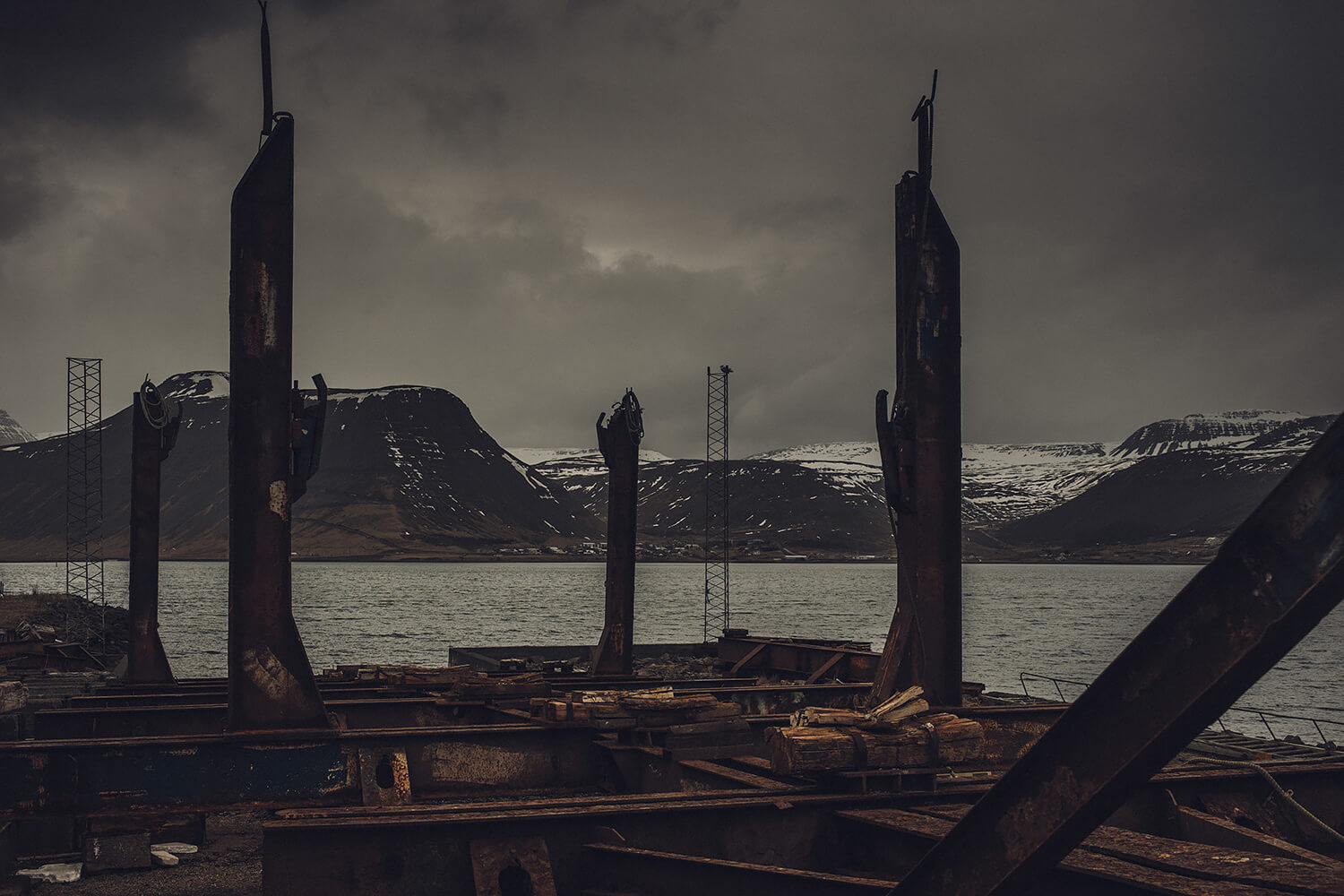 Iceland © Stéphane Lavoué
Which body of work are you most proud of?
It is very connected. It's a long path I am trying to build. Both portraits or personal projects are linked to two different moments of my life. In the first one, I was living a busy and exciting life in Paris. For the second part, leaving in the far west of France, I am now more distant with the photography business and have more time for other things.
You have traveled in many countries, is there one that marked you more than others?
I used to live in Senegal and RCA as a kid. So naturally, I went to Africa to shoot my first stories in photography. I remember Niger and the city of Agadez where I spent 2 months. It became now a quite dangerous area to travel. Last year, I had the chance to be chosen by Pernod Ricard to sign their 10th anniversary photographic wild card. I spent all year traveling: Italy, Ireland, China, Cuba, Colombia, Iceland, USA, and Japan. And now I want to go back to Japan! Actually, I was supposed to be there this April...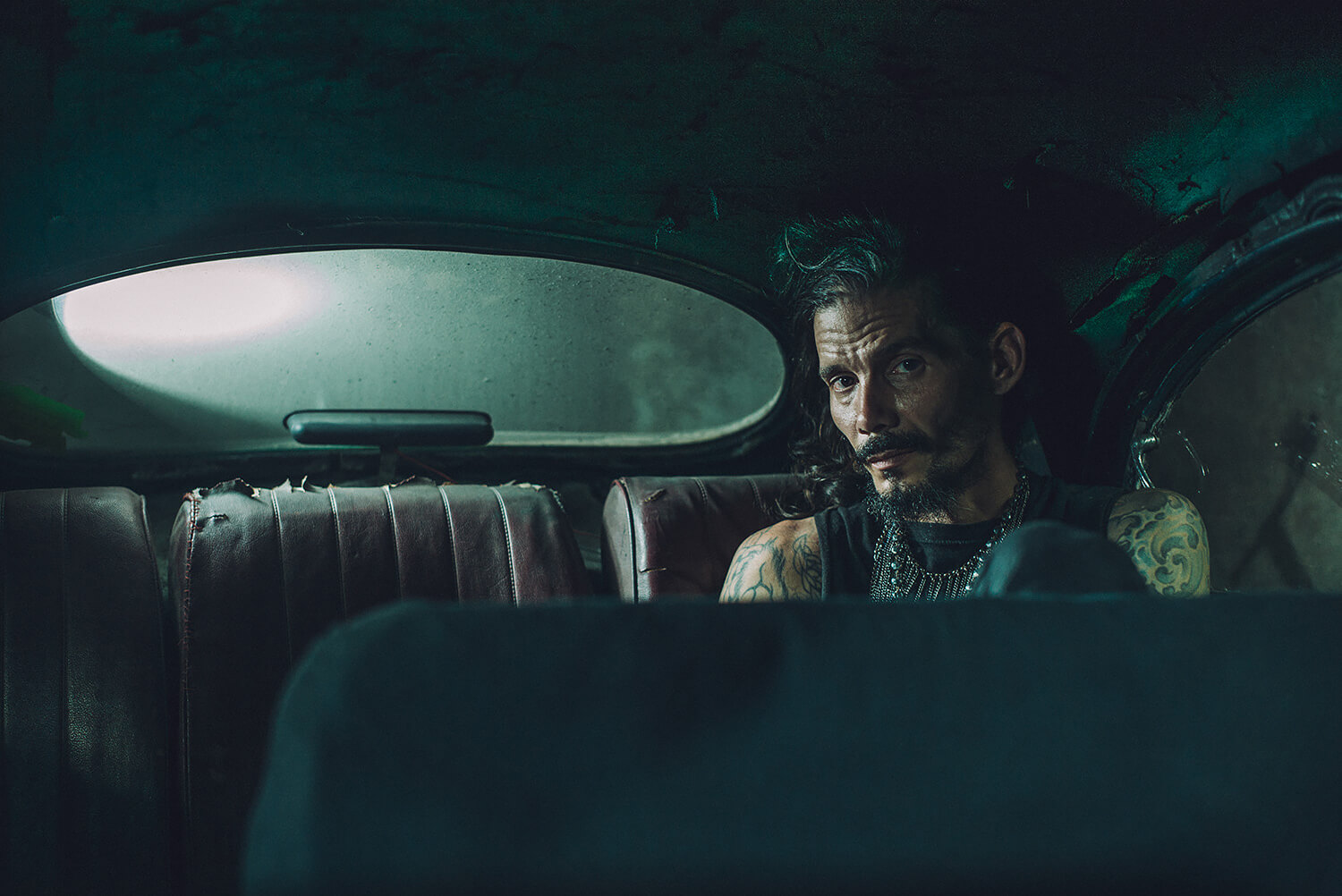 What was your biggest challenge so far?
Each project is a new start. And each time it starts with a small depression: I won't be able to make it. And slowly, pictures after pictures, I manage to gain confidence again...
Do you travel alone?
Depends on the project. For Pernod Ricard, we were traveling in a group of 6! But yes, usually I am alone.
How do you prepare for your trips?
I don't like preparation...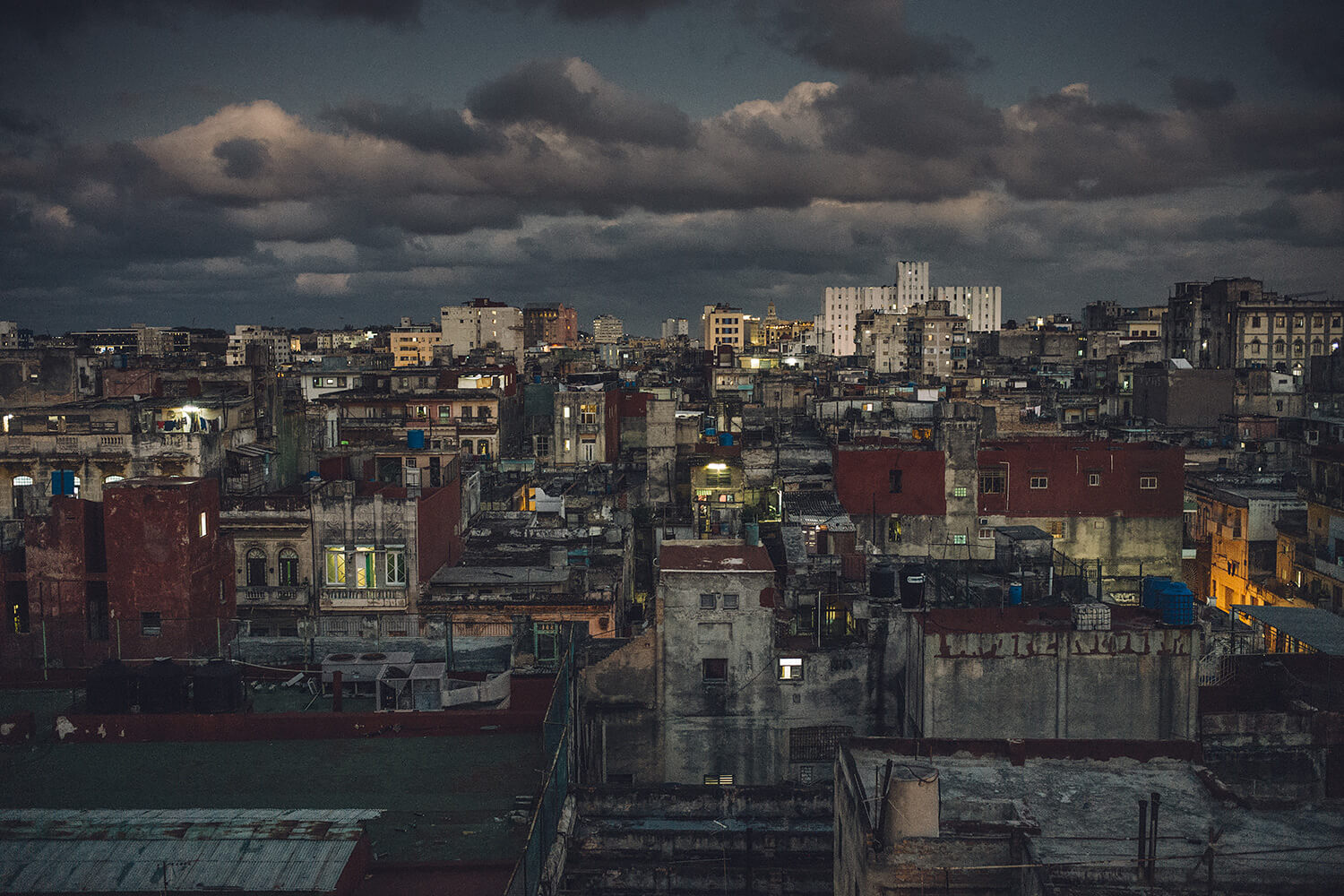 Do feel you need to be in empathy with the people you photograph to get an accurate portrait?
It's not empathy, it's desire. It's desire that make me push the shutter release button!
What advice would you give a young photographer who would like to become a portrait photographer?
I stopped giving workshops because I dont really like giving advice. Each period of time is very different. I grew up as a photographer working for the press industry at the beginning of 2000. There was plenty of assignments. Nowadays, I wouldn't trust magazines to make a living. There must be a different way.
Do you have a favorite image? If so which one?
From my latest body of work, yes. A portrait of a Chinese cowboy in Hunan and a landscape of the Brooklyn bridge in NYC.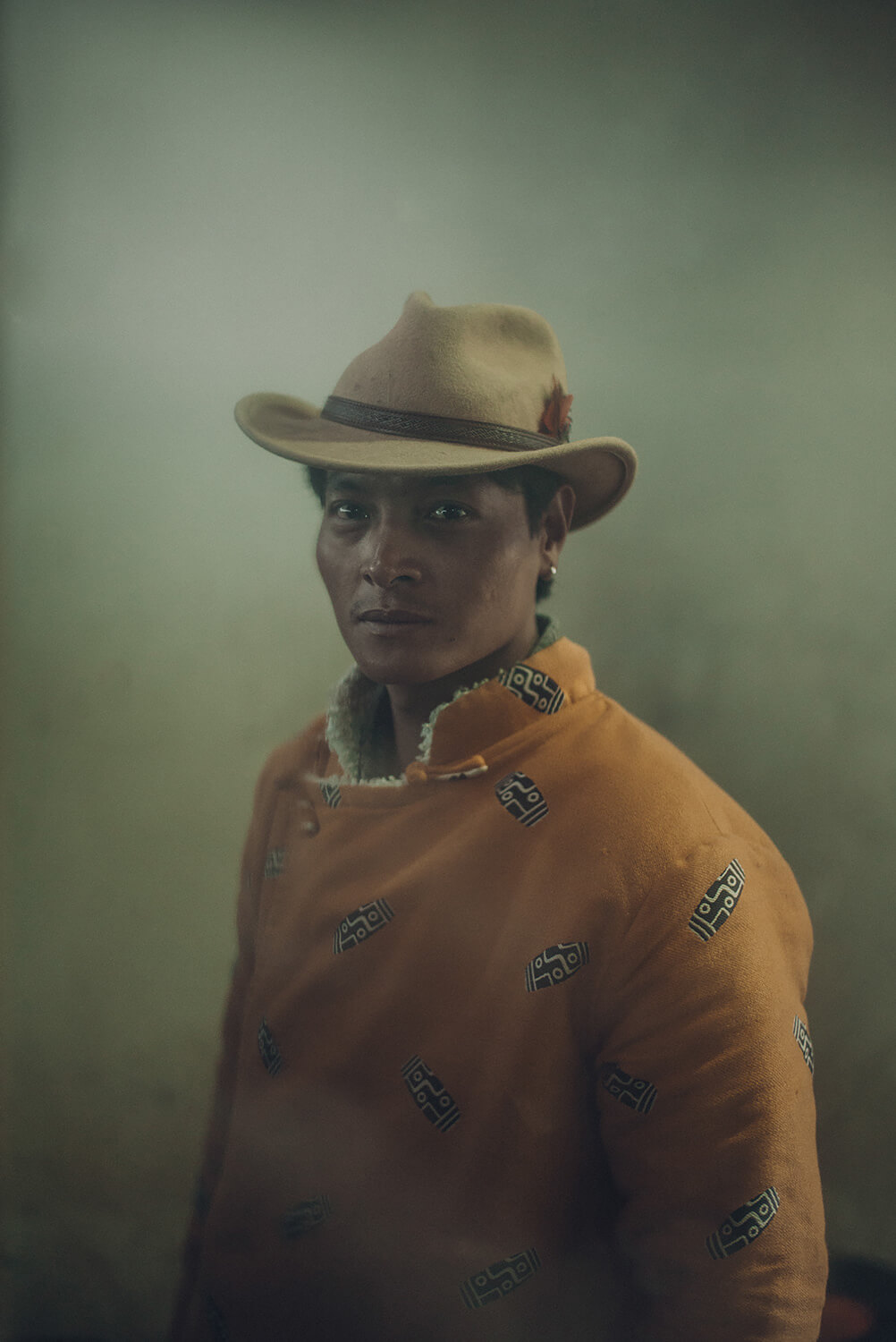 What equipment do you use?
Leica M digital for many years
Why do you work only in color?
Yes, but with very few colors...
Do you spend a lot of time editing your work?
No. But it takes me a very long time to edit a body of work for exhibitions or books. I have a very hard time making choices.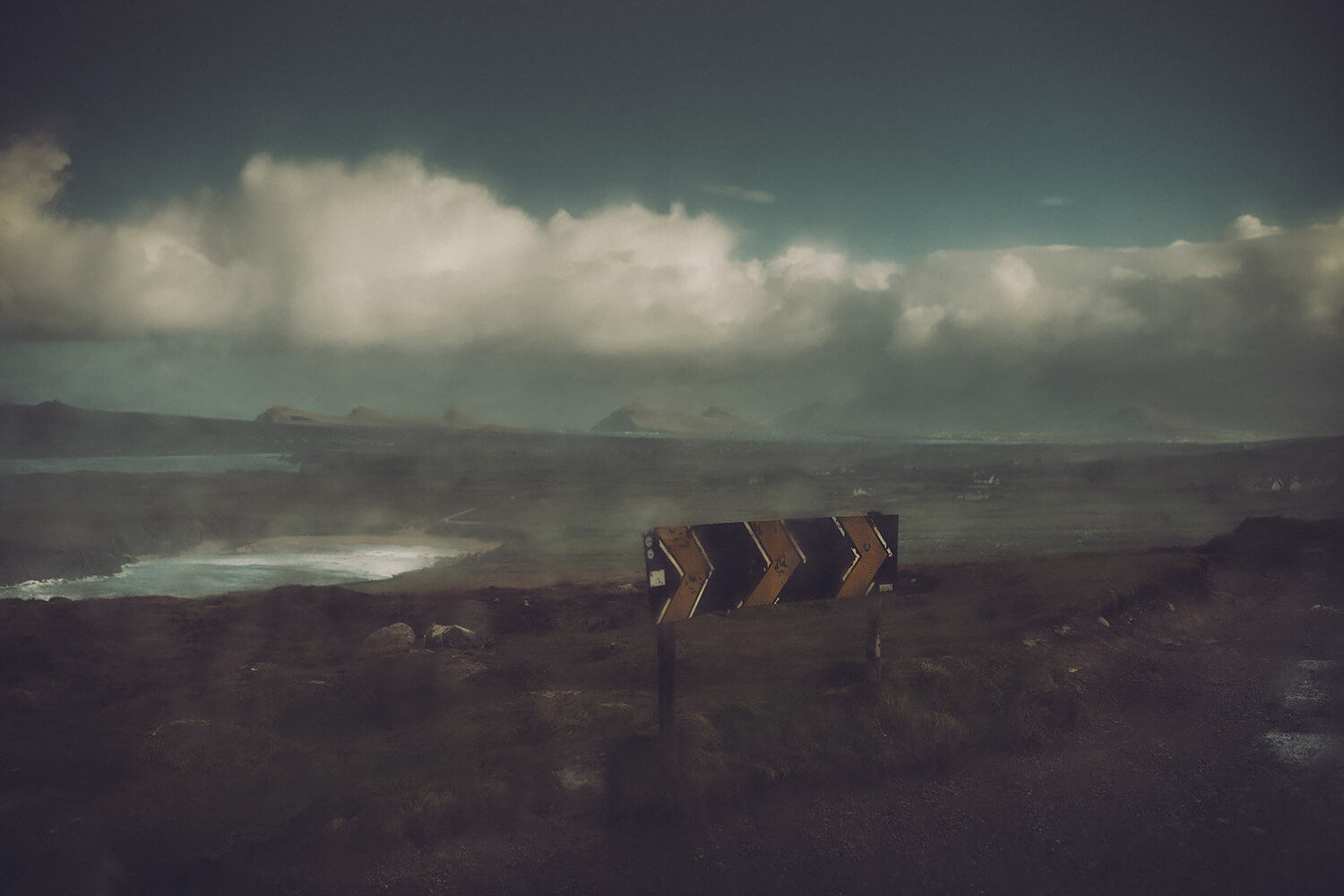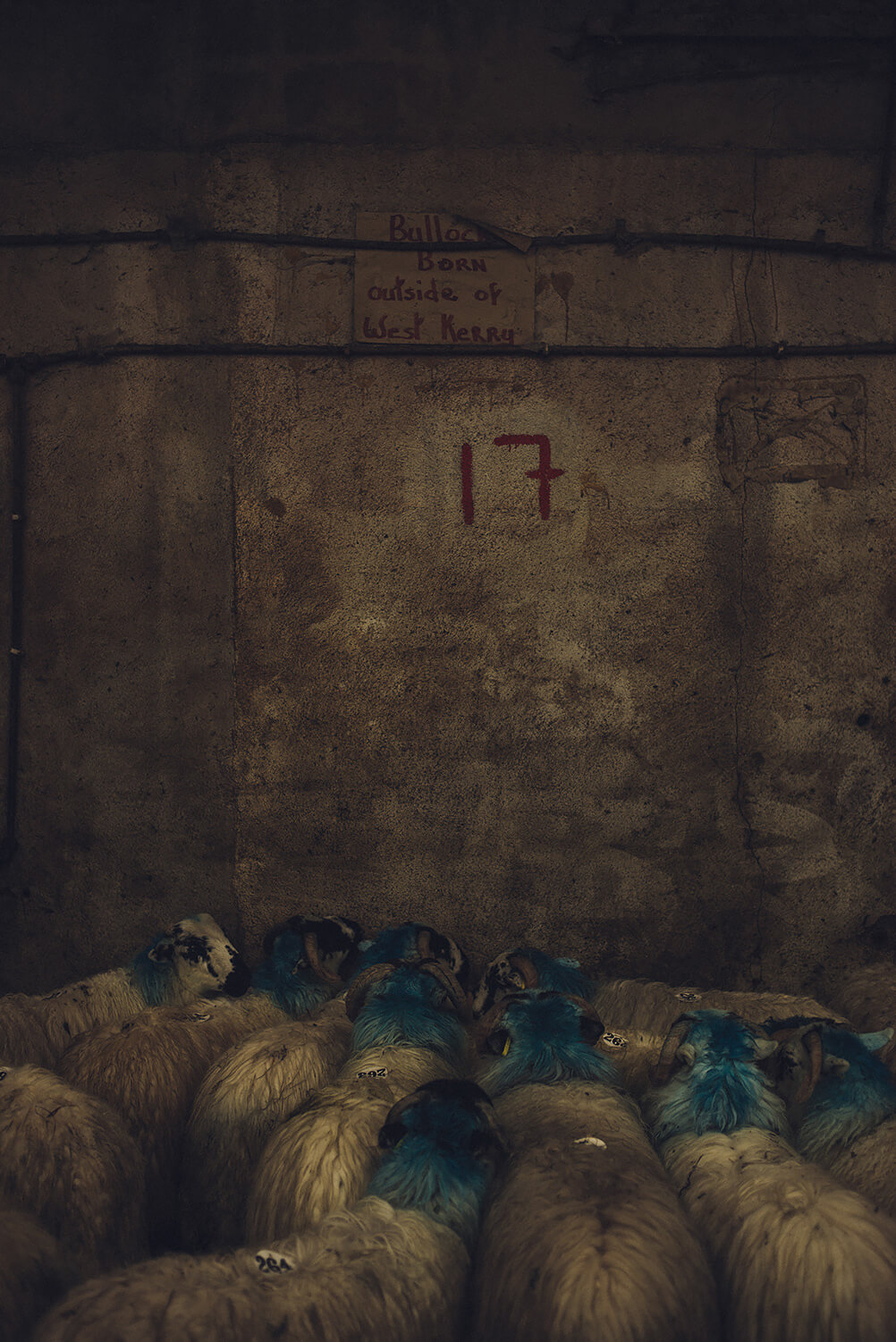 What are your upcoming projects?
New book
Les Mois Noirs
released in April. I had 4 exhibitions planned in April, may and June but everything is stopped because of Covid19. And 2 residencies for french museums (Port Musée in Douarnenez and Les Champs Libres in Rennes) contributed to develop two new series.
What 3 words describe your photography style?
Dark light sculpture
If you weren't a photographer, what would you be doing?
Surfing waves.
Anything else you would like to share?
Stay safe, be patient!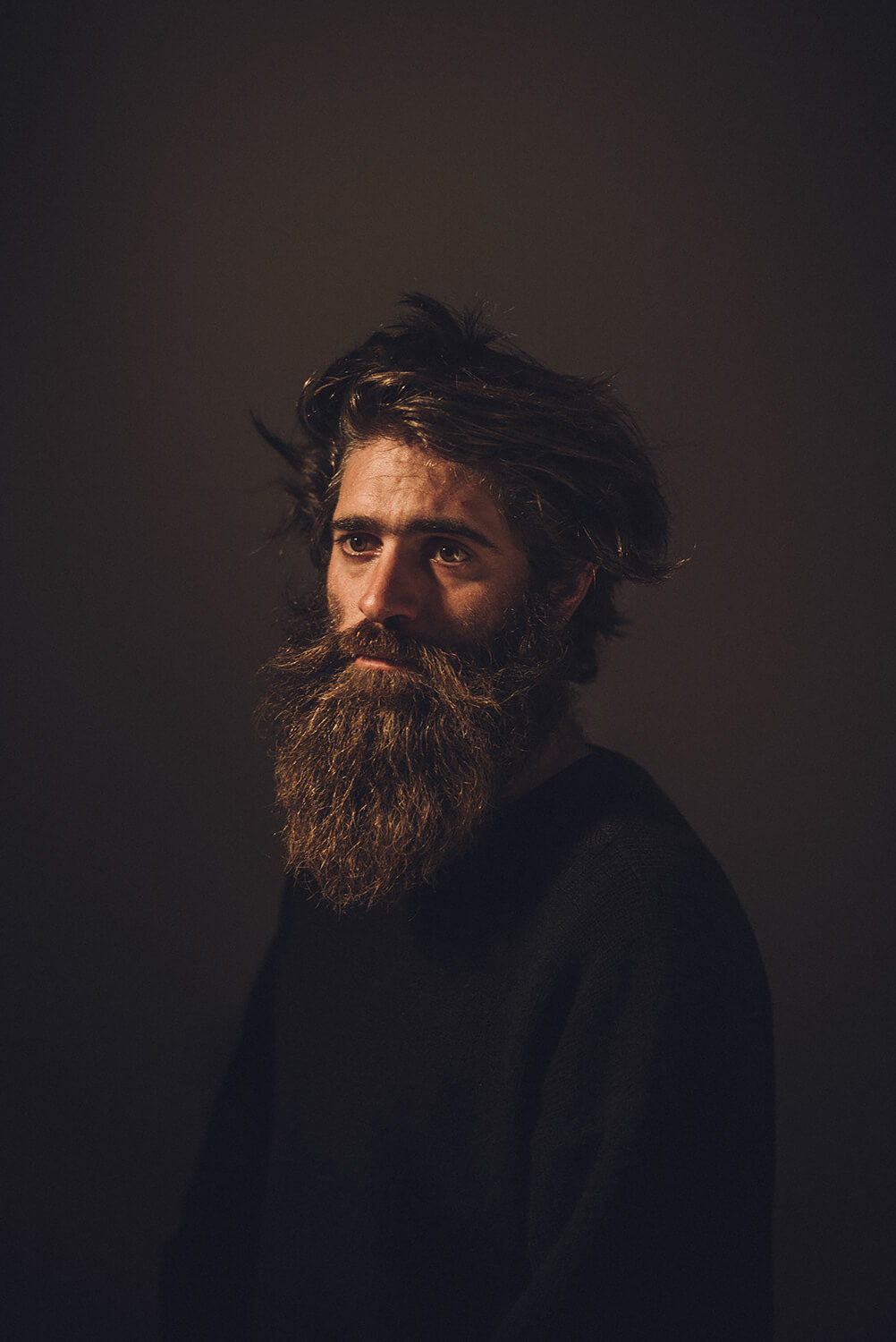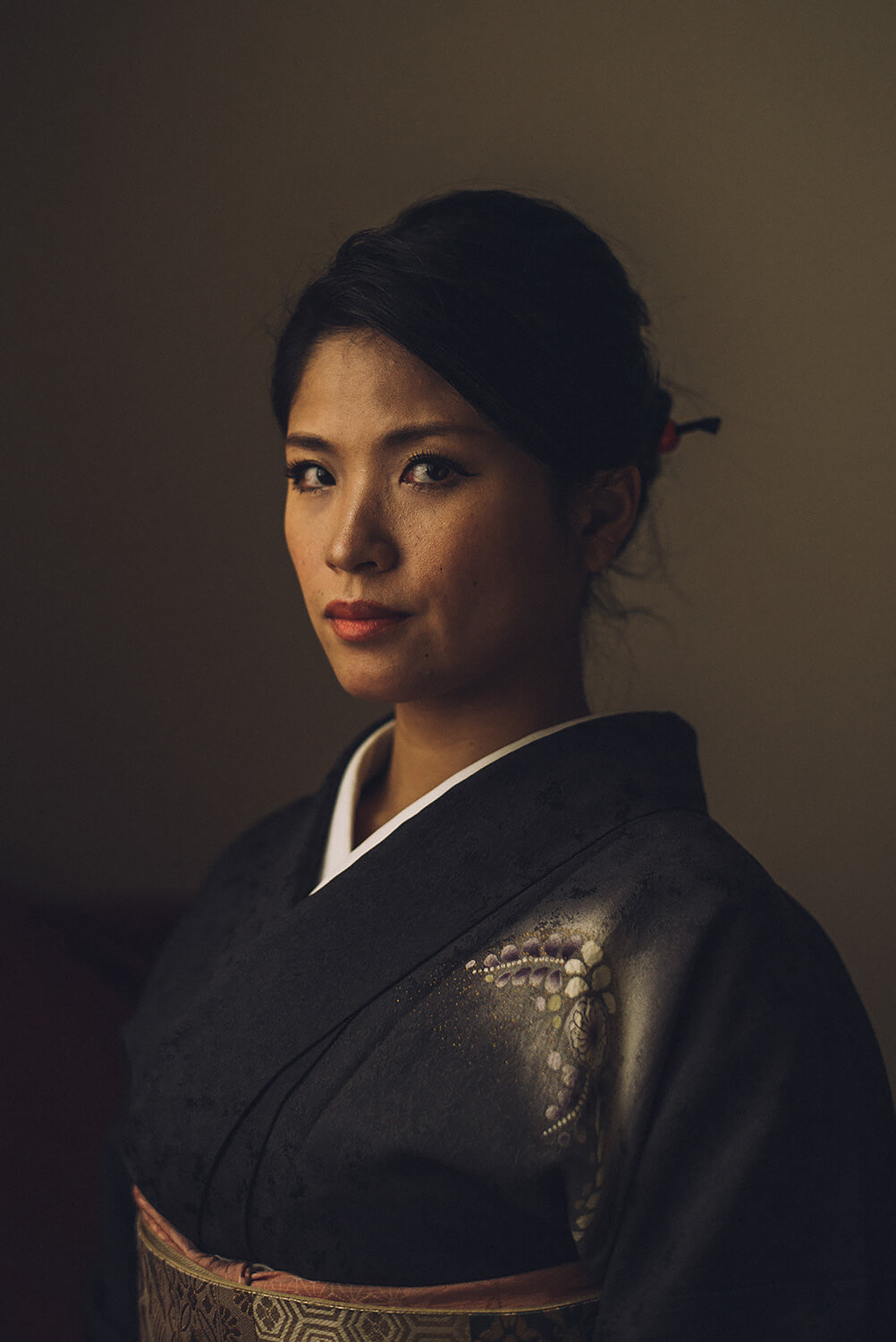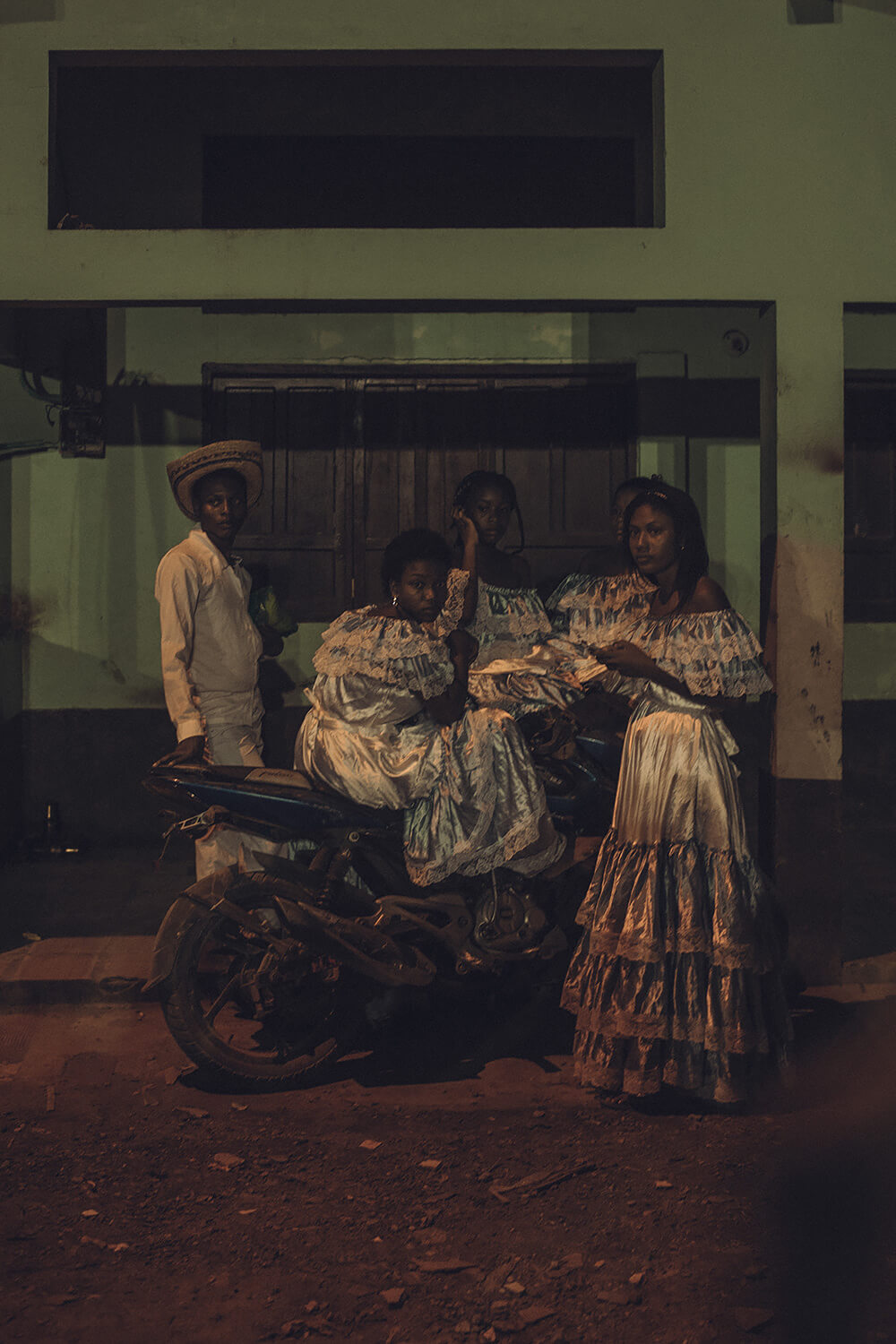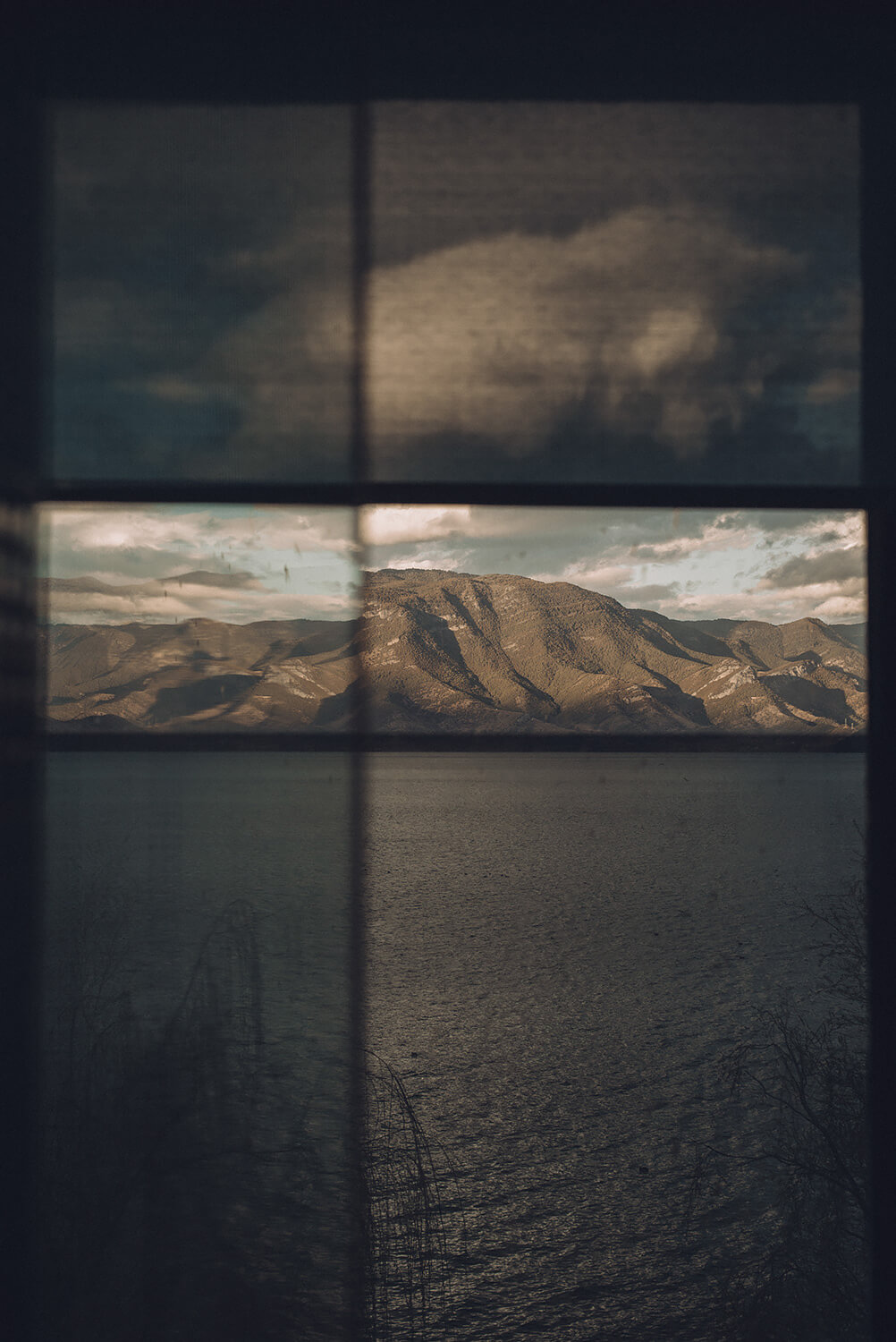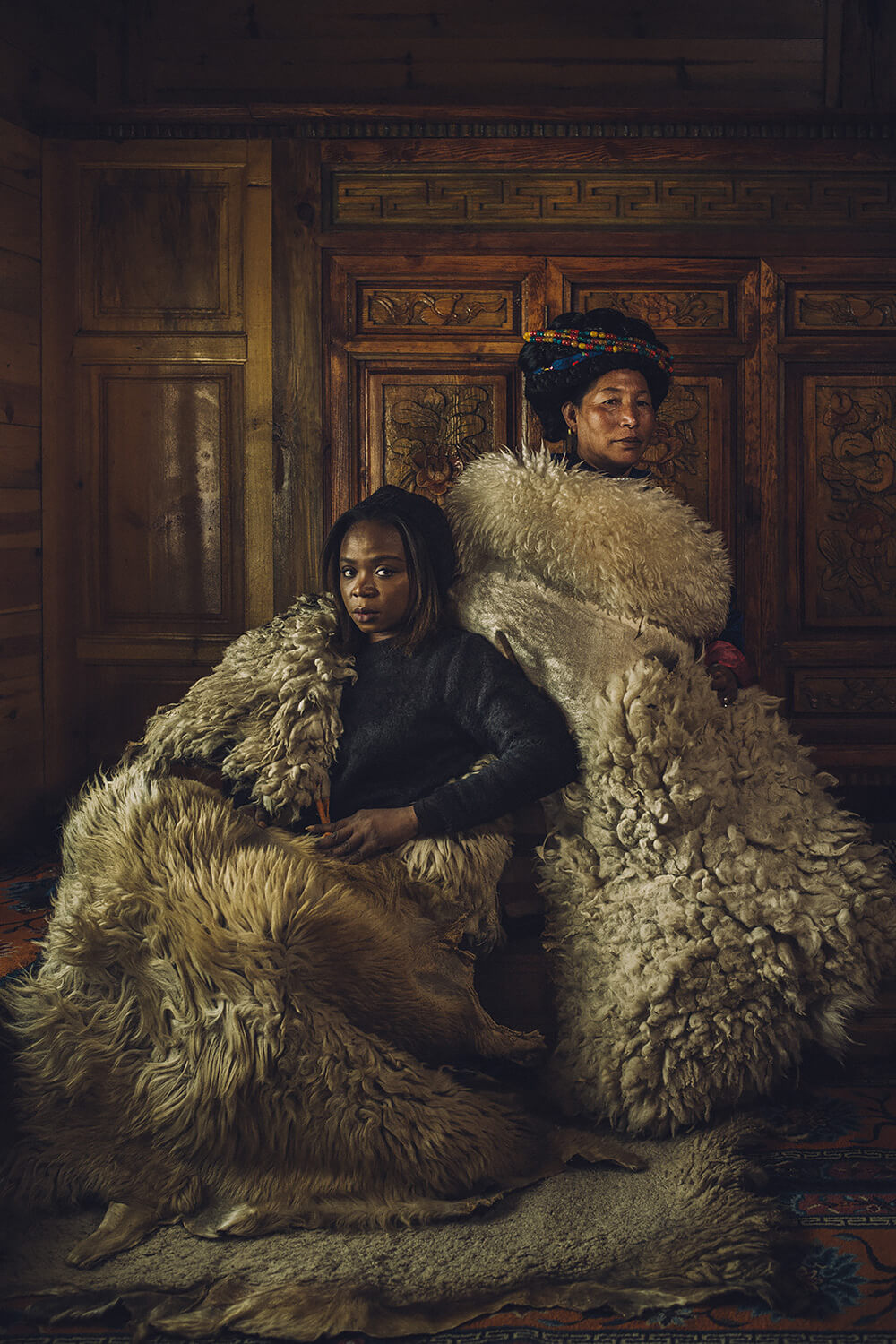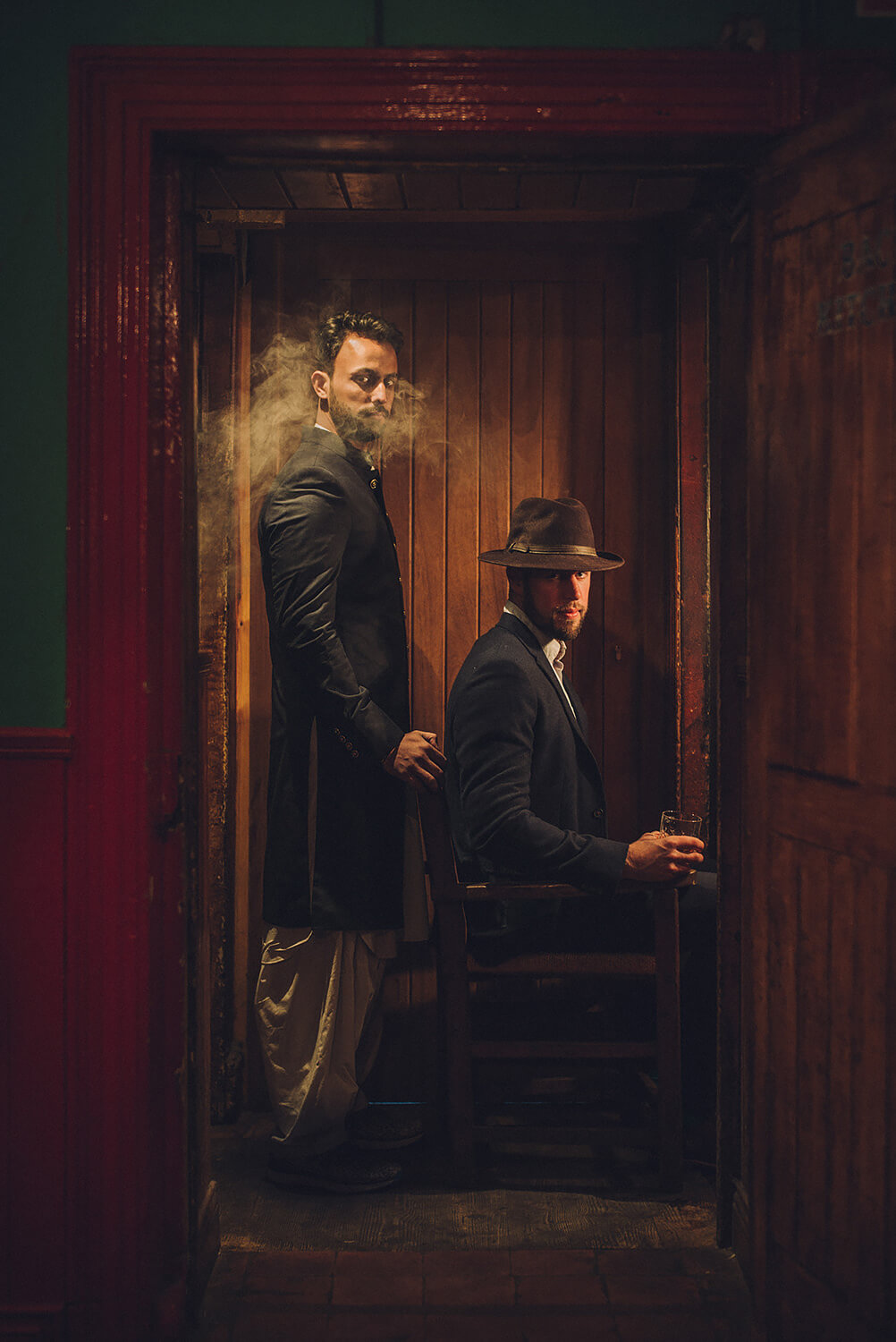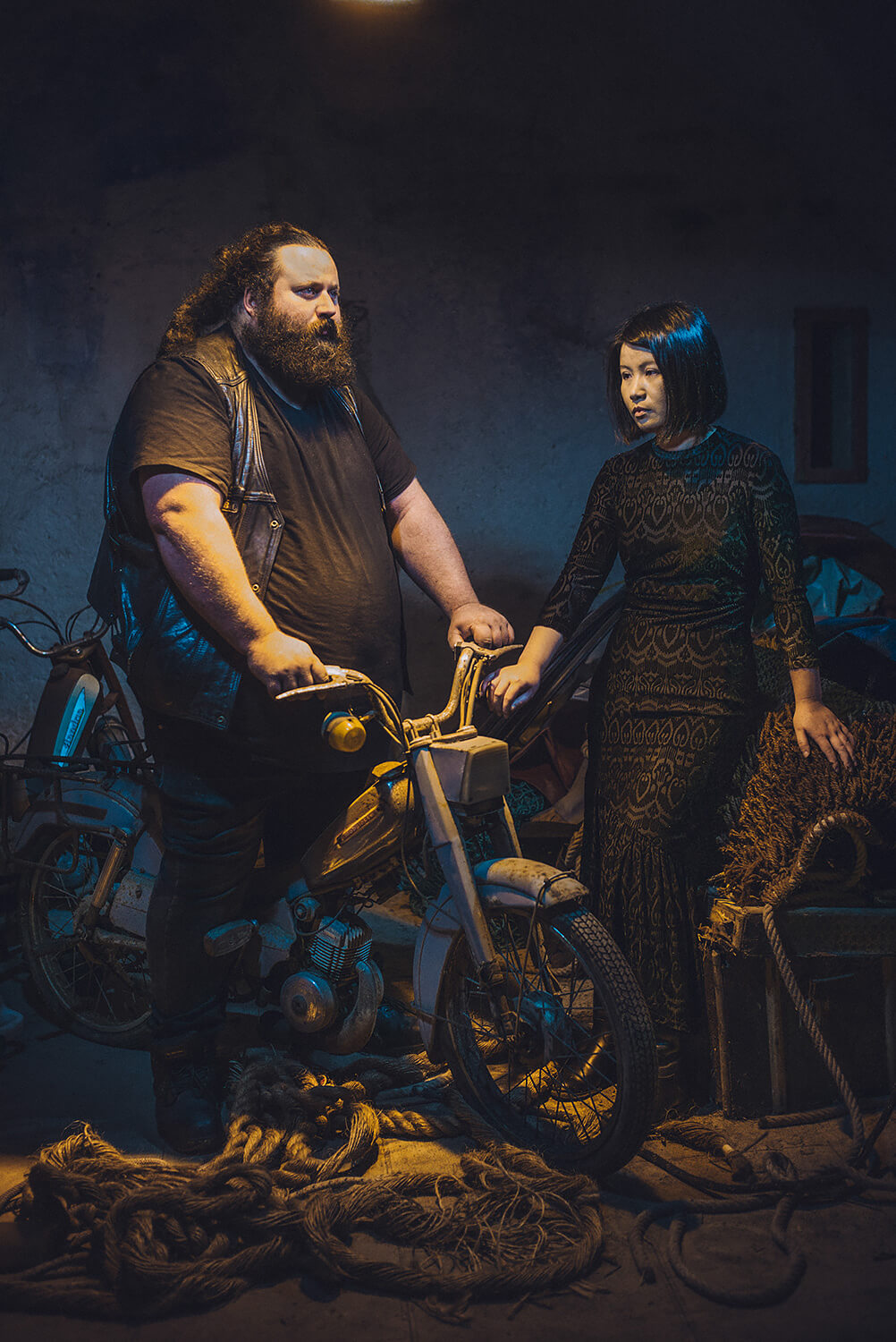 All about Stéphane Lavoué