Sub-Saharan Africa is highlighted in this eighth edition of the Urban Eye festival; a territory of 48 states located south of the Sahara, so vast that it might seem futile to hope to encompass it and to define its contours in terms of photography. The pitfall is indeed to approach the subject from the angle of stereotypes, of the postcard in search of picturesque and a certain miserabilism where it would only be a question of slavery and colonialism. Generalities cannot take precedence over the contemporary reality of this vast territory, above all remarkable for its diversity. The vitality of current photography in Africa is a reflection of this excitement of a continent in turmoil in a globalized world; an emerging contemporary photography carried by a young generation of talented African photographers.
The team of the Festival l'Oeil Urbain wanted to be the spokesperson for this diversity, by integrating the point of view of African photographers (Senegal, Congo, Uganda, Benin, South Africa) but also from Europeans. In total, more than a dozen exhibitions offer a photographic journey at Corbeil-Essonnes from the North to the South of sub-Saharan Africa. From the neon lights of the big cities marked by electricity shortages to the meanders of the diamond industry, or on the bumpy, chaotic roads, even absent from this immense territory, everything is a matter of journey, travel, flow.
And the spectator in turn circulates, from color to black & white, in chiaroscuro, blinding clarity or artistic blur, from one particular vision to another. What is striking in these works is the contrast and abundance of points of view, universes, and emotions that they arouse. Finally, as every year, the handover takes place from one resident to another: we invite you with Memory Lane to the restitution of the very beautiful work of Guillaume Zuili on the industrial heritage of Corbeil-Essonnes, and to come meet Yan Morvan, our 2020 resident, who will endeavor to document the daily life of the inhabitants of the neighborhood of the Tarterêts.
Bruno Piriou, Mayor of Corbeil-Essonnes and Oscar Segura, First Deputy Mayor Mayor of Corbeil-Essonnes Delegate to culture
(Translated from French)
Exhibitions
IN
Guillaume Zuili, Memory Lane
Jodi Bieber, Soweto
Pascal Maître, Quand l'Afrique s'éclairera
Bruno Boudjelal, Goudron, Tanger - Le Cap
Cédric Gerbehaye, Congo in limbo
Baudouin Mouanda, Les fantômes de Corniche
Eugénie Baccot, Nsenene Paradise
Kibuuka Mukisa Oscar, Breaking Africa
Mayeul Akpovi, Abidjan in motion, Cotonou in motion & Lomé in motion
Emmanuelle Andrianjafy, Nothing's in Vain
Kadir van Lohuizen, Diamond Matters
Romain Laurendeau, Poissons Mamas
Musée français de la Photographie, Vus de face, Drôles d'engins
OFF
Jean-Baptiste Gurliat, Les modules
Vert-Le-Grand, restitution de résidence, À 38 km, Vert-le-Grand si loin si proche
Jean-François Monod, Noir Ivoire
Alexandre Bonnard, Passé décomposé
Thomas Landon, Humain_urbain
Christophe Violland, Couleurs africaines
GUILLAUME ZUILI: Memory Lane
Galerie Clémentine de la Féronnière et Agence VU'
Guillaume Zuili's Website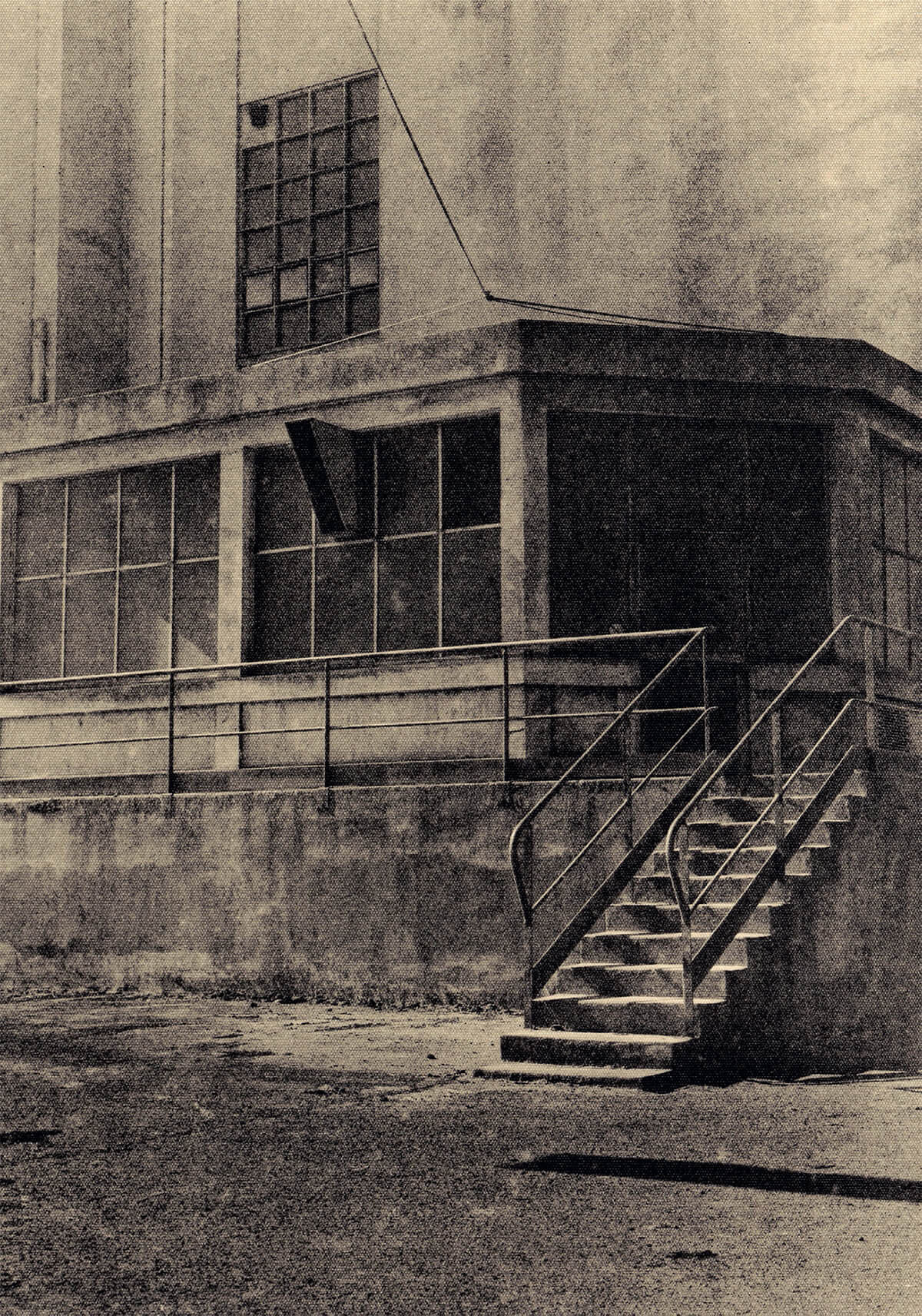 PASCAL MAÎTRE: Quand l'Afrique s'éclairera
Agence MYOP
All about Pascal Maître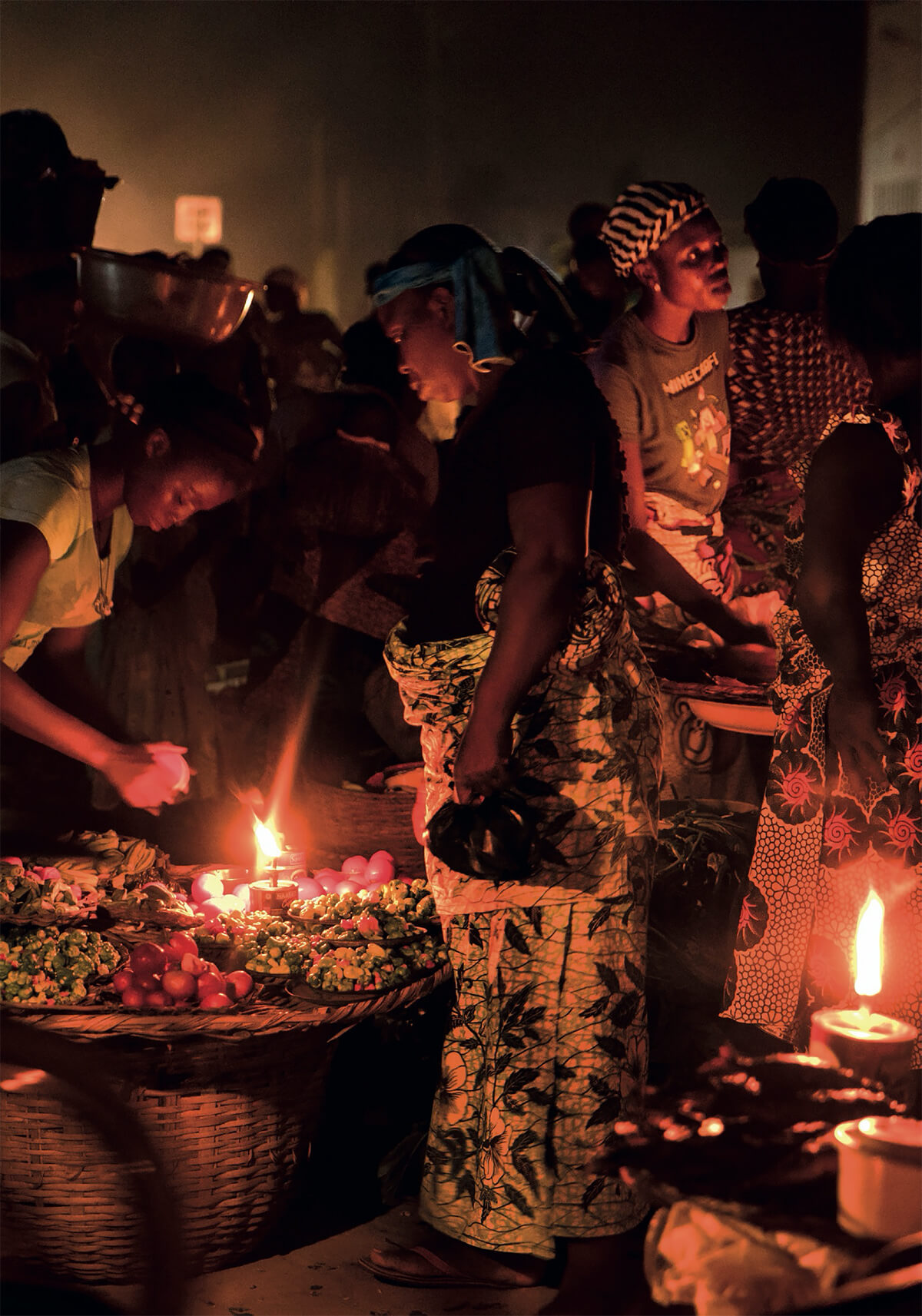 CÉDRIC GERBEHAYE: Congo in limbo
MAPS
Cédric Gerbehaye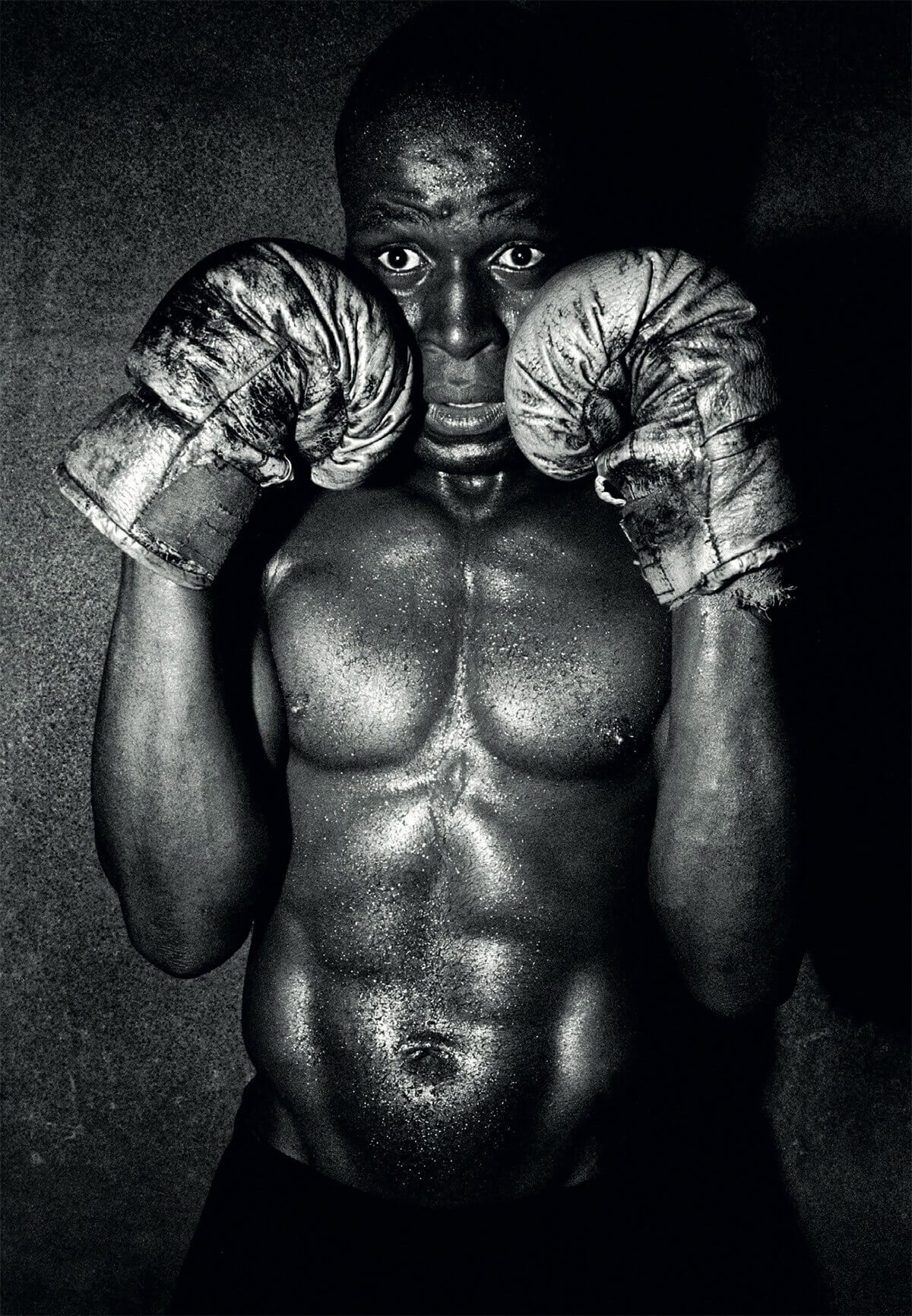 KIBUUKA MUKISA OSCAR: Breaking Africa
Afrique in visu
Kibuuka Mukisa Oscar on Instagram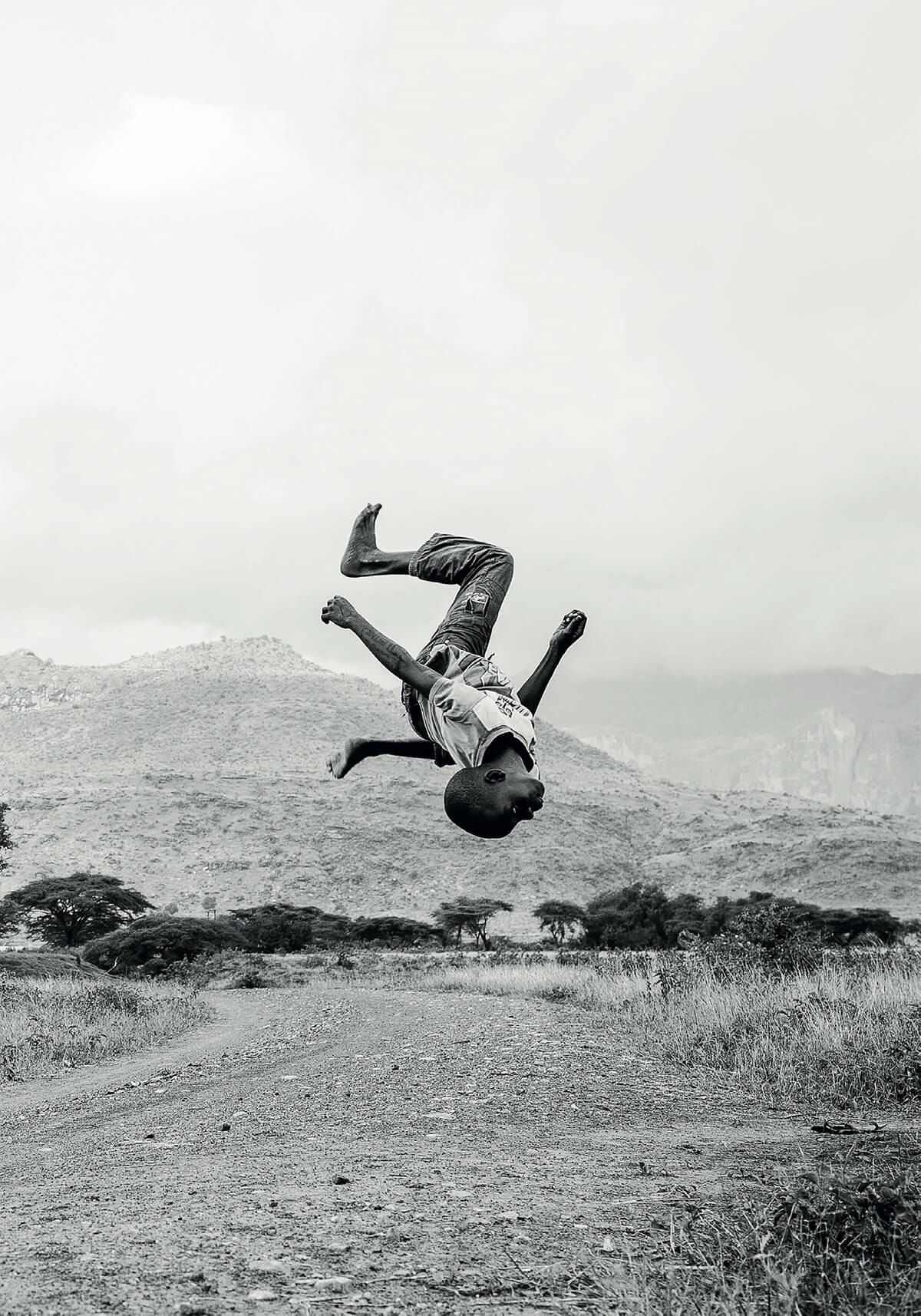 ROMAIN LAURENDEAU: Poisson Mamas
Romain Laurendeau's Website