Photographer
Dan Hall
exhibits Eternal Youth at JM Gallery in London from Friday 6 to Sunday 8 March 2020. Profits from prints and an accompanying photo-book will be in aid of Young Minds and Age UK.
Eternal Youth showcases bold snapshots of contemporary identity where striking portraits depict the contrasts and similarities of the young and old at opposite ends of adulthood, focusing on self-reflection and consciousness. At once delicate and fierce, Hall's evocative images convey raw power and emotion, with a contemporary edge.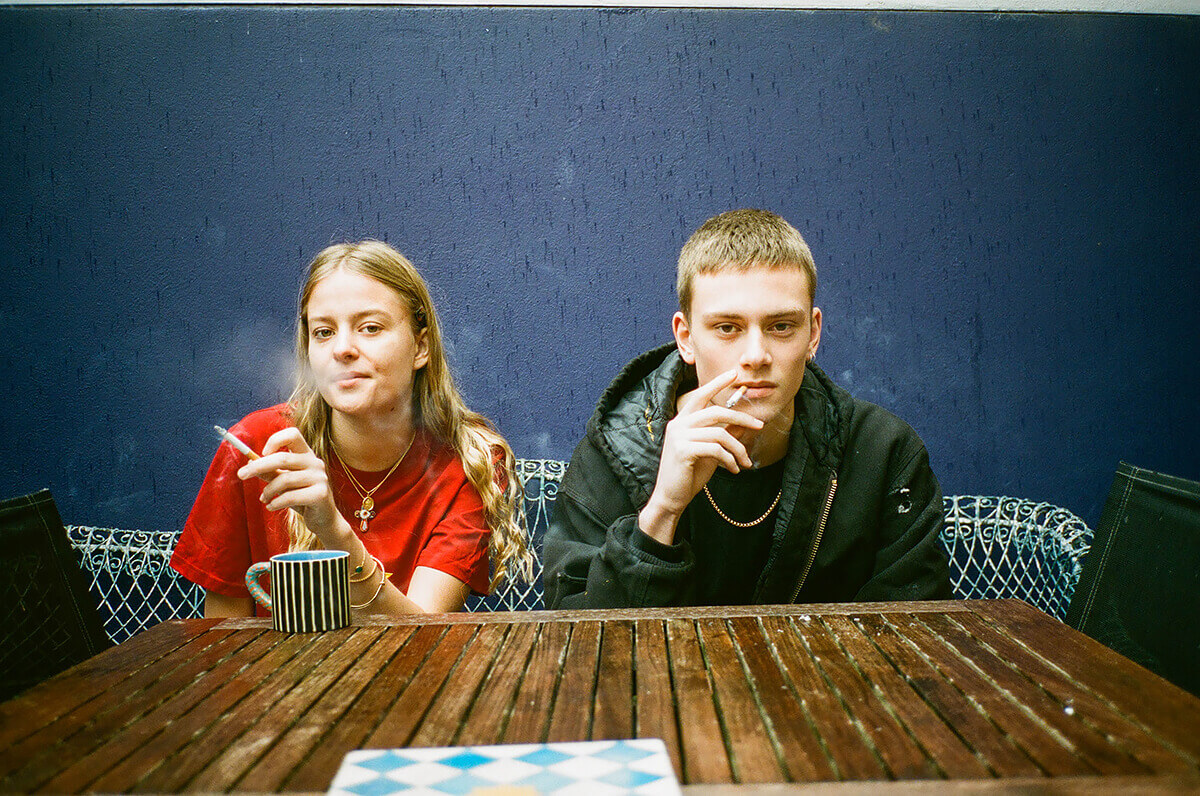 The series explores forms of intimacy and vulnerability, from the delicacy of two young lovers bathing to the poignancy of an older woman looking at herself in the mirror. Joy and beauty radiate alongside a sense of sadness, caught in the full-hearted smile of an older woman gazing out her window or the complicit stare of two teens smoking a cigarette. Younger and older subjects alike share hints of youthful rebelliousness and changing self-awareness.
Each frame tells a life story. Photographs of everyday domestic life are rich in detail and colour, from modish chequered tiles to vintage china patterns. Cropped frames and original angles show a particular focus on hands, suggestive of a desire for human connection. Windows and mirrored reflections create a multiplicity of frames within each shot, enacting a shared sense of disconnect. Inviting viewers to look beyond the readily available, the series expresses the desire to search for common ground even in seemingly unlikely places.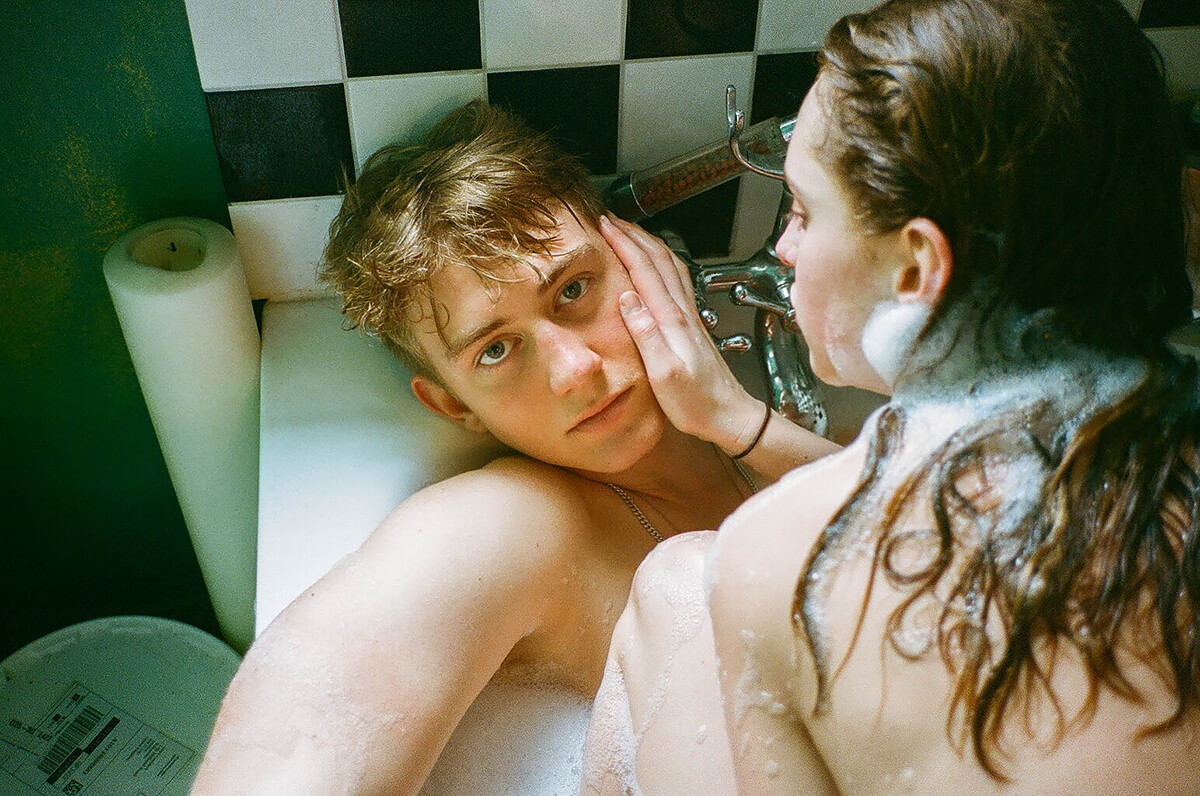 Echoing the thematic emphasis on touch, the series is all shot on 35mm film. Hall comments,
In a digital age when everyone is recording and documenting every instance. I prefer the more tactile experience of shooting analogue. It forces me to slow down and look harder because each frame counts. This allows me to connect more intimately with the subject..
The exhibition is sponsored by Hahnemühle and Metro Imaging.
Young Minds
is the UK's leading mental health charity for the young.
Age UK
is the leading charity working with and for older people.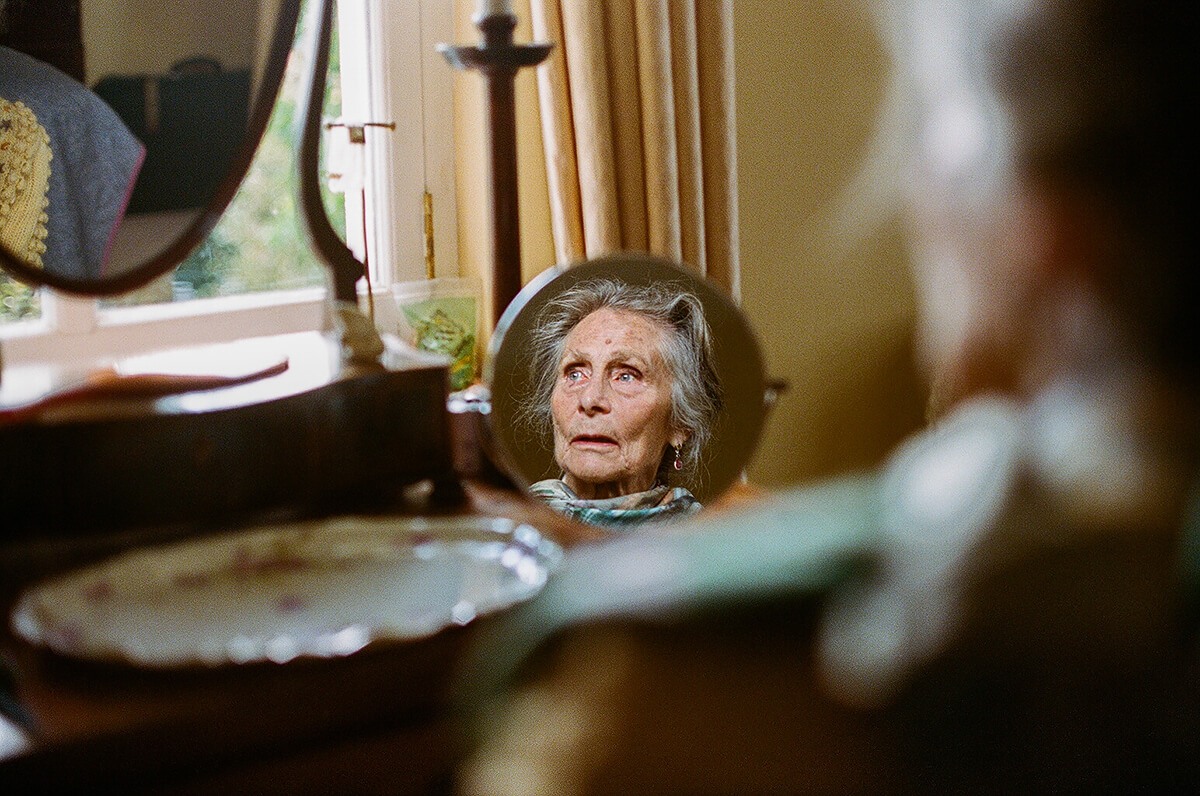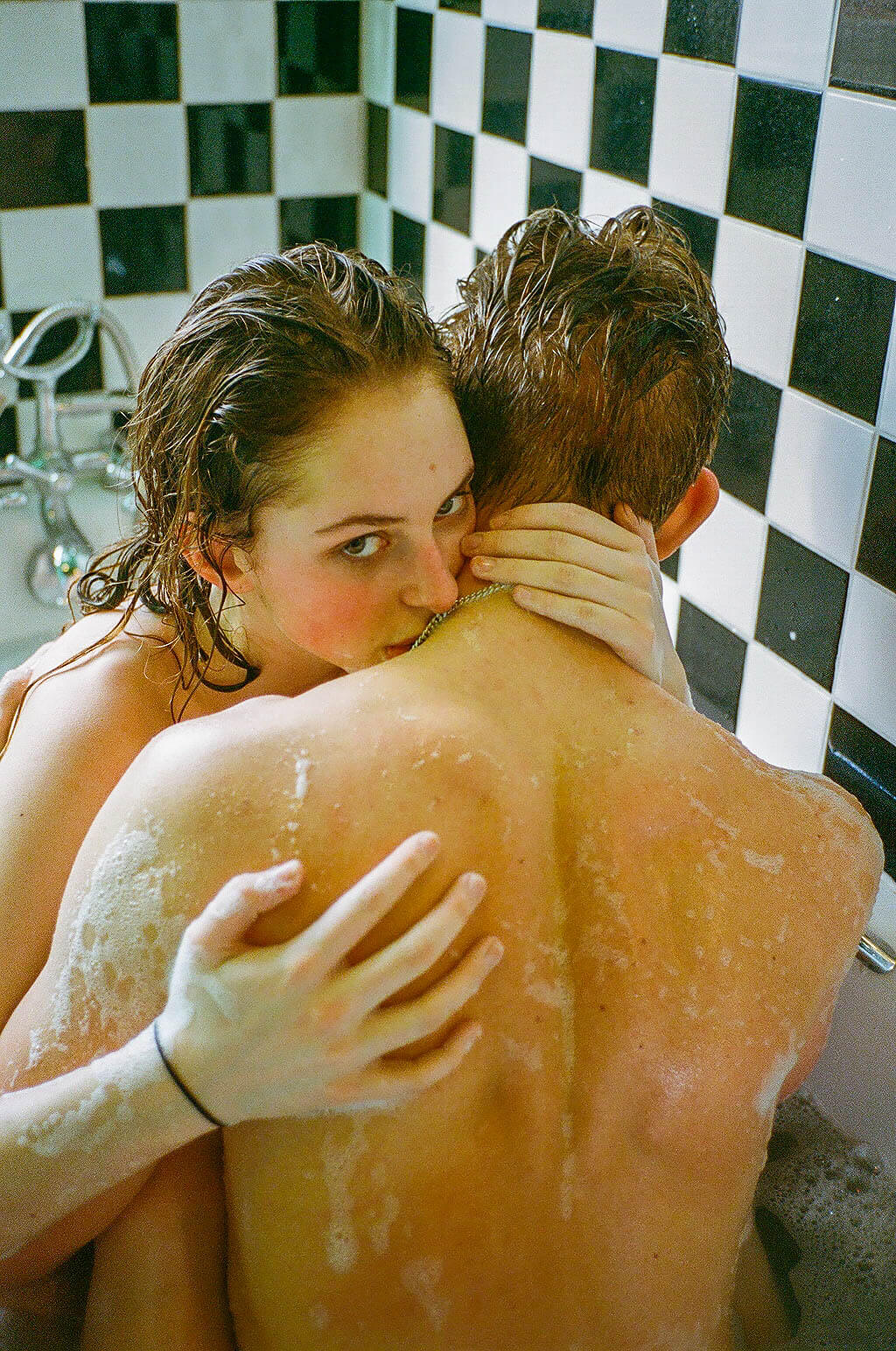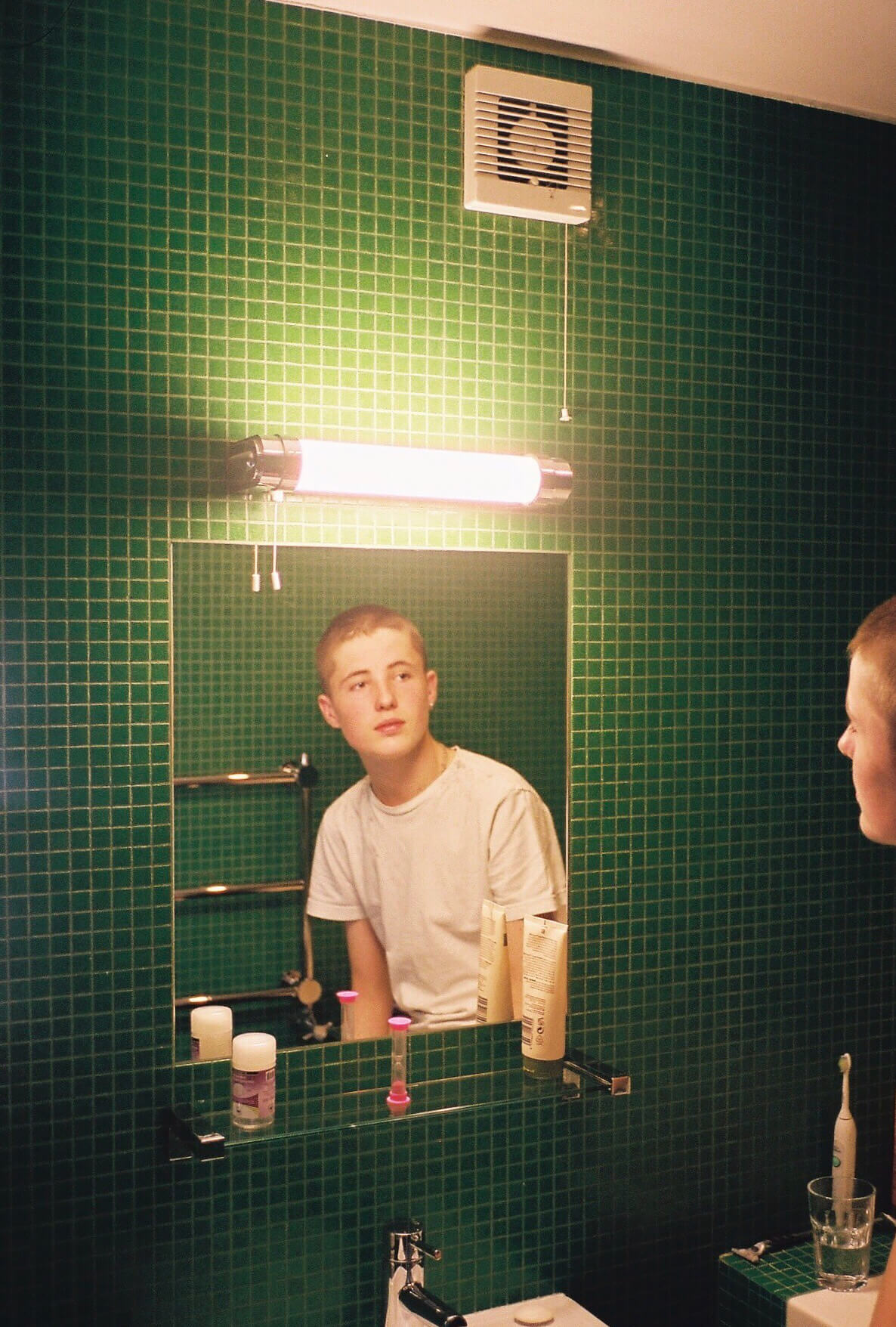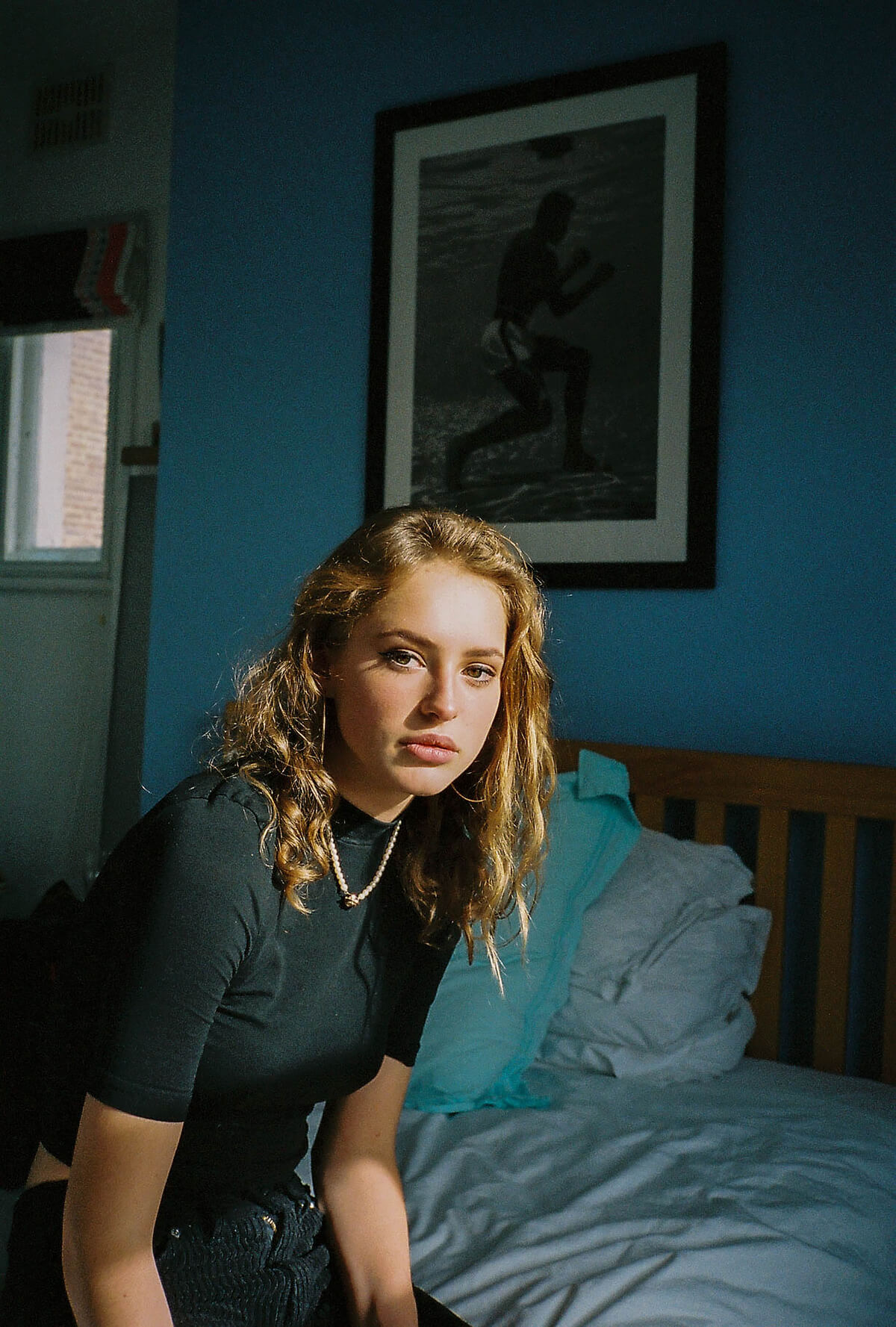 All about Dan Hall