The International Photo Festival Leiden (IPFL) is proud to present the names of the 15 selected talented photographers, who will display their work to the general public in an open air exhibition in Leiden during the photo festival from 9 to 17 May 2020.
Out of 127 photo submissions from all over Europe, the professional jury, led by jury chairwoman Philippien Noordam (Art Advisor for the Dutch Ministry of Foreign Affairs, jury member for the National Portrait Prize and chairwoman of the Dutch Association for Corporate Art Collections), made a balanced and well-considered choice. The selection gives a fine impression of the diverse talent of these up-and-coming photographers, originating from the Netherlands, Belgium, Sweden and Germany, among others. All genres are represented: from documentary to portrait, from landscape to macro photography. The entries were evaluated by the jury in complete anonymity.
Philippien Noordam: And then the jury members start to discuss. This is the nicest part, during which many different perspectives are exchanged and considered. Finally, there is a unanimous decision. This is exciting every time, but in a sense it is also a confirmation of the (visual) knowledge that is gathered here, when a choice has to be made from 127 x 4 photos.
These are the selected photographers for the International Photo Festival Leiden 2020, in alphabetical order:
1. Kristel ter Beek
2. Jesper Boot
3. Erik van Cuyk
4. David de Haan
5. Elena Helfrecht
6. Pascale Hustings
7. Tahné Kleijn
8. Xenia Klein
9. Laura Koolen
10. Yael Laroes
11. Julian Simon Pache
12. Sebastian Steveniers
13. Hristina Tasheva
14. Roosje Verschoor
15. Doro Zinn
Out of these 15 photographers, one winner will ultimately be selected who will receive a cash prize of 1,500 Euros. The winner will be announced on Saturday, 9 May 2020 on the opening day of the photo festival.
Winners of the previous editions:
2018: Saskia Aukema with her series 'Veiled'.
2015: Alexander Krack with his series 'The Treatment'.
2014: Renate Beense with her series 'Gewoon Pa' [Just Dad].
2013: Marijke Groeneveld with her series 'Zeg maar dat het door de zon komt' [Say It Is Because of the Sun].
The 5th anniversary edition of the International Photo Festival Leiden takes place from 9 to 17 May 2020 in the cultural centre of Leiden, with the Lammermarkt as its beating heart. For ten days, Leiden - City of Discoveries - is all about photography, with a versatile public program and freely accessible indoor and open air exhibitions. The daily program will be available from 15 March on: www.photofestivalleiden.com. Here you can also find more information about the photo festival itself.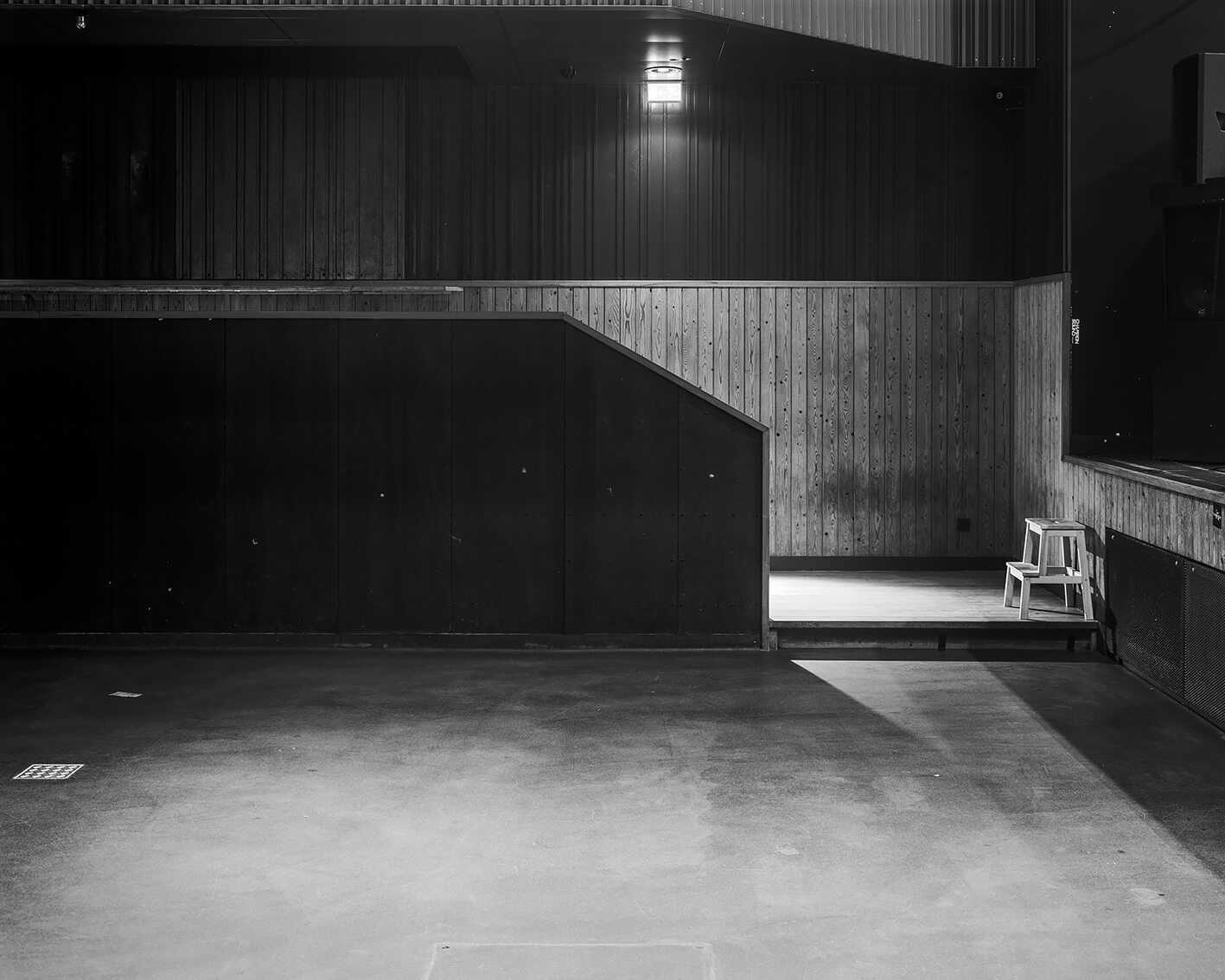 © David de Haan, The music venues / The rehearsal spaces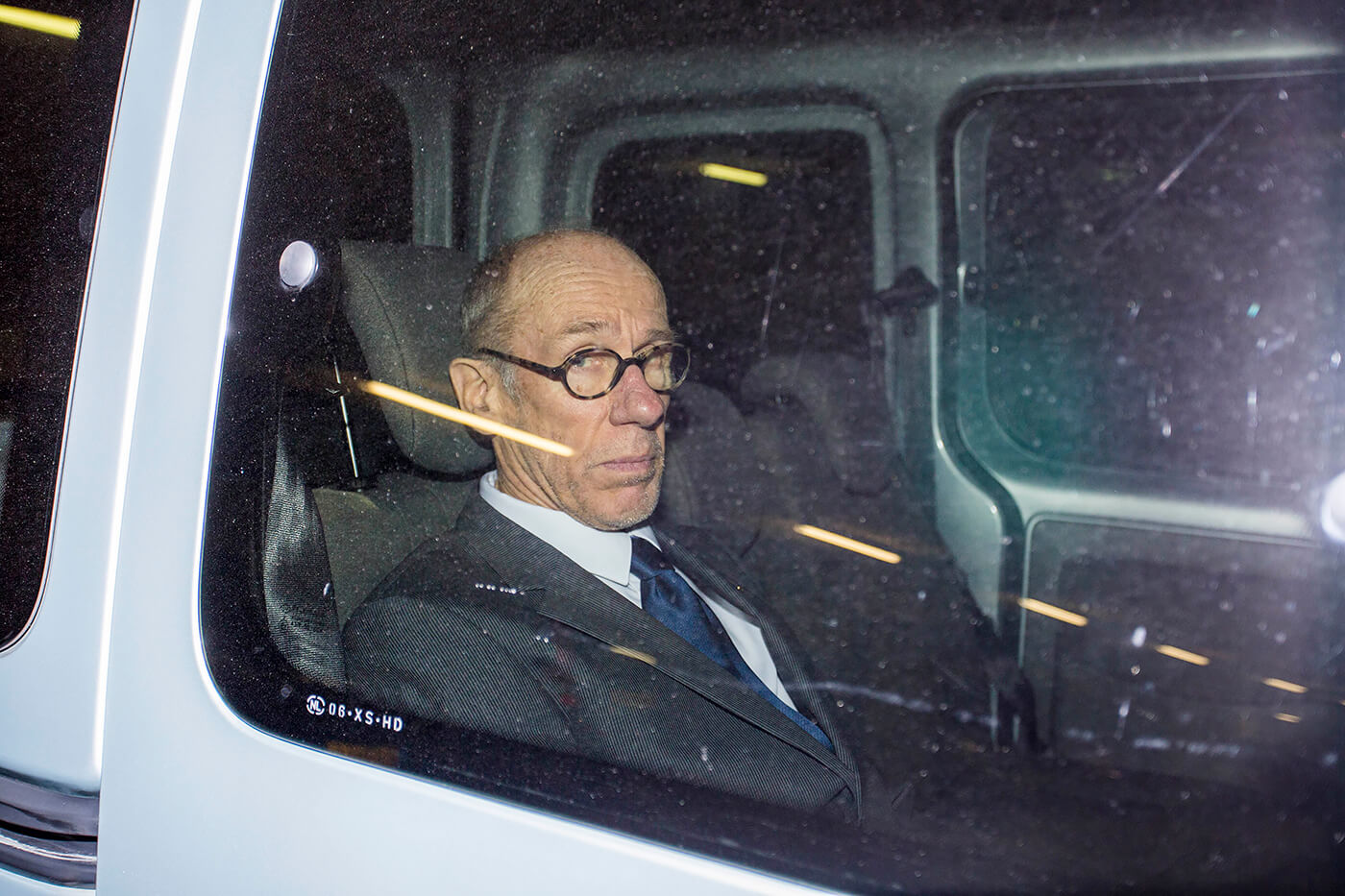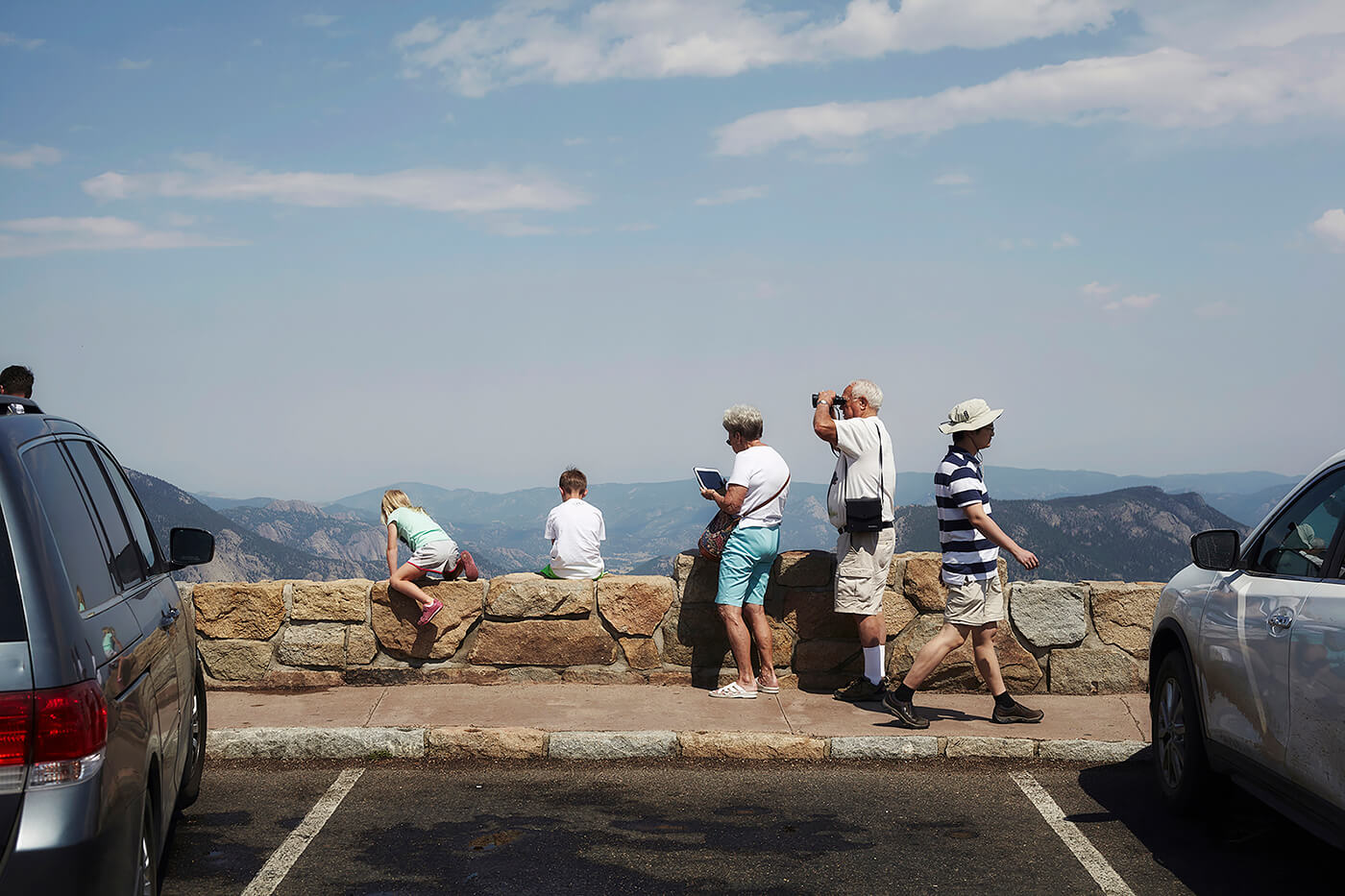 © Julian Pache, Human(s and )landscapes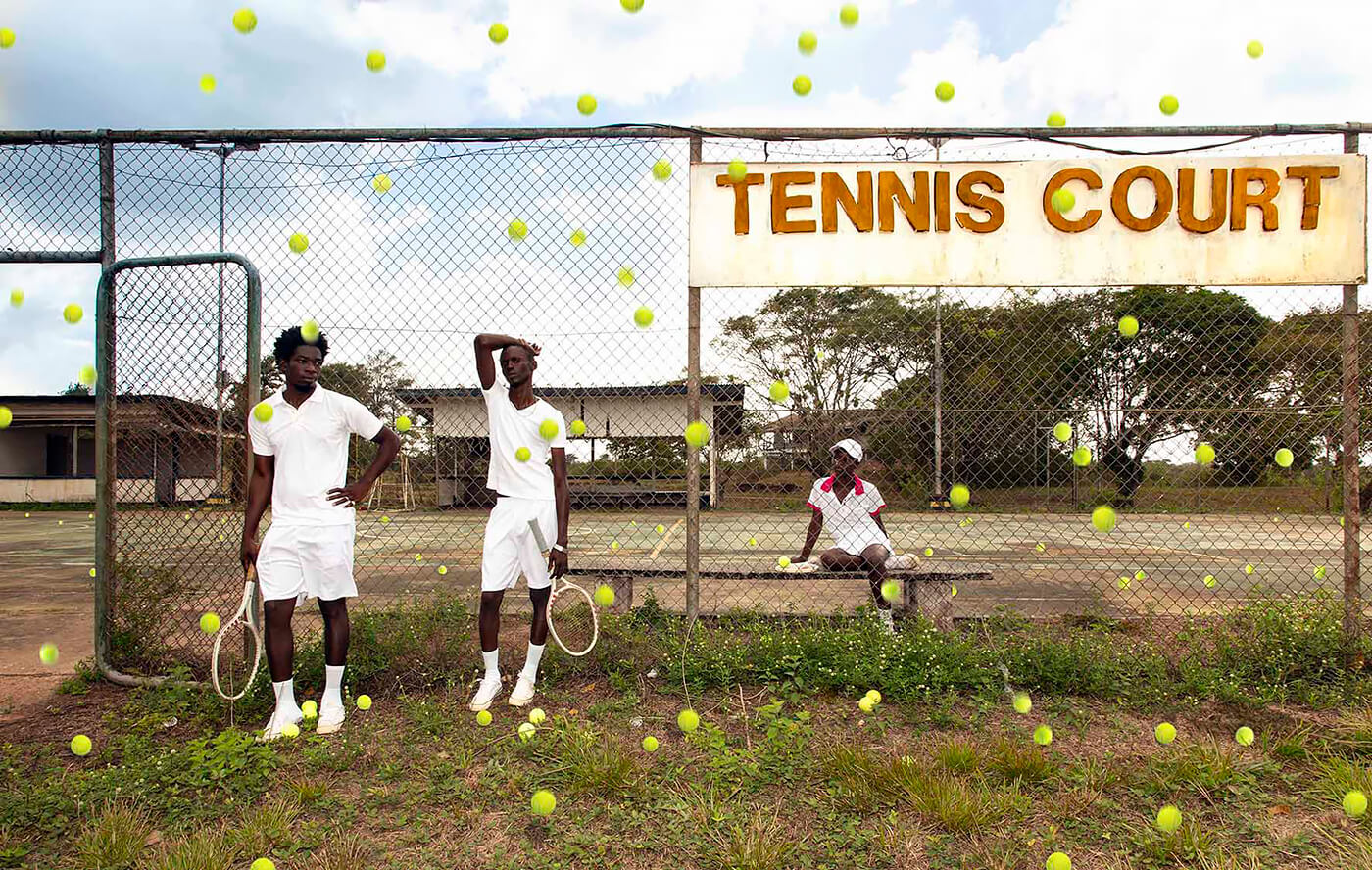 © Roosje Verschoor, Bending Benchmarks