Do you know where you're going next with your photography-or where it's taking you? This intensive weekend workshop will help photographers begin to understand their own distinct way of seeing the world. It also will help photographers figure out their next step photographically-from deepening their own unique vision, to the process of discovering and making a long-term project that they're passionate about. A workshop for serious amateurs and professionals alike, it will be taught by celebrated photographers Alex Webb and Rebecca Norris Webb, a creative team who often edit projects and books together—including their recent Aperture book,
Brooklyn: The City Within
, with an accompanying
exhibition
of the same name that opens at the Museum on March 11, 2020. Included in the workshop will be an editing exercise, either a photographing or editing assignment, as well as an optional pre-workshop assignment.
Important Registration Information:
This workshop is for photographers who collaborate with the world, not for those who dramatically alter or change their images digitally.
We welcome passionate beginners and professionals, college students and seasoned photographers, photojournalists and fine art photographers—anyone who is 18 years old or older and is passionate about photography. The applications will be on a first come/first serve basis, so signing up and paying the workshop fee guarantees your spot. If you have to cancel, all but a $50 processing fee will be refunded, if we can fill your spot. For more information about assignments, materials needed, and additional details, please click here.
Since we'll be working digitally, we request that everyone who chooses to do the photographing assignment please bring a digital camera to the workshop on Saturday, the first day, a laptop to edit on (which you can leave at your hotel or home; we won't need it in the classroom), and a thumb drive or portable hard drive to deliver your assignment on Sunday morning.
About the Instructors:
Alex Webb
has published more than fifteen books including Brooklyn, The City Within (Aperture, 2019, with Rebecca Norris Webb) and La Calle: Photographs from Mexico (Aperture, 2016), as well as a survey of his color work, The Suffering of Light (Aperture, 2011). Webb became a full member of Magnum Photos in 1979. His work has been shown widely and he has received numerous awards, including a Guggenheim Fellowship in 2007. His photographs have appeared in The New York Times Magazine, National Geographic, and GEO, among other publications.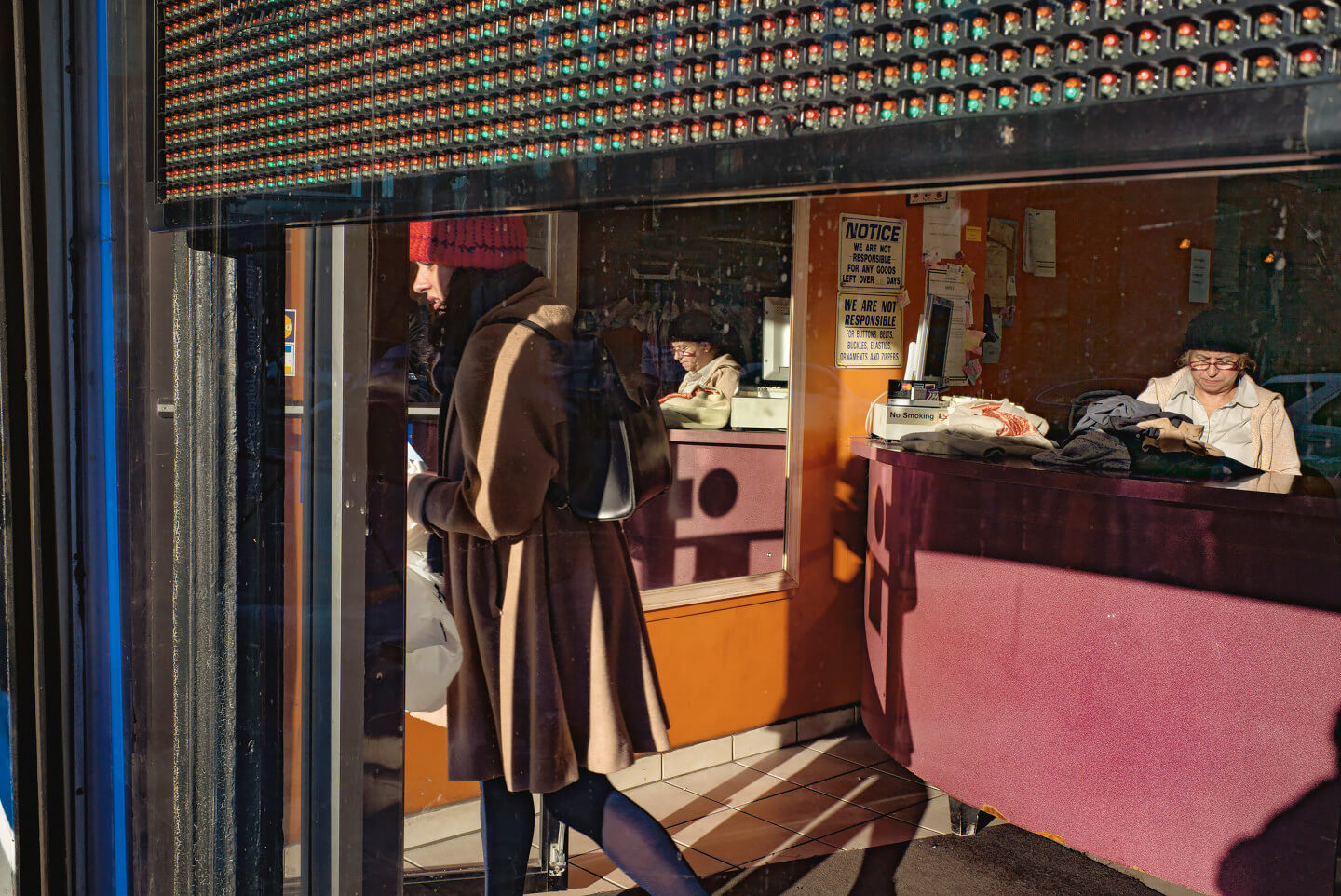 Rebecca Norris Webb
, originally a poet, often explores the complicated relationship between people and the natural world in her seven books, including The Glass Between Us (Channel Photographics, 2006), Violet Isle: A Duet of Photographs from Cuba (Radius Books, 2009, with Alex Webb), and My Dakota (Radius Books, 2012). A 2019 NEA grant recipient, she has exhibited at the Museum of Fine Arts, Boston and the Cleveland Museum of Art, among other museums. Her work has appeared in The New Yorker, New York Times Magazine, National Geographic, and Le Monde Magazine. An exhibition of Brooklyn: The City Within will open at the Museum of the City of New York on March 11, 2020, and run through Fall 2020.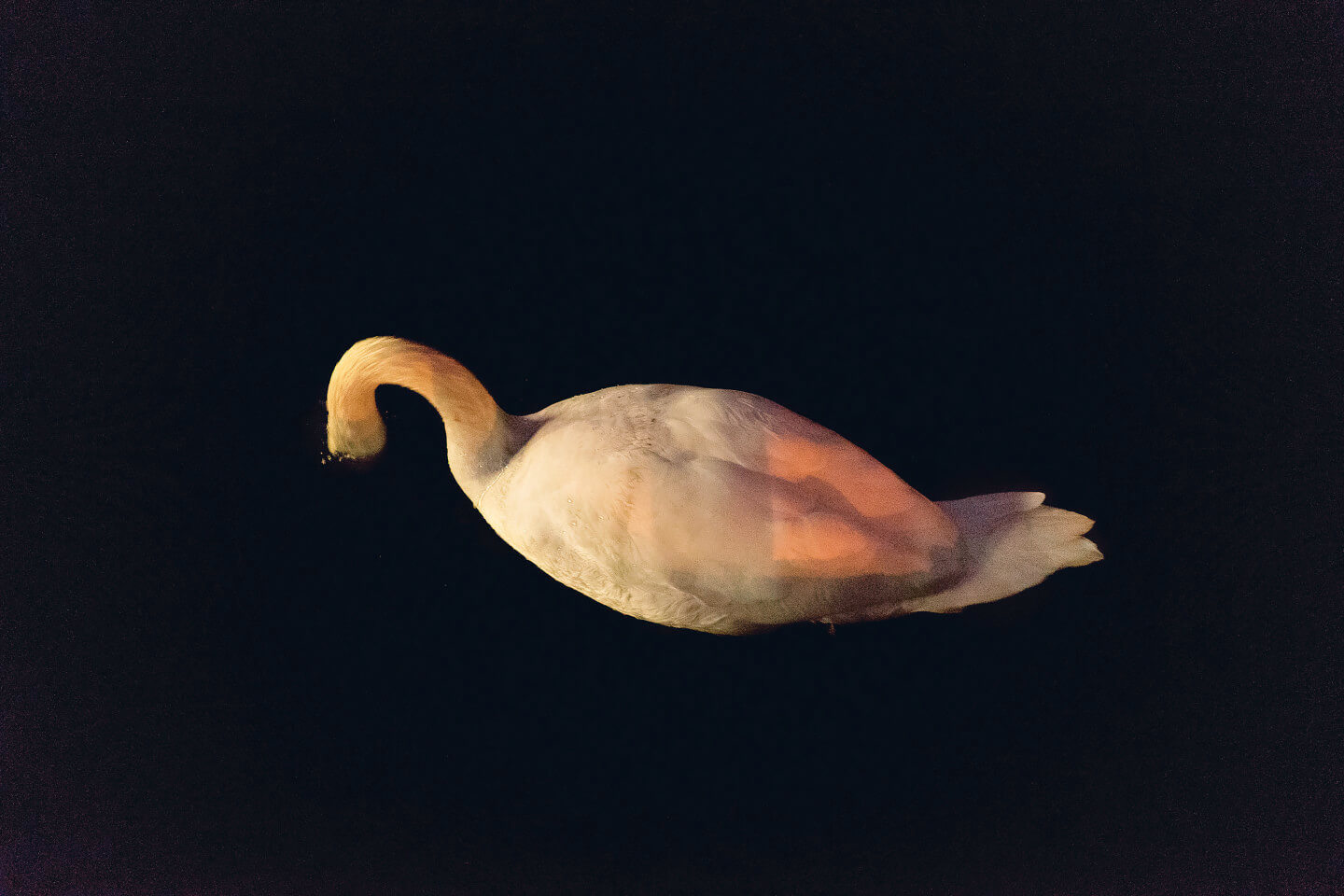 Event Timeline:
Friday, April 24
7:00 - 8:30 pm: Brooklyn & Beyond: The Photographs of Alex Webb and Rebecca Norris Webb. Talk followed by a Q & A and book signing of Brooklyn: The City Within (Aperture, 2019).
Saturday, April 25
10:00 am - 6:00 pm: Workshop Day One
Sunday, April 26
10:00 am - 6:00 pm: Workshop Day Two
This event accompanies our exhibition The City Within: Brooklyn Photographs by Alex Webb and Rebecca Norris Webb (opens March 11, 2020).
$650 Adults | $680 Adults + Boxed Lunch
$625 Senior, Student, Educators (with ID) | $655 Senior, Student, Educator + Boxed Lunch
$600 Museum Members | $630 Museum Members + Boxed Lunch
Includes Museum admission