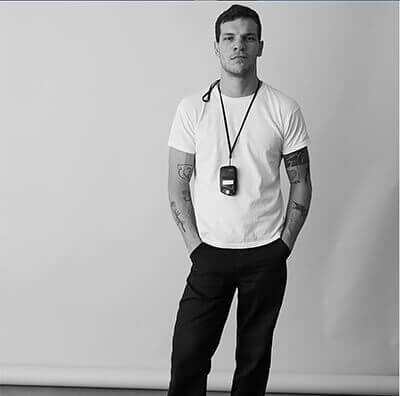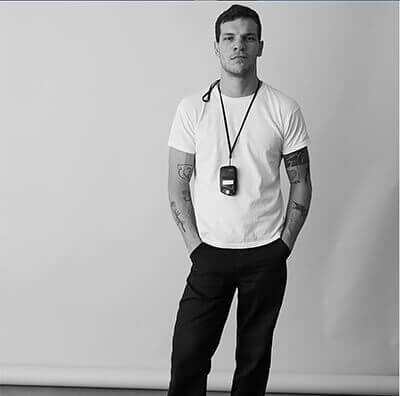 Lorenzo Formicola is a talented Italian photographer based in Los Angeles, California. We asked him a few questions about his life and work.
All About Photo: Tell us about your first introduction to photography. What drew you into this world?
Lorenzo Formicola:
My first introduction to photography was in 2011 during a morning lesson in my university, the lesson was talking about Oliviero Toscani.
I remember that I was impressed about the strong message and criticism of those image.
The message of those photos was more powerful on any words.
The same day I thought, If I have something to say, I'll say it through my images.
AAP:Where did you study photography?
LF:
I studied photography in Rome, in the Rome Center of Photography, three years academy.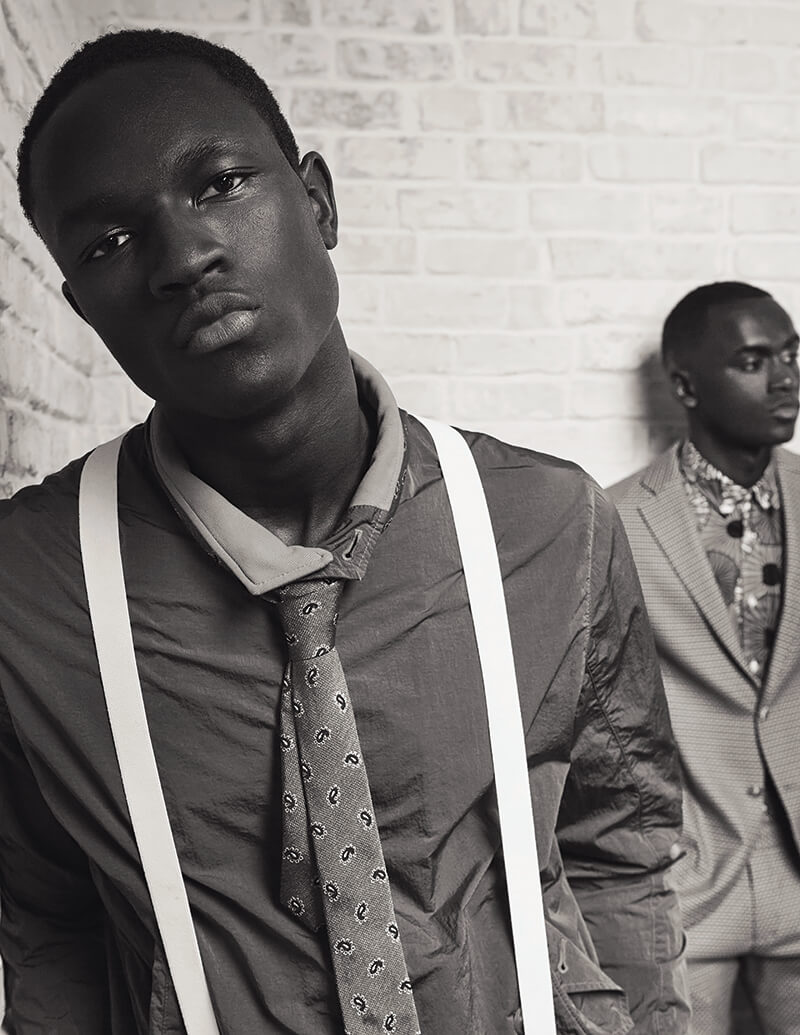 © Lorenzo Formicola
AAP: Do you remember your first shot? What was it?
LF:
I immediately specialized in studio photography.
AAP: Do you have a mentor or role model?
LF:
I've never followI've never follow a famous photographer as inspiration, I think it's distracting, but I still think that there is nothing left to be discovered in photography, to be revisited perhaps.
AAP: What was the best piece of advice you were given starting out?
LF:
The best advice I got from my prof of the Academy was: Don't think about money now, just do whatever you like.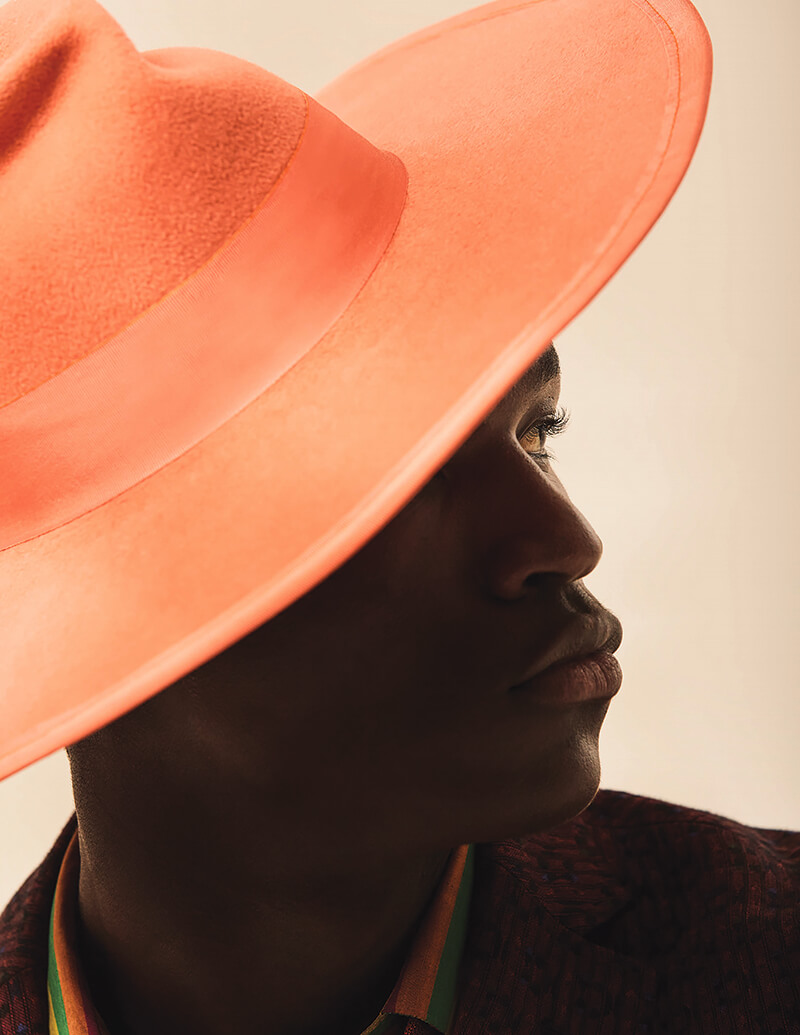 © Lorenzo Formicola
AAP: How do you prepare for your projects? Do you picture beforehand in your mind the images you take?
LF:
My projects come from a visual input that I then develop aesthetically.
AAP: How would you describe your style?
LF:
I can describe my style clean.
AAP: What equipment do you use?
LF:
I shot mostly with Mamiya RZ 67, with a digital back, what I like is the long time you have to take to take a picture, it helps you think more about what you're taking.
AAP: Do you spend a lot of time editing your work?
LF:
The hardest part of my job is the editing, I can spend a week sometimes. I like to do by my self before show it to anyone.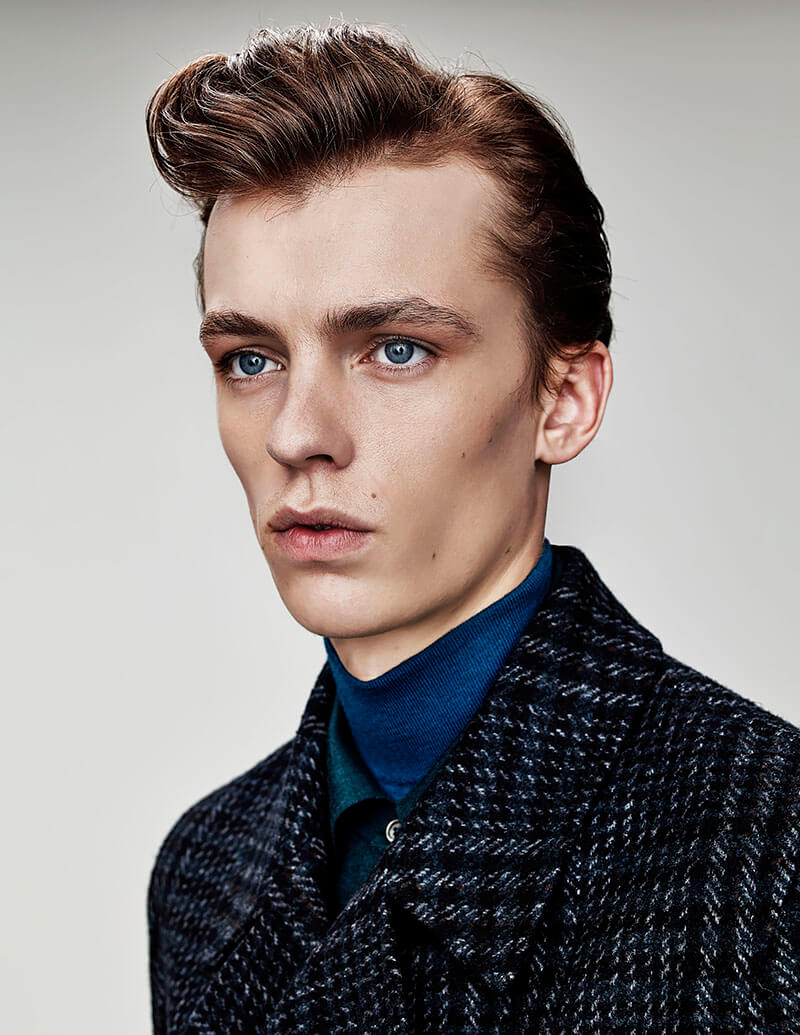 © Lorenzo Formicola
AAP: What compliment touched you the most or what do you think is your biggest accomplishment?
LF:
My biggest accomplishment for now is been publish on Vogue Italia.
AAP: What advice would you give someone who would like to become a photographer today?
LF:
My advice to a beginner photographer is to follow his deep inspiration and make it real.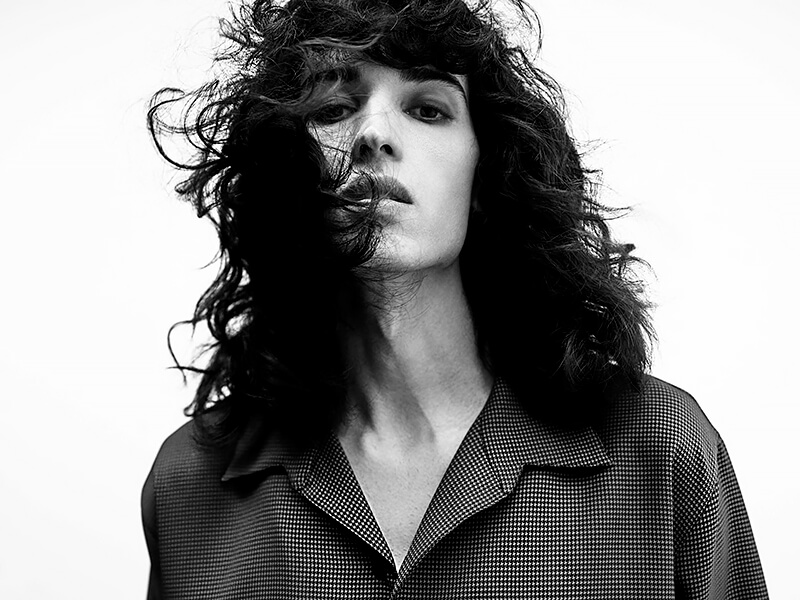 © Lorenzo Formicola
AAP: Favorite(s) photographer(s)?
LF:
My favorite photographers are Nick Knight and Solve Sundsbo.
AAP: What are your upcoming projects?
LF:
My last project is made in Japan, a transition between city and people of Tokyo. It's a fashion project.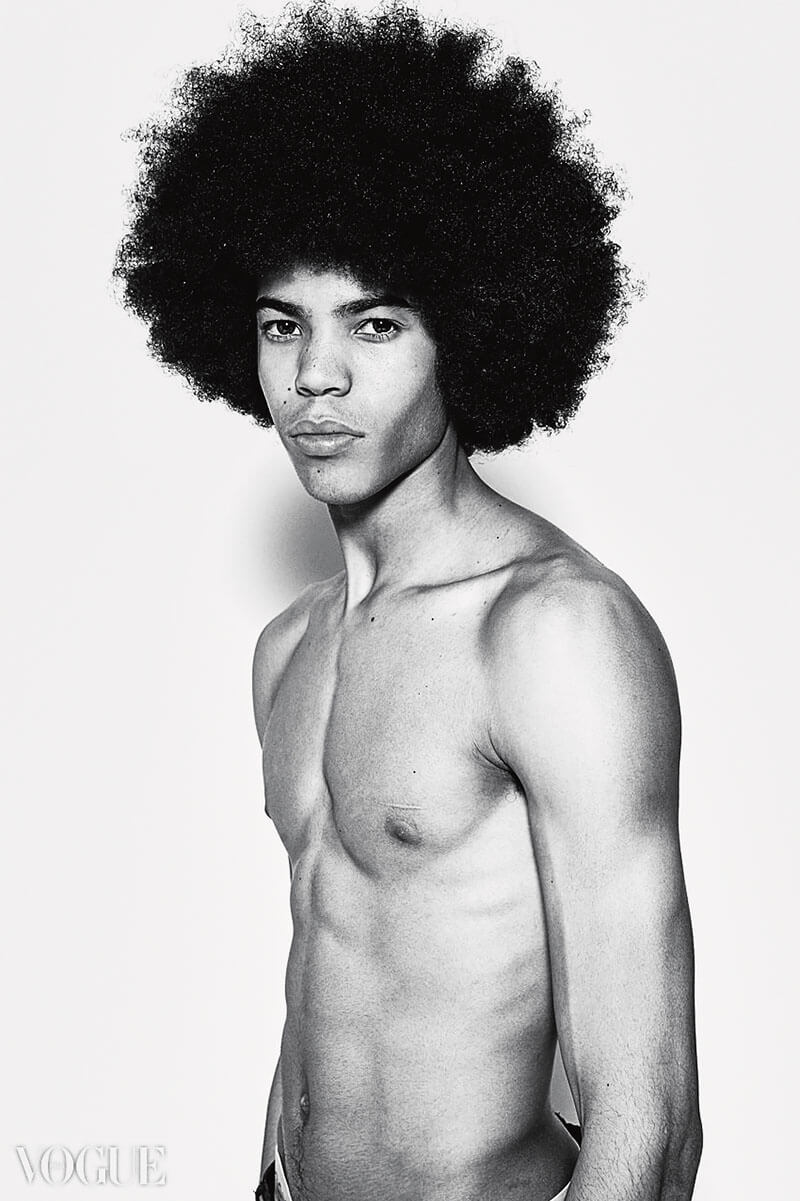 © Lorenzo Formicola