When:
Saturday, April 13 6 pm - 9:30 pm
Where:
Quixote Studios: 1011 N. Fuller Ave. West Hollywood, CA 90046.
Honoring Art Streiber with introduction by Jamie Lee Curtis
The Los Angeles Center of Photography (LACP), a 501(c)3 non-profit charitable organization, will be hosting its annual Fundraising Gala on Saturday, April 13th, 6 pm - 9:30 pm (NOTE: A 5 pm - 6 pm exclusive preview and walk-through w/curator of Paddle8 photographs for auction is reserved for sponsors only) at Quixote Studios in West-Hollywood, CA.
LACP is proud to honor portrait, entertainment and advertising photographer Art Streiber for his years of continued excellence and his commitment to the photographic community. Multi-award-winning actress, author, and activist Jamie Lee Curtis will present the honor.
This high-spirited event will include:
-An on-site silent auction and online auction (available through Artsy) of outstanding photographic prints from award-winning photographers.
-Exclusive preview and walk-through w/curator of photographs for auction for sponsors only (5 pm - 6 pm)
-Cocktails & appetizers
-DJ/live music
-Photo booth
-Silent Auction items
-And more surprises
Art work by:
Sam Abell, Jane Fulton Alt, Susan Burnstine, Jerome Brunet, Elinor Carucci, Ann Cutting, Mitch Dobrowner, Jill Enfield, Julia Dean, F. Scott Schafer, Fran Forman, Greg Gorman, Sarah Hadley, Ron Haviv, Adriene Hughes, Renee Jacobs, Jamie Johnson, David Hume Kennerly, Douglas Kirkland, Hank O'Neal, Lydia Panas, Nigel Perry, Nick Brandt, Herb Ritts, Joel Sartore, Marjore Salvaterra, Brooke Shaden, Richard Tuschman, Aline Smithson, Art Streiber, Emily Shur, Hiroshi Watanabe, Kimberly Witham and many more!

The Cause:
LACP strives to build a community of dedicated photographers and to strengthen the importance of photography as an art form by providing education, scholarships, grants and public programs focused on youth and low-income families including free photography instruction for the Boys & Girls Clubs in and around Los Angeles and personalized mentorship for at-risk teens through the Spark Program. Currently, LACP teaches photography to over 100 Los Angeles children through its Boys & Girls Club after-school program.
Celebrating 20 Years in 2019:
2019 marks the organization's 20th anniversary, created as The Julia Dean Photo Workshops and founded in 1999 by Julia Dean, LACP's Executive Director. The non-profit LACP was established in October, 2013 and obtained 501(c)3 tax-exempt status in August, 2014.
When I started LACP, it was called the Julia Dean Photo Workshops because I was the only teacher. Many of you recently discovered us, but some of you have watched us grow over the past 20 years from one teacher to more than 100. We now offer 150 classes a year and a multitude of opportunities for photographers of all ages and experience levels. Transitioning to a non-profit six years ago (hence the name change to LACP) was a very important decision for us in our quest to support the photography community. In addition to our classes, we now offer free after-school instruction through 10 Boys & Girls Clubs around Los Angeles. - Julia Dean, executive director
Goal:
We are looking to raise $250,000 to support the cause. Further, we hope to move into a beautiful new facility in an effort to provide a true state-of-the-art center for the photographic community. In addition to our classrooms, we envision the new center to house a dedicated gallery space, library, café, tradition darkroom and expanded digital lab.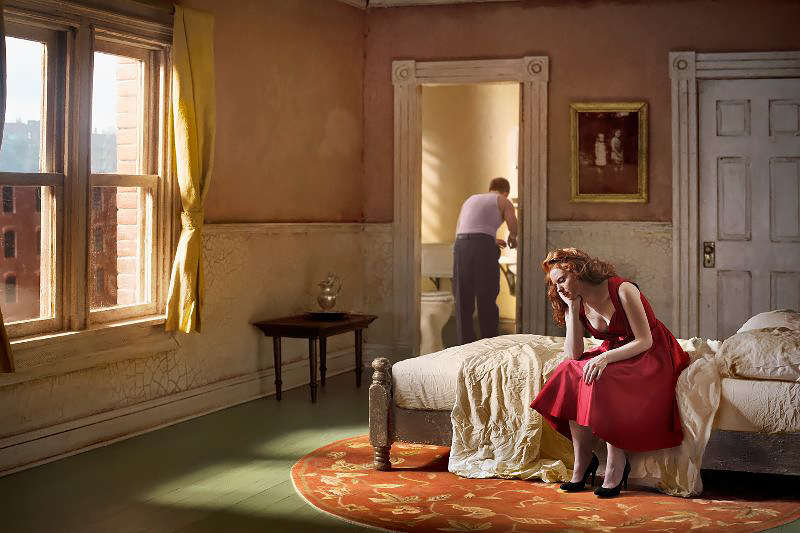 About the Los Angeles Center of Photography (LACP)
LACP (www.lacphoto.org) is a non-profit 501(c)3 charitable organization dedicated to supporting photographers and the photographic arts. The organization provides high-caliber photography classes, local and travel workshops, exhibitions, screenings, portfolios reviews, lectures and other events. LACP also provides photography instruction for the Boys & Girls Clubs and personalized mentorship for at-risk teens through the Spark Program.
Devoted to advancing the skills and increasing the personal enrichment of photographers of all experience levels and ages, LACP offers nearly 150 classes and workshops each year with some of the most well-known photographers in the world. Certificate programs are available in addition to a One-Year Professional Program. LACP supports its Members through one-person and group gallery exhibits in addition to producing four annual contests/exhibitions.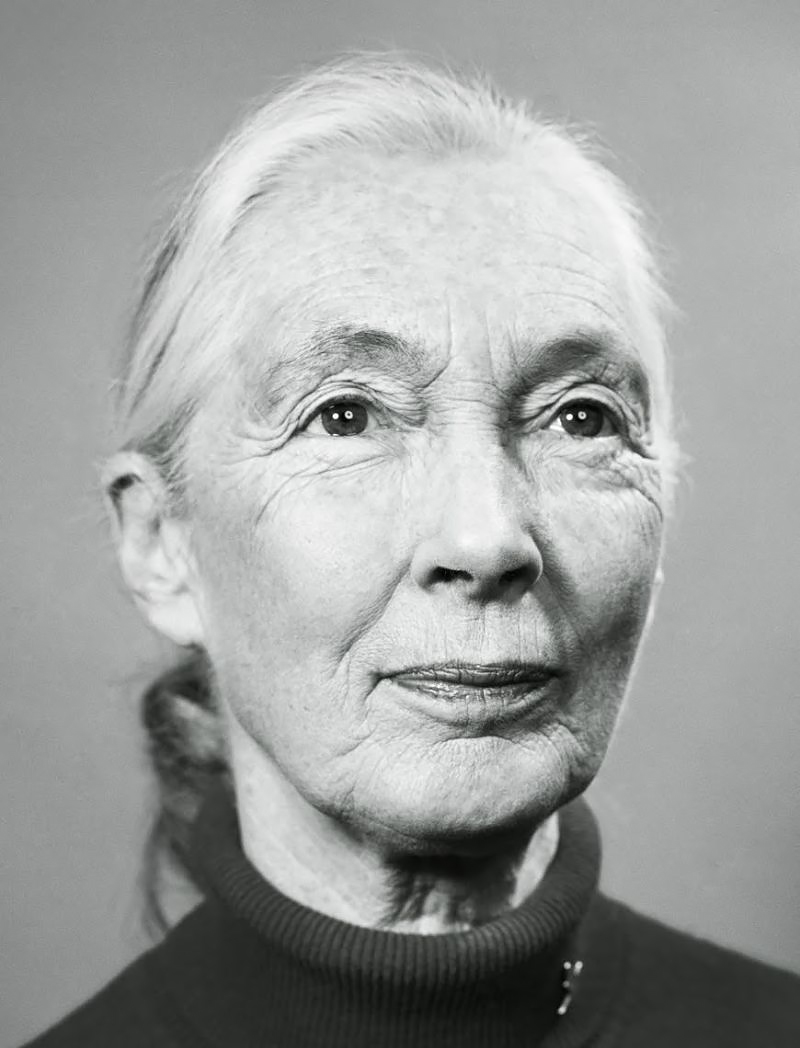 Tickets:
LACP Member Rate - $75 on or before March 20, $95 after March 20, 2019
Non-Member Rate - $150 on or before March 20, $175 after March 20, 2019
Non-Member Group Rate - 10 tickets or more $125 each