We're gearing up for our 3rd annual 4x5 Photo Fest this September and we just announced our speaker lineup last week.
4x5 Photo Fest 2018
Saturday, September 15, 2018: 11am - 8pm
East Crossing, 125 Lamar St, San Antonio, TX 78202
4x5 Photo Fest consists of a full day of inspiring photography keynotes & workshops geared towards professional photographers, enthusiasts, and the creative class. Whether you're a freelancer, seasoned professional, intern, emerging photographer or business owner looking to connect with photographers - 4x5 Photo Fest is an experience you don't wanna miss out on. This year's Keynote Speaker is Magnum Photographer, Eli Reed. Reed will speak at the Fest on Saturday, September 15 at 6:00pm. Join us for the film Screening of Tía Chuck: A Portrait of Chuck Ramirez on Saturday, September 15 at 3:00pm with a Q&A to follow with Directors Angela and Mark Walley. Our Women in Photography Panel will include Isabel Castro, Ilana Panich-Linsman, Julia Robinson, and will be moderated by Lisa Krantz. The panel will explore how women are working to change the conversation of how stories are told. Stick around for an artist talk with Mark Sobhani, NBA team photographer for the San Antonio Spurs, and workshops with media law attorney Alicia Wagner Calzada and paper demo with Amanda Dominguez of Digital Pro Lab.
Admission to 4x5 Photo Fest is free and open to the public. Doors open at 11am on Saturday, September 15. East Crossing is located at 125 Lamar, San Antonio, TX 78202. Full speaker lineup is available at: http://www.4x5photofest.com.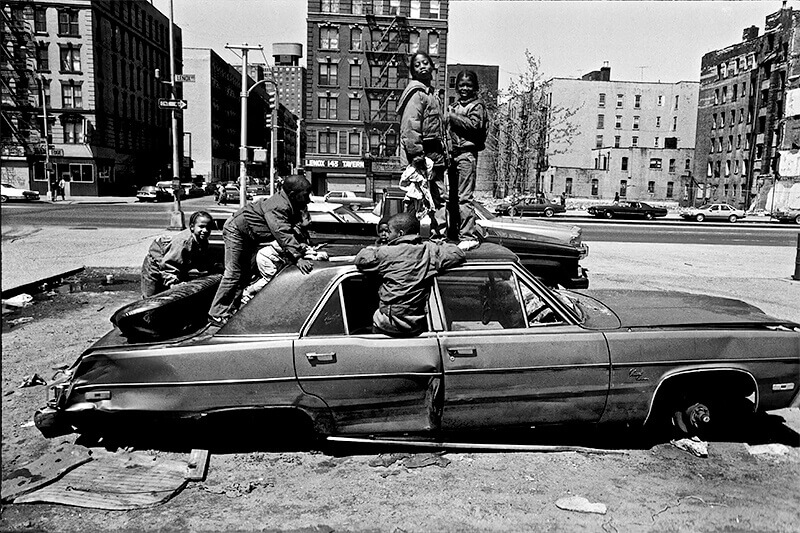 4x5 Photo Fest Print Swap
Deadline to Submit: August 31, 2018
Free to participate!: http://www.4x5photofest.com/printswap
Join us Saturday, September 15, 2018 from 1-3pm for our Print Swap Happy Hour sponsored by Digital Pro Lab. The community print swap is free to participate in and submitted images will be printed on Digital Pro Lab's Pro Lustre Paper in a square format at 5 x 5 in. Each participating photographer will have their photo exhibited as a part of our print swap grid wall at 4x5 Photo Fest. Participants will receive (5) copies of their own photo to trade or swap with fellow photographers.
*Limit (1) submission per person. Submit your photo for free by August 31, 2018 to participate.