We all meet a lot of people, especially when you attend festivals, opening receptions and so on but some encounters are more significant than others. I was lucky to meet Arja and discover her work in Paris just before I left for the United States. Her images were dark, powerful and yet somewhat fragile.
I was immediately fascinated by her work and have never stoped following her projects since then. I wish I knew how she works, how she translates her emotions... Unfortunately I won't be in France next Summer, but if you can attend her workshops at the Pied Dore in July, register today since spaces are limited!
ABOUT THE WORKSHOP
The five days homeworkshop at Pied Dore (18th July to 22th of July) situated on the countryside of Vendee, will focus on a ongoing project and/or the primary interests of the photographer. The starting point is the question who am I. I would like you to work on a storyline that is the most important to you right now, photograph and work on the individual private space, transform the images inside you on paper; work with the startingpoint on your identity. Turn the skin inside out.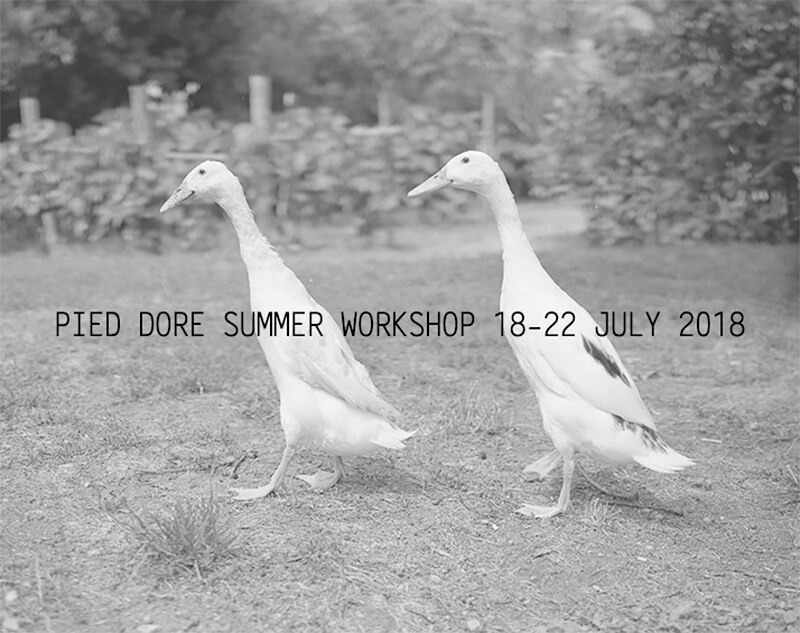 I believe in translating emotion into images, feeling and experiencing life through photography, seeking and questioning, trying to see behind the visual reality. I'm interested in personal, self-experienced stories, the very individual language of expression.
-- Arja Hyytiäinen
WHO CAN ATTEND
the workshop is open to any amateur or professional photographer.
MATERIAL
Bring with your work on progress (preferably on paper), laptop, camera/s , textes, drawings or any other support that can help you on the process of working and editing the photographic work. There will be a scanner, fix computer and a darkdoom available.
DESCRIPTION
The workshop will focus to deepen the personal language and the photographic work on progress. It is a practical workshop in the surrounding countryside. We start with presenting our works and projects and continue by photographing and editing so that the resulting work does not only become a style or a pretty image but a portrait of the individual who is telling his/her story. Please think of a project you would like to realize/continue working on/bring to end. The workshop will end on a outdoor projection of images on Sunday evening.
PRACTICAL INFO
The workshop will be held at Pied Dore, St Florent des Bois, Vendee, starting at 10H Wednesday July 18 until Sunday night July 22nd.
The closest railway station is La Roche sur Yon. (Possibility to be picked up.) The participants will be loged by the local villagers places for a low price. Possibility to have a bicycle.
The number of participants is limited to 8 persons.
PRICE: 750 € inclusive tax, breakfast, daily lunch and dinner
(150 € with the inscription and the rest by the 10th of july by banktransfer or cheque.)
Deadline for the inscriptions; 12th of May 2018 the inscription fee will not be refunded if you cancel.
Contact: 07 86 60 39 34
arjahyytiainen@gmail.com
Arja Hyytiainen
8 Route du Pied Dore
85310 St Florent des Bois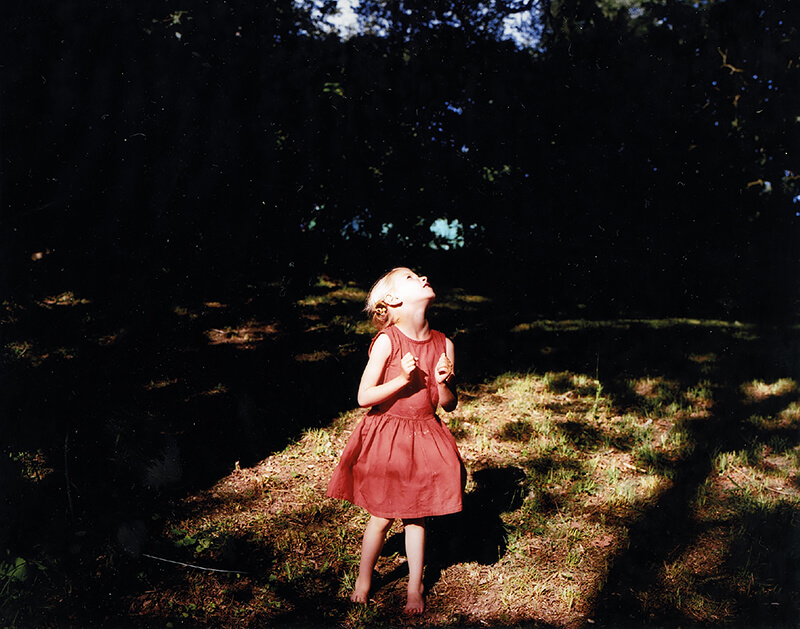 About Arja Hyytiainen
From the very beginning on photography has been more of a company, a way to keep and record the life around me than just a media. At some point it becomes obsessive. To keep time, life, people, as it on that way would stay longer; as if there through the photograph is an evidence.
What started as a sort of a street photography has moved along with me to the personal space where emotion has become more important than moment. Later on I'm trying to see behind the visible and learn to see again. Putting images together becomes a fictional story where the past and personal archive is always present but already in a changed form since the image following is in a way taken out of it's context and time-line and turns now into a subjective feeling.
The way I deal with photography is close to self therapy; photography becomes partly a tool to experience, a way of getting closer to others and yourself. It also reveals terribly.
I photograph little cuts from the everyday life that occupy me or parts of my thoughts. Often it takes a long time before that moment becomes a picture.
Working with analog media the print process is important; the darkroom process and the resulting print.
I moved from Finland in the age of 22 to Sweden where I first started to study documentary photography 98-00, the followed years in Europe. Prague and FAMU with many travels around eastern Europe, Berlin to and fro 2003-2008, Paris, Prague, Berlin, Paris constant move. Since 2009 I'm based on the west of France, my daughter Martha-Liisa was born 2011 and again the page turned and the urge to remember, understand and follow the white rabbit that run by.