It's my favorite time of year...no, not the holidays, but Critical Mass. And no, that's not a massive bike ride where some of the people are riding naked, even in San Francisco in the wet fog.
Critical Mass
is an annual juried portfolio competition conducted by
PhotoLucida
. I find photography projects from around the world that I would otherwise probably never encounter.
My most recent find (I'm only a sixth of the way through the 200 entries) is
Evan Bedford
. I was looking at his portraits and thinking how clever and fun and beautiful and also somehow fashionable they are. These are real people, but photographed like models and actors, but not lit or really styled, just captured in their surroundings in the clothes they were probably wearing when he encountered them. So, they are casual and yet affected. I wondered at who these characters were and where they were located. Here is what I learned from Bedford's artist statement:
I first traveled to Cuba in 2007 and quickly found myself pulled in many directions by the complexities and contrasts of a country fighting for its survival. An intrinsically complicated country, it took me weeks to even process and garner a solid first impression. I made a promise to myself to return one day to elaborate on my impressions.
This body of work marks my return to Cuba in 2015. The country was on the verge of immense change and I found myself right in the optimal spot between old and new. Over the course of two extensive trips I was able to capture my own interpretations of a country and its people on the brink of a historical transition. Embedding myself in the Centro Habana area outside of the main tourist spots, I established relationships with many residents and explored their community identity within the greater context of the country as a whole.
The photographs made in these trips display a rare look at Cuba at a time just before it took great steps to open up. I was there as The United States and Cuba officially restored full diplomatic relations and opened up the American Embassy for the first time since 1961. I was also there as Cuba introduced 35 public WIFI hotspots across the country where for the first time many Cubans could go online. And the first commercial flights from The United States began service not long after my last trip to Cuba.
This series offers an intimate view into Cuba at a critical moment in time not just for the subjects but also the viewers. It provides a window into a society and asks us to question what our relationship will be from here on out. This dialogue is just one step in the course of a rapidly changing Cuba. With change comes both gains and losses and these photos aim to preserve some aspect of what may be lost to time and development.
Ah, now this is one of my rules that is meant to be broken again.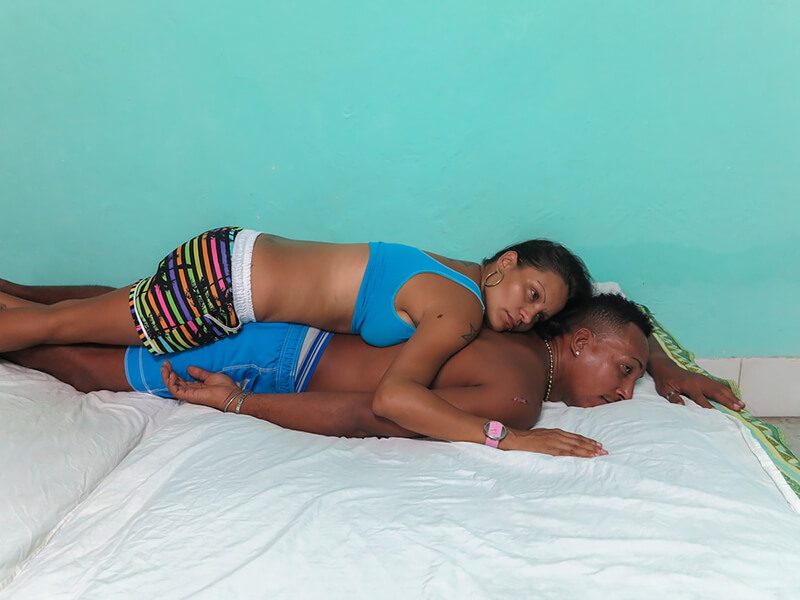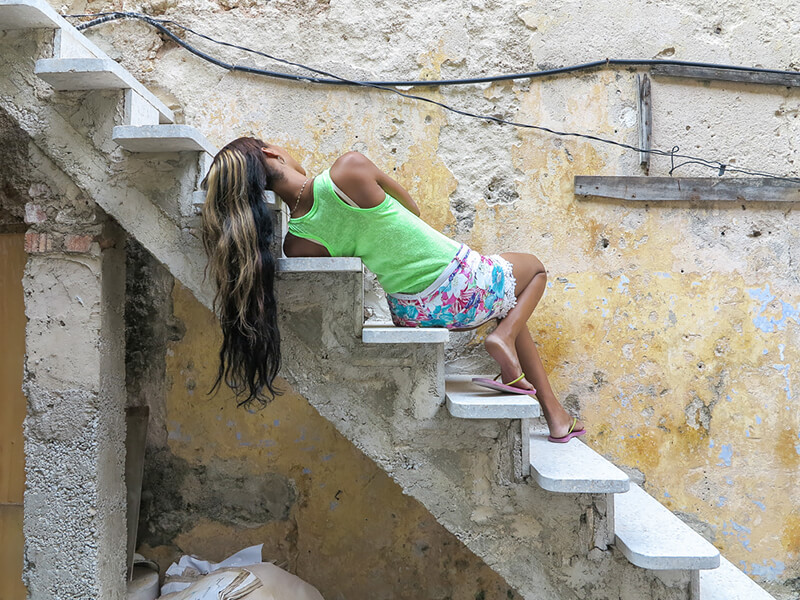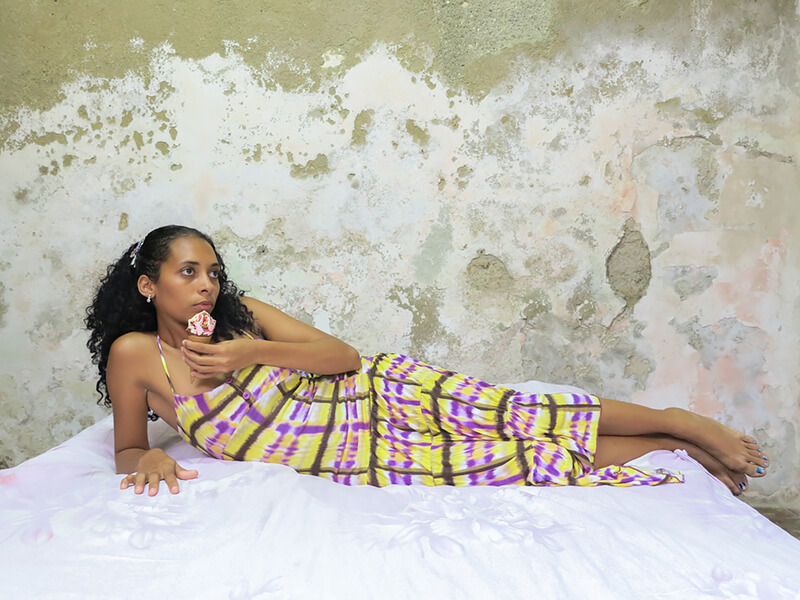 A few years ago, Kat Kiernan from
Don't Take Pictures
asked me to pick and artist and write a piece for the Rule Breakers segment of the magazine. This is the stipulation for all the articles; we have to fill in this blank:
I never want to see another picture of ________. Industry veterans share their pet peeves on themes in contemporary photography. In this series, they present their rule along with five photographs that break the rule in an effort to show that great work is the exception to the rule.
My rule was Cuba. I never want to see another picture of Cuba. Well,
Mariette Pathy Allen
was the first photographer to break this rule for me. And now Evan Bedford is the second. And after perusing his website, I learned that there's a
book
of his Cuba pictures too, if I really want to demolish that rule and immerse myself in this country. I always appreciate it (and am impressed) when photographs and a photographer can change my mind. I'm looking forward to seeing more of Bedford's work and also seeing if he makes it to the Critical Mass Top 50 photographers!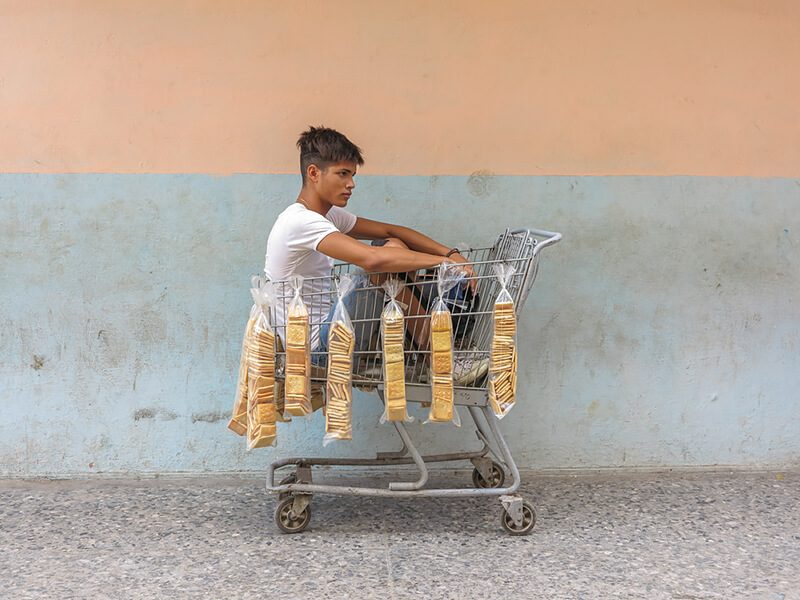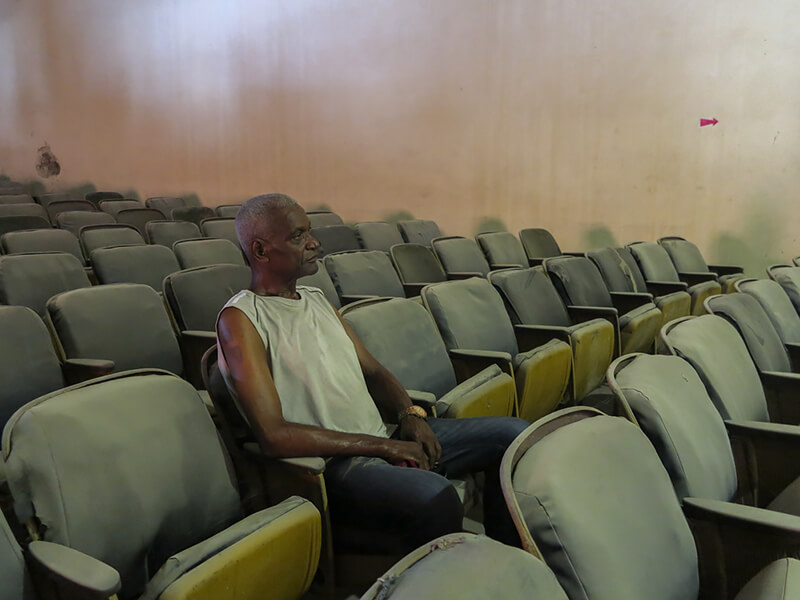 Biography
Evan McQuaid Bedford is a Los Angeles based photographer currently working in the fields of editorial, advertising, travel, and documentary photography. He attended Tulane University for his undergraduate degree and California State University, Long Beach for graduate MFA studies. His work is represented in collections both domestic and international. He enjoys traveling, soccer, magic realism, and getting lost in unknown areas.