While looking through the nearly 800 portfolio submissions for
Aint-Bad Magazine's
curator's issue, I discovered British photographer
Simon Martin's
images of young cadets.
I kept returning to this series because there was something familiar about them, yet these weren't images of R.O.T.C. (Reserve Officer Training Corps) in the United States. But the kids in these pictures reminded me of some of the guys I went to high school with in rural upstate New York who were in the JROTC program (J for Junior) and who were looking for something. Maybe a way out of Central New York. Maybe an adventure. Maybe a better fight. Maybe a different path than the one that was set before them.
These photographs by Martin capture not just the military rituals, tasks, games, training and classes, but also portraits, both formal and casual, where the cadets sometimes glare back at him, sometimes stand tall, sometimes look so young and frightened that I think of my own son. It's a coming of age story, this long-term project by Simon Martin, and one that I hope he will continue.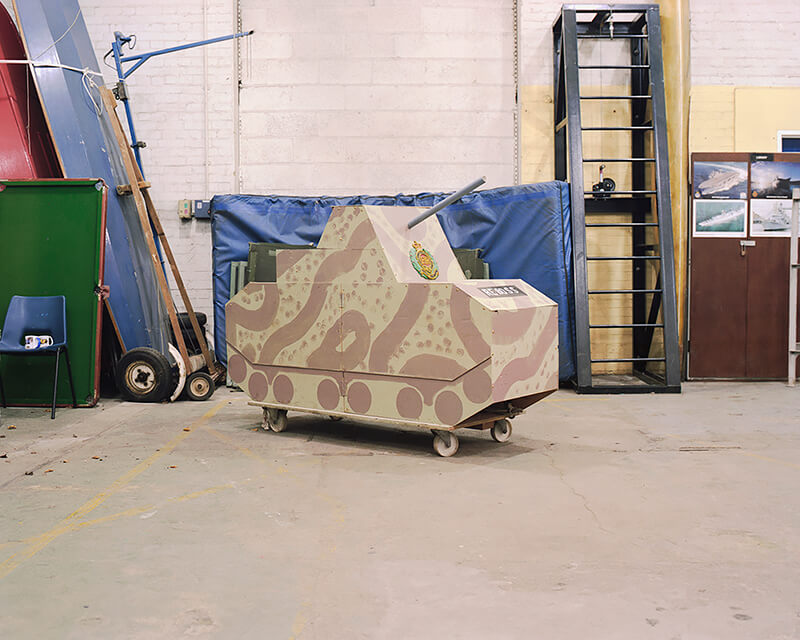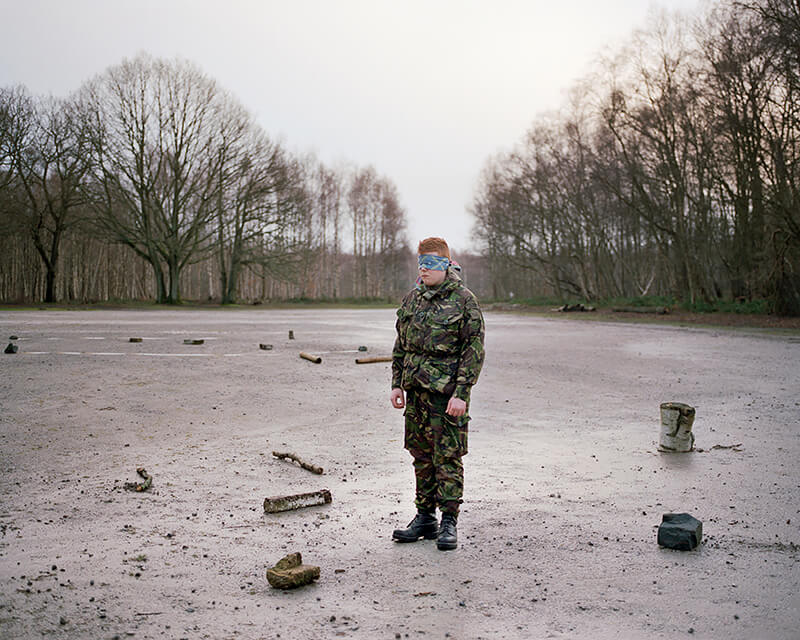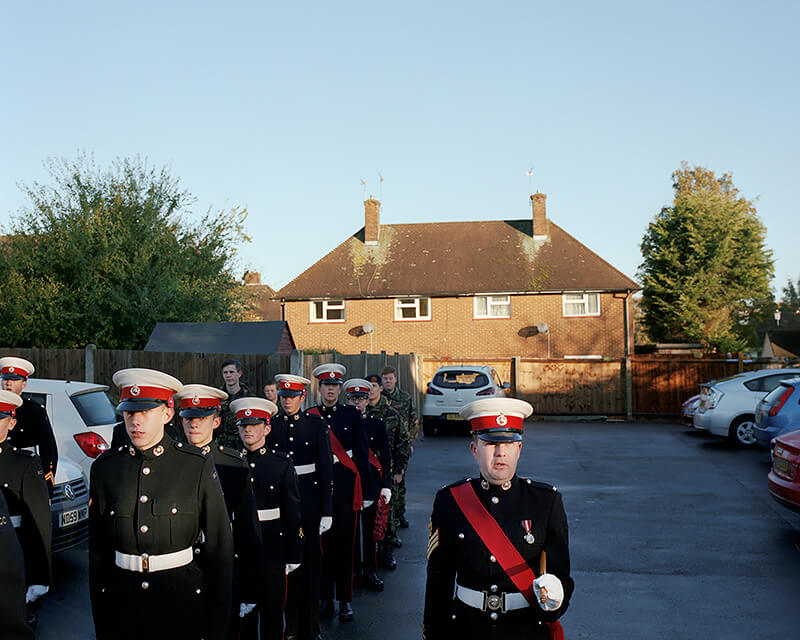 Here's what the photographer had to say about the series:
Being a teenager is a daunting experience, even though we see it as trivial now, it can play a huge part of the person you become. With the British education system continually having its funds cut and the price of University increasing, I wanted to look at other sources of education and influence for 13 - 18 year olds.

The Royal Marine Cadets is an afterschool program that uses the ethos of the Royal Marines to train young adults to complete various tasks. As much as the activities are mainly military based, the skills they learn are not solely intended to produce young soldiers but, instead, confident young adults. Leaving the cadets with the ability to achieve personal goals in the different walks of life they choose to follow.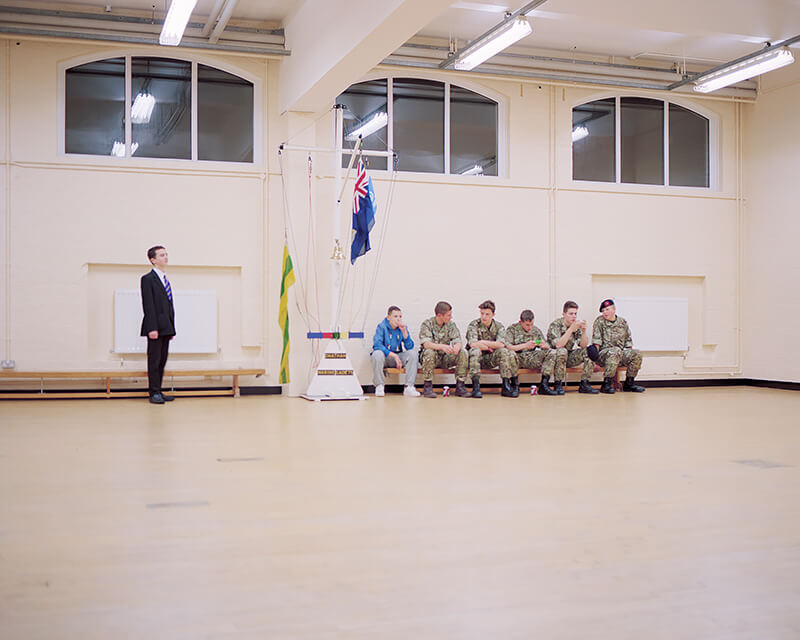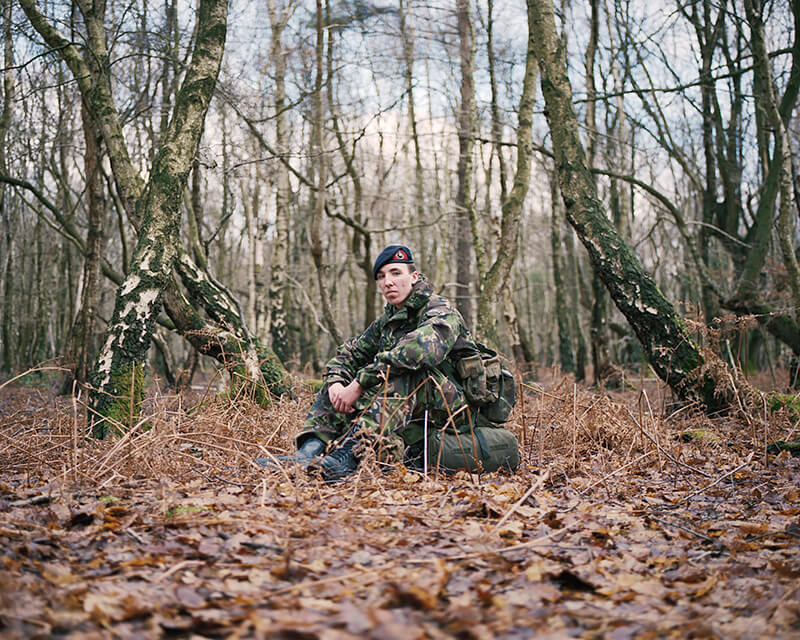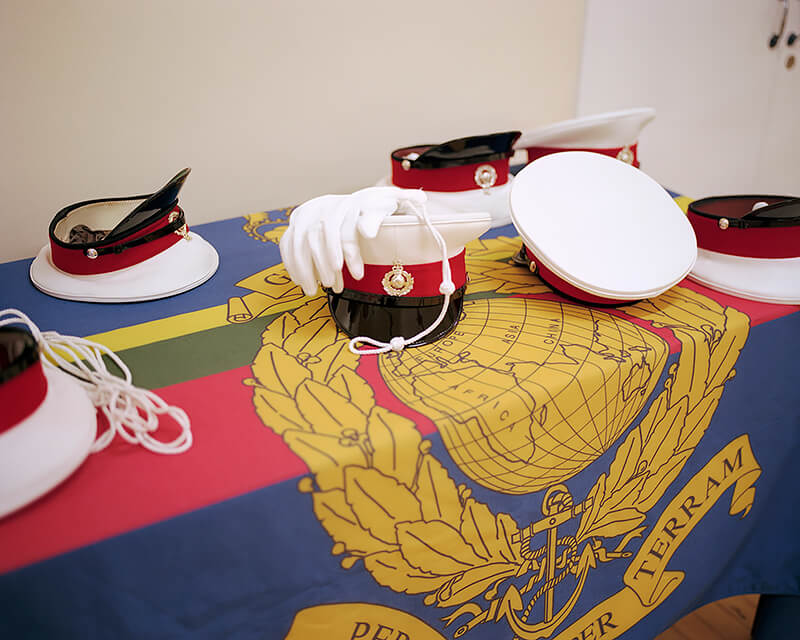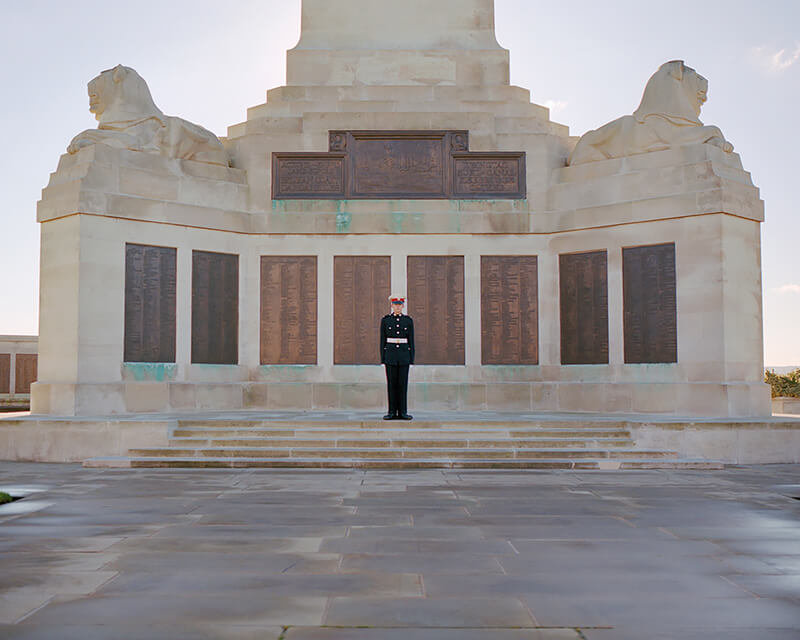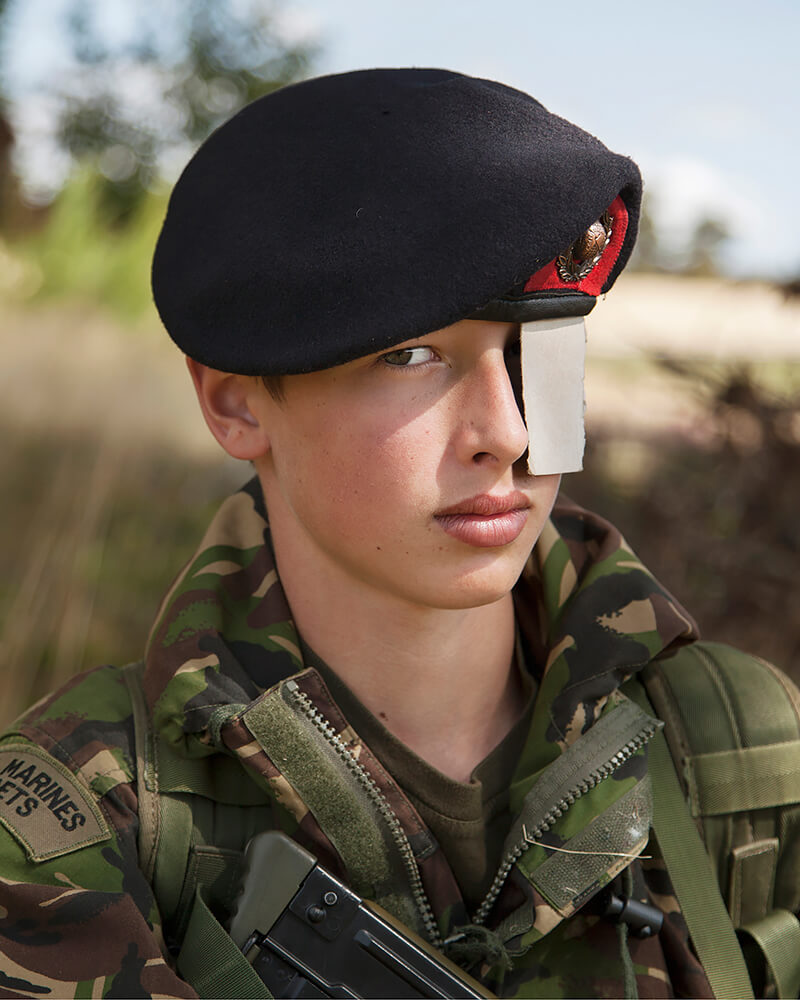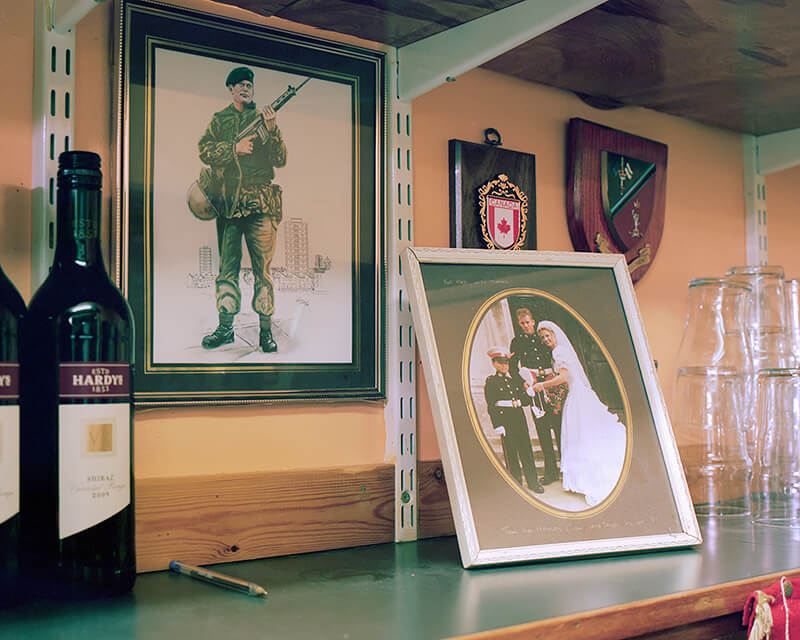 Biography
Simon Martin is a freelance portrait and documentary photographer currently based in Gravesend, Kent. His work focuses on the communities around him but, more specifically, the pursuit of happiness within these communities. Since graduating in 2013 Simon has exhibited work within the US and UK and has had success in publications such as Hunger Magazine and Something About magazine, shooting both documentary and fashion work.