On the walls right now at RayKo Photo Center are works by 25 different artists, all of whom have taken classes during the last 26 years that RayKo has been in business. Since 1991, RayKo Photo Center in San Francisco has provided traditional darkroom rentals and educational resources for photographers. In 2002, construction began in an industrial building at 428 Third Street, and the third incarnation of RayKo was opened in the fall of 2004. Housed in a spacious 12,000 square foot building, RayKo is the largest public photographic community center west of the Mississippi.
RayKo's commitment to traditional photographic arts remains intact with B&W and color darkrooms available for rent. The facility also houses a rental studio, state-of-the-art digital lab, and gallery that features work by emerging and established photographers. The diverse educational programs include year-round workshops in historic and contemporary processes, on and off-site tutoring, and a youth education program for schools, libraries, and summer camp. Because of their dedication to traditional and digital processes, RayKo provides an invaluable educational resource for numerous regional and national non-profit groups and schools.
RayKo's goal is to provide a brick and mortar space where photographers have affordable access to a professional lab environment and to foster artistic and professional development. They serve the full spectrum of photographers, from beginners just discovering the magic of photography to the seasoned artist seeking to produce work or expand their knowledge. RayKo's commitment to the photographic community is to celebrate a broad range of photographic techniques and make them accessible to everyone through rentals, services, and workshops.
This gallery exhibition highlights fantastic images made by students from RayKo's nearly 30-year history of photographic education. The best of show winner for this competition (students from all classes and workshops were invited to submit work) is Atsuko Morita, who entered 3 very different bodies of work into this exhibition: her 365 Project (taken with a handmade multiple lens pinhole camera), her Transitory series (taken with another pinhole camera) and then her self-portrait project (each of these portraits features her as a different famous artist...her self-portrait as Frida Kahlo is simply riveting and I'm glad she kept her ear for her self-portrait as Vincent Van Gogh).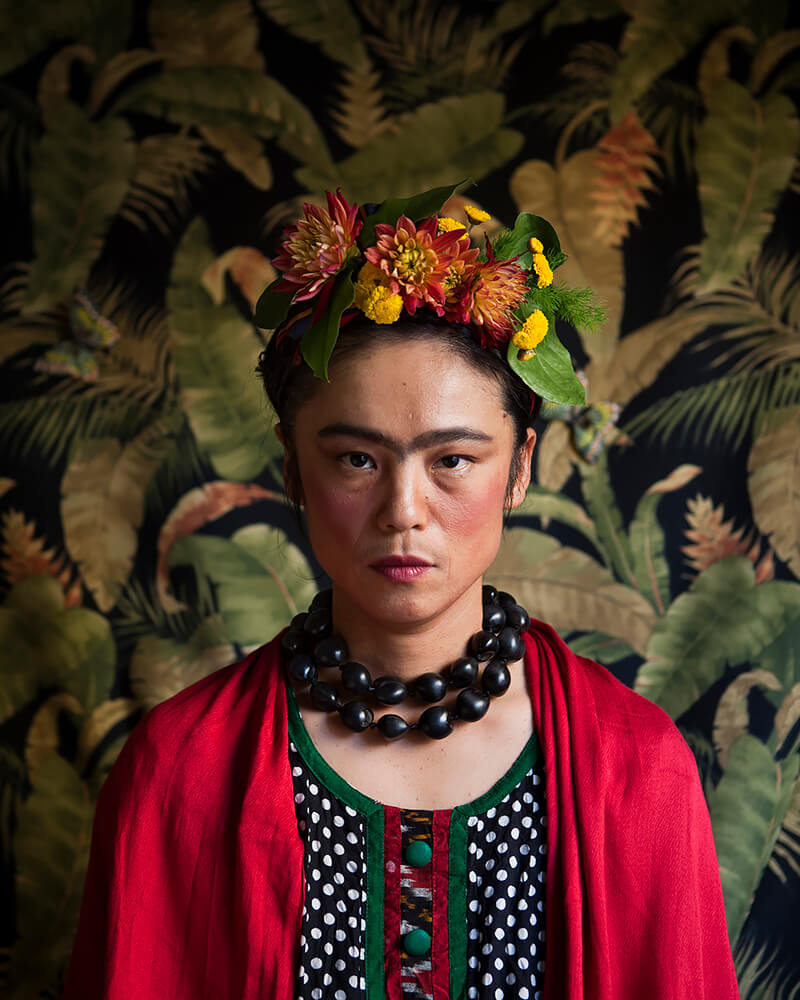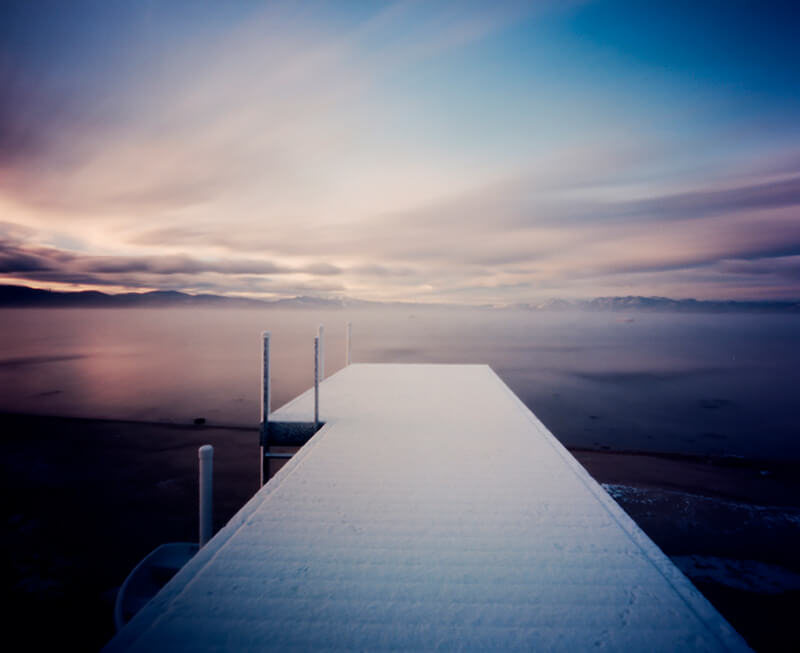 The second place winner for this show is Anne Walker who had 4 portraits of women and girls in this show; one image, simply called The Stance" says so much about adolescence and defiance. I take my hat off to you, Anne, for standing in place to make that picture.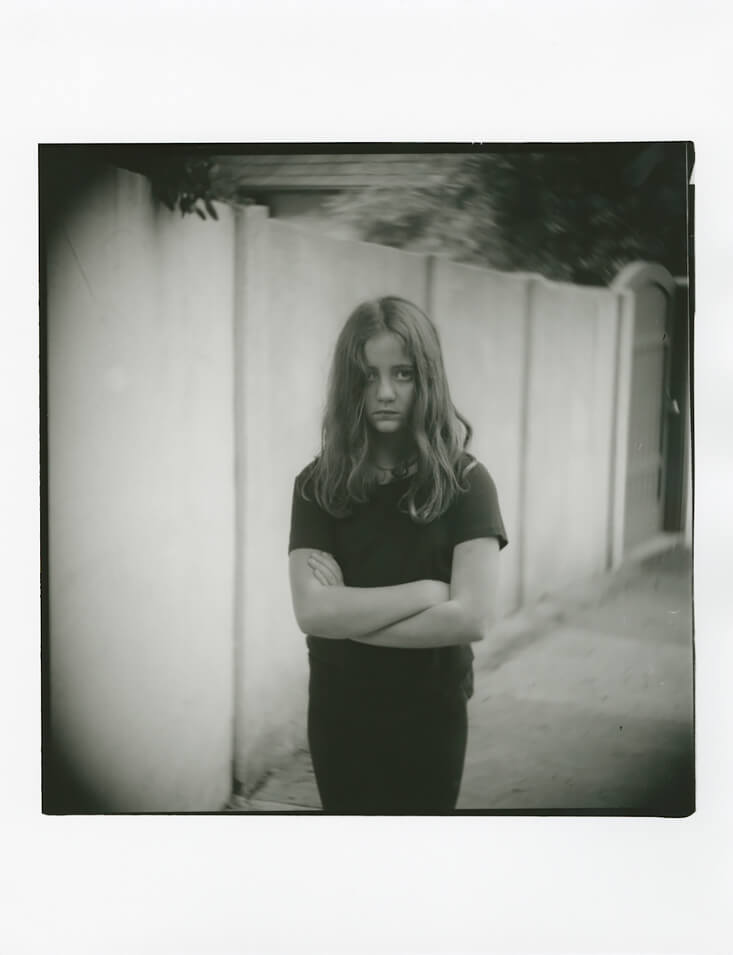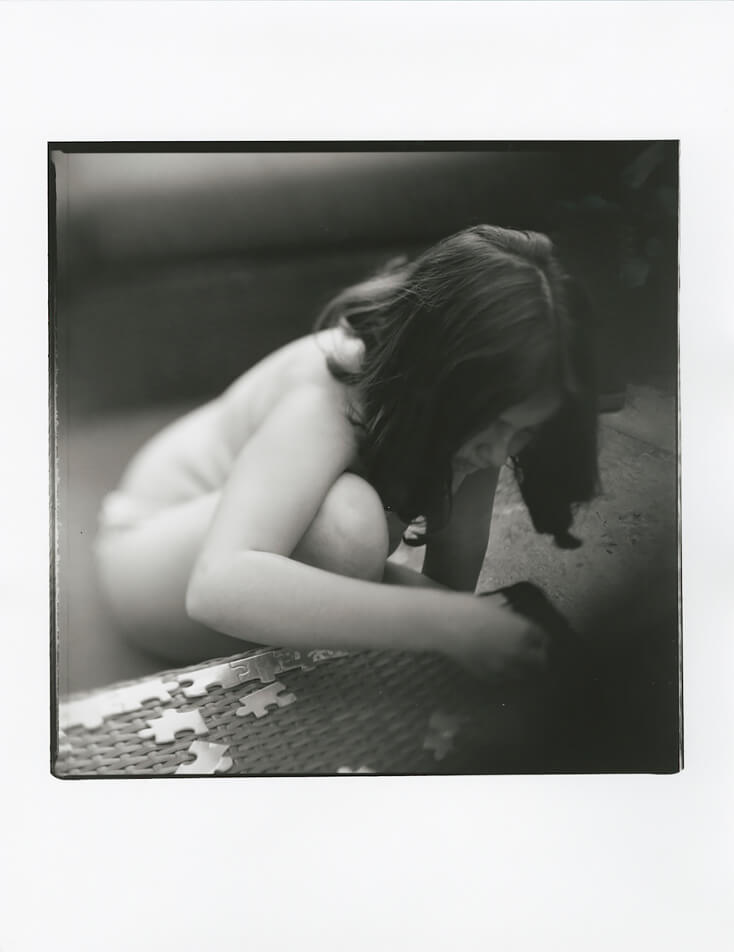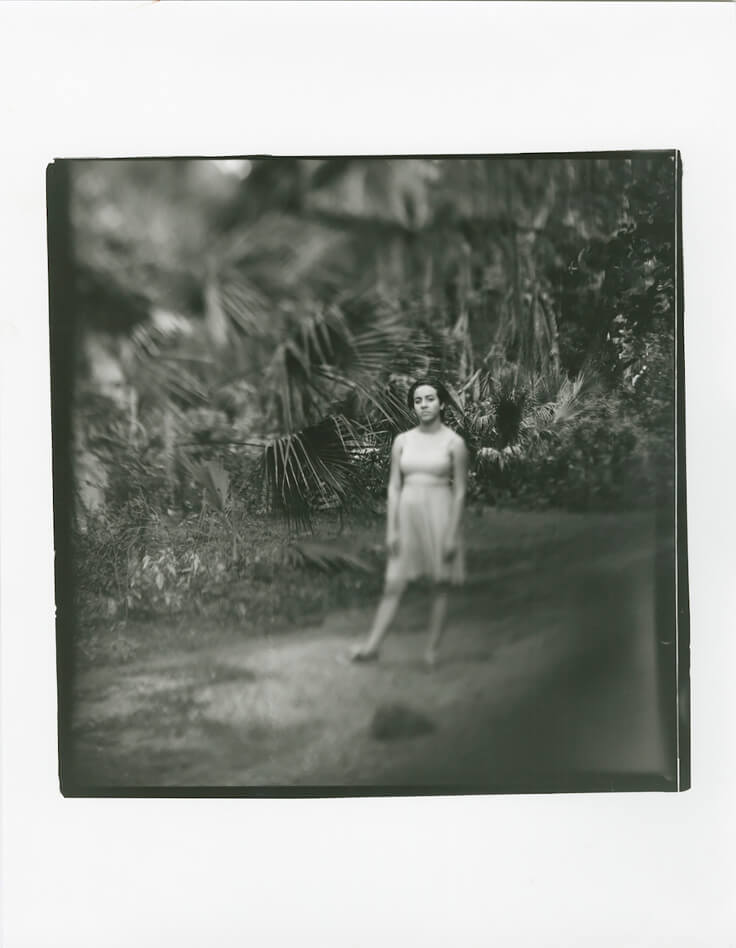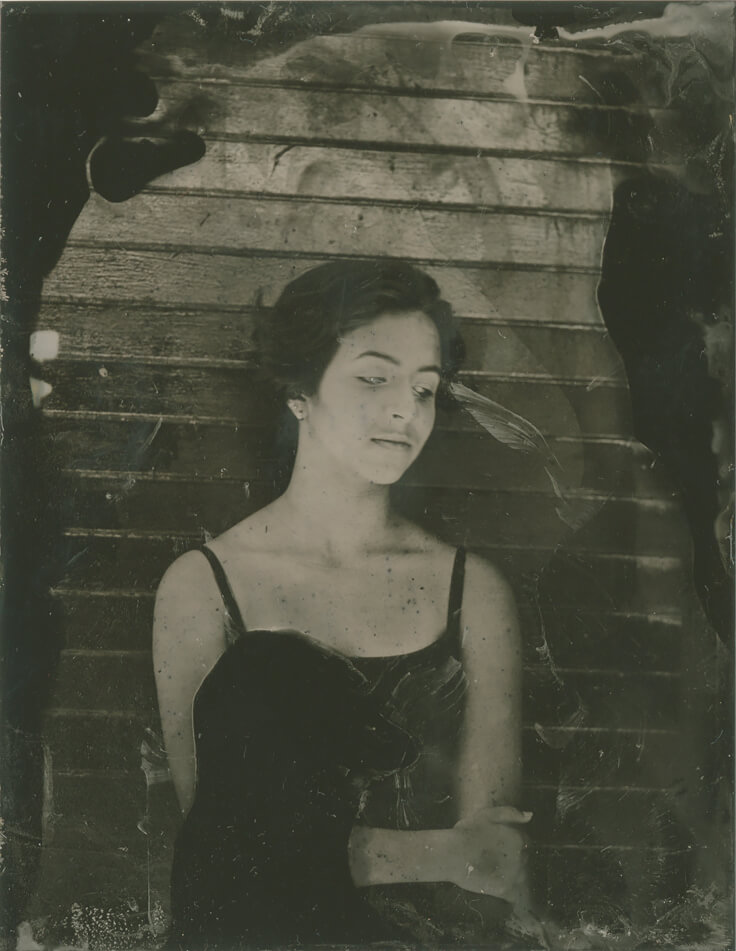 The third place winner is Erik Grow, who's been making sublime chromogenic prints in the color darkrooms (RayKo is one of the last places in the world where you can rent a color darkroom and make an optical c-print). His dream-like double exposures of houses and landscapes are the first images you see when you walk into the gallery.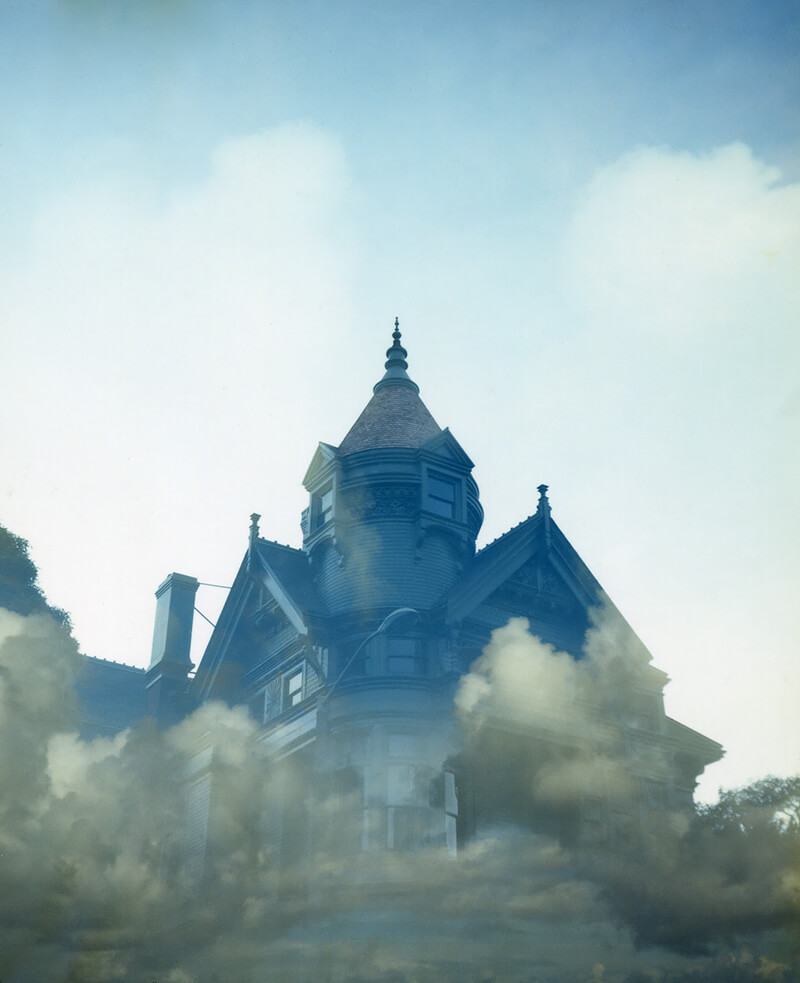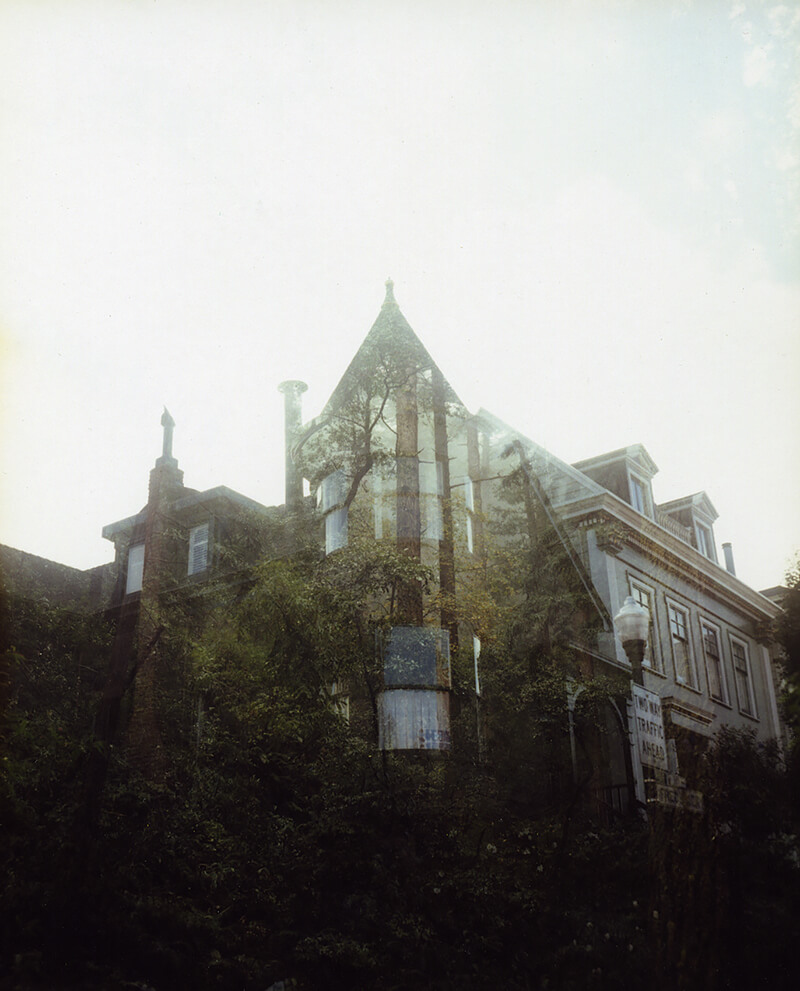 Here is the full list of featured artists: Alicja Bajorska, Anne Walker, Atsuko Morita, Charlie Koliha, Christine Huhn, David Soska, Deana Collins, Elizabeth Needham, Emily Rea, Erik Grow, Jennifer Shih, JM Golding, John Foxe Sheets, Judi Iranyi, Julie Oseka, Lisa Erdberg, Lisa Franklin, Lorraine Castillo, Martha Ketterer, Nadine Defranoux, Nora Lowinsky, Paul Cotter, Rebecca Lee, Shel Najera, Wik Wikholm
I've also included at least one image by each of these artists so you can view the dynamism of the group and the images they created. Congratulations to everyone!