Art startups are paving the way for a new generation of art, artists and art aficionados - they are a game changer. Daylighted is a San Francisco based company that provides a new way to exhibit and enjoy art. Daylighted aims to bring art everywhere and to take it beyond the boundaries of museums or art galleries. We make art and digital technology merge in a unique innovative experience.
ACCESS TO SEAMLESS ART
To empower this new art, more accessible for the audience and more flexible for the exhibitors, we have created the SmArtGalleries.
A SmArtGallery is an innovative network made of a high-definition screen, an interactive tablet and an online platform. On one side, the screen displays a rotating collection of artworks that artists have uploaded on the online platform and selected by the venue. On the other side, the audience can interact with the tablet installed near the screen to control what is displayed on the screen, to learn more about the artists and artworks, and eventually purchase the artwork they love. Our screen provides a 4K quality to ensure the best parameters for exhibiting our artists' portfolio and respect their art.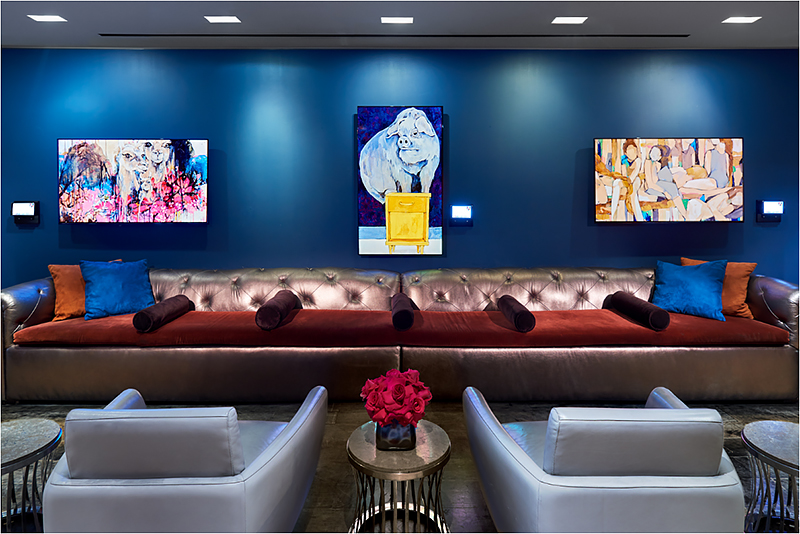 WHAT'S IN IT FOR AN ARTIST?
For artists, the SmArtGallery is a great way to expand their audience while getting an opportunity to get new clients - all of this at no cost. Artists can upload their albums and artworks online at a 4K quality and will be displayed at the space's demand or during solo or group exhibitions organized by Daylighted in all those venues. Artists get a comfortable commission upon sales of their artwork- 70% - higher than the standard gallery practice.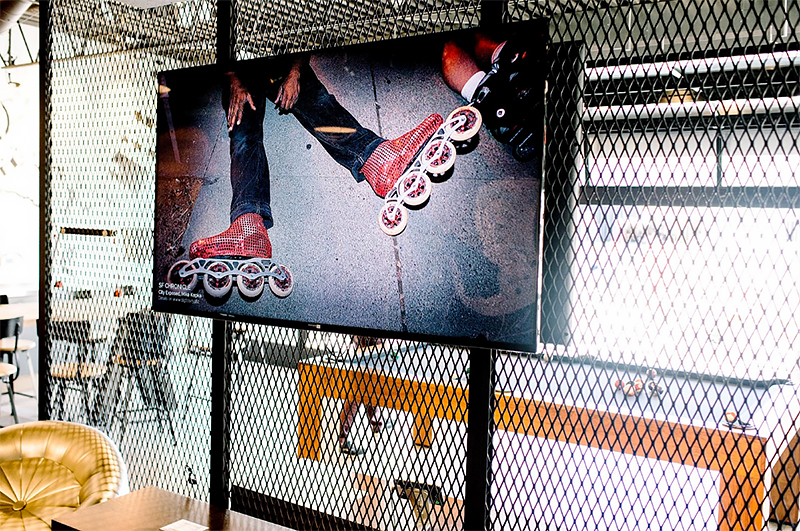 Visit Daylighted learn more and join our artist community. (Closed in 2020)