I am lucky because
Atsuko Morita
prints in the color darkrooms at RayKo Photo Center so I get to see what she is creating.
Right now, she is in the throes of a labor intensive series called, Project 365. I see her with her handmade camera with its 31 lenses on a regular basis. That's right, multiple lenses. There's a reason for this.
Time is one of Morita's favorite subjects. To quote the artist,
Photography is the closest thing we have to a time machine. Film imprints moments from a past time. Our memories are created from imprints of these moments, like film.

But, currently, we cannot visualize these memory imprints unless we capture them on film. Imagine having a record of your year in the form of a calendar. Each day of that calendar is a moment photographed from that specific day. With this goal in mind, I set out to photographically capture a year of my life.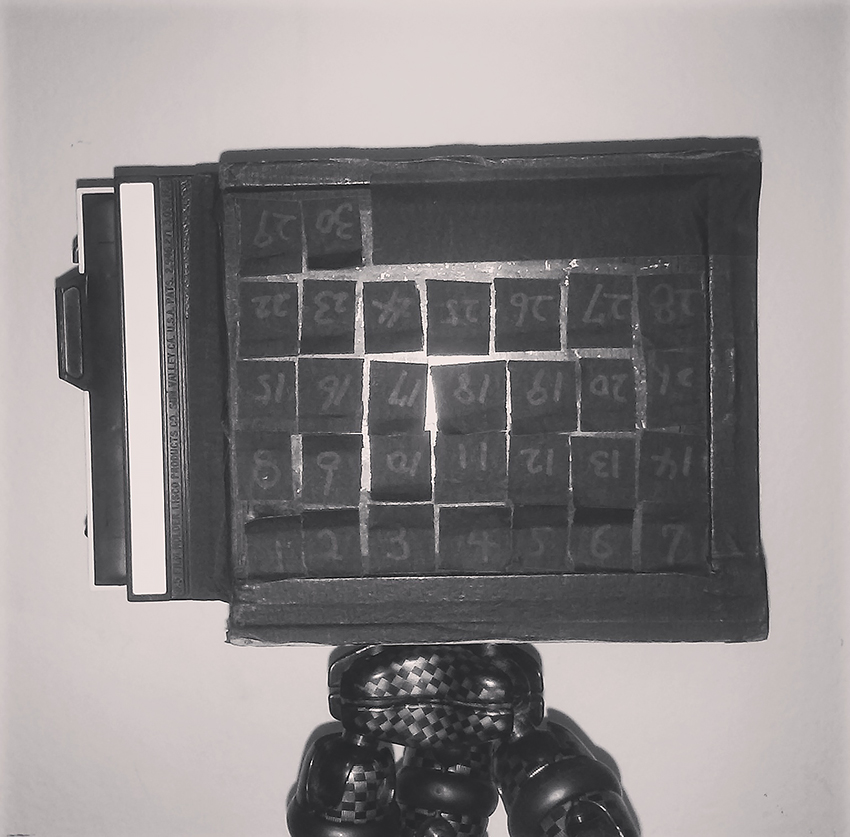 Atsuko Morita started this project the first day of 2014 as a New Year's resolution. Using a pinhole camera she crafted specifically for this project, she has been diligently gathering one moment from each day for 2 consecutive years. Her own photographic calendar serves as a reminder that moments from her present affect her future. She is using pinhole photography because the technique creates a dream-like quality which often mimics memories themselves. For the final presentation, the calendars (each negative captures 30-31 exposures or moments - really days, so it's like a month in one scene...or a calendar page) are printed on large scale chromogenic paper (30x40) to enhance and emphasize the passage of time. The calendar photos are clustered by month and a small portion of the negative exposed for each calendar day.
Her process, not just the recording of these images on the film, but her printing process is one that is a labor of love. Morita doesn't scan these negatives and print them digitally; she actually works in the color darkroom making optical chromogenic prints. A skill that very few photographers have in this digital age.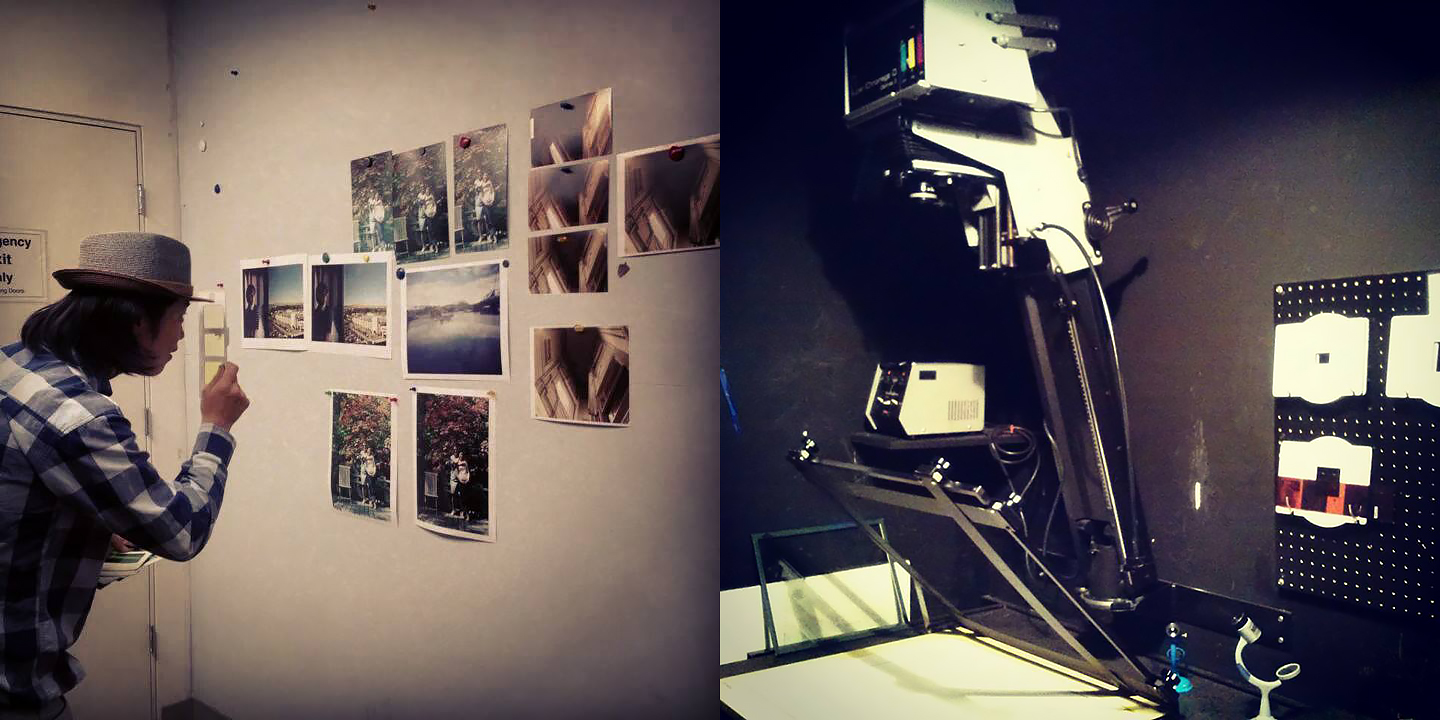 While she spends her days in the darkroom, she spends her nights getting the word out about her project. In July of 2016, thanks to the generosity of her supporters, Morita was able to frame three of these large scale prints for a group show at
Gallery 263
in Cambridge, Massachusetts. When I mention her supporters, Morita has a crowd sourcing campaign through Go Fund Me and has been trying to raise the money to complete the project. Please check out her campaign and consider funding her. As you photographers know, shooting film and making c-prints is not cheap, plus mounting and framing 24 large photographs!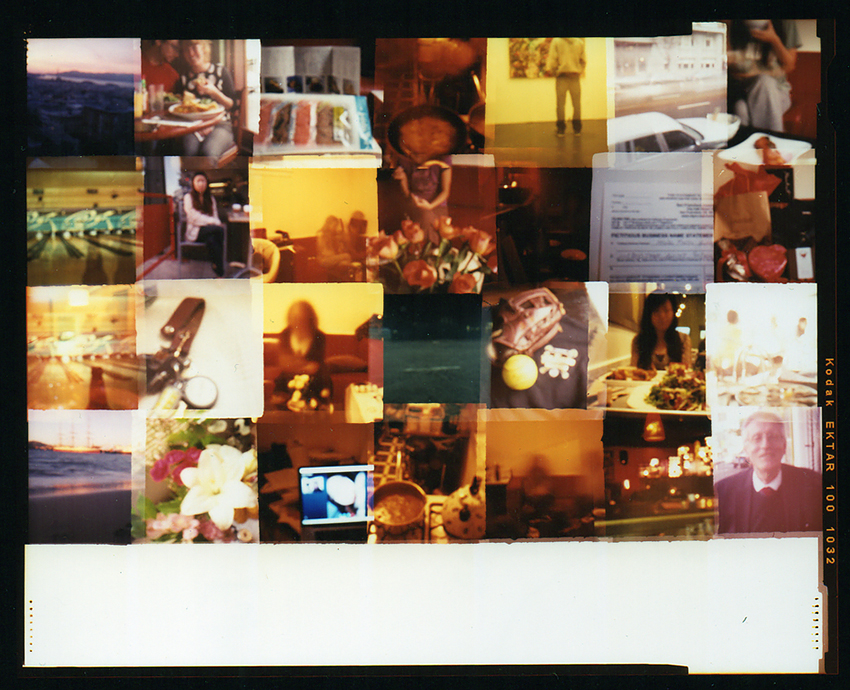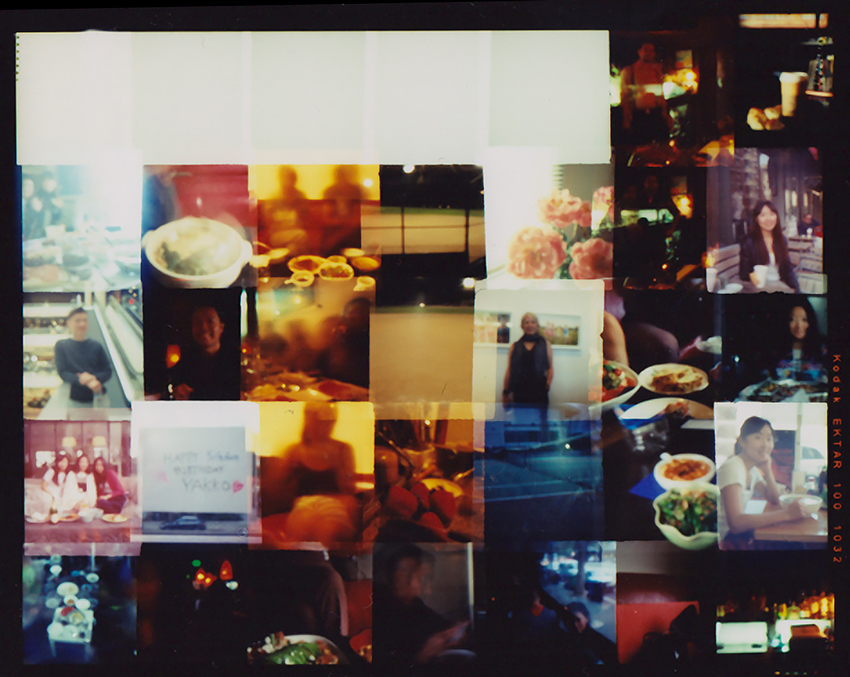 Other venues are also recognizing this unique project as well: 2 of her images from her 365 Series are included in this year's International
Toy Camera Festival
in Somerville, Massachusetts.
Prior to watching the evolution of Project 365, I was aware of Atsuko's work from her series,
Cells.
This was another undertaking that involved pinhole photography with another handmade camera with multiple lenses, though different in design and the way it worked and exposed the film. It also involved a different printing process: the beautiful and difficult printmaking process of photo etching. I was so captivated with these images and these prints (multiple repetitive images of a belly button, an ear, an eye, a hand, so perfect and strange...), that I invited Atsuko to be the featured artist in our pinhole photography show at RayKo in 2010.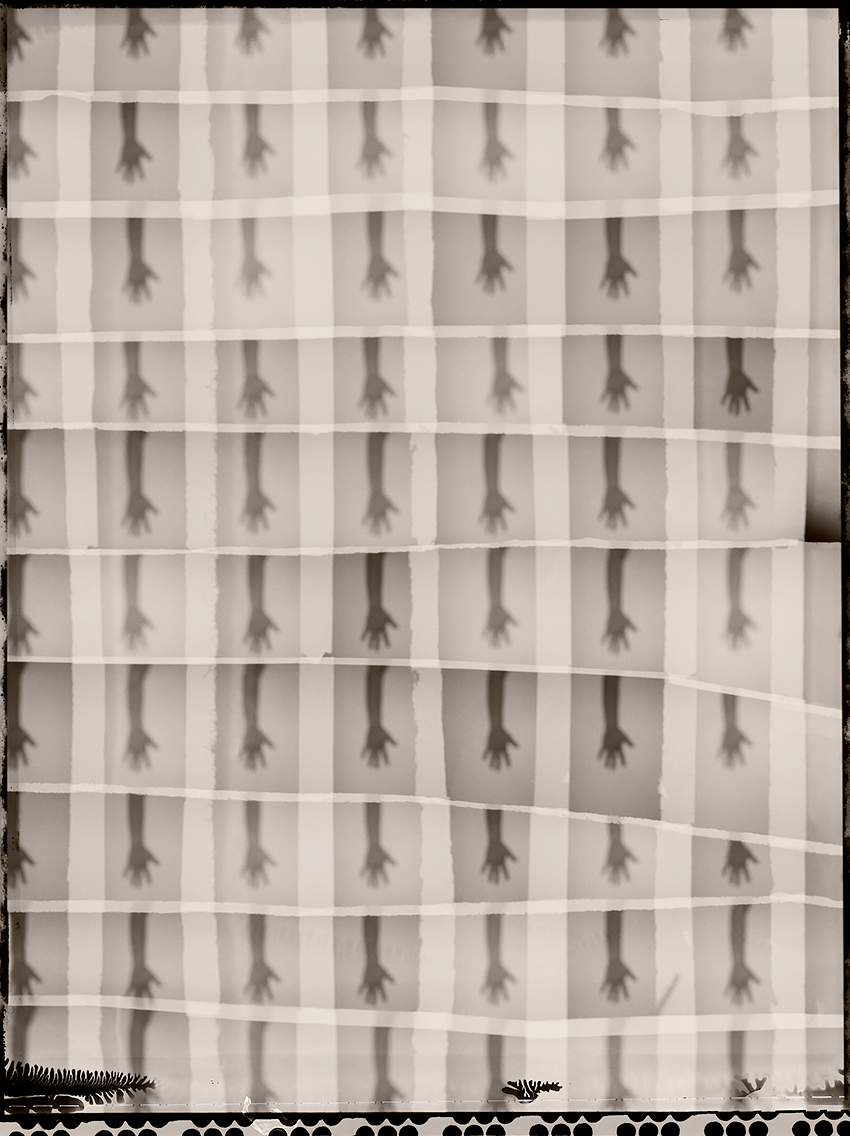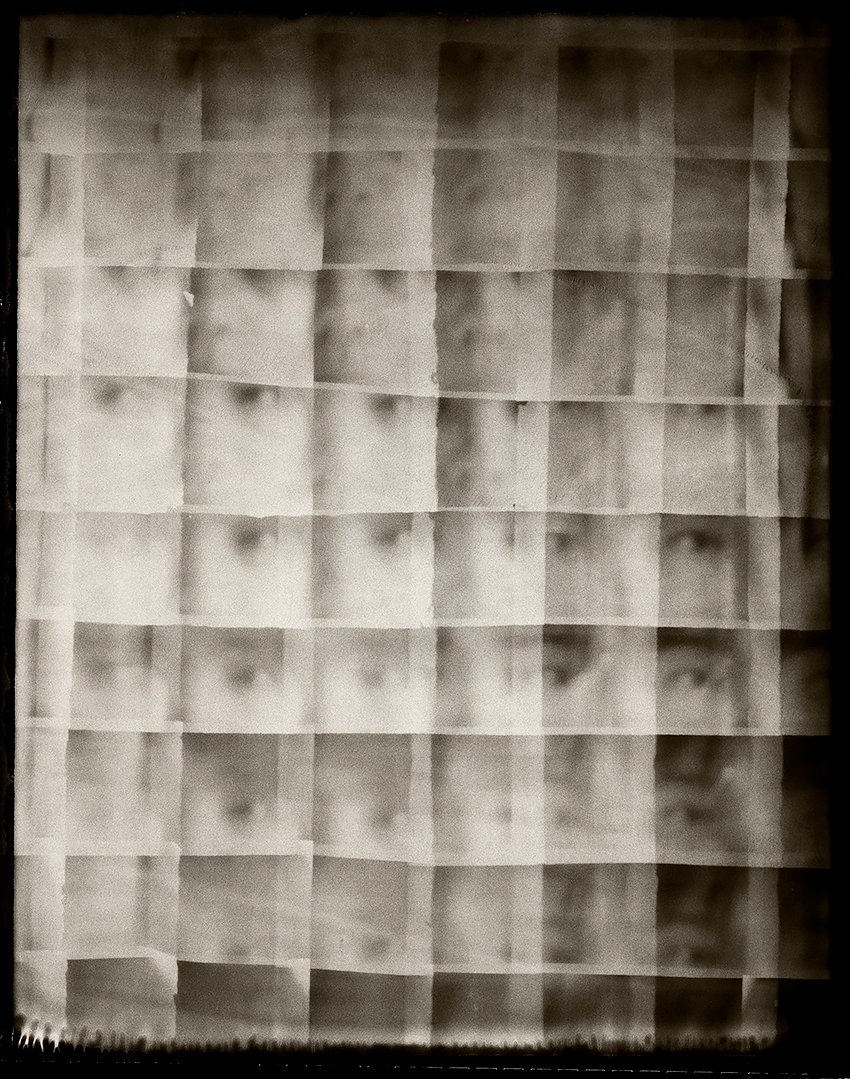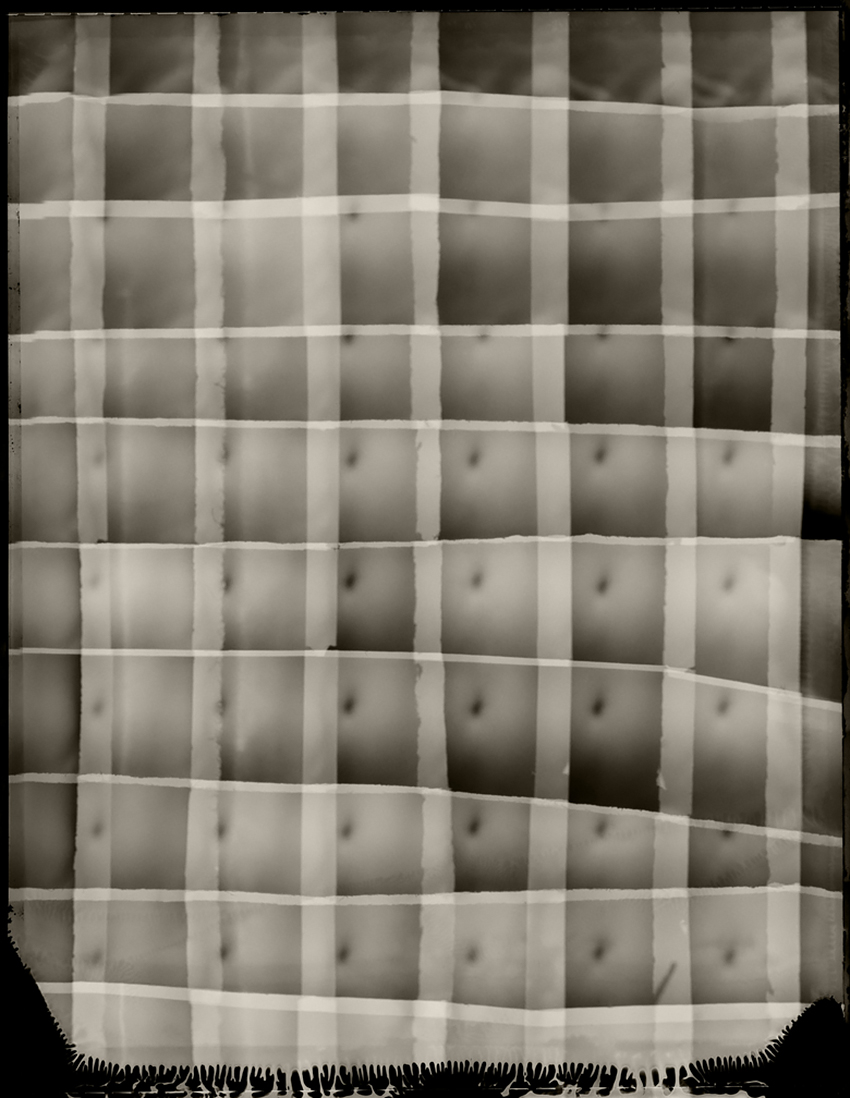 I also proudly have Atsuko's Transitory Series of straight pinhole landscapes in the Marketplace area of our gallery. These quiet muted color landscapes are truly magical, quiet and dream-like, small brooding seas and clearing skies. While they may be transitory, they are also transcendent.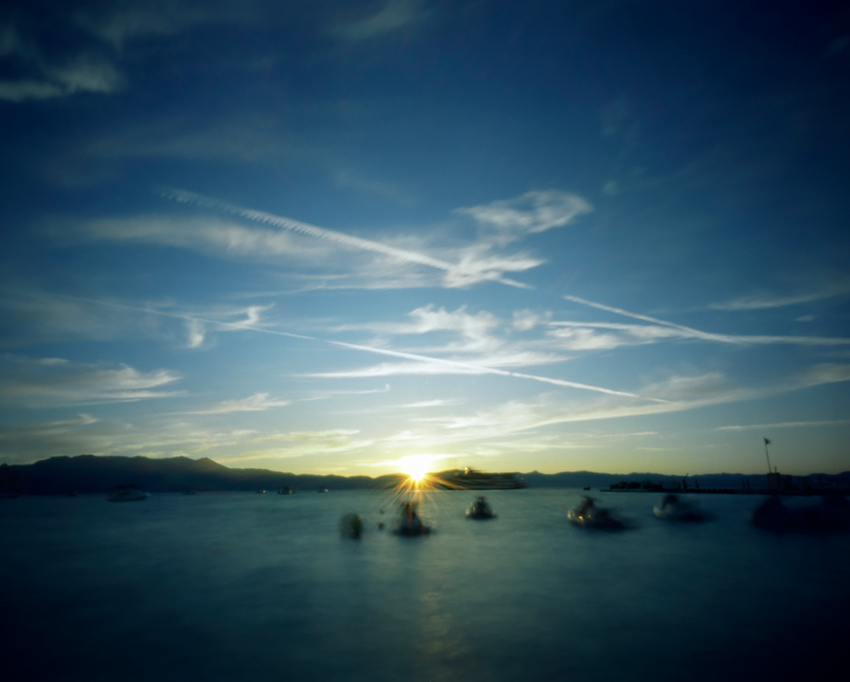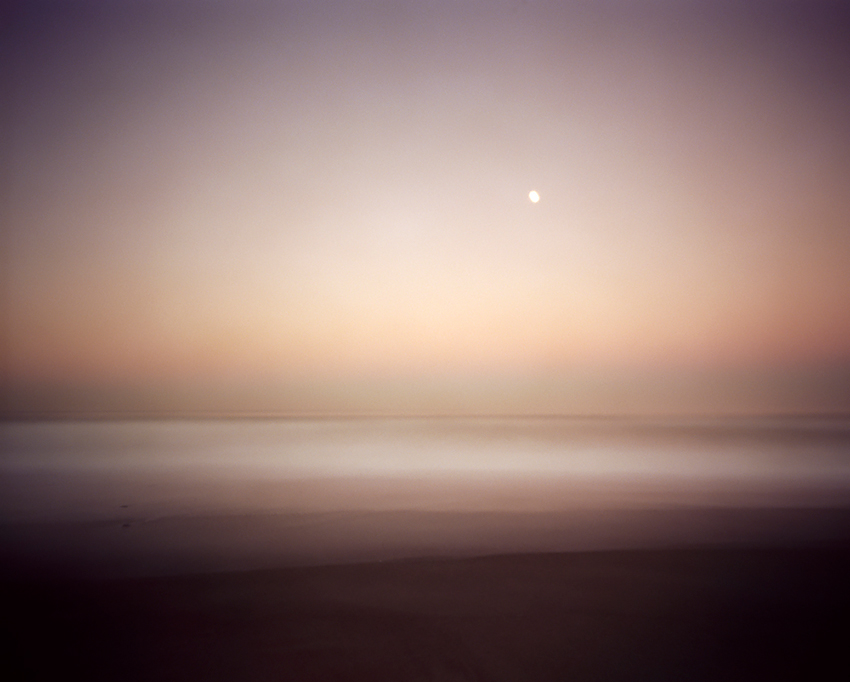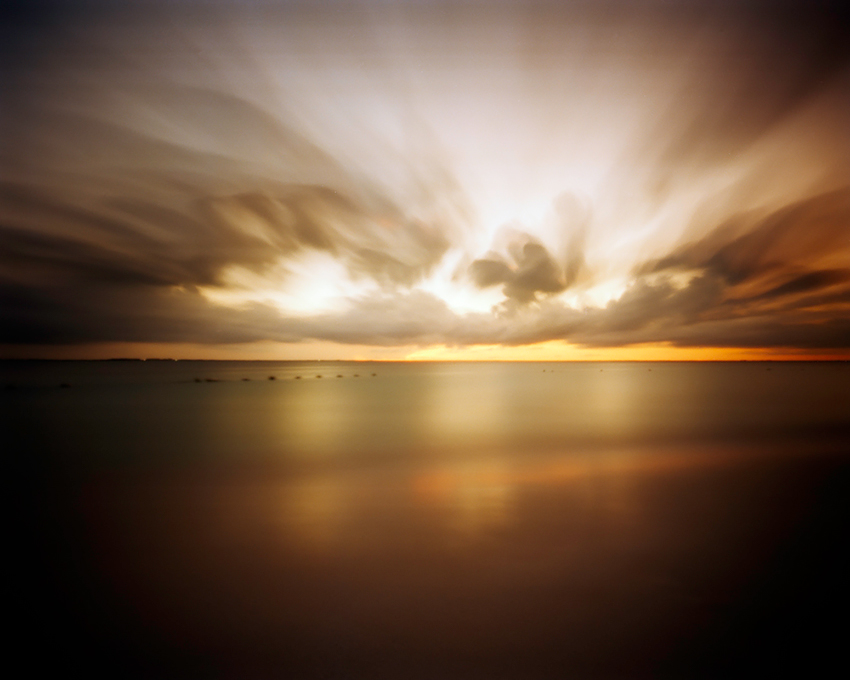 I am sincerely looking forward to seeing the completion of Project 365 (Morita is seeking multiple exhibition opportunities in 2017, hint hint), not only so I can see the work fully realized, but also so I can see what she creates next!
Biography
Atsuko Morita was born in Osaka, Japan and moved to the United States in 2005. In 2010, she earned a BFA from the Academy of Art University. Prior to attending university in San Francisco, she studied traditional gelatin silver printing at the Kyoto University of Art and Design in Japan.
Atsuko officially decided to pursue photography upon returning to Japan after a year-long journey through Asia, New Zealand and North America. She had hundreds of rolls of film documenting her travels captured with a plastic point and shot 35mm camera. An instructor at Kyoto University of Art and Design took notice of her travel photographs and encouraged her to attend the photography workshops offered at Kyoto University. He introduced her to pinhole photography and they worked together to build a darkroom for Atsuko to use.
Atsuko's determination to progress as an artist lead her to leave Japan to study photography in the United States. She uses traditional film photography and wet darkroom techniques to produce her projects. She finds an elegant preciousness to traditional photography because analog mimics life.