PhotoAlliance, founded in San Francisco in 2002, is gearing up for it's 14th year with a Pop Up Exhibition of Collector Prints and photography books. Now this is something many people don't know: PhotoAlliance has a treasure trove of 80 different images by many well-known photographers that you can purchase to support this non-profit. In early September there will be the chance to buy these at a 20% discount at Oakopolis (in conjunction with PHOTO Gallery) during their benefit to aid the future programming of PhotoAlliance. This is a great way to start or add to your collection with works by accomplished photographers. Your support makes all the difference to the growth, success and longevity of their public programs.
Also at Oakopolis in Oakland, a special collection of works by Ansel Adams, Jan Saudek, Bill Owens, Imogen Cunningham and others will be offered here for the first time. A significant inventory of first edition books from photographers Lewis Baltz, Larry Sultan, Chris McCaw, Todd Hido, and others, from the Stephen Wirtz Gallery will also be for sale to benefit PhotoAlliance. The books will sell from $50 to $1000. Many are collectible and are out of print.
This is not to be missed. It's rare to see so much great work on the walls and on sale! This will help realize the fall lecture series for PhotoAlliance. They will kick off the season with Richard Misrach on Friday, September 16th at 7:30pm at the San Francisco Art Institute, so mark your calendars!
ABOUT THE GALLERY
Oakopolis Gallery is a member of Oakland Art Murmur, located in Oakland's Uptown Arts District. It functions as a creative workshop space and shares this address with The Moon, a shop with unique handmade clothing and accessories. This exhibit and sale will be featured during the September First Friday art walk, from 6:00 to 9:00pm, and the following Saturday afternoon, 1:00 to 5:00.
ABOUT PHOTOALLIANCE
PhotoAlliance is a nonprofit organization dedicated to supporting the understanding, appreciation, and creation of contemporary photography. These enthusiasts are collectors, artists, students, professionals, and amateurs. Their goal is to foster connections within the Bay Area photographic community through public programs and educational activities including workshops, lectures, and portfolio reviews. PhotoAlliance was founded in 2002 by Linda Connor.
LOCATION
Oakopolis Gallery
447 25th Street, Oakland CA (between Telegraph and Broadway)
A 10-minute walk from the 19th Street BART station.
On First Friday evening, you may want to enjoy the food trucks and street performers at the street fair on Telegraph Avenue, from Grand to 27th Street. If you prefer to avoid these crowds, enter on 25th Street from the Broadway side.
WEBSITE
oakopolis.com
photoalliance.org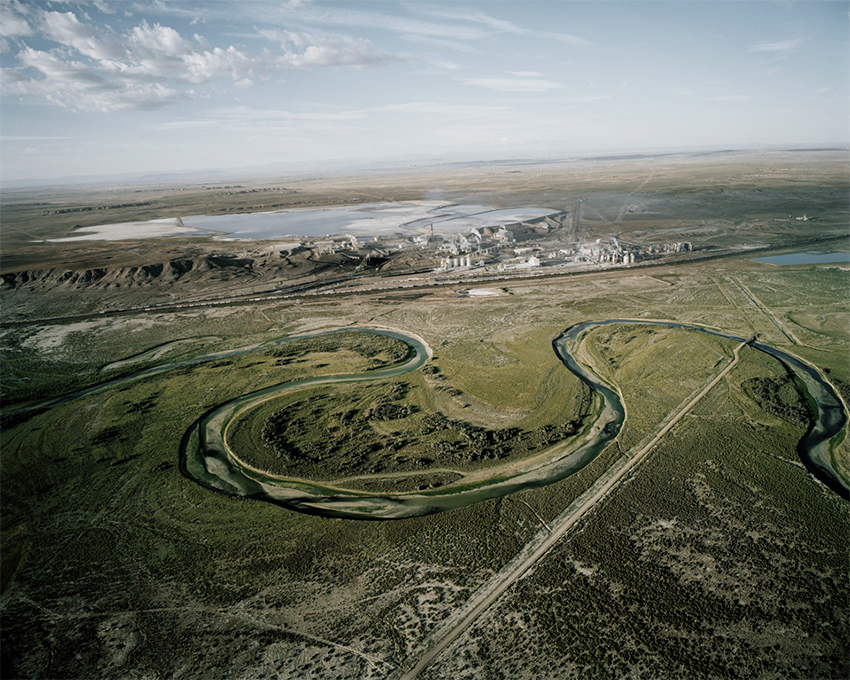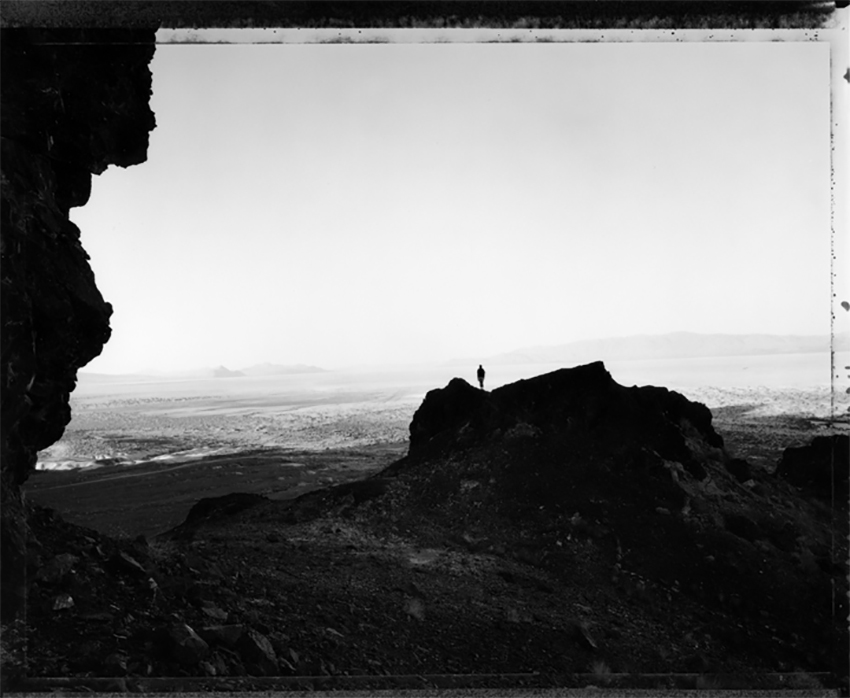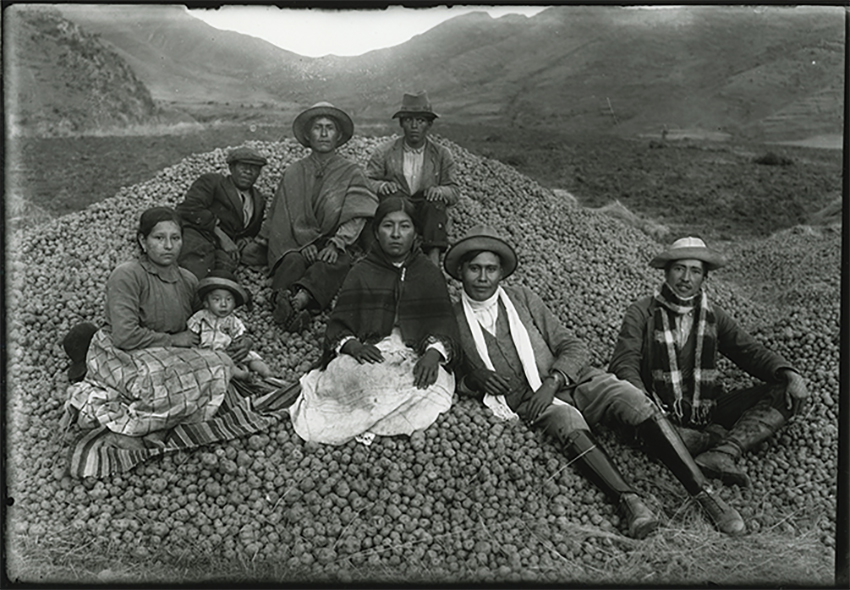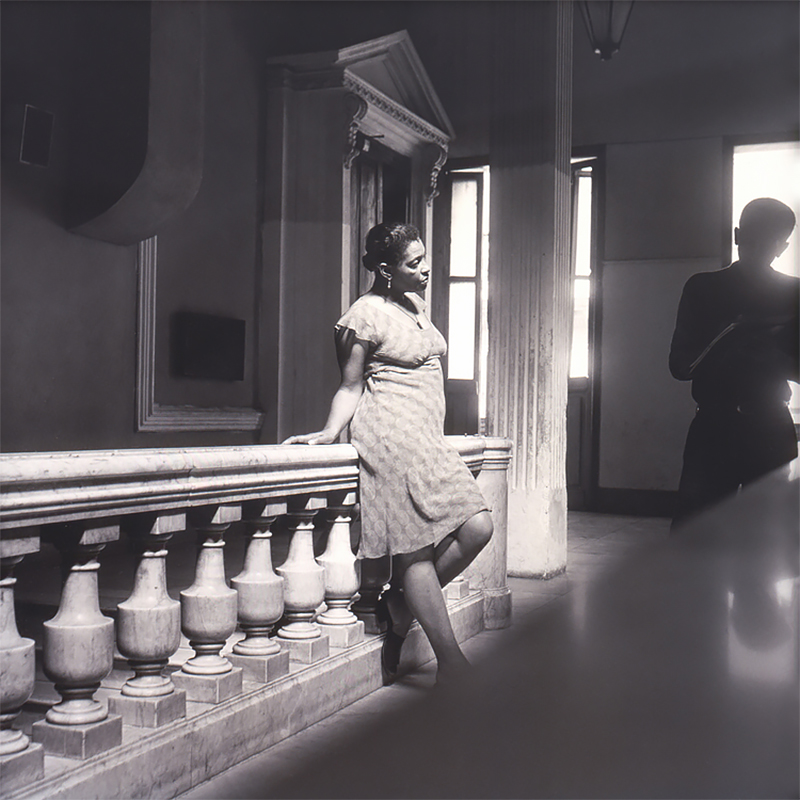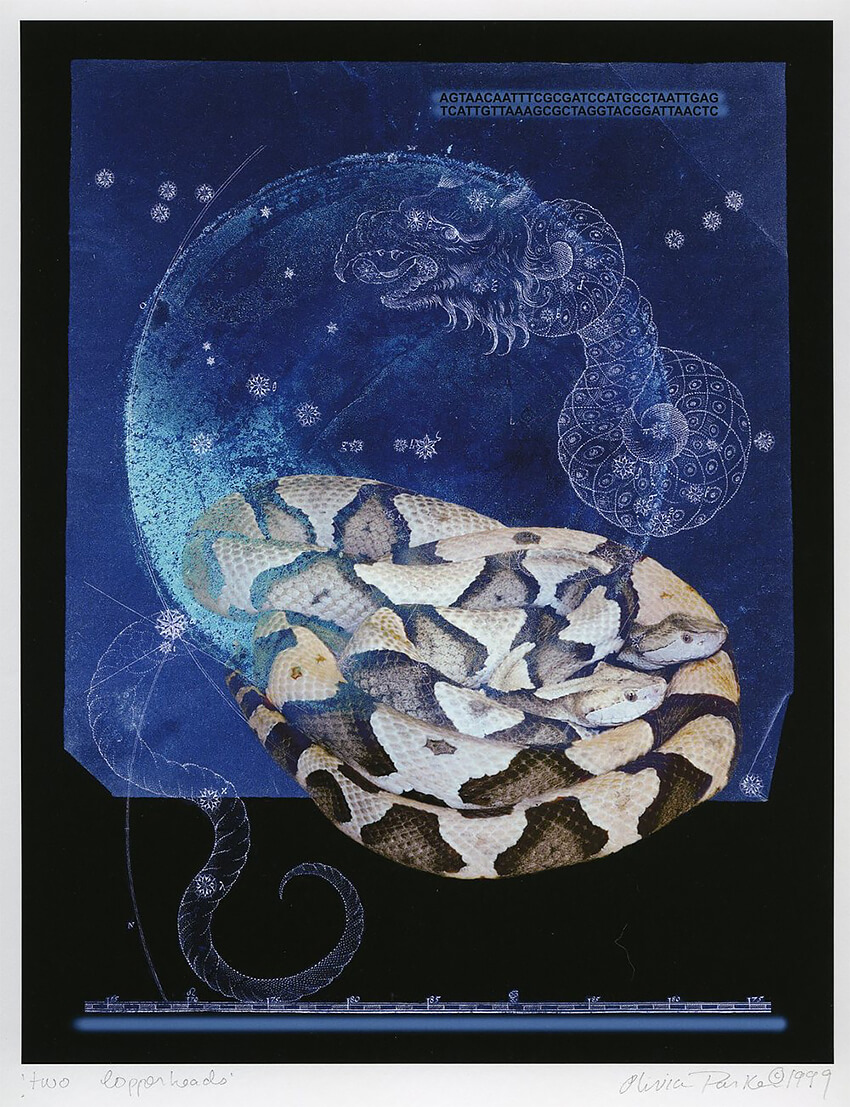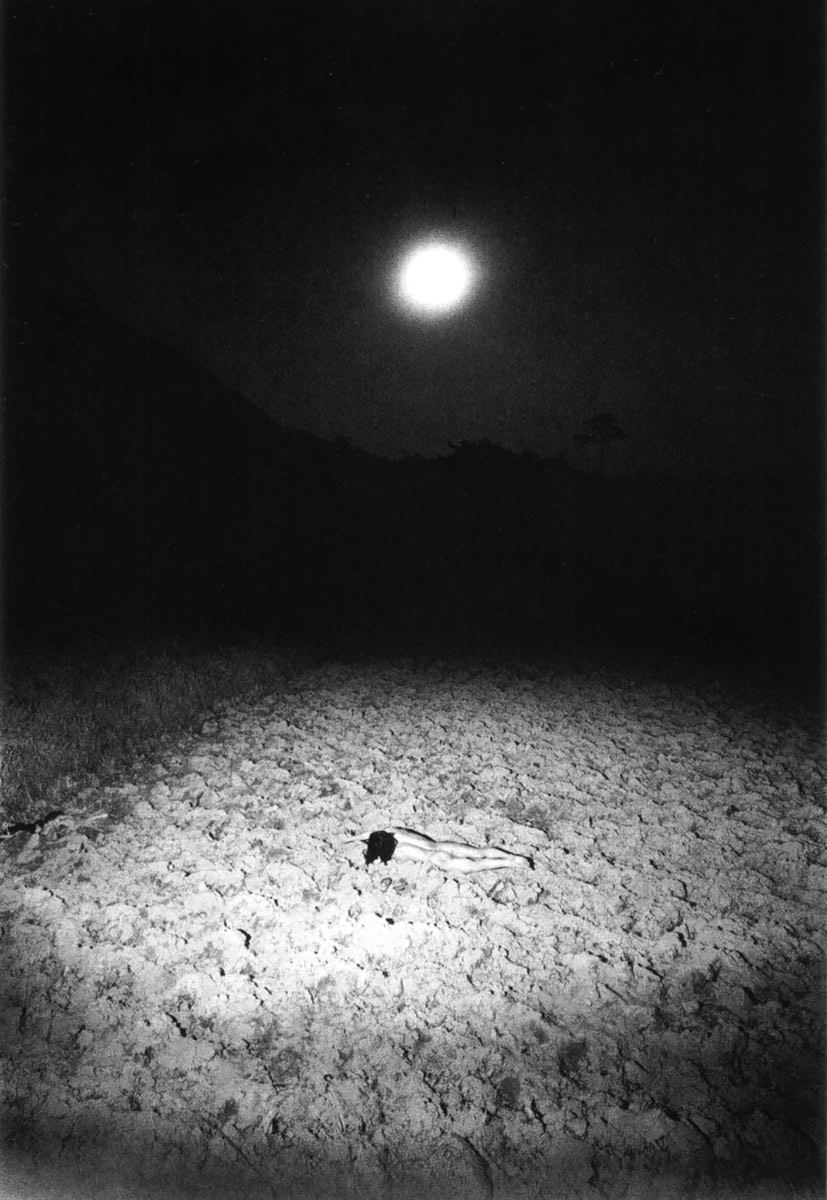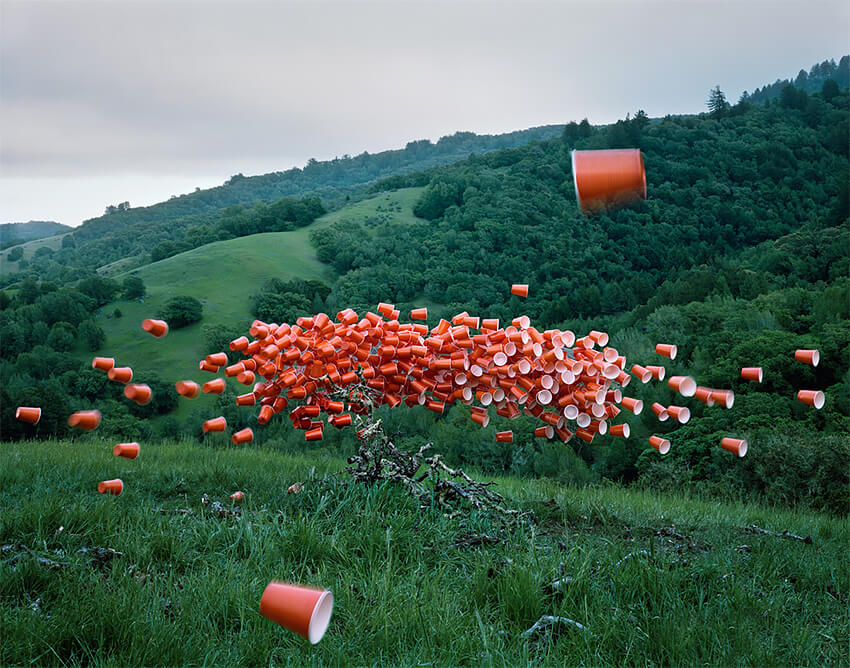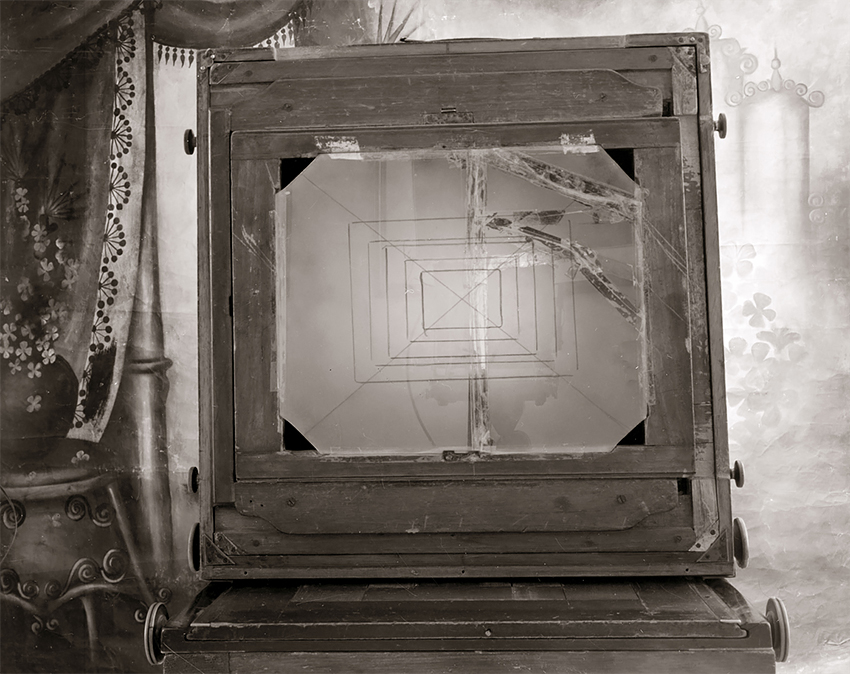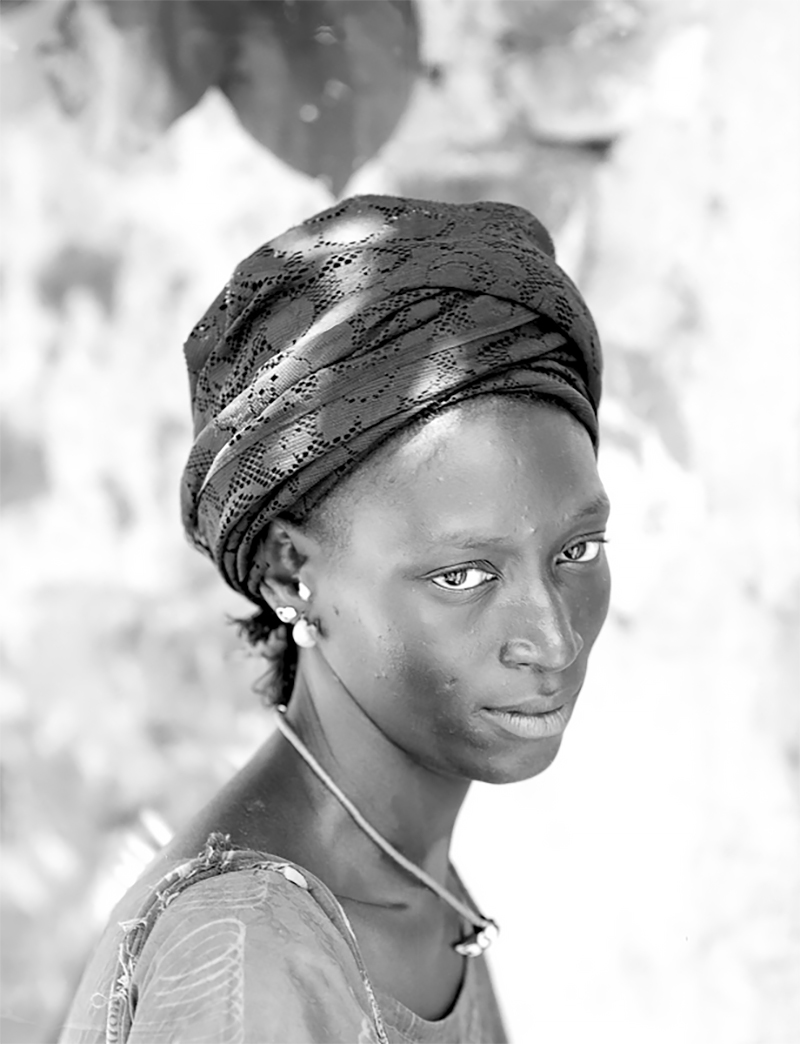 Lecture series: Richard Misrach on Friday, September 16th at 7:30pm at the San Francisco Art Institute