General registration for the 2016
Filter Photo Festival
opens June 1st! Filter is a multi-day celebration of the photographic medium that takes place every autumn in Chicago. Festival programming includes workshops, lectures, artist talks, exhibition receptions and much more. Portfolio reviews are a central element of the festival. I was honored to be a reviewer a few years ago and not only got to see some really incredibly curated shows at the
Museum of Contemporary Photography
, but also every photography gallery in the city was brimming with great works on view for the festival, such as the
David Weinberg Gallery
and the
Catherine Edelman Gallery
.
Then there were the portfolio reviews...not only are the reviews great opportunities for artists to share their work with local, national, and international photography professionals, including gallery directors, curators, editors, and publishers, but they are also offer us reviewers a chance to discover new projects and photographers. As an example, I had the chance to see the amazing work of
Priya Kambli
, which is still resonating with me years later. Her exploration of identity and family is a triumph and I look forward to exhibiting it in the future.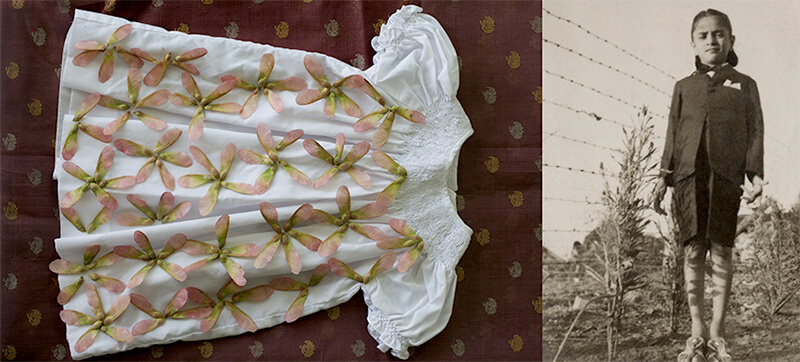 The year that I attended the festival,
Carrie Mae Weems
was the keynote speaker. She had me moved to tears... and laughter... and back again. The 2016 speaker is none other than
Joel-Peter Witkin
. This should be eye-opening and inspiring. Having seen his gorgeous silver gelatin prints at the Guggenheim years ago, they are still burned into my cerebral cortex, not just for their subject matter, but the sheer beauty of the printing.

This year the festival takes place September 22-25. You can register for the workshops and portfolio reviews on the
Filter website
and take advantage of early discount pricing which is in effect until June 20th! Start planning!

Filter Photo is a not-for-profit 501(c)(3) organization based in Chicago, Illinois.
Filter Photo's mission is two-fold: first, to serve and support the photographic communities of Chicago and the Midwest; and second, to highlight Chicago as a vital center of the national photographic community.
Since 2009 Filter Photo has organized the annual Filter Photo Festival, a multiday celebration of photography that includes workshops, lectures, exhibition receptions, artist talks, and other diverse programming. A primary component of the Festival is the portfolio reviews, through which photographers are able to connect with national and international curators, gallery directors, editors, and other elite professionals.
In 2015 Filter Photo opened Filter Space, a permanent gallery and project space located in Chicago's West Town neighborhood at 1821 West Hubbard Street, Suite 207. Filter Space hosts regular social, educational, and professional development activities, including exhibitions, workshops, and lectures.