I've known Monique Deschaines for many years, ever since she was a graduate student at the San Francisco Art Institute. Back then she was making very brave self-portraits, but now she is doing something even braver: she has opened her own photography gallery in San Francisco. No small feat in the most expensive city in North America.
The first show at her space, EUQINOMprojects just closed this weekend and it featured the work of the incredible
Mona Kuhn
. I was so excited to see the show, that I biked over the day before it opened...which happened to be the home opener for the San Francisco Giants. For those of you who understand what that means, you know that I REALLY really wanted to see this exhibit.
I gasped when I walked into the space. It was like when I walked into Pace Beijing for the first time and I looked around and thought, My God, this space is beautiful. And then there were Mona Kuhn's prints which were bigger than me. Literally. I looked at Monique with a beaming smile and said, This was worth risking my life biking through tens of thousands of drunk Giants' fans to experience this. Located in Dogpatch, a burgeoning arts neighborhood in San Francisco, just a block away from the newly opened
Minnesota Street Project
, Monique's gallery is exquisite, spacious, light-filled and a great surprise to walk into, especially if you've had to pass the baseball stadium en route (don't worry...there are other ways to get there).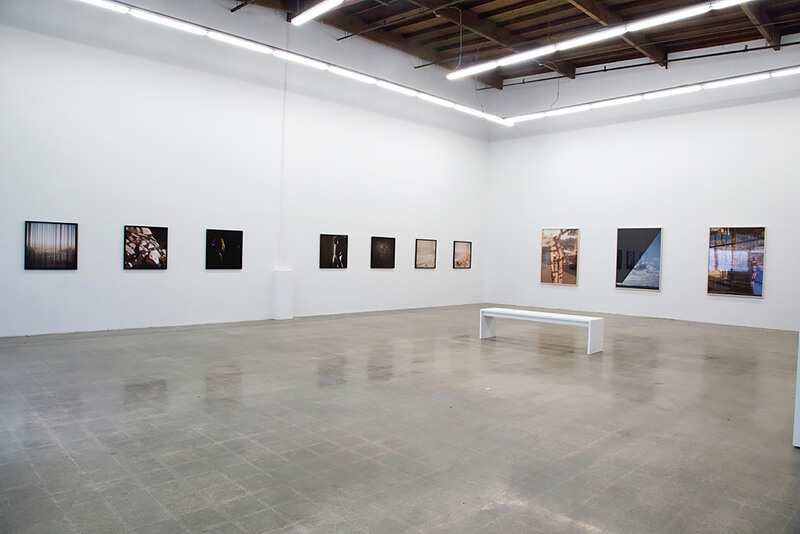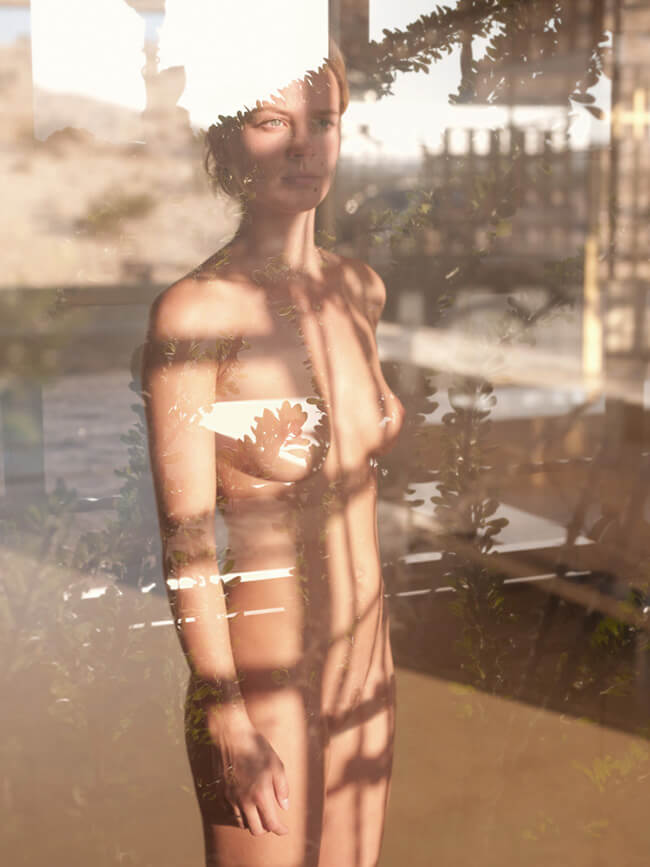 Now Monique's second exhibition is set to open. The Hour of Land is a group exhibition of photographs from
Terry Tempest Williams'
newest book The Hour of Land: A Personal Topography of America's National Parks. Part memoir, part natural history, and part social critique, this book is a literary celebration honoring the centennial of the
National Park Service
. This is a meditation and manifesto on why wild lands matter to the soul of America and includes a collection of photographs evoking an emotional landscape in parallel with Tempest William's writings about each national park.
Featured in the exhibition are some of the great photographers of our time as well as some legends including Robert Adams, James Balog, Daniel Beltrá, Lois Conner, Lukas Felzmann, Lee Friedlander, Emmet Gowin, Mary Daniel Hobson, Mark Klett, Edith Levy, Edward Riddell, Ansley West Rivers, Christina Seely, Jonathan Stuart, Carleton Watkins, and William Wilson. Three photographers in the exhibition-Ansley West Rivers, Christina Seely, and Lukas Felzmann-are also showing additional work made specifically for this exhibition.
Terry Tempest Williams is a writer, conservationist, and activist whose lifelong work chronicles the majesty of our nation's outdoors. Her deep spiritual connection to wilderness, a hallmark of her writing and philosophy, here underpins what may be her most personal and transcendent work to date. The Hour of Land will be published in early June and available for purchase at EUQINOMprojects. Though the exhibition will be ready to view this Thursday, May 18th (Monique is installing as I write), the reception will take place on Wednesday, June 8th, 6:00-8:00pm with Terry Tempest Williams and several of the artists featured in her new book. Terry will be reading from The Hour of Land and then joining in a panel discussion with the artists. This is an event not to be missed!
Founded in 2015, EUQINOMprojects is a San Francisco gallery that primarily represents emerging and mid-career artists with photo-based practices. Director Monique Deschaines curates work that is true to the photographic form, ranging from ephemeral to documentary, with an emphasis on contemporary work and practices that showcase the beauty of the photographic process and a lively engagement with photo-history.
Monique Deschaines is a curator, gallerist, and educator. She is on the Board of Directors at SF Camerawork and serves as their Programing Chair, and teaches visual studies at the University of California, Berkeley. Prior to founding EUQINOMprojects, Deschaines was Associate Director at Haines Gallery. She has her MFA in photography from the San Francisco Art Institute and her BFA from the School of the Museum of Fine Arts, Boston and at Tufts University, Cambridge.