If you're anywhere near San Francisco on April 26th, join
First Exposures
for their 7th annual celebration of youth photography. This annual fundraiser called Looking Forward, Giving Back is an opportunity to not just support an important program, but also one of the great community events of the year.
As a nationally recognized youth photography and mentoring program, First Exposures strives to make a long-term impact on the lives of high-need, underserved youth in the San Francisco Bay Area. First Exposures provides young people aged 11-18 the opportunity to engage with photography in a classroom with guidance from a photographer who serves as both a mentor and a positive adult role model. Many of the students have experienced difficult life circumstances and are in the process of stabilizing their lives. Photography is the catalyst by which these students acquire vital life skills and the vehicle through which their intellectual, academic, and developmental experiences are deepened. While learning to photograph, students are also enhancing their self-confidence, developing their personal vision, and cultivating their passion for learning. Since the program's founding in 1993, over 95% of the First Exposures' students have gone on to pursue a college education. Besides time spent in the labs, the leaders of the program reinforce their class time with additional periods spent in experiential learning environments: visits to local newspapers, major museums, alternative art spaces, commercial photography studios, etc. Each semester the kids also go on a field trip to locations like Angel Island, Pie Ranch in Pescadero, the Solano Land Trust, and Bay Area beaches. The students use their cameras to explore and interpret these new places, as well as with sites and people closer to home.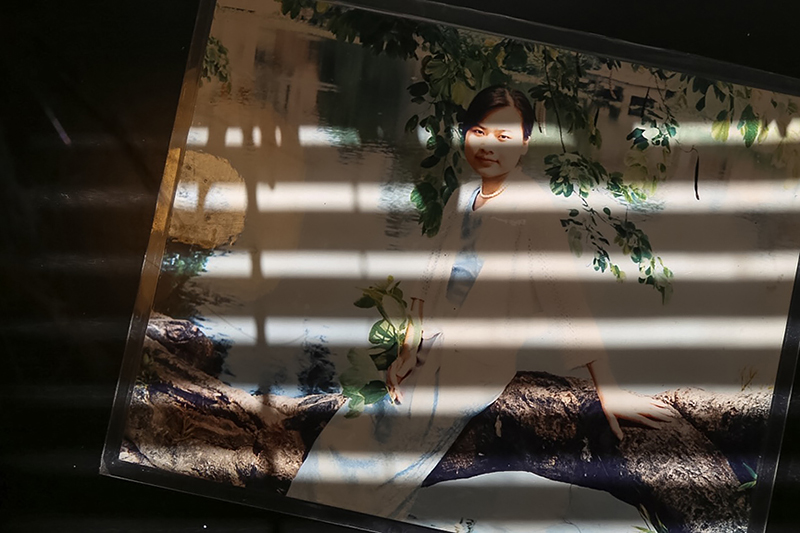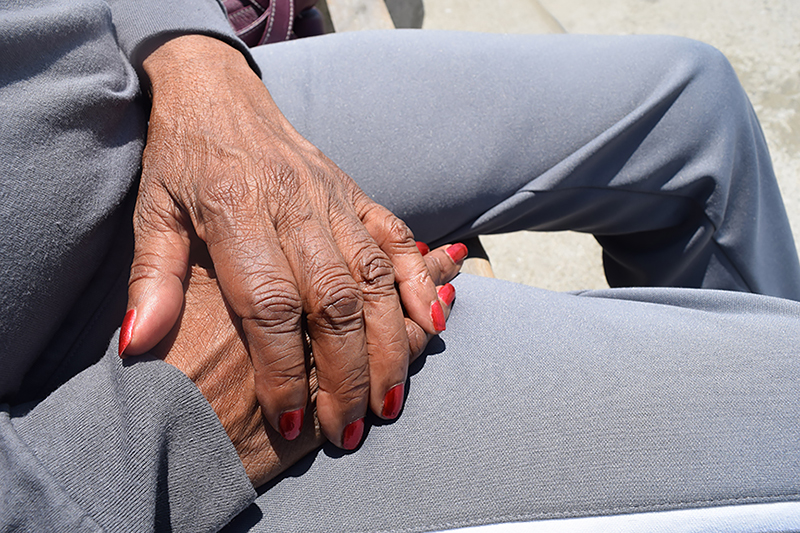 As the gallery director at RayKo Photo Center, I have the privilege of seeing the First Exposures Youth Program in action as the students work in our darkrooms on the weekends. Saturdays are always busy with the excitement and energy of the students and their mentors, developing film, printing in both the B&W and color darkrooms, discussing images and print statements...It is always an inspiration to see the pictures the students are creating. We pin up the final images in our gallery at the end of every semester, but that is nothing compared to Looking Forward, Giving Back.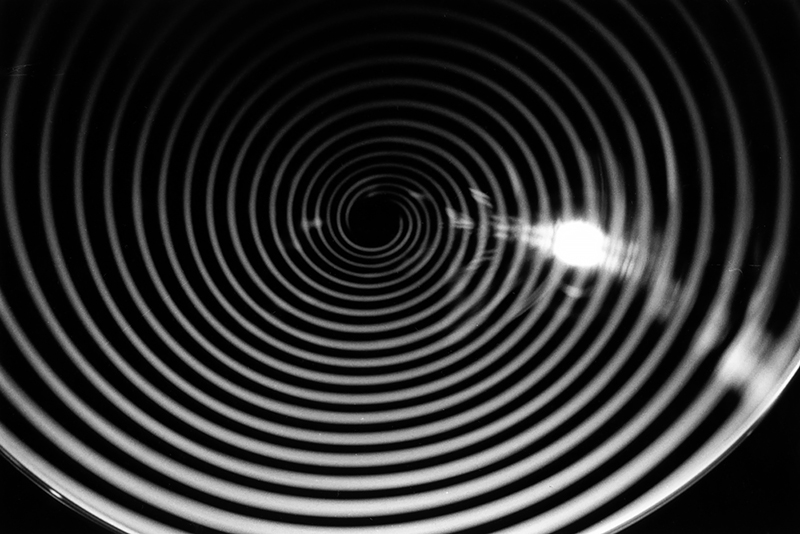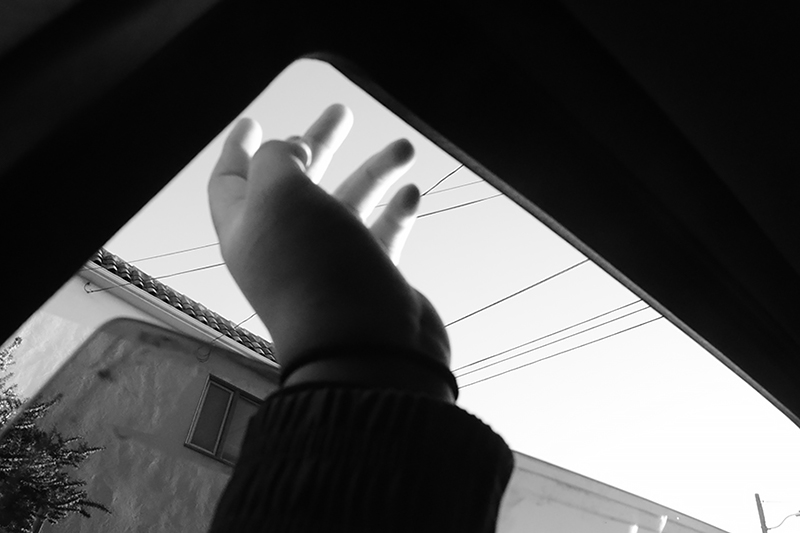 There is a lot of magic to their big event, Looking Forward, Giving Back, but my favorite part is that the kids and their mentors both exhibit framed works that are for sale in silent auction style in a massive exhibition while the party of the year is going on all around you. I always go early and search out the pieces I want, that I saw being lovingly carried out in trays from the darkrooms. The students are decked out, their mentors are full of pride, the director of the First Exposures program, Erik Auerbach (an accomplished photographer himself) gives a speech, as do darkroom and digital instructors, Dane Pollok and C.A. Greenlee (also excellent photographers), as do current students and graduates of the program. All leaving this one viewer (and usually everyone around me) in tears because of the power of photography to change lives and alter courses. It is important that these kids find a different path and they do. You can see some recent images by current First Exposures here, but if you really want to be moved, come down to
SOMArts Cultural Center
on April 26th for the big party. All the proceeds from the sales go to support the First Exposures program and help more kids in need. If you can't make the event, consider donating here and supporting this truly special program!