We continue to discover incredible work from photographers that live and travel all around the world. Here is a selection of some incredible images of rising star photographers for this month of November 2022 you can get some creative inspiration from. We hope you enjoy this collection. Thank you for allowing us to discover so many incredible images each month through our different call for entries or spontaneous portfolio submissions.
B Jane Levine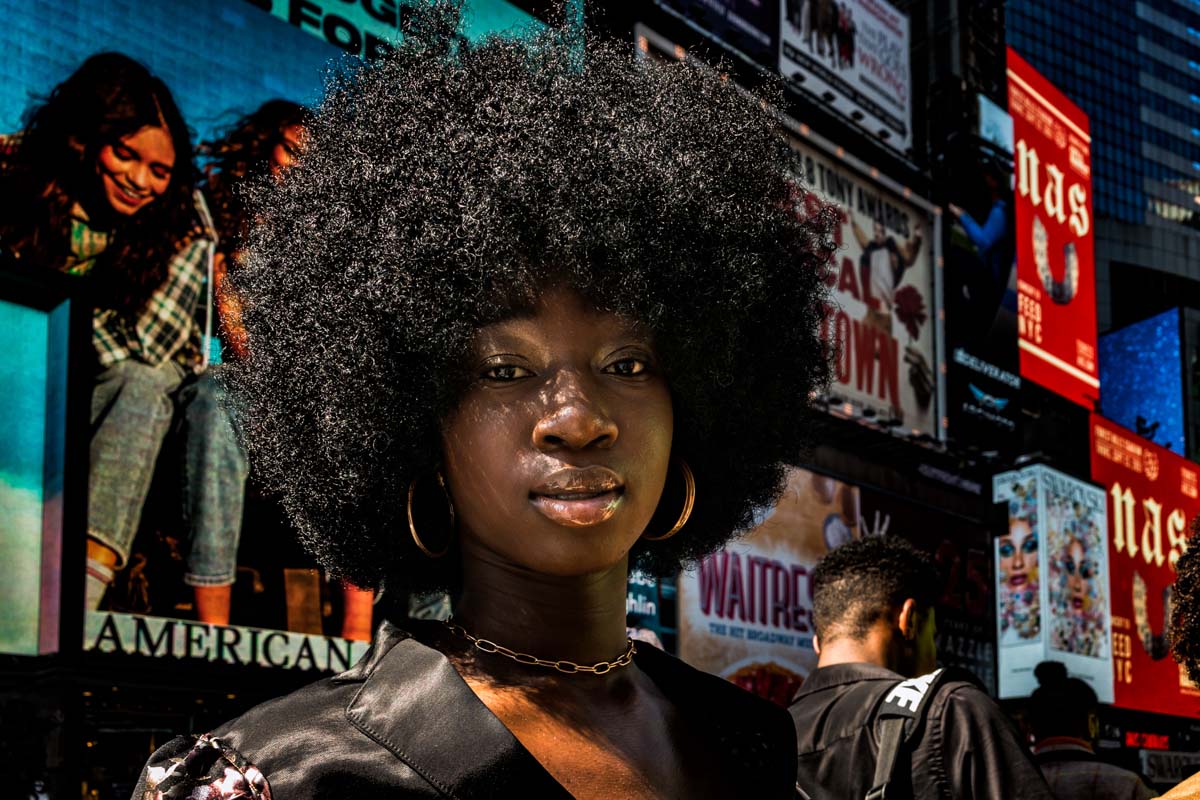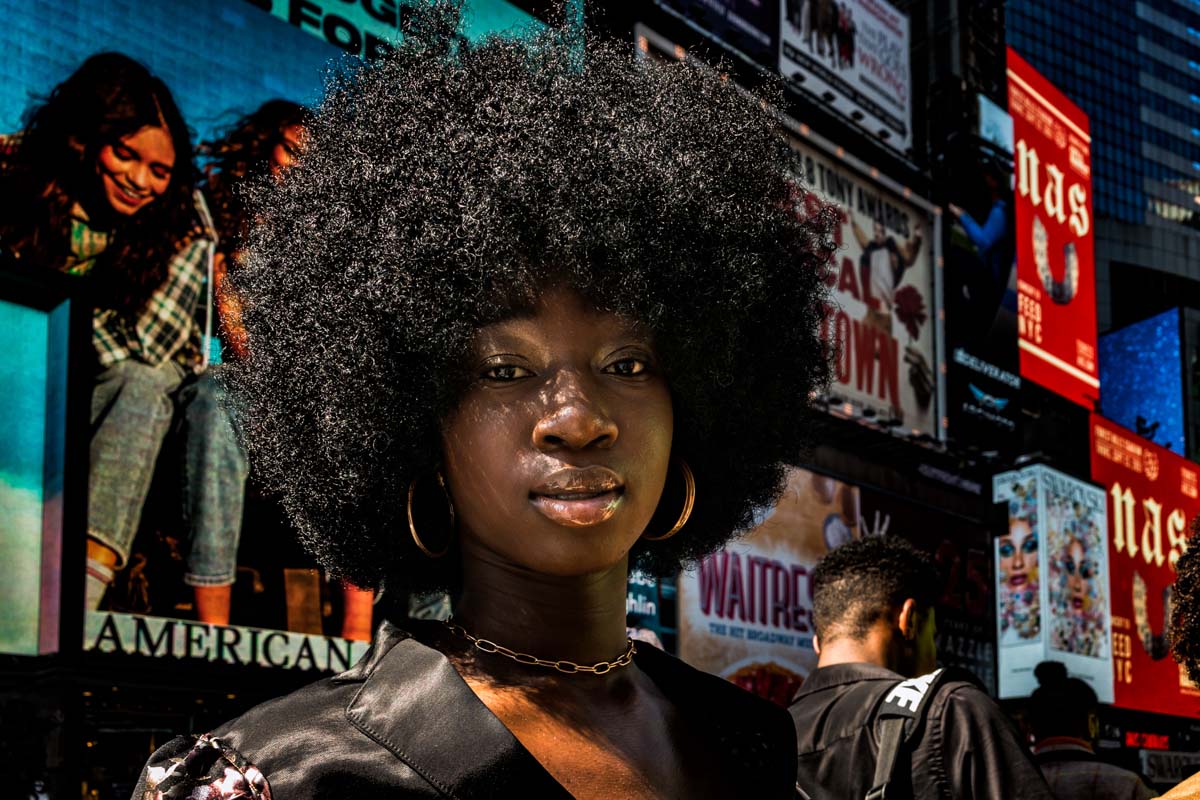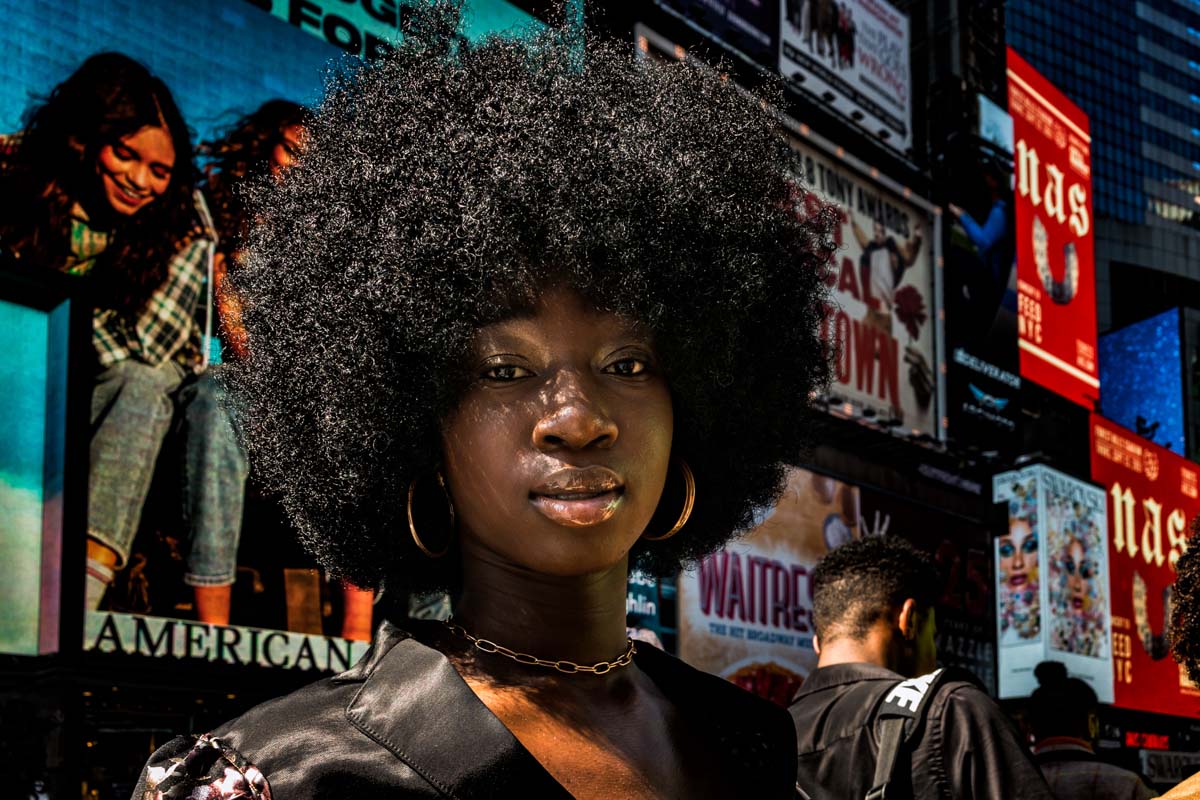 United States
B Jane Levine was raised in the suburbs of New Jersey, a short bus ride from New York City. She has a PhD in Biochemistry from Columbia University, but left the field of molecular biology research to raise her family.
After leaving research, she took an interest in photography and began taking classes at ICP and other online platforms. She further honed her skills through many photography trips all over the world. Her photography spans many genres including street photography, landscape photography, and long exposure cityscapes. Currently, her focus is a series of candid portraits of strangers captured on the streets of New York City.
Anna Laza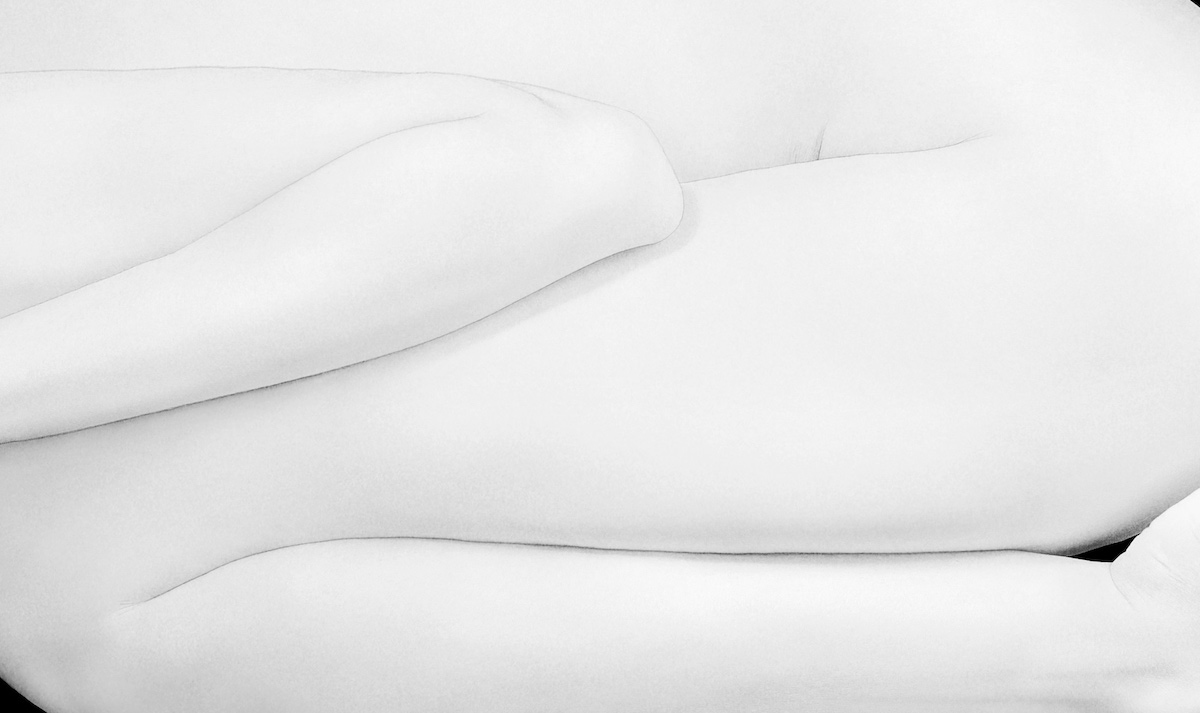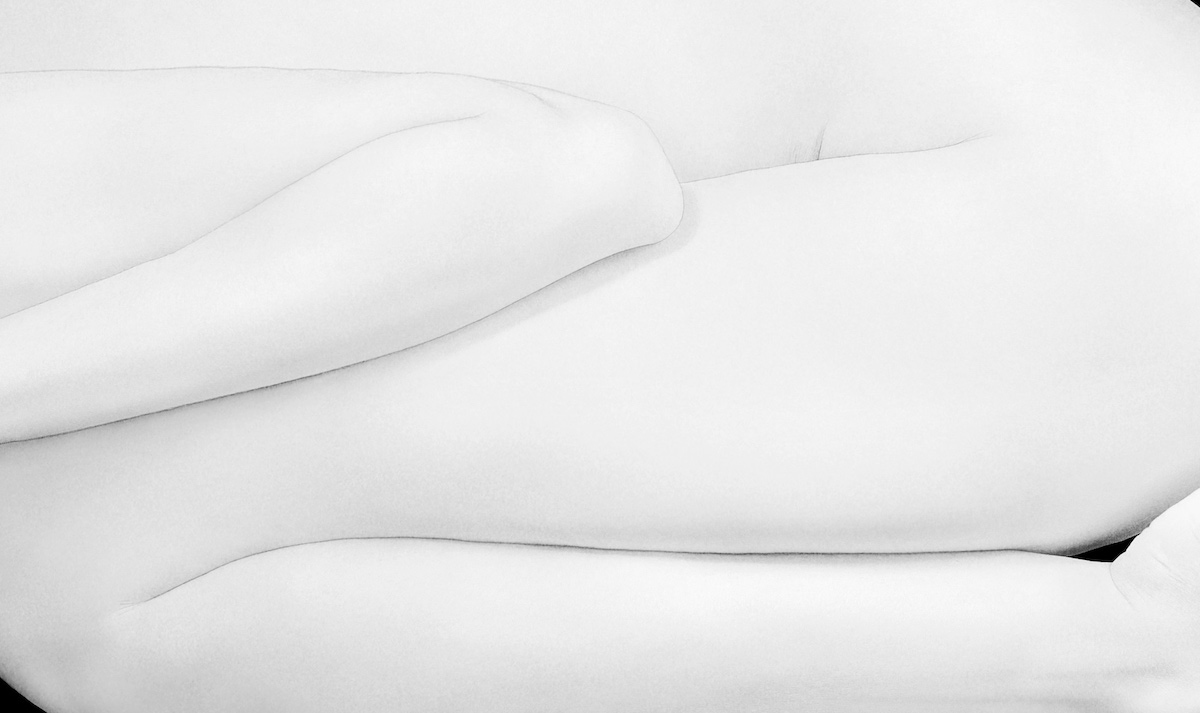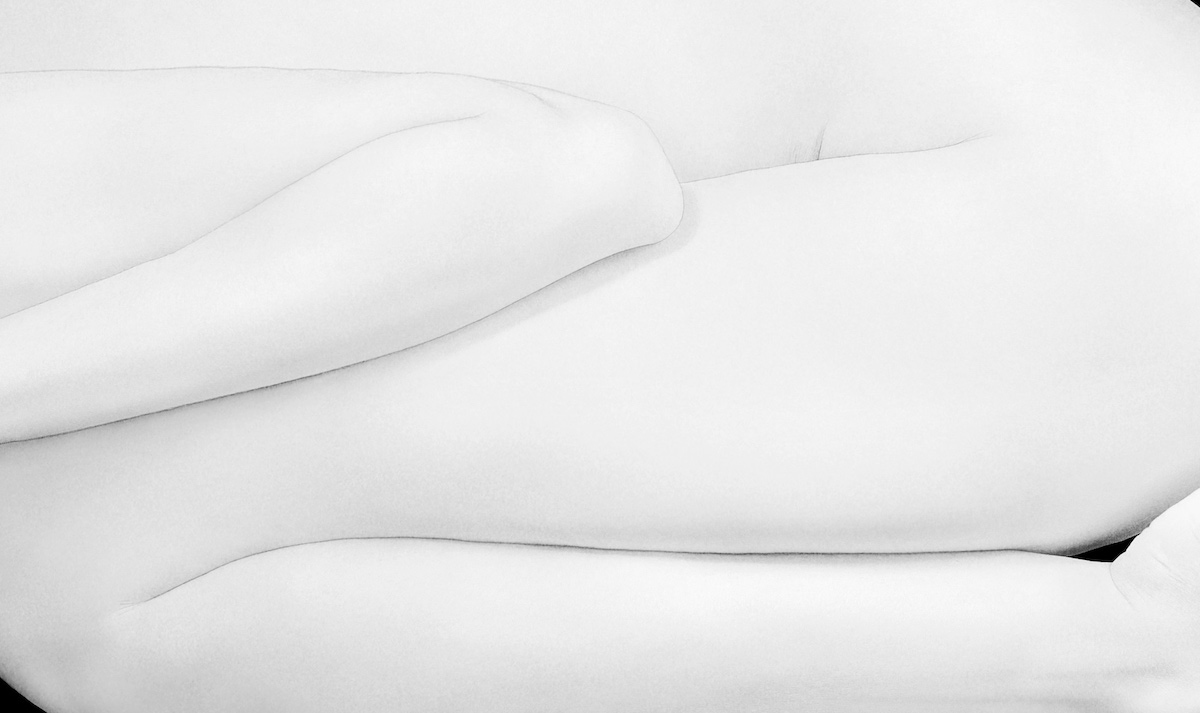 Romania
''I started to be in photography about 15 years ago. At that time I used to model and participate in shootings. But quite quickly I got bored with posing and was becoming more curious to stand on the other side of the camera. So slowly, but certainly I started my own way in the big universe of photography. I have principles in my shootings and always keep in focus my own style. It's very important for an artist to both keep his/her unique style and progress in it at the same time. When I shoot women I avoid sexualizing them and even photographing naked bodies there'll be no sexual vision in the image, but sensual and sophisticated."
Anna Laza is an influential visual artist working in Art and Fashion photography. Her projects are focused on finding new innovative styles both shooting and post-processing. Her work has been rewarded and been exhibited internationally, she has won in a number of famous photo contests, including LensCulture, MonoVisions and Minimalist Awards. She is often published in photography magazines and regularly appears on prestigious jury lists for photographic events.
Besides her own photography, she is also a creator of the magazine FotoSlovo, which highlights every year new emerging talents in photography from Russia & CIS counties.
Prescott Lassman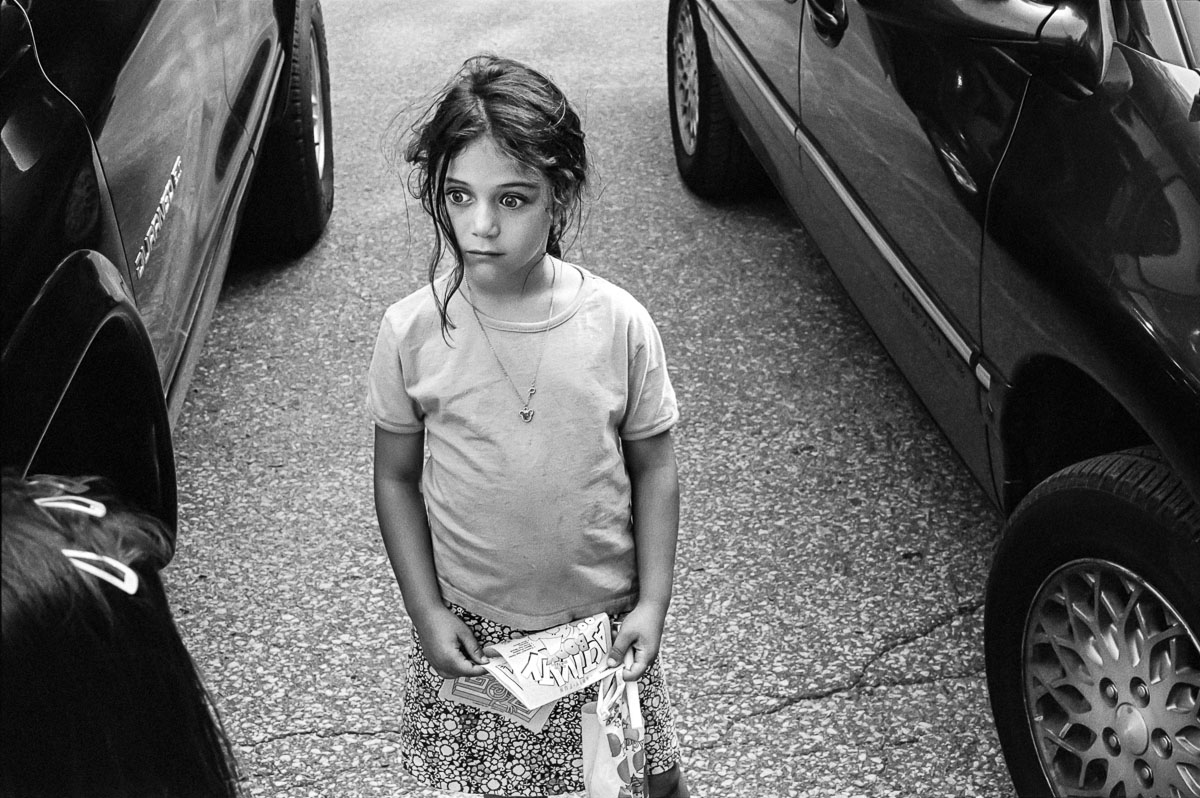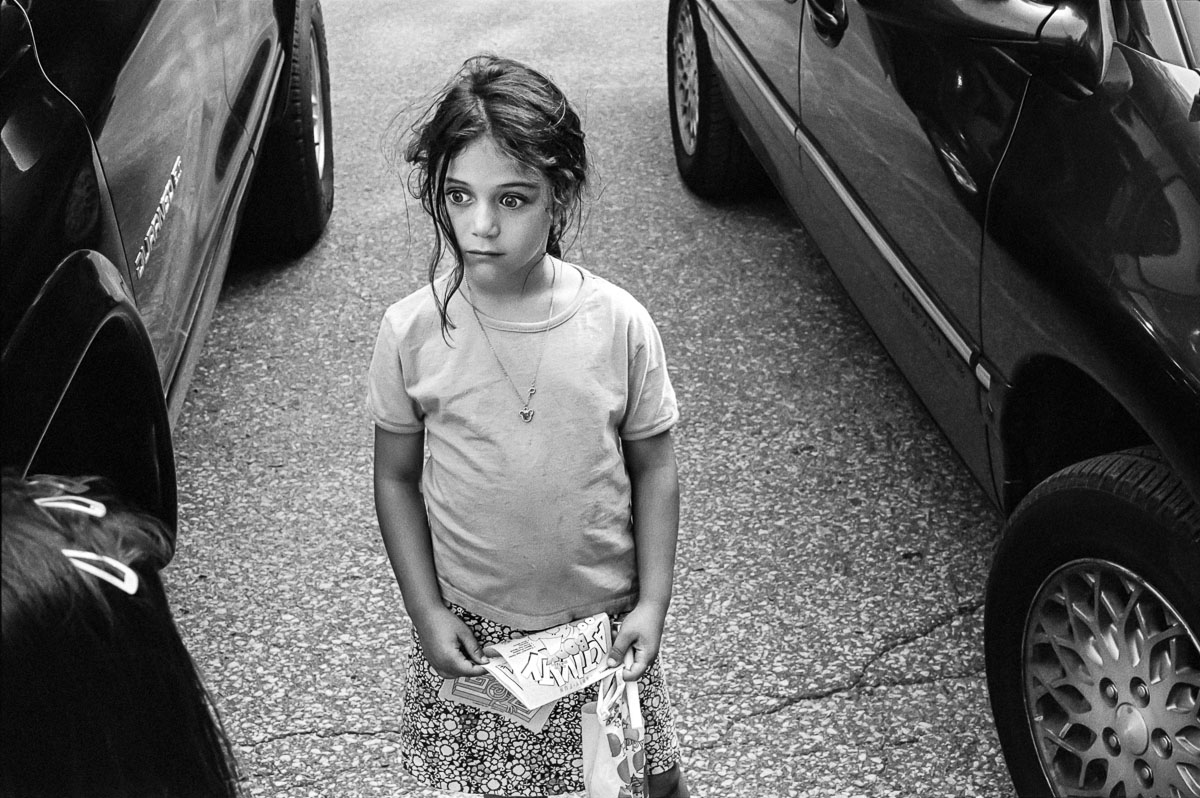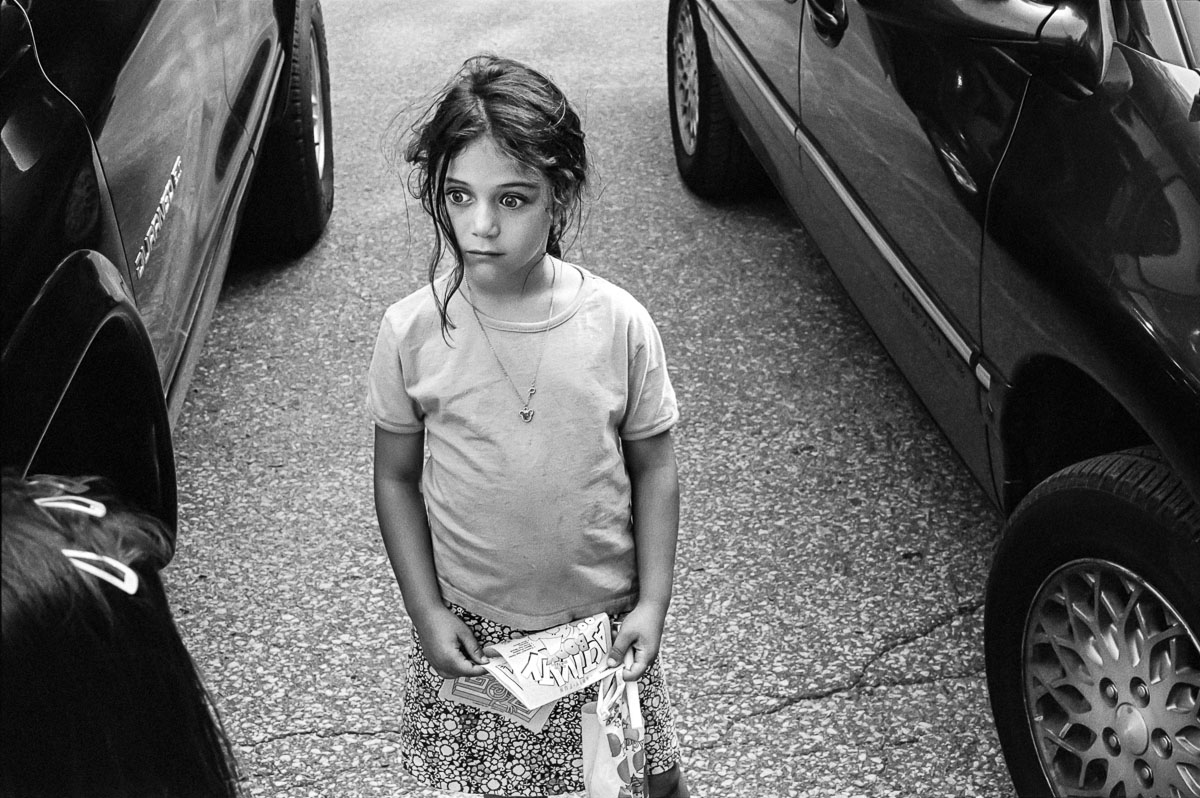 United States
''I am an attorney by day and amateur photographer in my free time. Based in Washington, D.C., I focus mainly on black-and-white photography — somewhere between street and documentary with a strong dose of minimalism for good measure. I have a background in philosophy and try to incorporate it into my photography. One of my favorite philosophers, the psychoanalyst Carl Jung, has influenced me deeply. In fact, I view my photography as a Jungian exercise in synchronicity.
Using an intuitive approach, I search for images that resonate, for moments of synchronicity in everyday life. Because this approach relies on unconscious triggers, my photographs are often richly symbolic, though their meaning is not immediately clear (at least not to me). For me, this is the essence of photography: capturing an image that resonates and then, over the course of months or years, figuring out why."
Joan-Ramon Manchado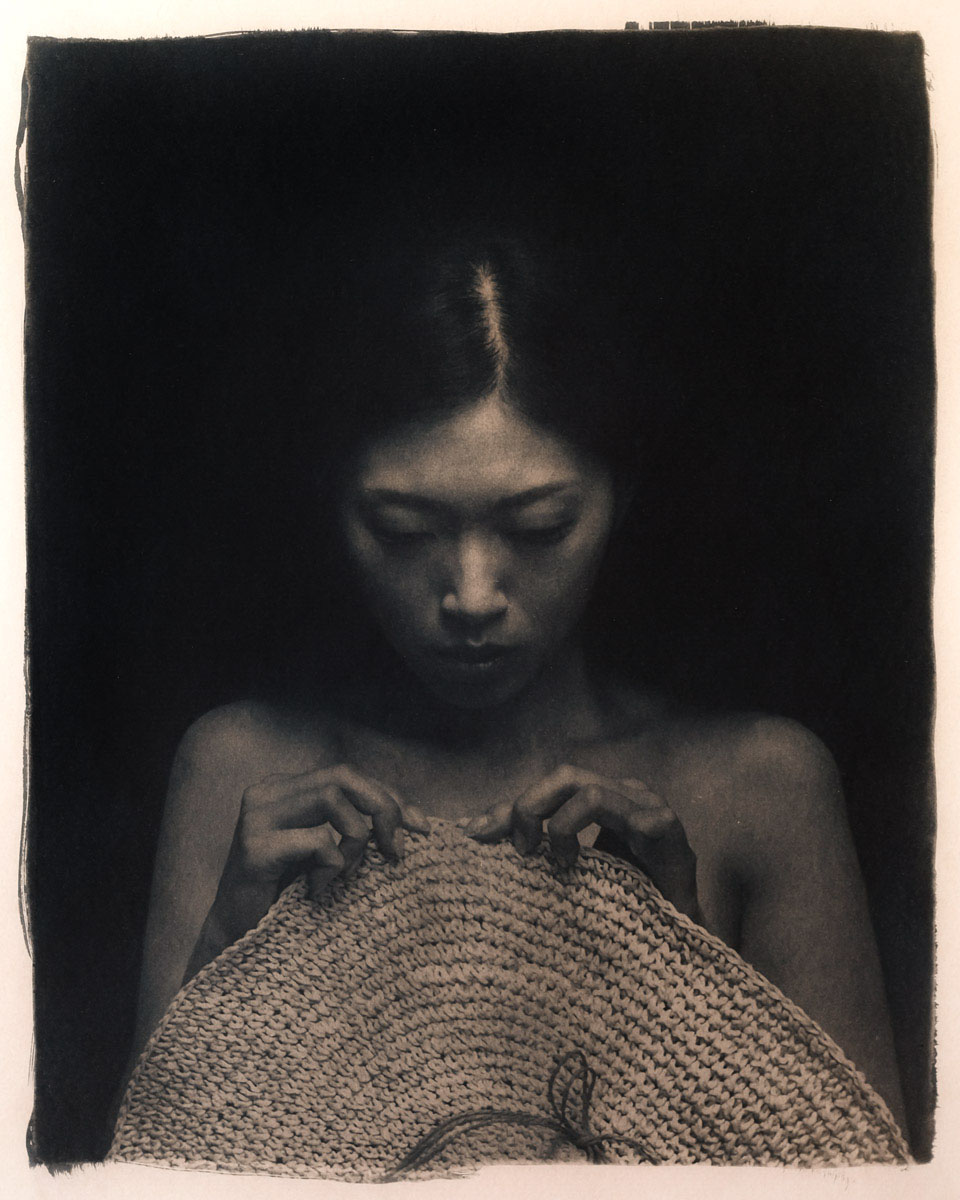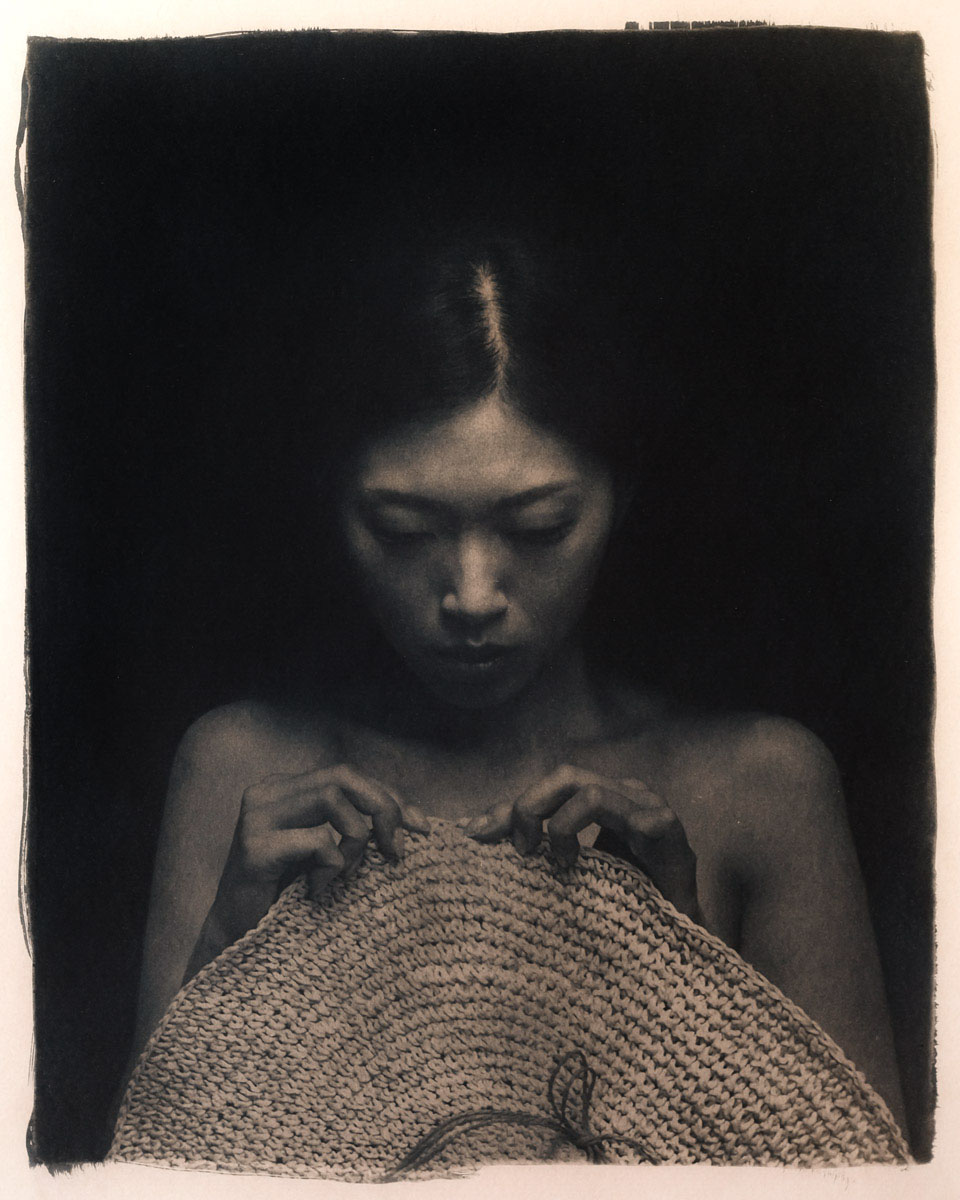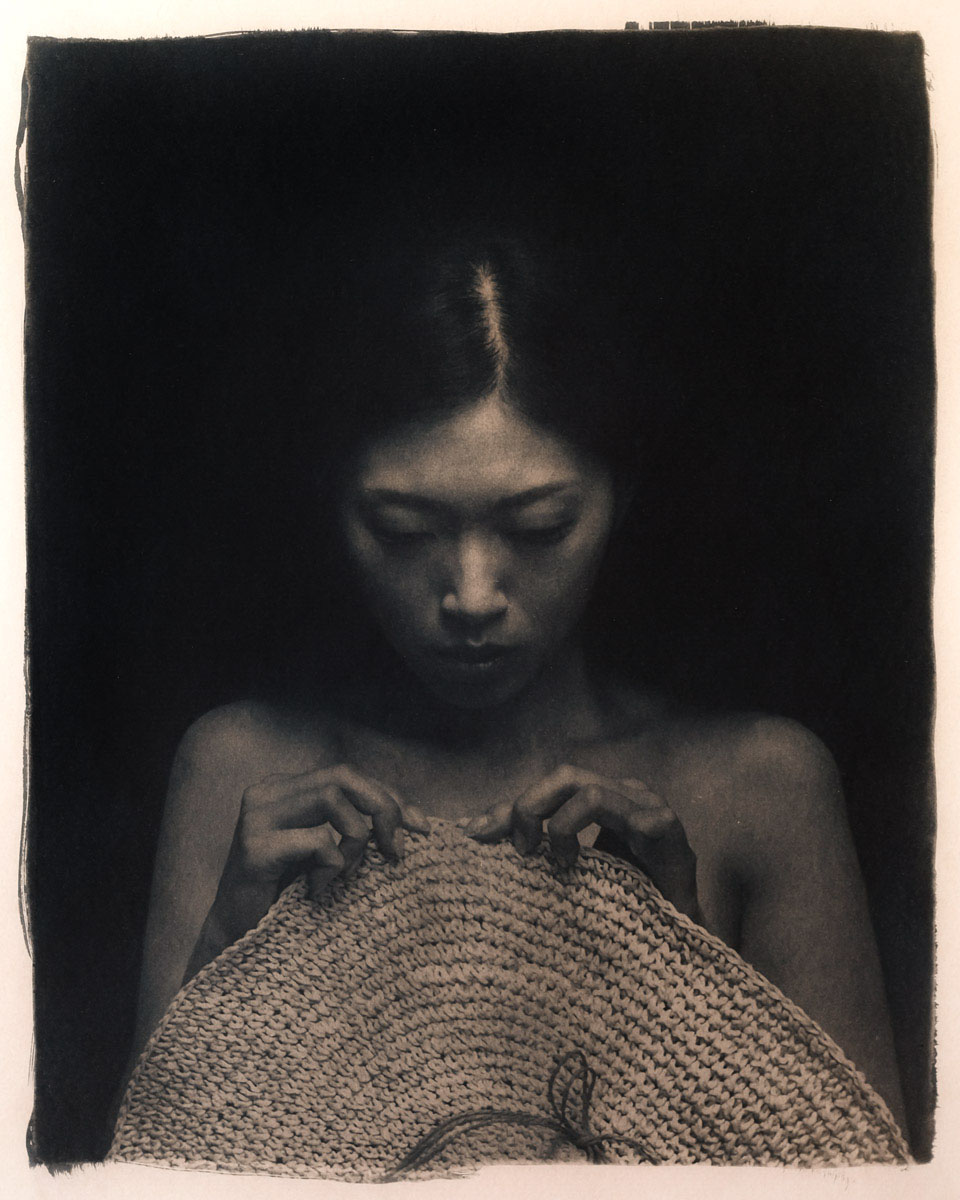 Spain
Joan-Ramon Manchado is a sculptor and photographer, based in Barcelona. In 2018 he began photographing people in public spaces of different cities around the world, sometimes including the urban context and other times avoiding it to give maximum prominence to human beings.
Although he does not renounce digital photography, he is especially interested in the materiality of the photographic object and in traditional techniques that allow him to experiment in the different phases of the process.
Passers-by is the first work that he publishes. It was awarded in the Portfolio Review of the Revela'T Festival 2021 and has been a finalist in the Lens Culture Black and White Photography Awards and in the Fotonostrum Portrait Award.
Francis A. Willey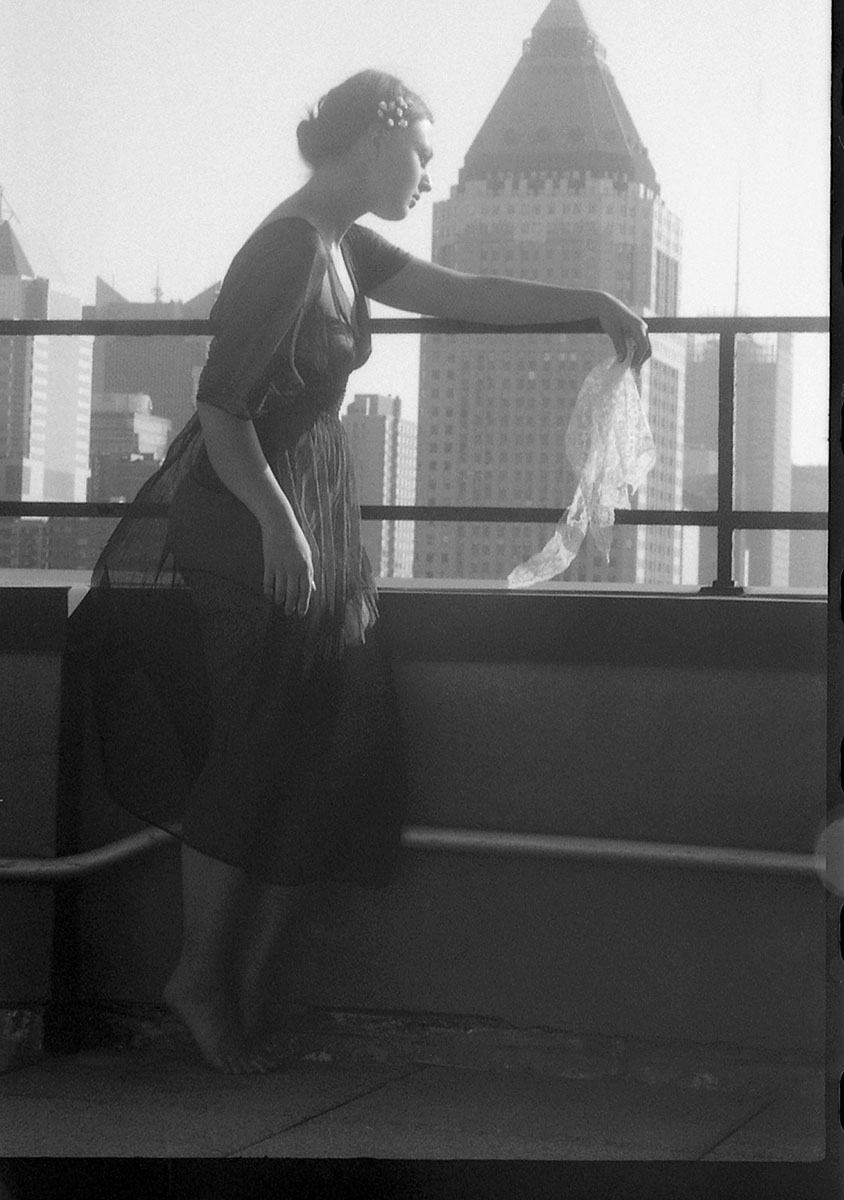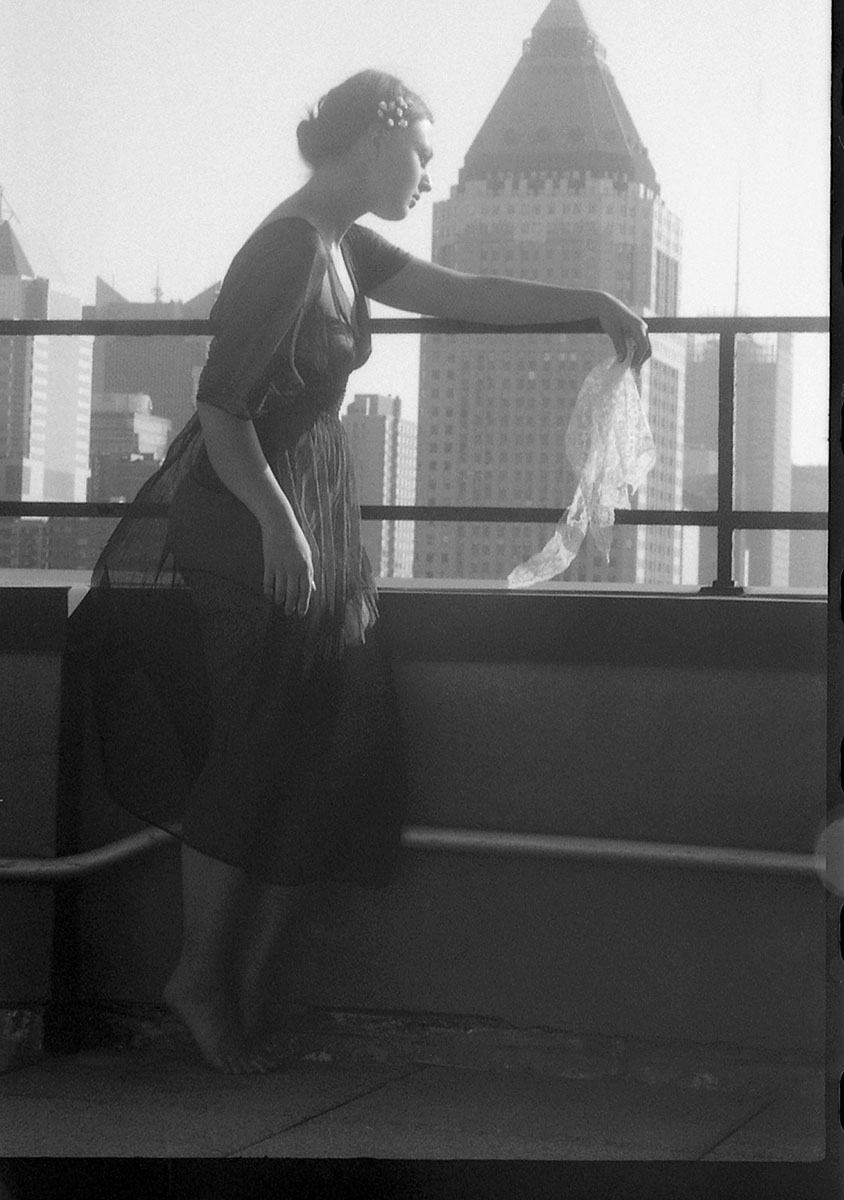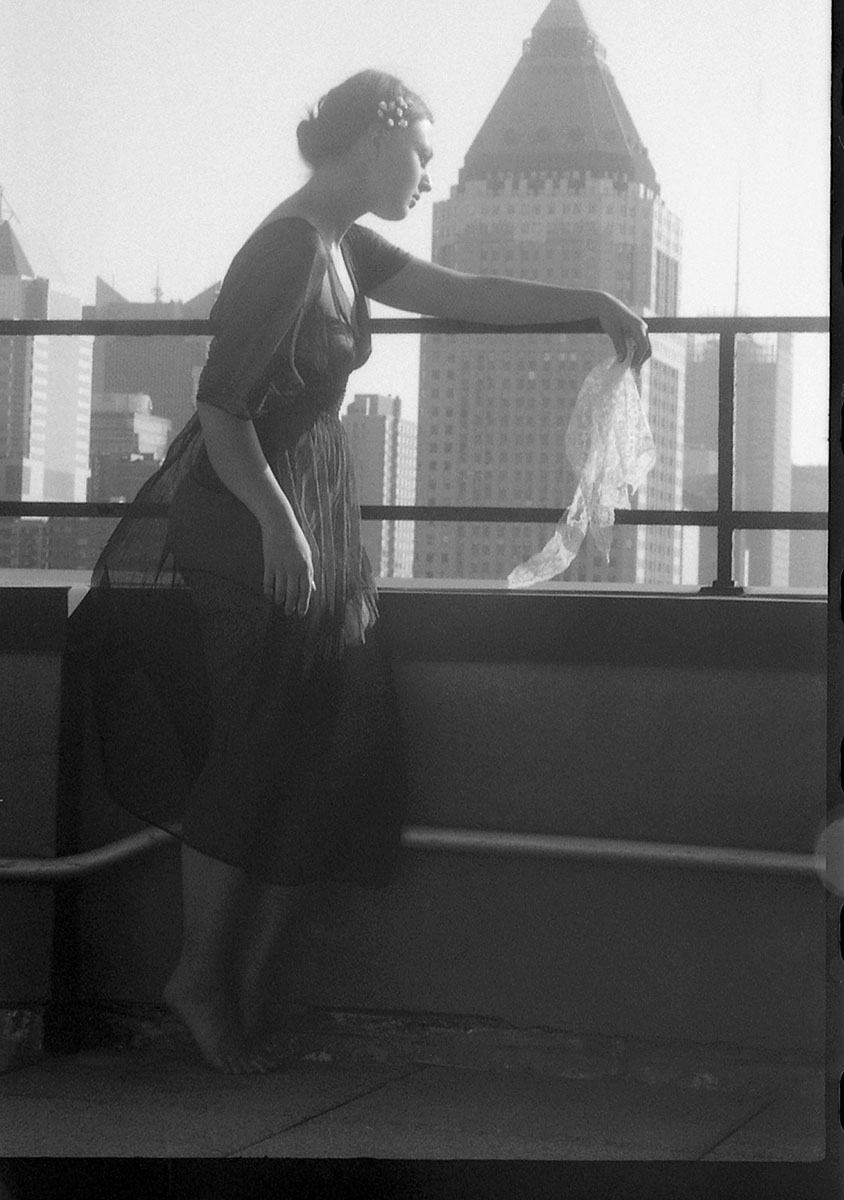 Canada
Francis A. Willey is part indigenous and is proud of his Cree Ancestors on his mother's side and respects the history, languages, and cultures of the First Nations, Métis, Inuit, and all First Peoples of Canada, whose presence continues to enrich his practice.
Francis A. Willey acknowledges that he is located on the traditional territories of the people of the Treaty 7 region in Southern Alberta, which includes the Niitsitapi (inclusive of the Siksika, Piikani, and Kainai First Nations), the Tsuut'ina First Nation, and the Iyarhe Nakoda (including the Chiniki, Bearspaw, and Wesley First Nations). The City of Calgary is also home to the Métis Nation of Alberta, Region III.
Francis A. Willey Canadian (Born, July 21st, 1969) Self-taught, 35mm film photographer. He is deeply fascinated by fabric and historical textiles and is a collector of rare books and antiquities. He writes poetry and also enjoys composing music on the piano in his spare time. All his images are created in-camera without post-production. He has been referred to as a portraitist or a neo-pictorialist in his photographic pursuits by the academic art world. He searches for depth in storytelling, continuity, and mystery to the narrative, and spirit of each individual, he has the pleasure of photographing.
He received his first KODAK camera when he was 12 years old from his mother June. The first frame ever captured with the aperture of his camera was a portrait of his mother.
He believes that a deeper, more compassionate culture can be created through the arts. As an outsider artist, he has always been questing for and seeking refuge in a higher beauty.
Francis composes on the piano and also writes songs and poetry, creates collages, and draws from life's observations. His school was the value of nature and dreams, people, intuition, that one develops by sharing empathy.
Silvia Alessi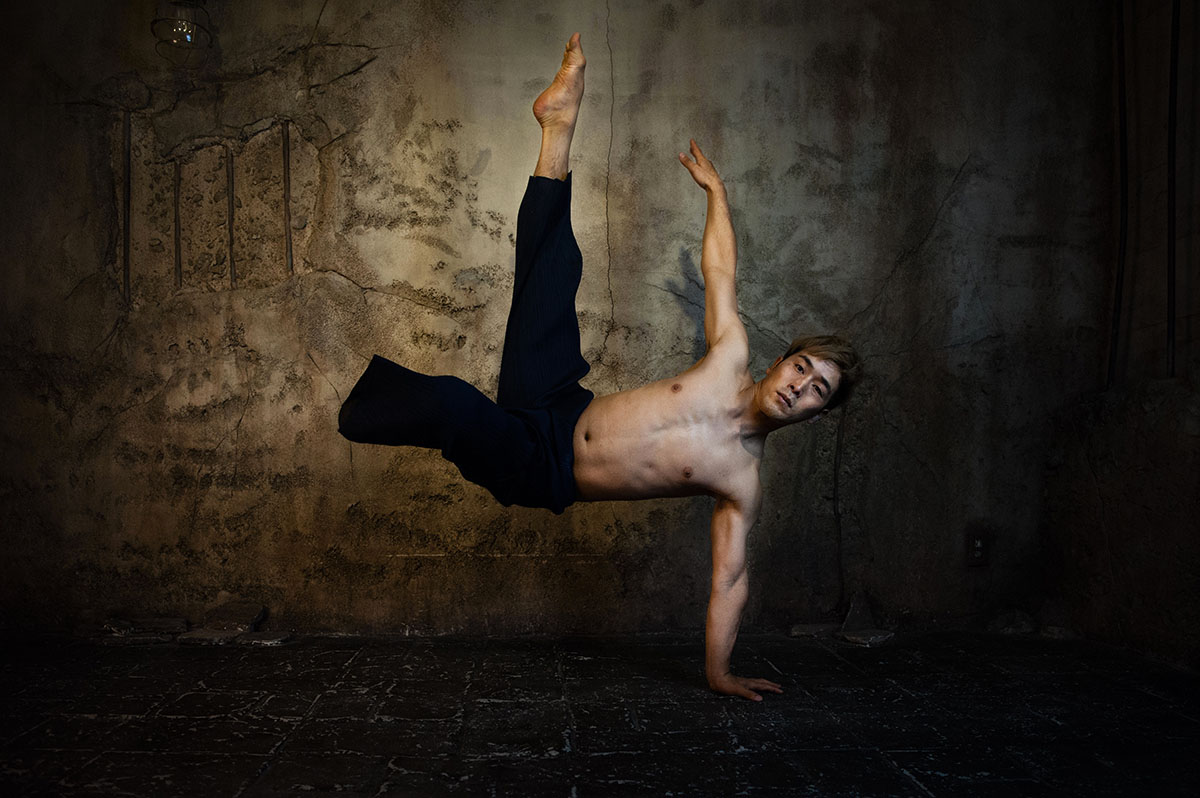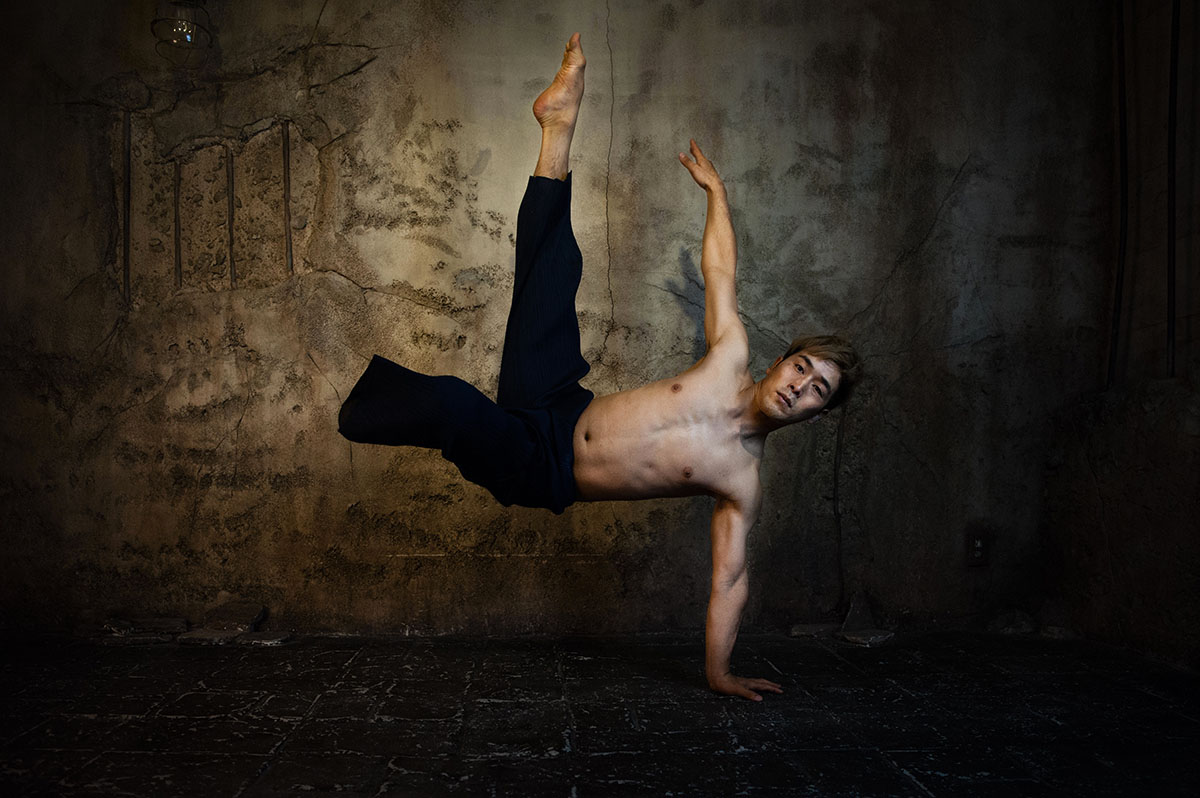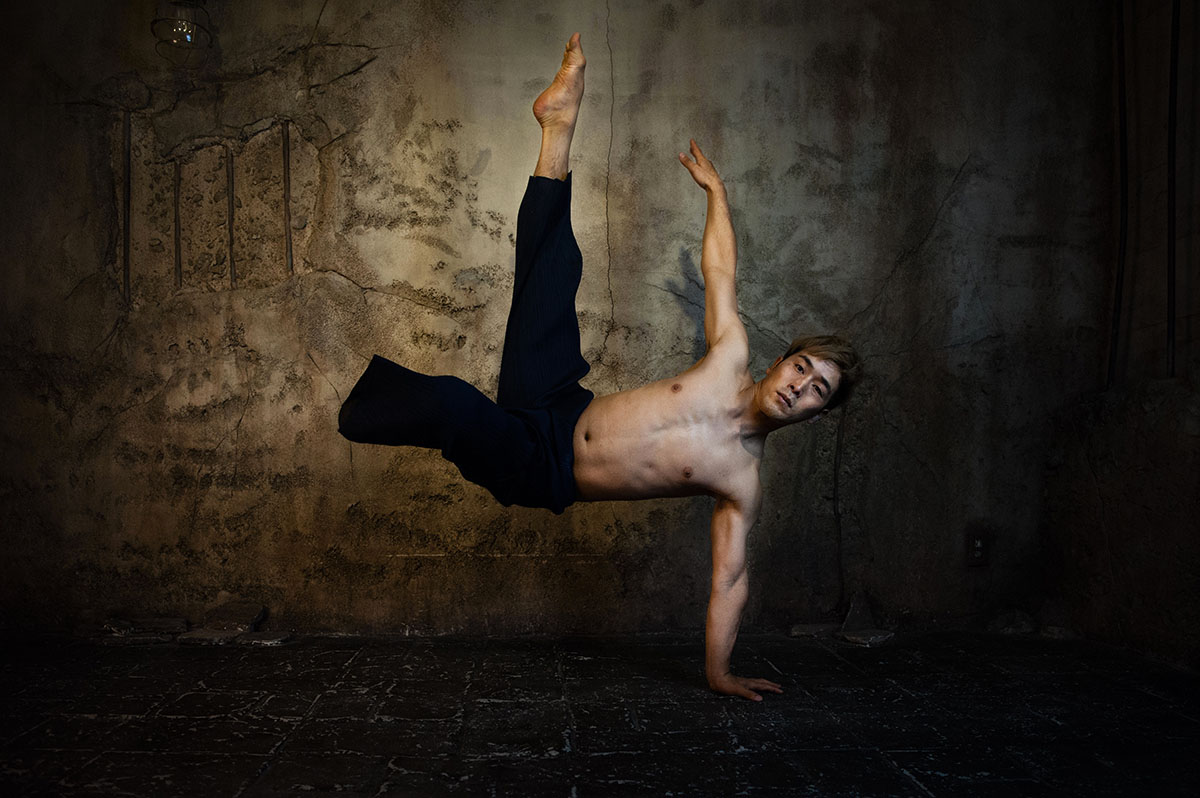 Italy
I was born in Bergamo, Italy in 1975. I have worked as a hairstylist and make-up artist since I was 17. In 2004, while on a trip to Asia, I discovered an interest in reportage photography. I have since travelled extensively pursuing my passion for photography and "telling stories worthy of being told." My process is a blend of artistic expression and reportage, inspired by an openness to diverse cultures and traditions.
Blending this openness with curiosity and artistic expression has allowed me to produce award-winning photography.
For many months before travelling to my chosen destination, I research and develop my concept, considering particularly the social context. I also consider deeply the question of finding the appropriate visual language to render the concept beautifully.
Julie Fowells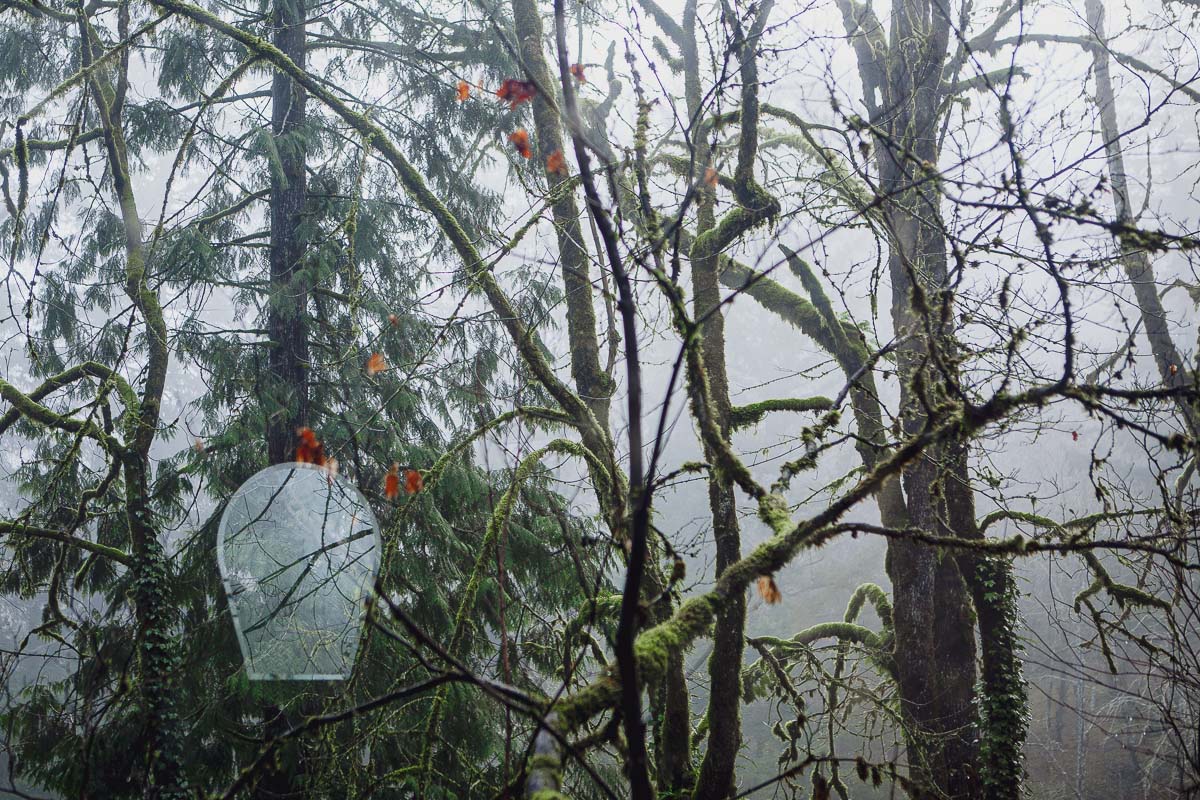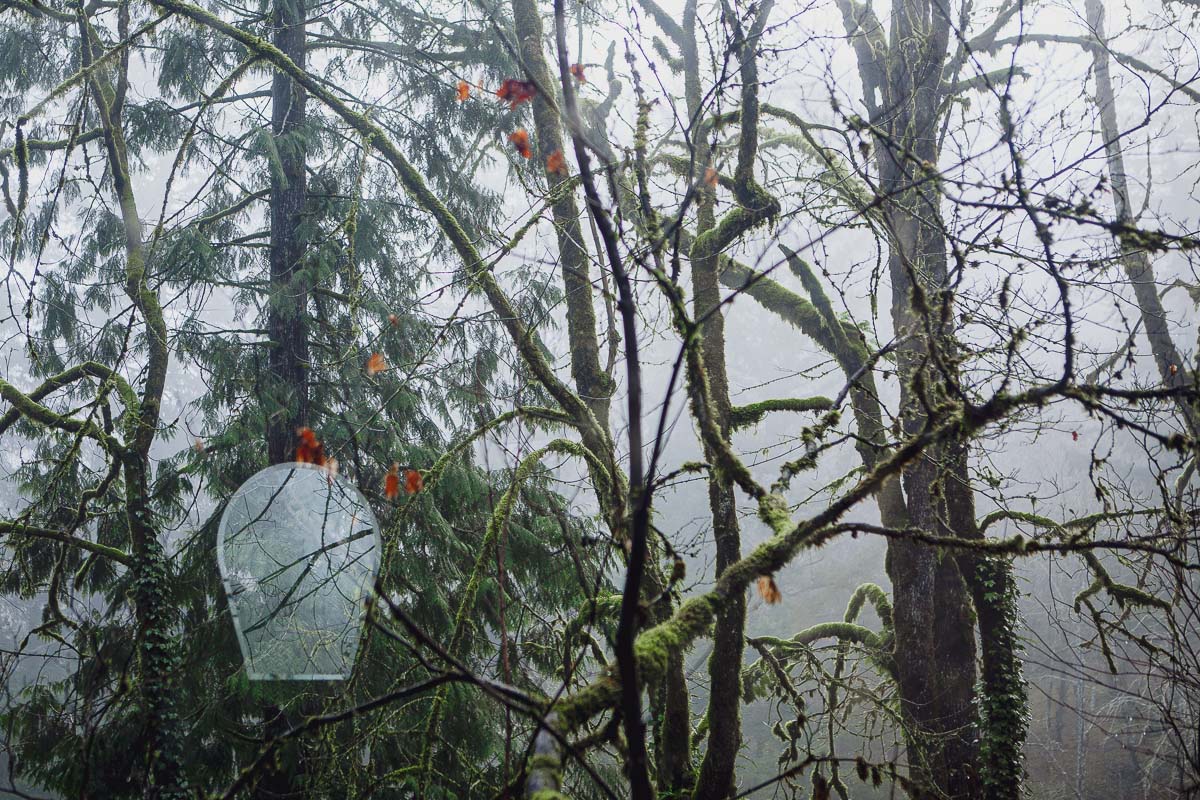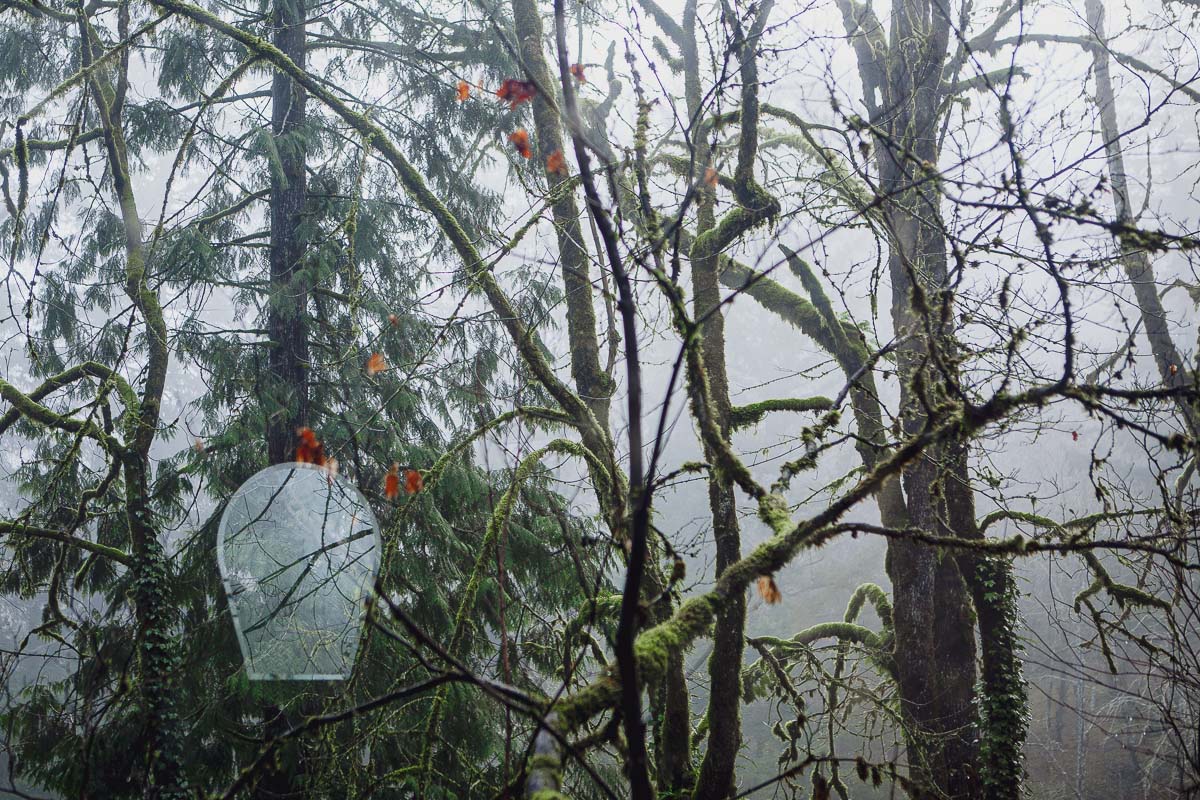 United States
Julie Fowells grew up in the kind of small town every teenager wants to get out of, and now spends much of her time trying to document things that suggest the kind of life she left behind. Her work primarily explores the tension between the natural world and humanity's shadow over it, attempting to capture our collective desire to experience it, our efforts to contain/control it, and our attempts to push it aside.
She received a BA in Aesthetics from Occidental College and the University of Sussex, and an MFA in Photography/Fine Art from the California Institute of the Arts. Based in Los Angeles, she currently works as a freelance photographer, producing images for clients as diverse as Virgin Records, Sunset Publishing, Proctor and Gamble, and many non-profit institutions. In addition to numerous group shows, she's had solo exhibitions in Los Angeles, New York, and London.
Tr Smith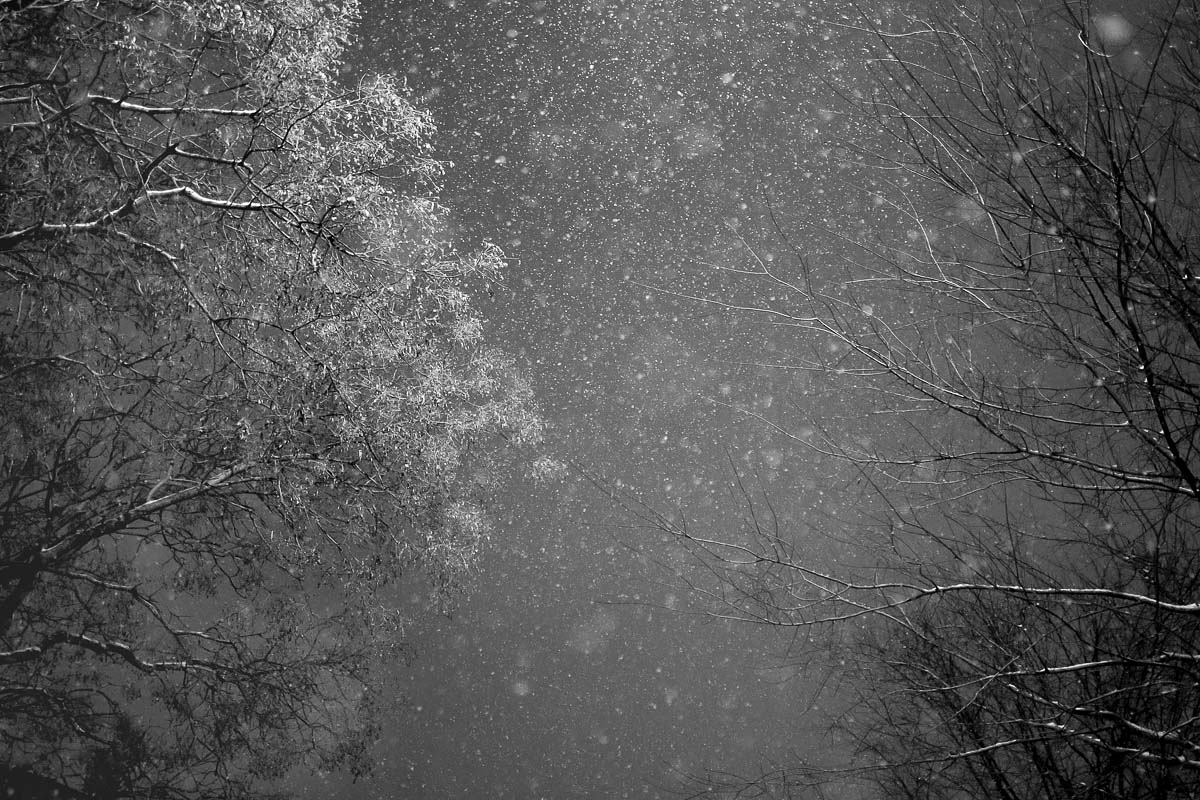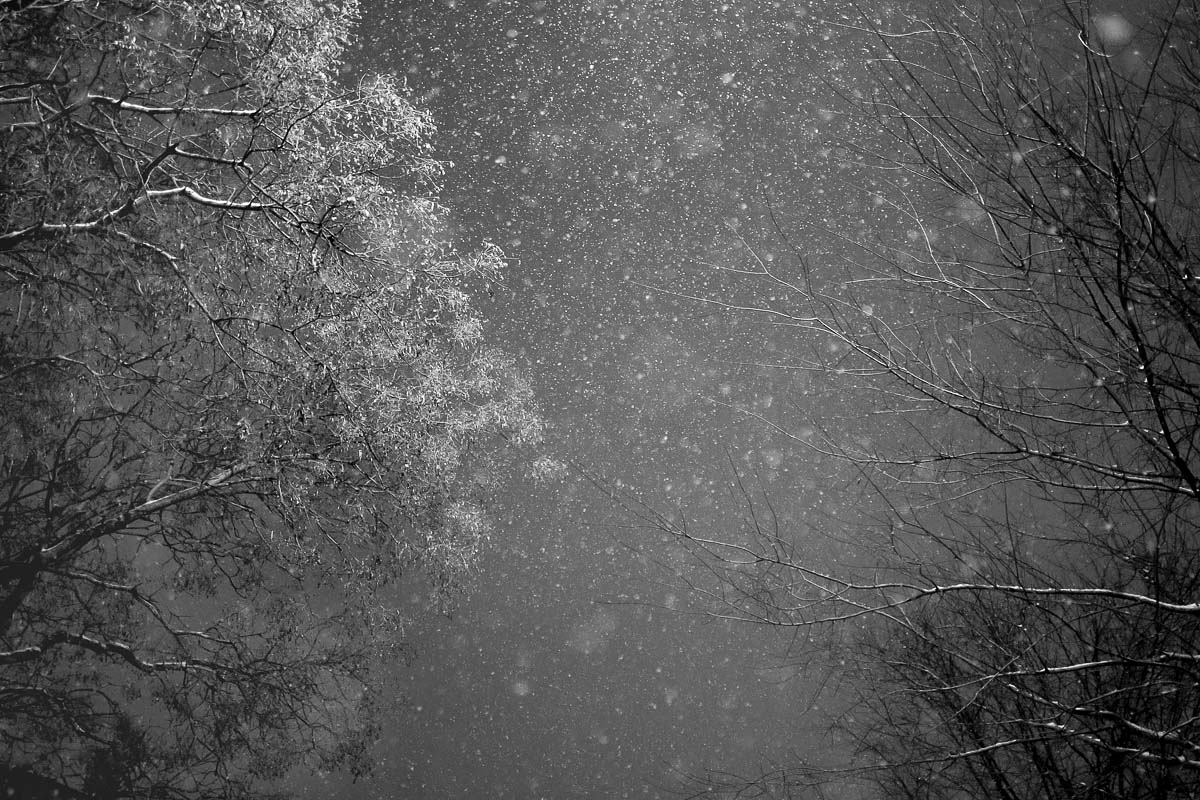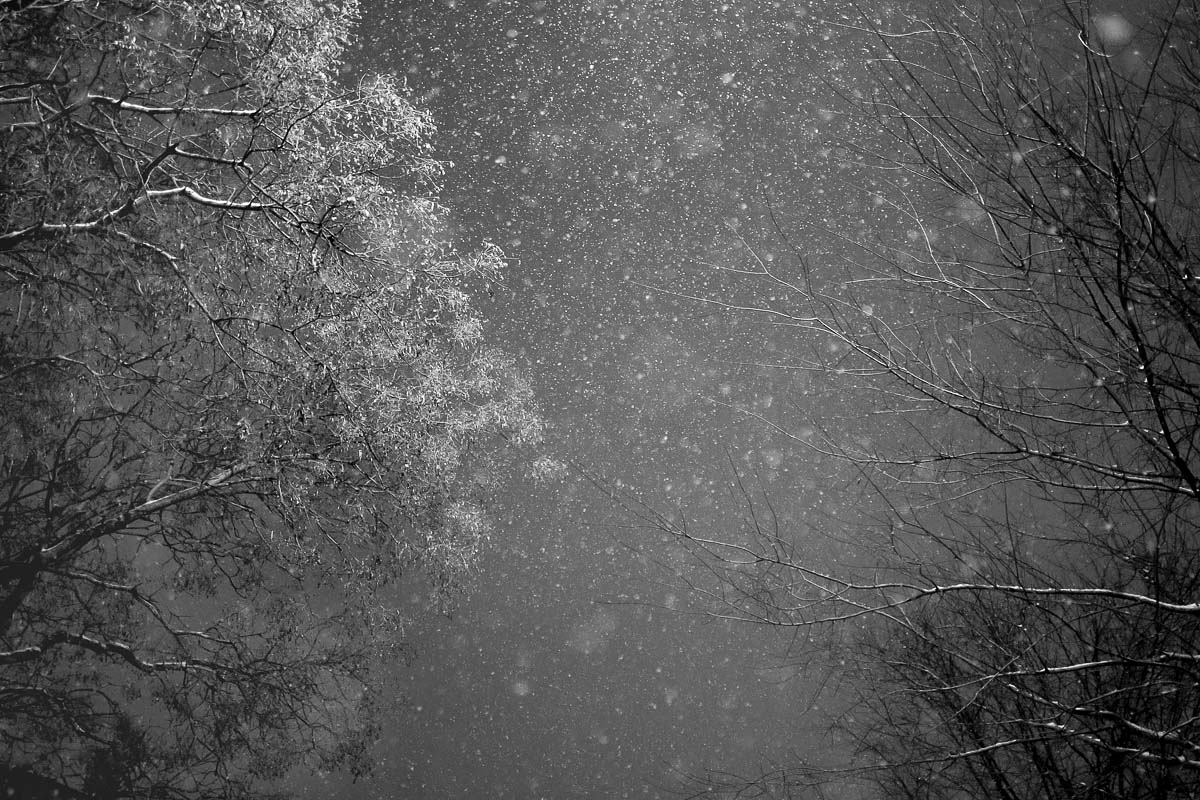 United States
Born in Thailand, raised in Panama and Canada, I have never known quite where I am or how I fit in. Having trained successfully as a theatre actor and director, then finding a new career as a software developer, I am still looking to answer that question. Now approaching 70 the question feels urgent and I am increasingly engaged with using the camera to see the world around me and understand myself within it.
Sajedeh Zarei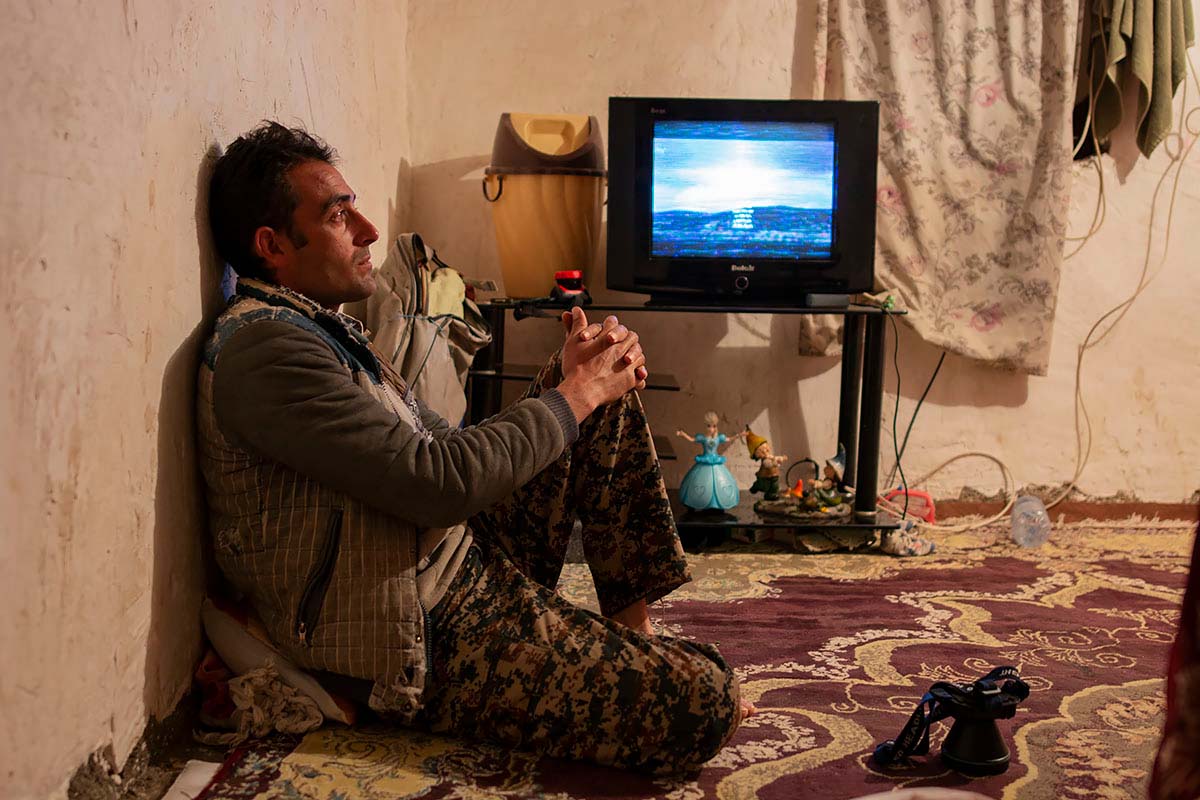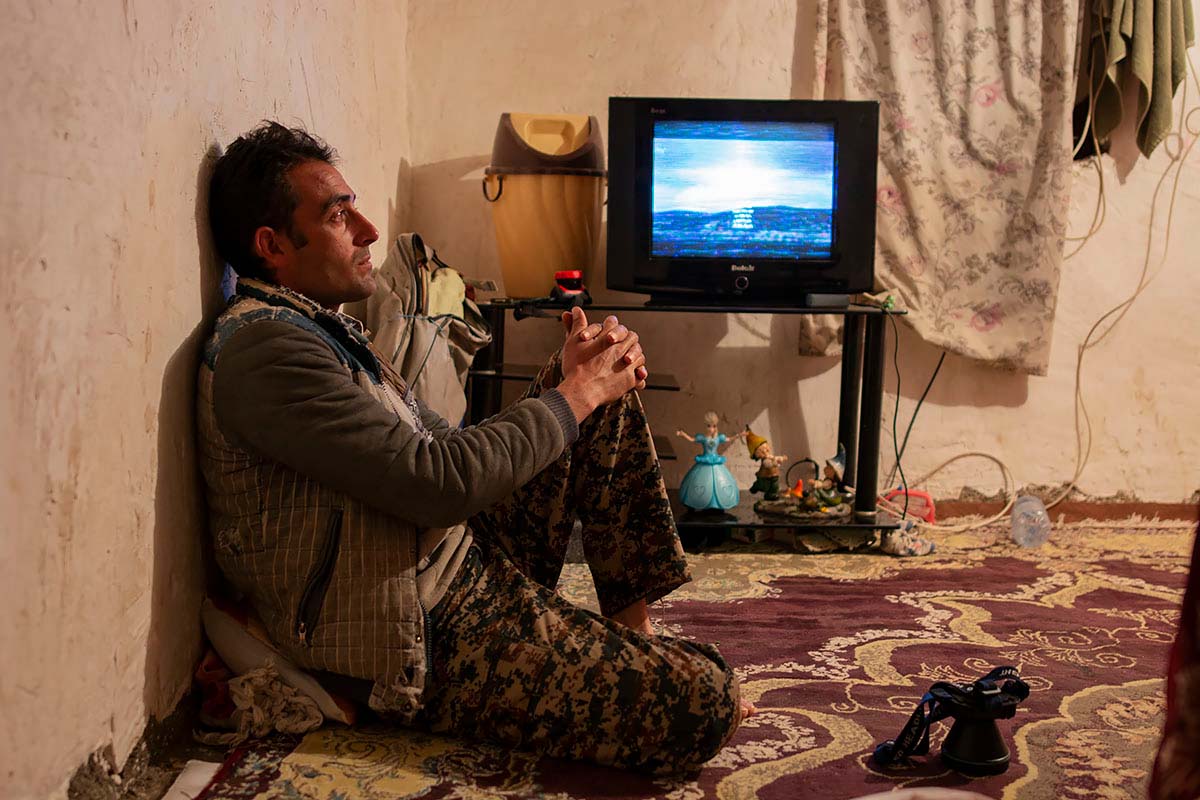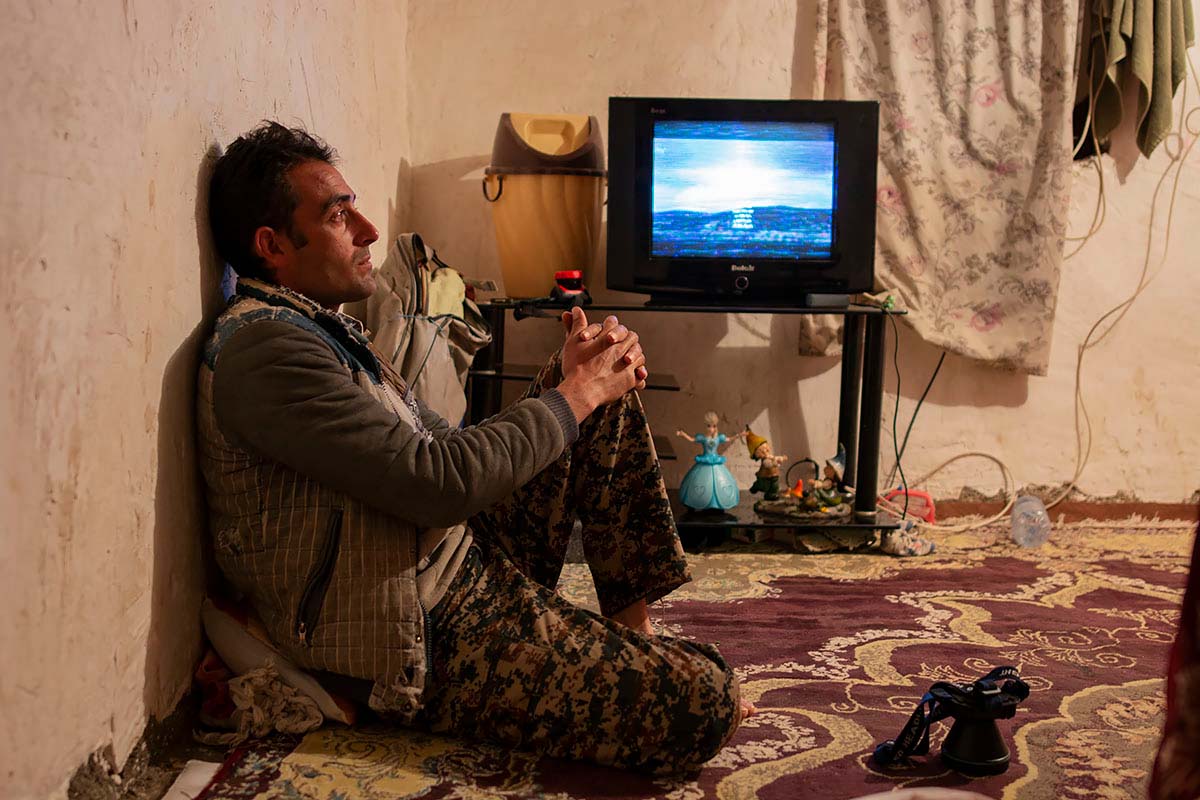 Iran
I am an Iranian documentary photographer based in Shiraz, Iran. I was born in 1983 and have a MSc degree in Geology. Being a photographer has been my lifelong goal so I started photography since March 2018 and I left my job as an associate research director to focus all my attention on visual storytelling.
As part of my career, I have performed some researches in water management and climate change. That is why my photography projects focus on environmental issues and their social impacts. In addition, cultural and social themes attract my curiosity. My aim is to photograph people and create stories that witness the multiplicity of human experience.
Taisuke Sato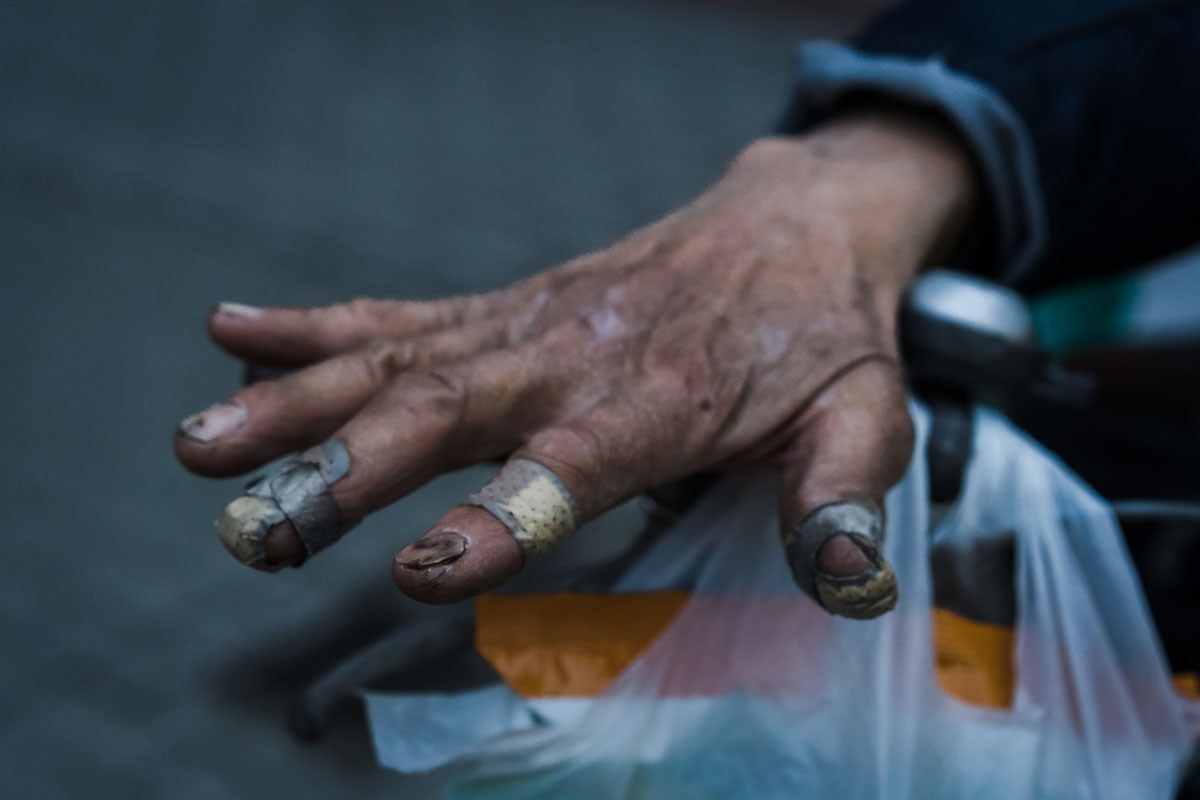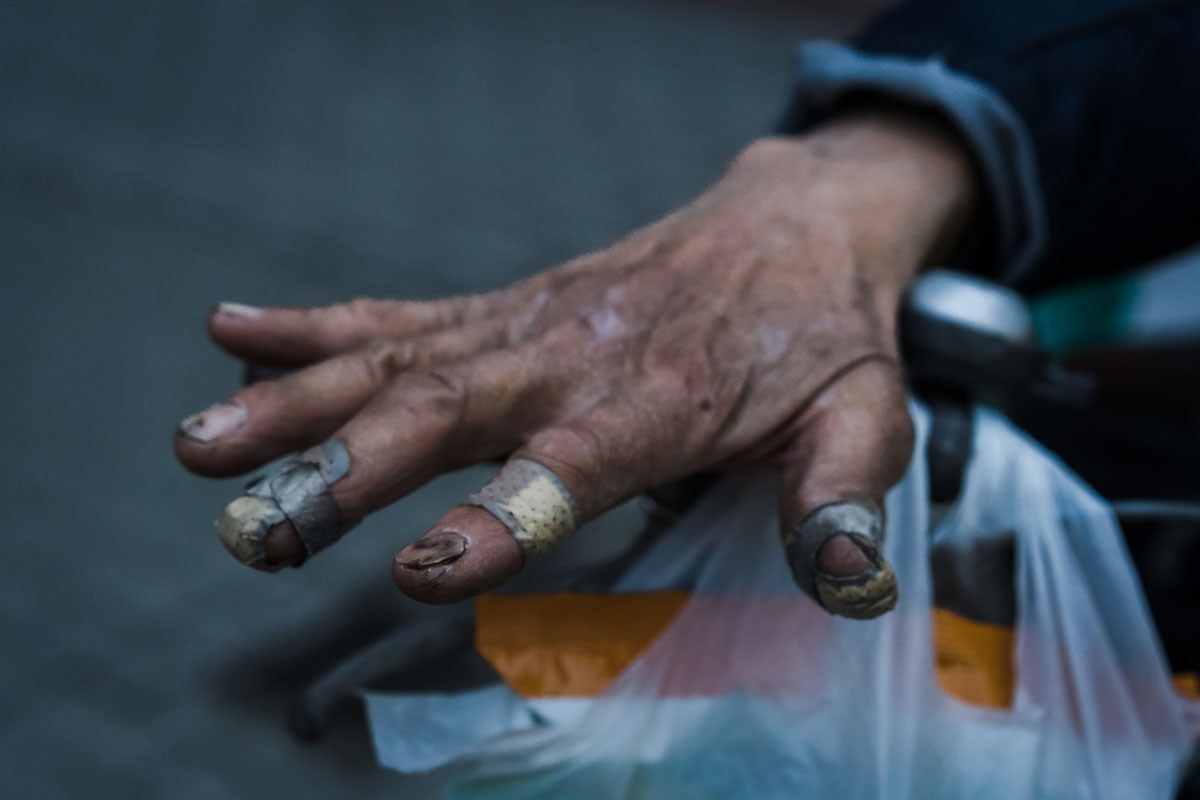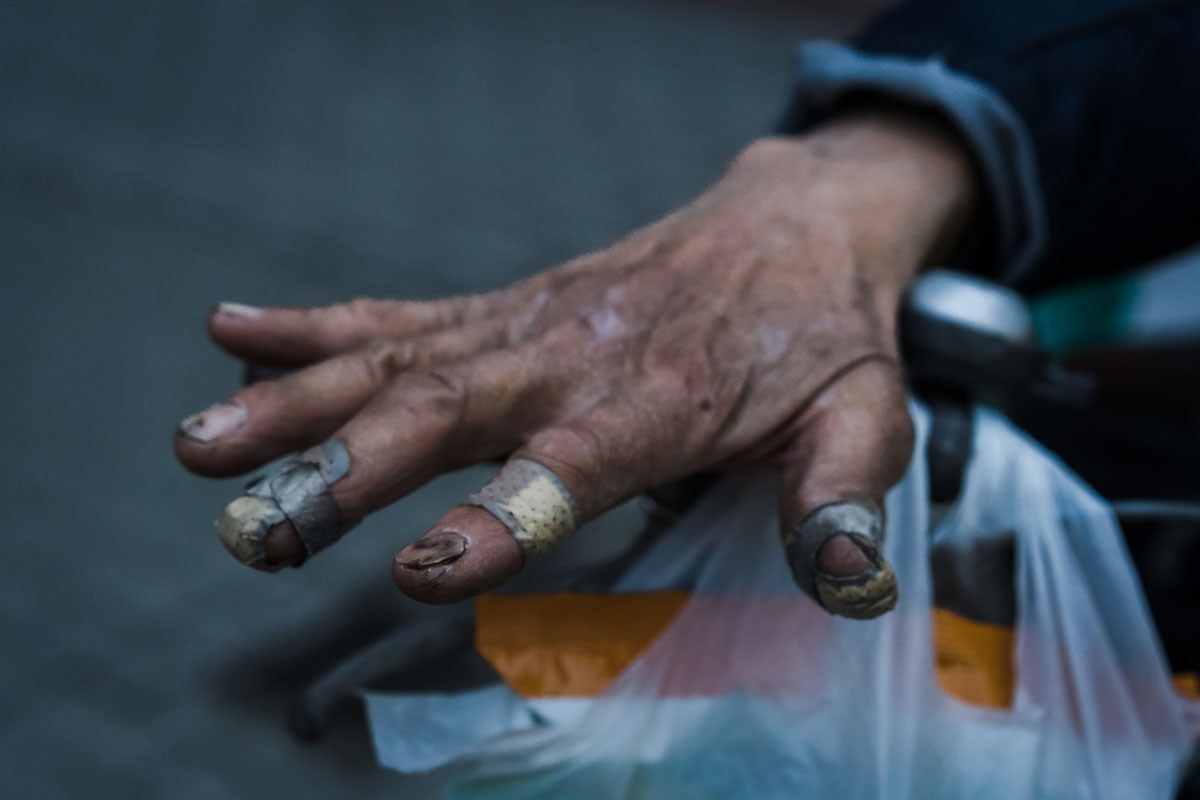 Japan
Taisuke was born in Nagoya, Japan in 1969. After graduating from the Department of Sociology at Ritsumeikan University, Kyoto, Japan, he worked in housing sales and management for a major Japanese housing company. When he turned 50, he chose to spend his life exploring arts, photography and its philosophy, then turned to be a photographer. He takes pictures in the style of street photography. They have some feelings, lonely, surreal, and humorous. He also has a unique sensitivity to the distance between society and people, and the perspective from which he views them. This is because when he was a boy, he moved every three years due to his father's job transfer. As a result, he learned how to blend in quickly and get along with the existing community by observing closely and understanding the distance and atmosphere between people. This is because in Japan's collectivist and relationship-oriented society, it is difficult to join an existing group. In addition, the fact that he himself is an existence that "Appears one day and disappears the next" has given him a subjective and objective perspective and thinking, but even so, in Japanese society dominated by the exclusivity of the community and "the Atmosphere of the place", his identity without a hometown or geographical ties is very uncertain and unstable. For this reason, his works are photographed with a unique sensibility, and their atmosphere reflects his worldview. His main theme is the relationship between himself, people, and society. In his work, he presents a methodology that takes a multifaceted view of human life and society and transforms it into a "Acceptance of impermanence". And more, he has deep insights into social behavioral psychology, social science, mental health, social class, Japanese organizational philosophies, housing and family, which are largely reflected in his work.