The gallery at
Leica Store San Francisco
has been open for about 18 months now. Each exhibition they present features the work of a great photographer who is, of course, shooting a Leica camera. The list of artists has been exciting and inspiring: Ken Light, Peter Turnley, Jim Marshall... and now the legendary Eli Reed. His
new monograph
, A Long Walk Home, is a retrospective of his life's work. Reed will be signing copies of this impressive book that consists of more than 250 images and spans his forty-year career. Along with the book signing on November 12th, there is an equally impressive retrospective exhibition as well as a workshop taught by Reed. He is no stranger to teaching, being a professor in the School of Journalism at the University of Texas in Austin for the past decade while also having led workshops and courses at several universities and photography centers nationwide including the International Center of Photography, Columbia University, New York University, and Harvard University.
Originally from Perth Amboy, New Jersey, Eli Reed (b. 1946) is an award-winning
Magnum
photographer, filmmaker and professor. He attended the Newark School of Fine and Industrial Arts where he pursued pictorial illustration, design, and painting. However, during his final year he took a photography class and became enamored with the medium and its ability to communicate a powerful message through a single frame. He graduated in 1969 and immediately pursued a career in photography.
In the early 1970s it wasn't easy for Eli to find a job. However, fortunately, his car broke down one evening thus giving him an unexpected opportunity to take photographs. While he was shooting, a top feature news writer recognized his Leica camera, and, after a discussion, offered Eli a life-changing job photographing for a major regional newspaper. For one year, he shot for the Middletown Times, which led to shooting for the Detroit News and then for the SF Examiner. Ultimately his work at the Examiner led him to become a finalist for a Pulitzer Prize for a body of work he shot at San Francisco's housing project, The Pink Palace. His work from El Salvador, Guatemala and other Central American countries attracted the attention of Magnum in 1982. He was nominated to the prestigious photo agency the following summer, and became a full member in 1988. In 1982 he was also a Niemann Fellow at Harvard University. At Harvard's Kennedy School of Government, he studied political science, urban affairs, and the prospects for peace in Central America.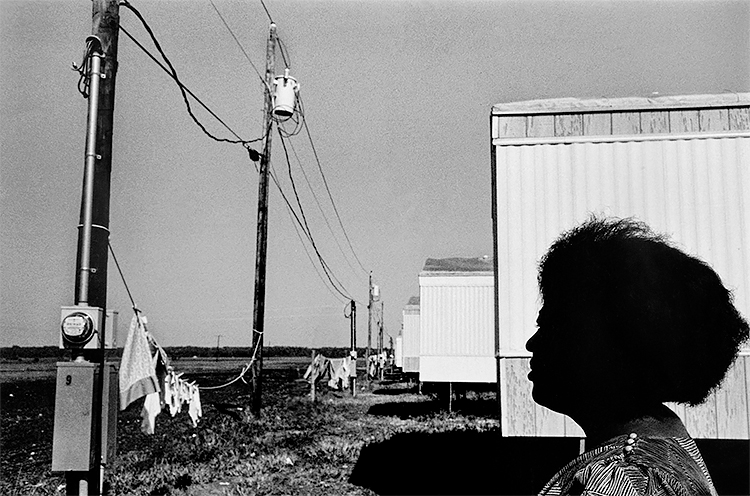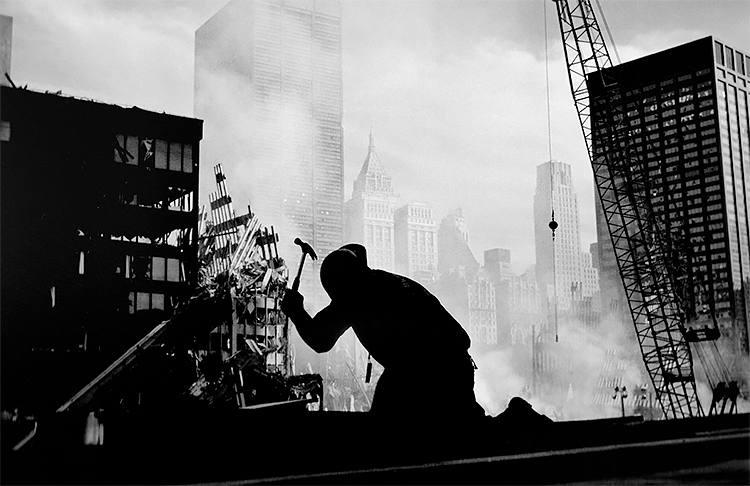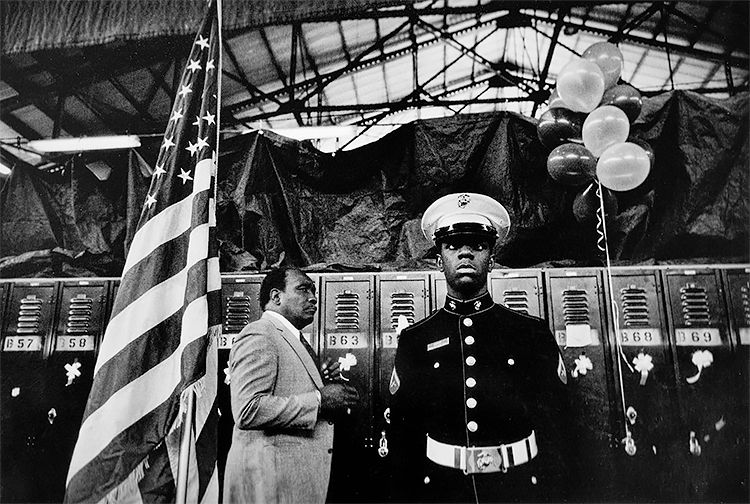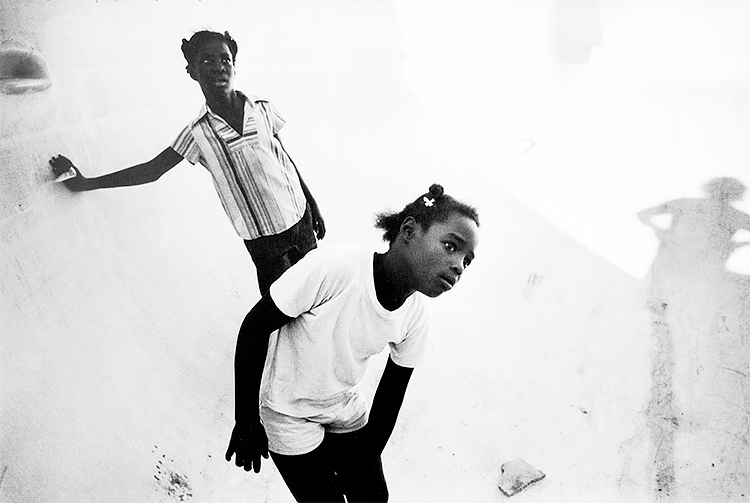 There is a lot of truth told in Eli's style of documentary photography. His work portrays the human condition in its suffering of social injustice. His photography has taken him around the globe countless times to cover major conflicts and the effects of war on communities, especially in Central America, and later Lebanon and Beirut in the 1980s. Closer to home, he photographed the effects of poverty on America's youth for the feature documentary, Poorest in the Land of Plenty (1988). Spanning the 1970s through the end of the 1990s, his book Black in America (1997) documented the African-American experience for more than twenty years, including images from the Crown Heights riots and the Million Man March. Reed was also a photographer for many major motion pictures, shooting stills on such films as: Higher Learning, Clockers, Ghosts of Mississippi, A Beautiful Mind, 8 Mile, and The Jackal.
During his time at Magnum, Reed has photographed for both national and international publications including The New York Times, National Geographic, Life, Time, People, Vogue, GQ and Sports Illustrated, amongst others.
Don't miss the opportunity to meet this legend of photography back in his old stomping grounds. Raise a glass to one of the great Leica shooters, pick up one of Eli Reed's retrospective books, and be inspired by his exhibition and his workshop. It's a great occasion for photography in San Francisco!