Sebastião Salgado's Magnum Opus -a new survey of 50 photographs spanning 1978 to present - will highlight bodies of work that provide an intimate and intergenerational lens into global subcultures; amplify recognition of 12 indigenous communities; and bring crucial visibility to the global climate crisis
100% of proceeds will benefit the critical reforestation operations of
Instituto Terra
, the acclaimed Brazilian conservation nonprofit co-founded in 1998 by the artist and Lélia Deluiz Wanick Salgado
Magnum Opus is part of
Sotheby's
three-part fundraising initiative benefitting Instituto Terra; in addition to the Salgado exhibition, the partnership includes
Sotheby's first-ever gala
-co-chaired by
Annie Leibovitz
and with a performance by
Anitta
-and an auction featuring unique experiences and artworks of all mediums
In the artist's first U.S. survey since the 1990s,this fall Sotheby's will present Magnum Opus, a curated exhibition representing five decades of work by the pioneering artist and environmentalist Sebastião Salgado (b. 1944, Brazil; permanent collections include Centre Pompidou, the Art Institute of Chicago, and the Museum of Modern Art)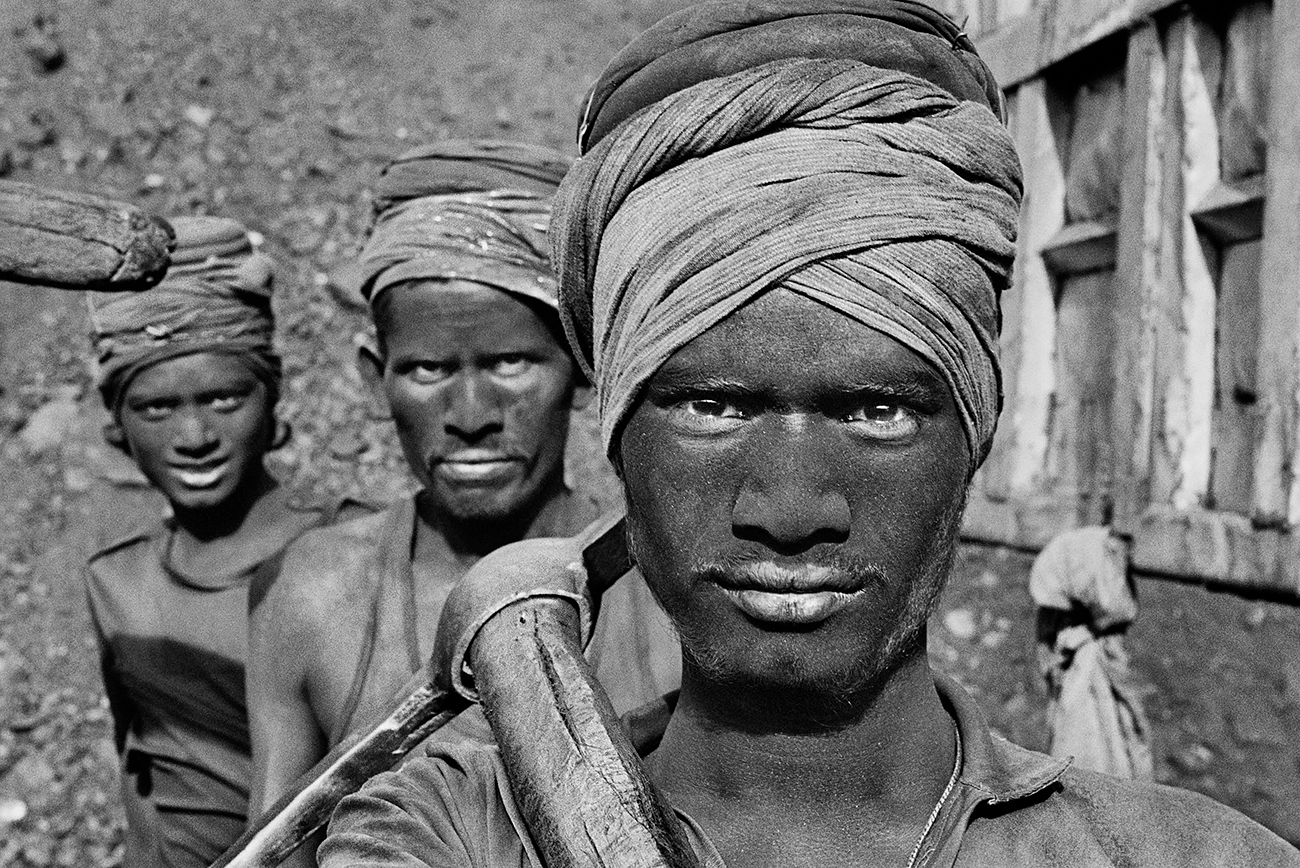 Coal mining in the Dhanbad Bihar State India (1989) © Sebastião Salgado , courtesy of Sotheby's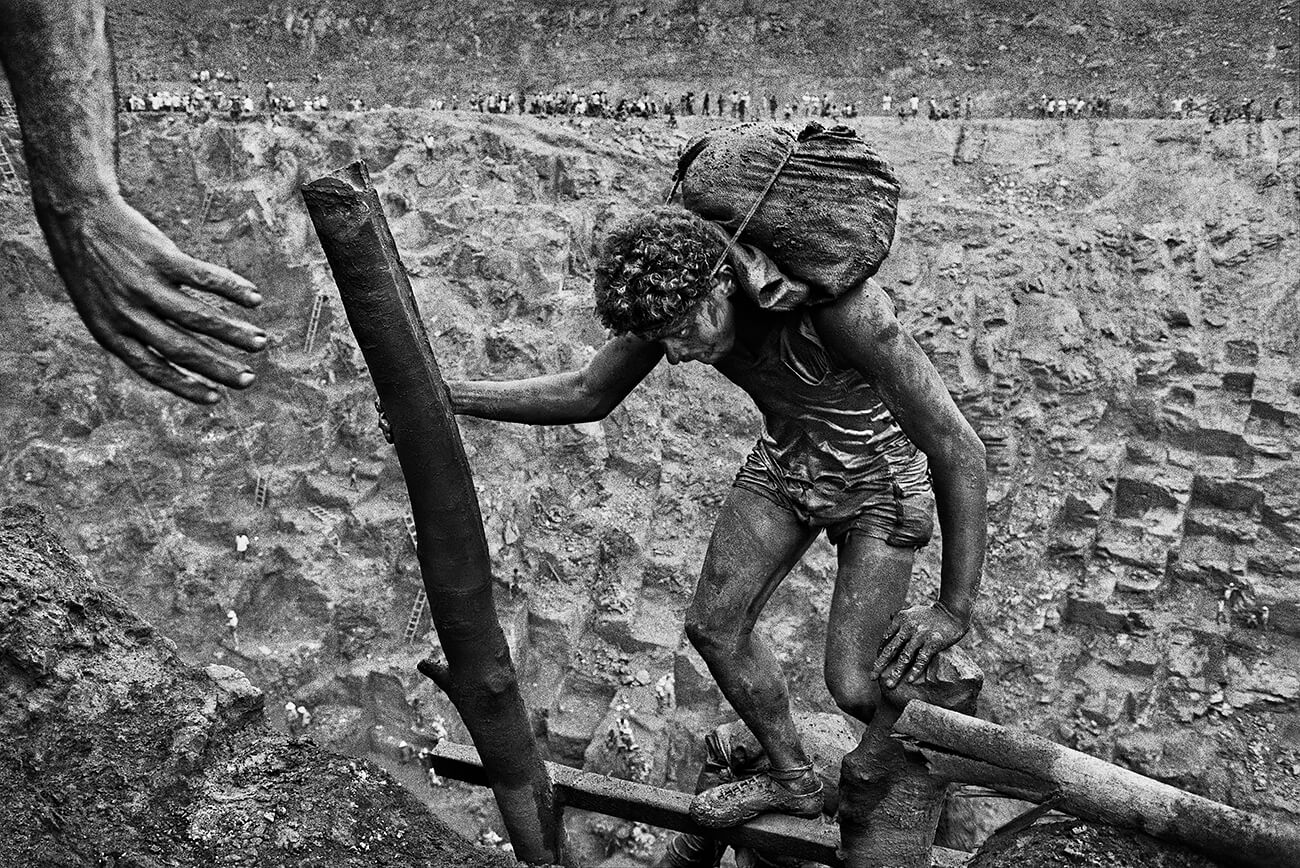 Serra Pelada gold mine State of Para Brazil (1986) © Sebastião Salgado , courtesy of Sotheby's
Free and open to the public at Sotheby's York Avenue headquarters from September 26 through October 12, Magnum Opusis the largest curated solo exhibition of photography in Sotheby's history. The selection of 50 photographs, curated by Lélia Deluiz Wanick Salgado, features direct-from-studio platinum prints of many of the artist's most significant and well-known images taken between 1978 and 2018. The exhibition freshly marks the public debut of Salgado's utilization of the platinum print medium at this enlarged dimension;it is the first time that viewers will be able to experience Salgado's defining imagery-as well as several rarer images from within these celebrated series-in this quality and size. Magnum Opus is accompanied by a musical composition from the French composer François-Bernard Mache
Salgado's photography practice is rooted in his deep-personal drive to document social and economic inequality. His photo essays offer overt visual critiques of the current state of the world, thematically tackling the interplay of the human condition and the environment. Salgado, who has traveled to more than 120 countries,is known for establishing genuine, long-term interpersonal connections with many of the communities he documents. This key aspect of his creative process unmistakably imbues his photographs with a palpable sense of intimacy and engagement between subject and lens, offering a unique perspective into these communities. In addition to a selection of early images created between 1978 and 1986, the exhibition highlights four of Salgado's most celebrated bodies of work:
Goldmine
(1986),
Kuwait
(1991),
Genesis
(2004-2012), and
Amazônia
(2013-2018).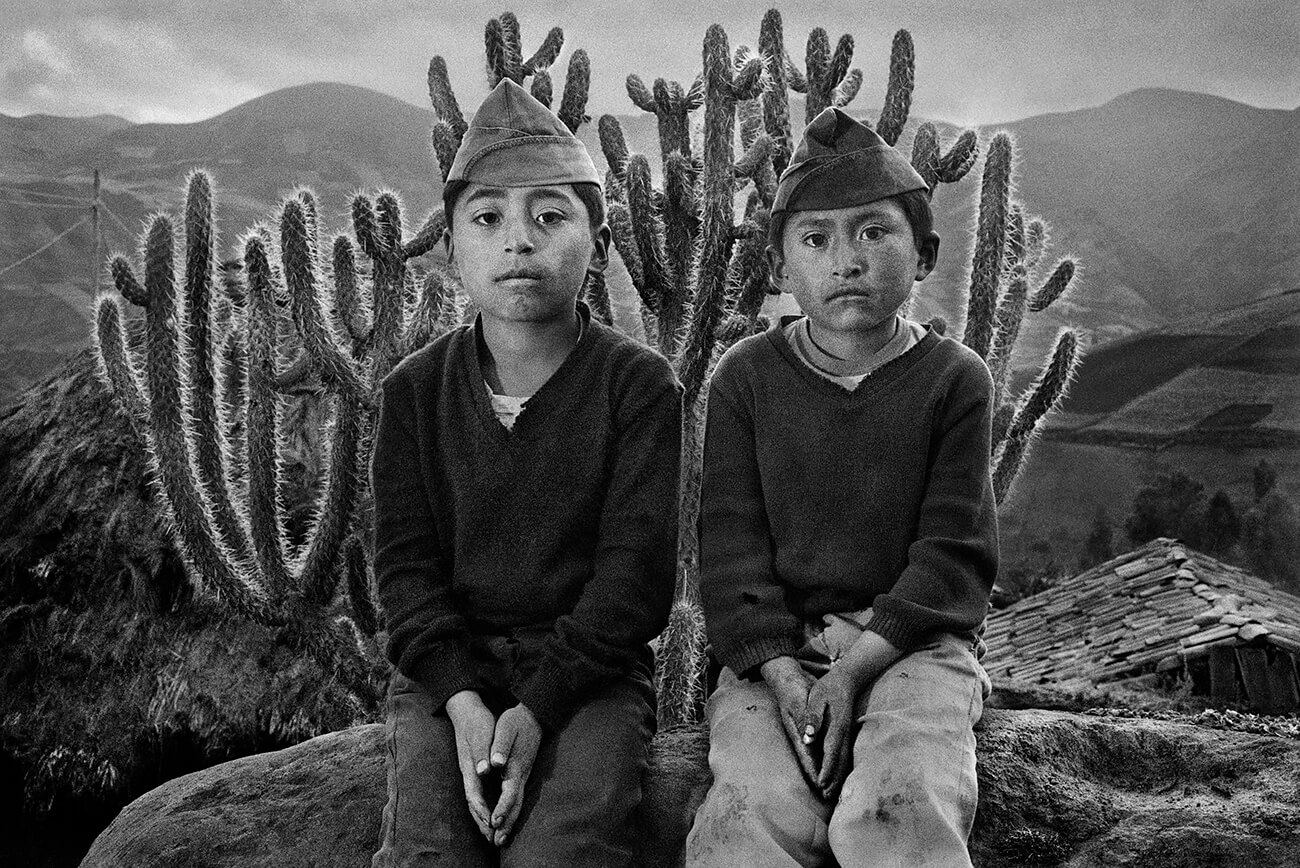 Ecuador (1982) © Sebastião Salgado , courtesy of Sotheby's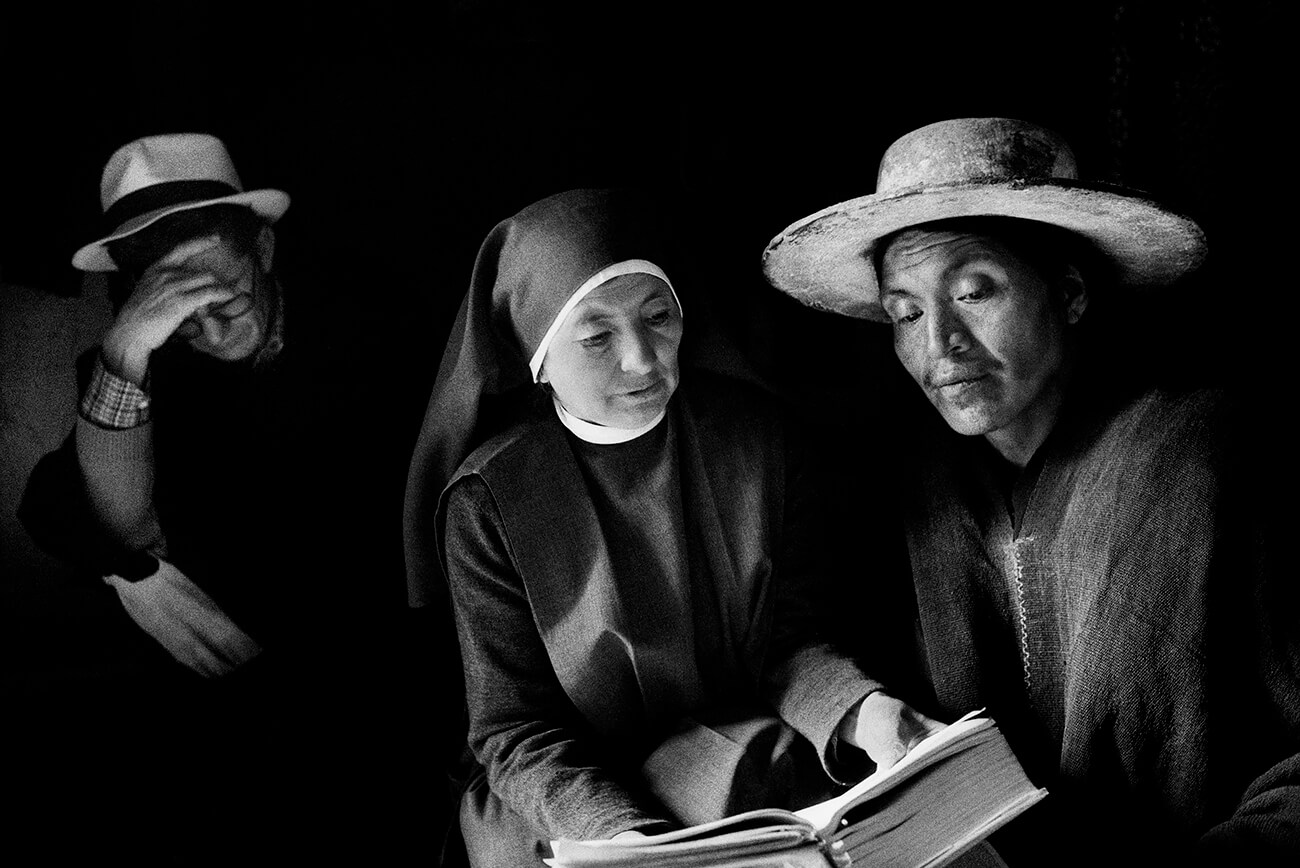 Ecuador (1982) © Sebastião Salgado , courtesy of Sotheby's
In alignment with the artist's lifelong commitment to capturing the beauty and devastation of the natural environment, all artwork sales proceeds from Magnum Opus will benefit Instituto Terra, which has planted nearly 3 million trees native to Brazil's Atlantic Forest; revitalized over 2,000 degraded water springs; provided numerous conservation-education programs to the public; created an extensive educational toolbox for farmers to adopt a sustainable approach to cattle raising that will increase food production; and brought back more than 250 animal species to the land, including endangered animals such as the puma.
What further differentiates Instituto Terra as a crucial beneficiary is that they are the world's only organization that has developed - and is committed to sharing - the specific scientific knowledge required to successfully reforest within the unique, arid ecosystem of Brazil. Their unmatched commitment tothe science of replanting in the region has optimized the success rate from 40% in 1999 to 97% today
''We have learned to recreate a forest, a very complex ensemble of trees, which is able to renew itself autonomously, forever,''
said the 78-year-old Salgado.'
'We're truly grateful to Sotheby's for giving us this opportunity to reach out to an important circle of people who, by participating in this event, will help to restore part of the tropical ecosystem of the Atlantic Forest. The Sotheby's initiative will reach an audience that we cannot, and will help guarantee the institute's survival after we're gone.''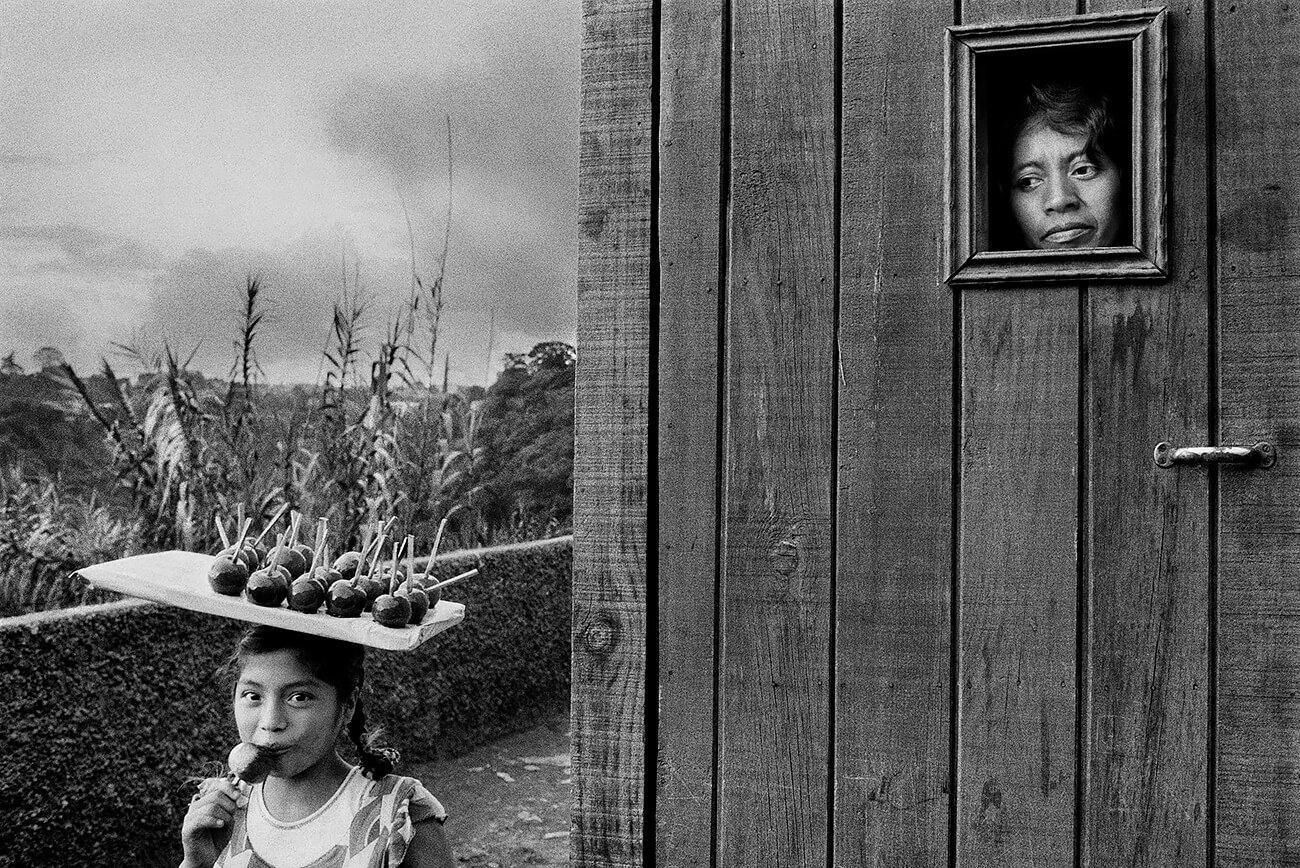 Guatemala (1978) © Sebastião Salgado , courtesy of Sotheby's
Magnum Opusispart of Sotheby's three-part fundraising initiative benefitting Instituto Terra. In addition to the Salgado exhibition, the partnership includes Sotheby's first-ever gala-the 2022 Sotheby's Impact Gala, co-chaired by Annie Leibovitz and featuring a performance by Brazilian pop sensation Anitta- and an auction of unique experiences and works by established artists of all mediums.
Coinciding with Magnum Opus and the 2022 Sotheby's Impact Galaand auction, Sotheby's will publicly launch its expansive, first-evers ocial impact program, which focuses on three pillars: ''Promote Access,'' ''Protect the Planet,'' and''Lend our Expertise for our Communities.''
''It is important for us to use our platform and expertise to support organizations like Instituto Terra that have a shared concern for the global climate crisis and vision for a more sustainable future,''
said Charles F. Stewart, Sotheby's CEO.
''We are honored to debut our newly designed social impact program with Sebastião and Lélia, whose extraordinary art, activism,and direct response to the climate crisis move us deeply.''
Magnum Opus is curated by
Lélia Deluiz Wanick Salgado
in collaboration with
Emily Bierman
(Senior Vice President, Global Head of Department, Sotheby's Photographs).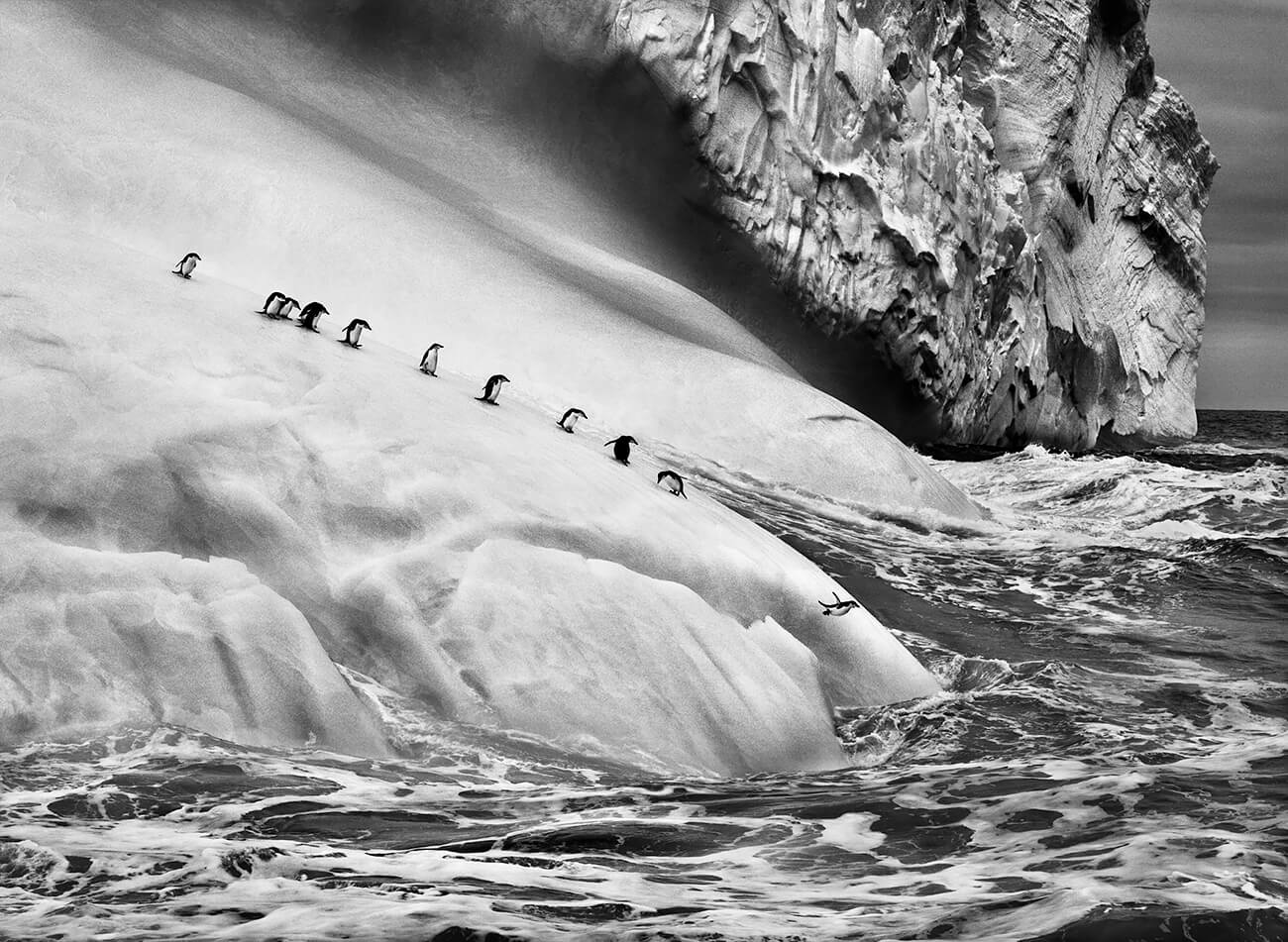 South Sandwich Islands (2009) © Sebastião Salgado , courtesy of Sotheby's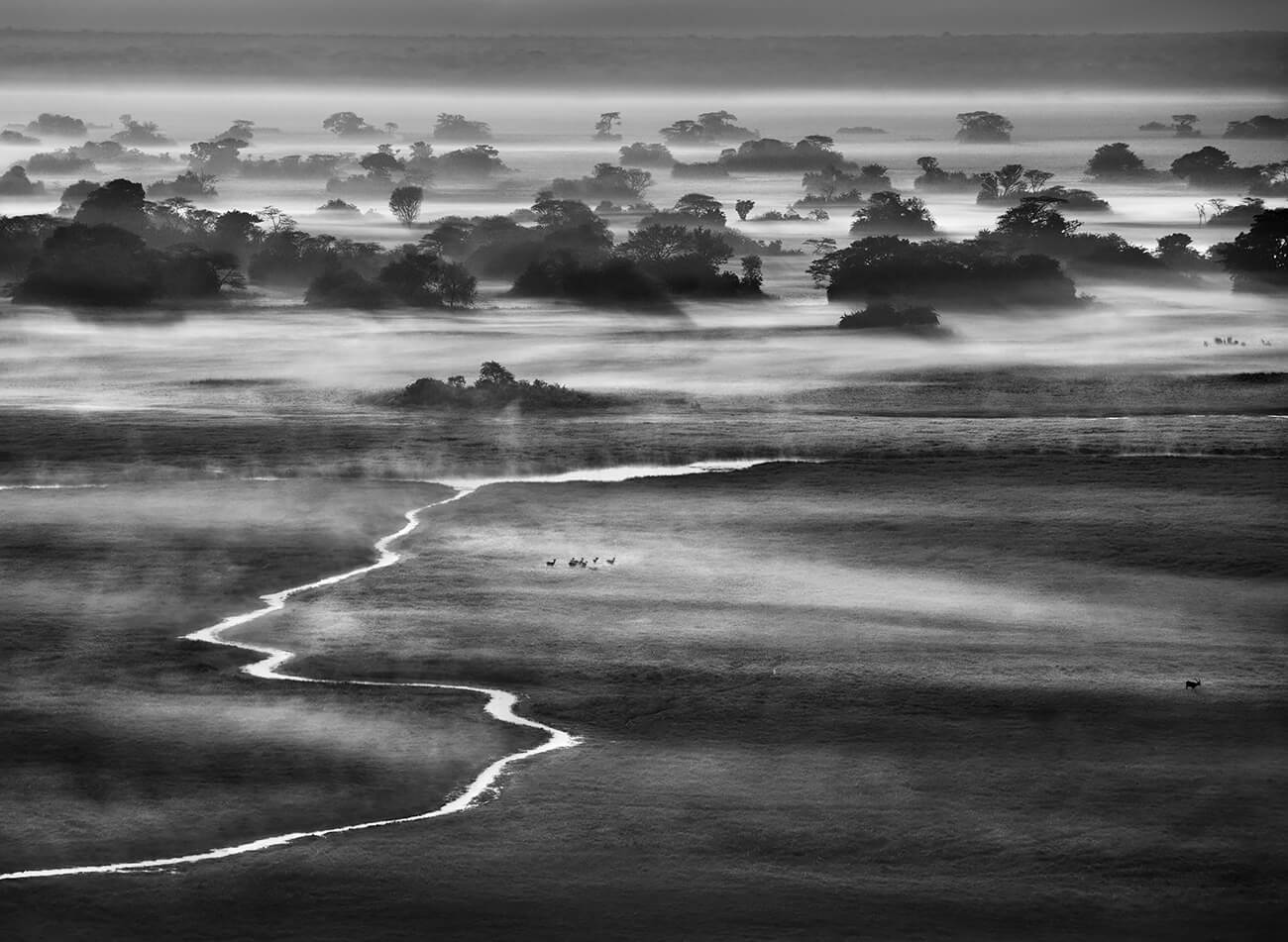 Kafue National Park Zambia (2010) © Sebastião Salgado , courtesy of Sotheby's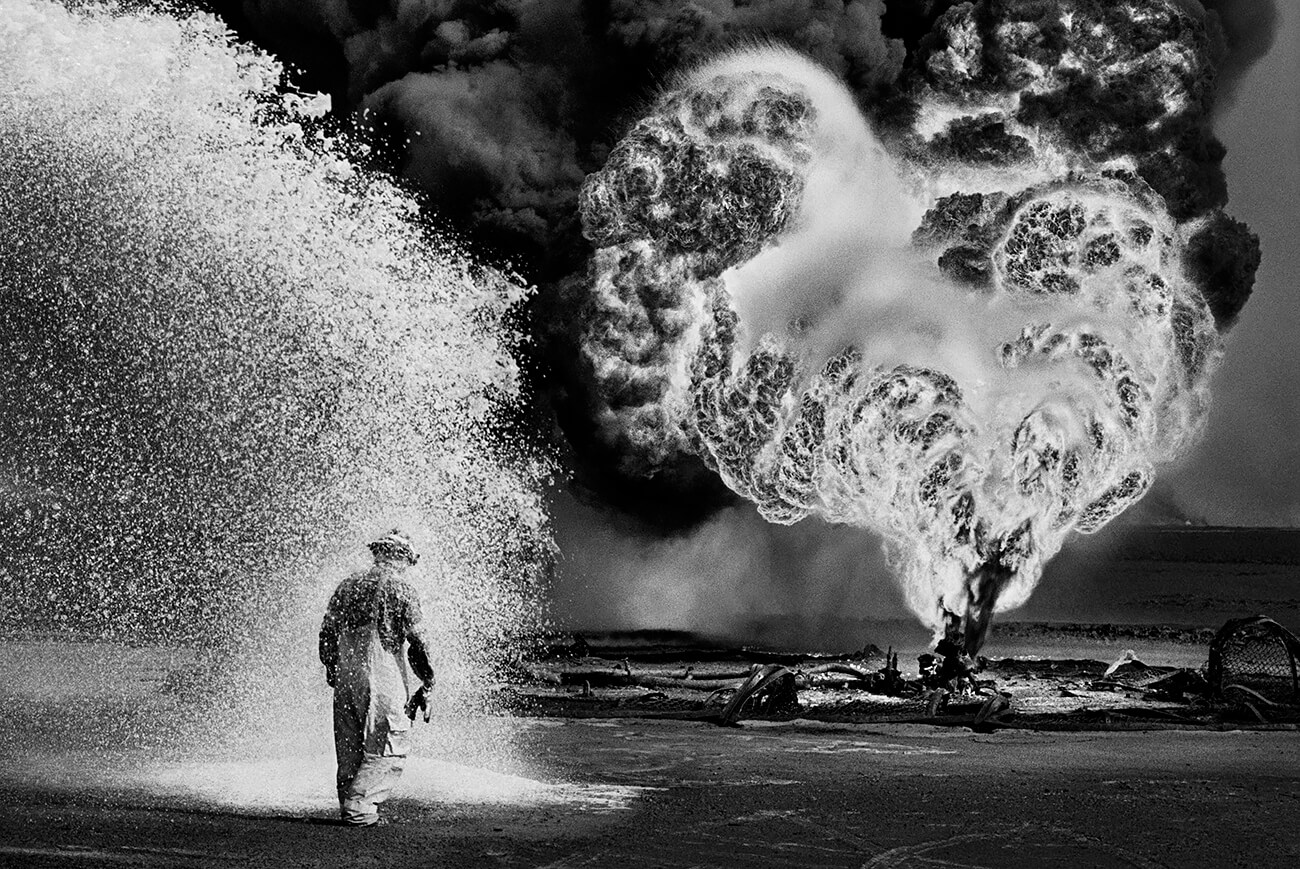 Greater burhan oil field, Kuwait (1991) © Sebastião Salgado , courtesy of Sotheby's
ABOUT SOTHEBY'S
Established in 1744,
Sotheby's
is the world's premier destination for art and luxury. Sotheby's promotes access to and ownership of exceptional art and luxury objects through auctions and buy-now channels including private sales, e-commerce, and retail. Our trusted global marketplace is supported by an industry-leading technology platform and a network of specialists spanning 40 countries and 70 categories which include Contemporary Art, Modern and Impressionist Art, Old Masters, Chinese Works of Art, Jewelry, Watches, Wine and Spirits, and Design, as well as collectible cars and real estate. Sotheby's believes in the transformative power of art and culture and is committed to making our industries more inclusive, sustainable, and collaborative.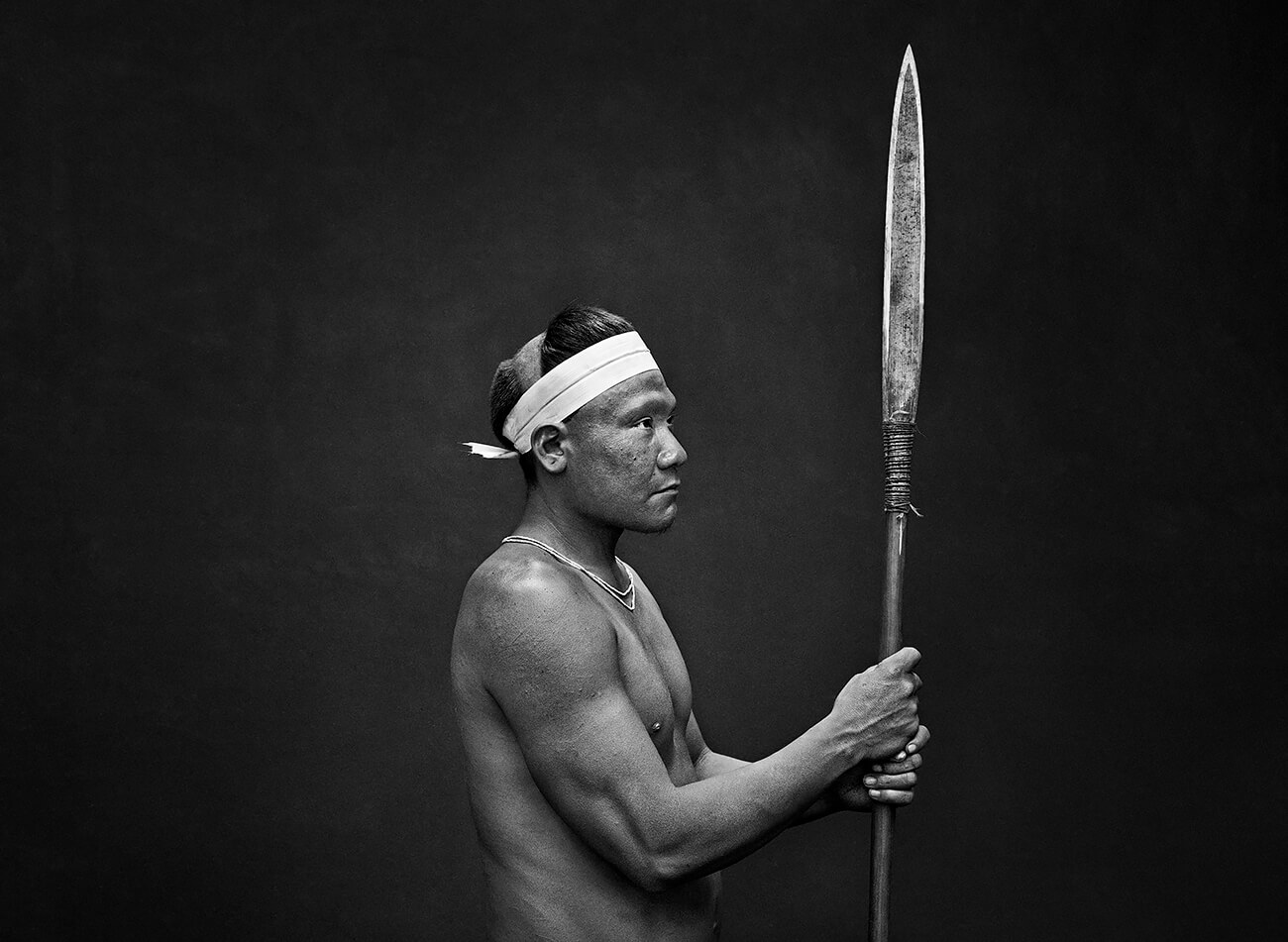 Hunting encampment in the Itui River area Valley of Javari Indigenous Territory State of Amazonas Brazil (2017) © Sebastião Salgado , courtesy of Sotheby's
Rio Gregorio Indigenous Territory State of Acre Brazil (2016) © Sebastião Salgado , courtesy of Sotheby's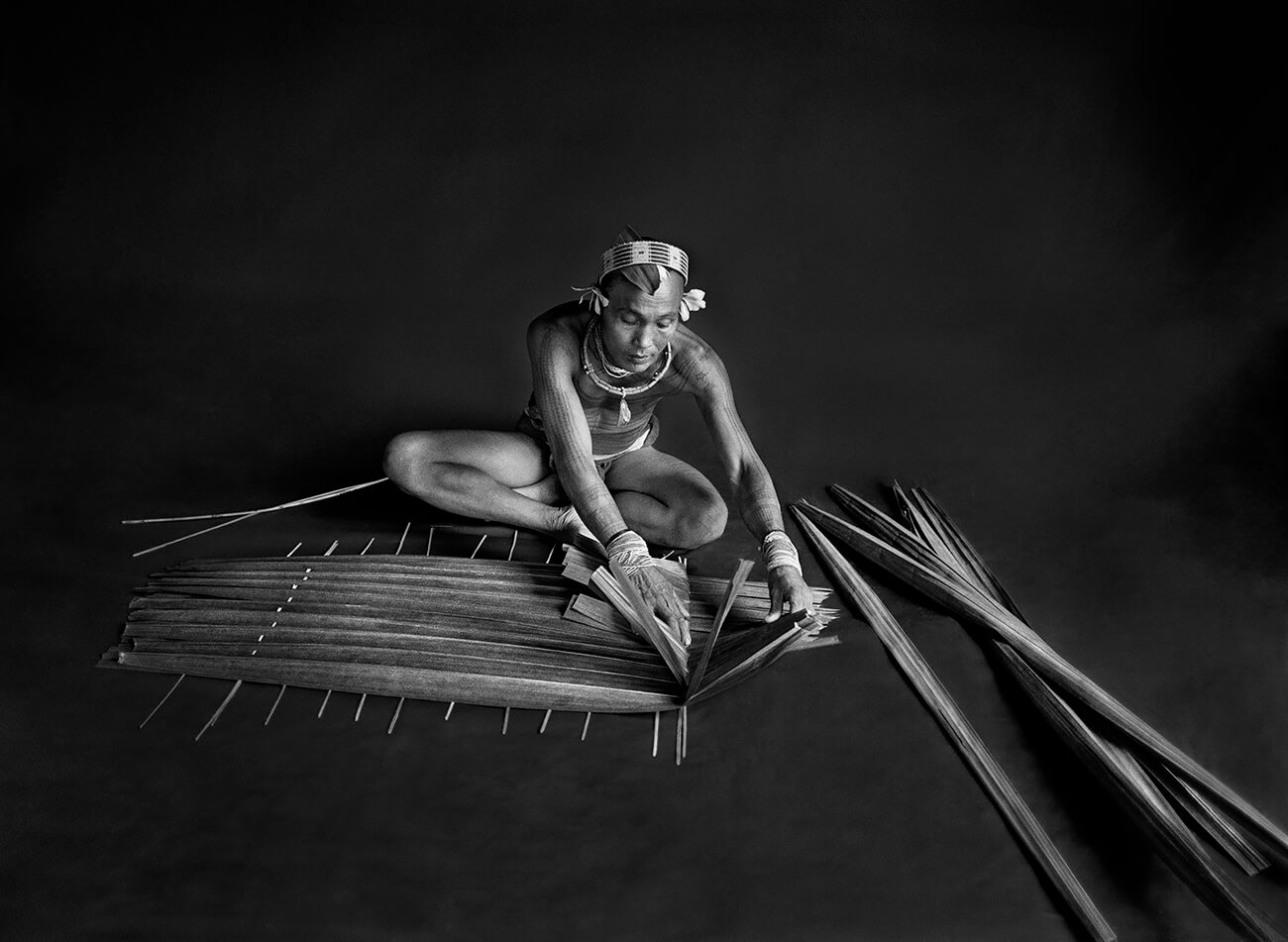 Siberut Island West Sumatra Indonesia (2008) © Sebastião Salgado , courtesy of Sotheby's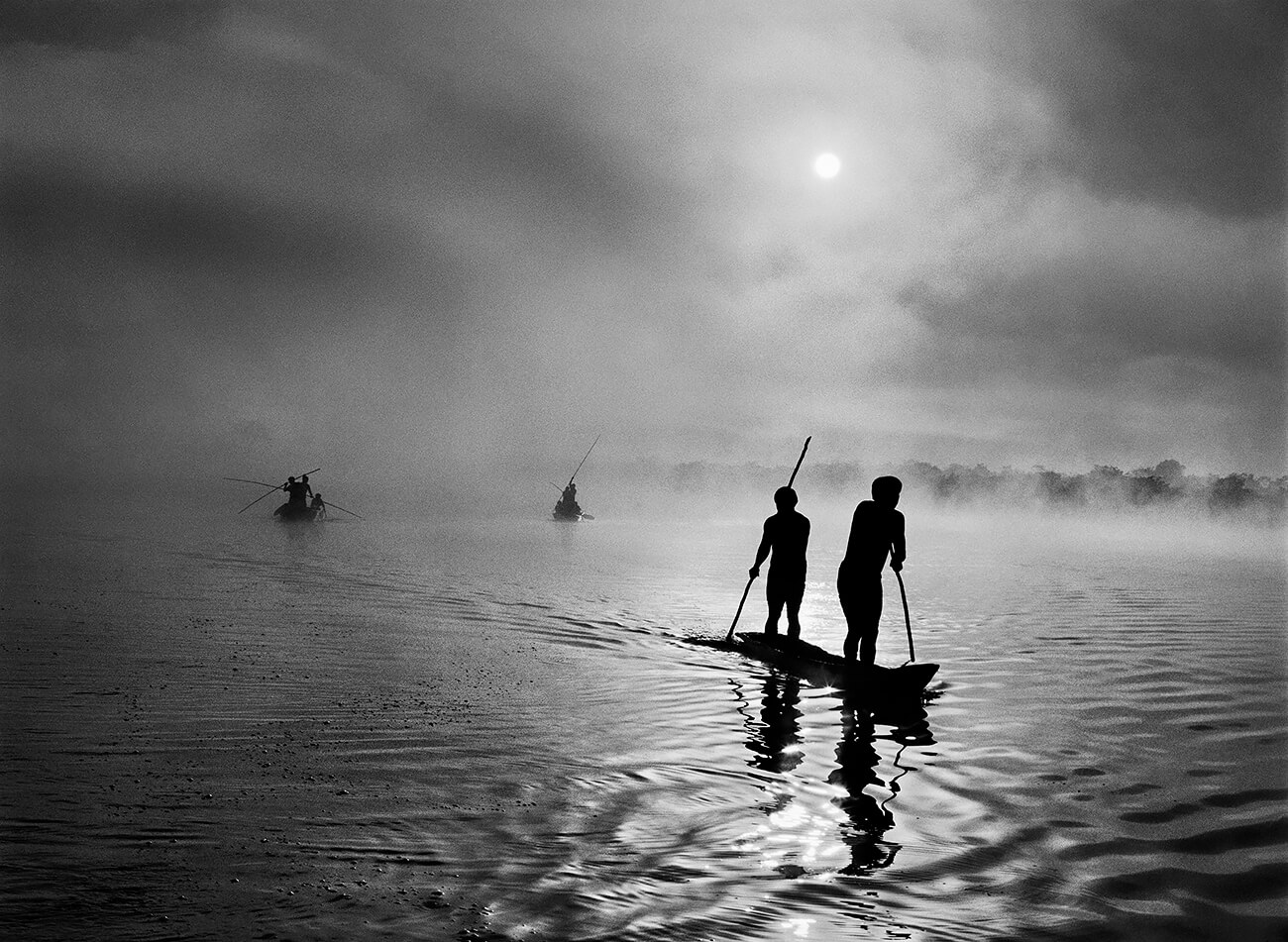 Xingu Indigenous Territory State of Mato Grosso Brazil July August September (2005) © Sebastião Salgado , courtesy of Sotheby's
Goundam region, Mali (1985) © Sebastião Salgado , courtesy of Sotheby's