Since its creation, the Rencontres d'Arles has promoted photography and all its stakeholders, from photographers to artists, curators and publishers. With this in mind, the Rencontres d'Arles associates the Louis Roederer Discovery Award with all exhibition spaces: through their trailblazing work, galleries, art centers, non-profits, independent venues and institutions are often the first to support emerging artists. This year, 10 shortlisted projects are featured in a single show, curated by Taous Dahmani. She and scenographer Amanda Antunes showcase the emerging scene, in an innovative and sustainable manner, at one of the festival's signature sites, the Église des Frères-Prêcheurs. During opening week, a jury will bestow the Louis Roederer Discovery Award, which comes with an acquisition worth €15,000, upon an artist and the project's supporting organization, and the public will vote for the Public Award, which carries with it an acquisition worth €5,000.
The 2022 Louis Roederer Discovery Award focuses neither on theme nor genre, but on the attitudes of the selected photographers towards image creation, taking a "pre-photographic" viewpoint on what drives or gives rise to a project. Here the artists begin with the intimate. On a wide range, from trauma and mourning to (re)defining the artistic self, the artists share an approach by which experience is expertise. Though formed at the verge of being, the works on show resonate beyond the particular to forge ties with conditions we have in common. The intimate thus becomes a space for the critical exploration of our society. That which the photographers are informs what they look at and what they decide to show. We might say it involves them, but in another way. Here they're involved in a relationship between the self and the world, between them and us.
Taous Dahmani: Exhibition Curator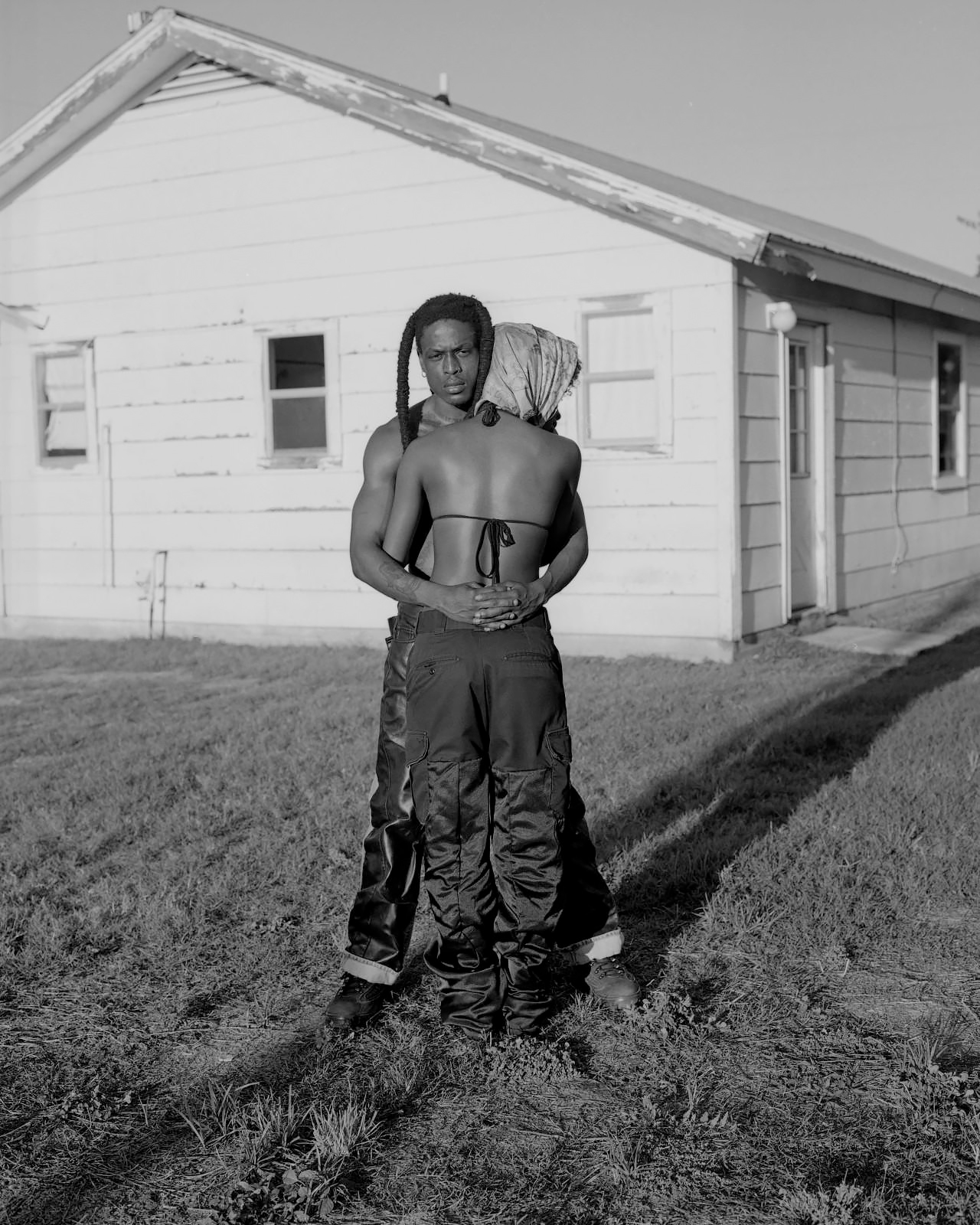 Main Street, I can't stand to see you cry series, 2020 © Rahim Fortune / Courtesy Sasha Wolf Projects
Winner: Rahim Fortune
Presented by
Sasha Wolf Projects
, New York
I can't stand to see you cry
I can't stand to see you cry begins at a dying father's bedside and continues, despite the burden of grief, as the world starts to experience a pandemic, and the United States witness George Floyd's execution. It is an autobiography informed by history, where the healing of the author's wounds and the reduction of the country's fractures are at stake. If the work is inscribed in documentary tradition, it's with a desire to redefine and update what is an image. The young photographer draws strength from vulnerability to create an intimate work in permanent dialogue with those around him. Alongside his photos, for the first time, objects have been incorporated, items from Texan vernacular heritage, as well as moving images in tribute to his childhood VHS.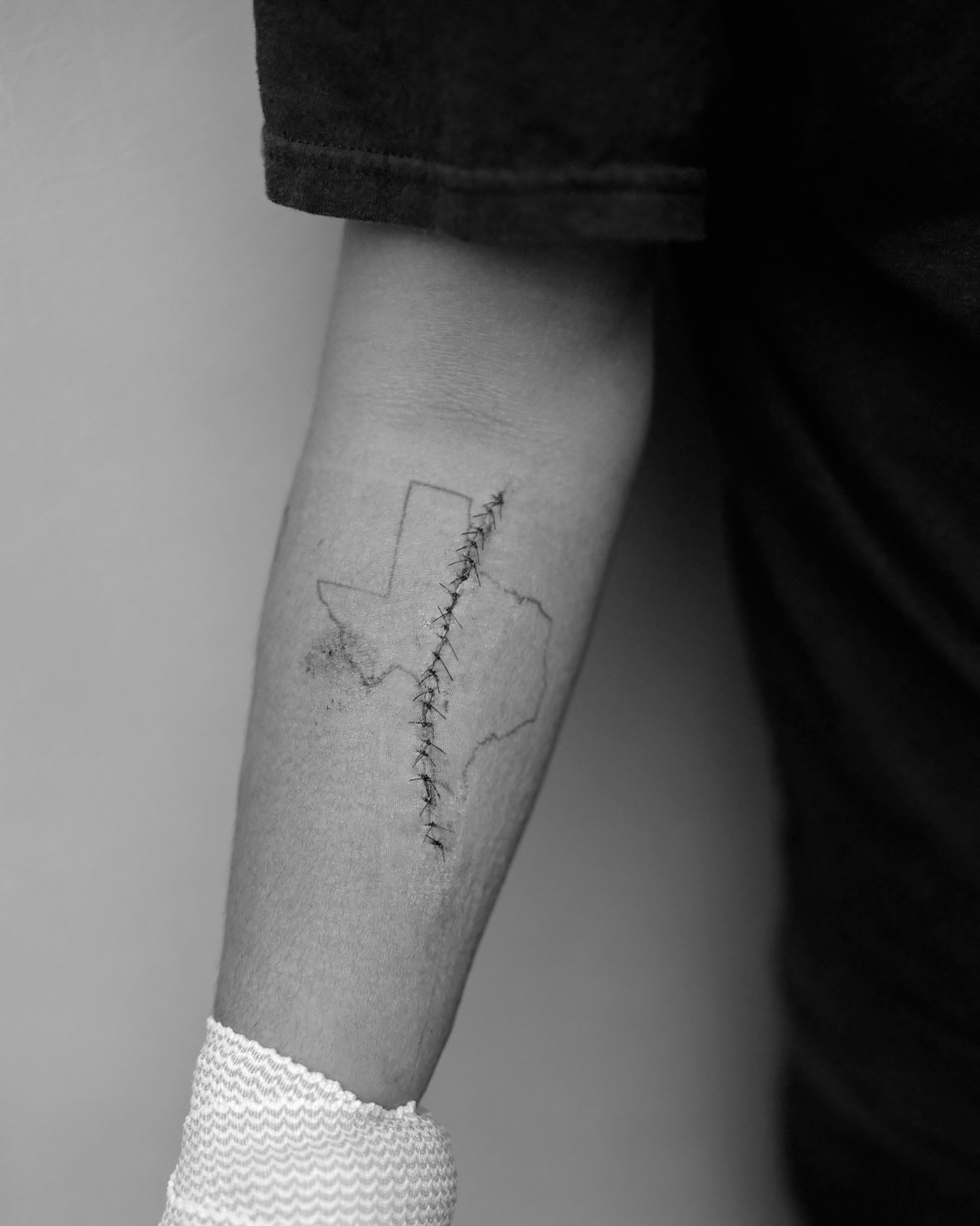 Brothers after wake, I can't stand to see you cry series, 2020. © Rahim Fortune / Courtesy Sasha Wolf Projects
Rahim Fortune
Born 1994 in Austin, USA.
Lives and works between Austin and New York, USA.
Rahim Fortune uses photography to raise fundamental questions about American identity. Focusing on the narratives of individual families and communities, he explores shifting geographies of migration and resettlement, and the way that these histories are written on the landscapes of Texas and the American South.
www.rahimfortune.com
Purchase a copy of the book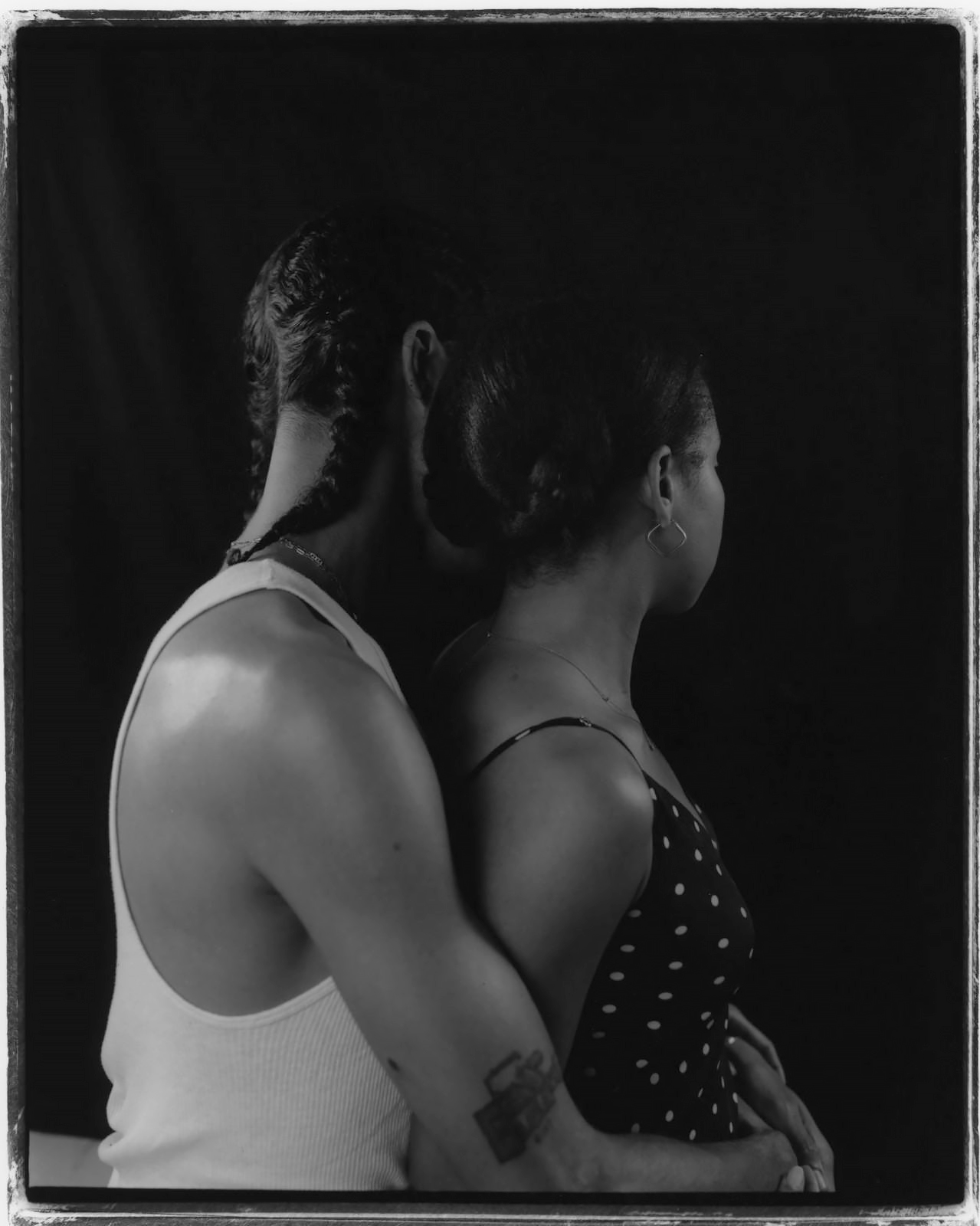 Billy & Minzly, I can't stand to see you cry series, 2020. © Rahim Fortune / Courtesy Sasha Wolf Projects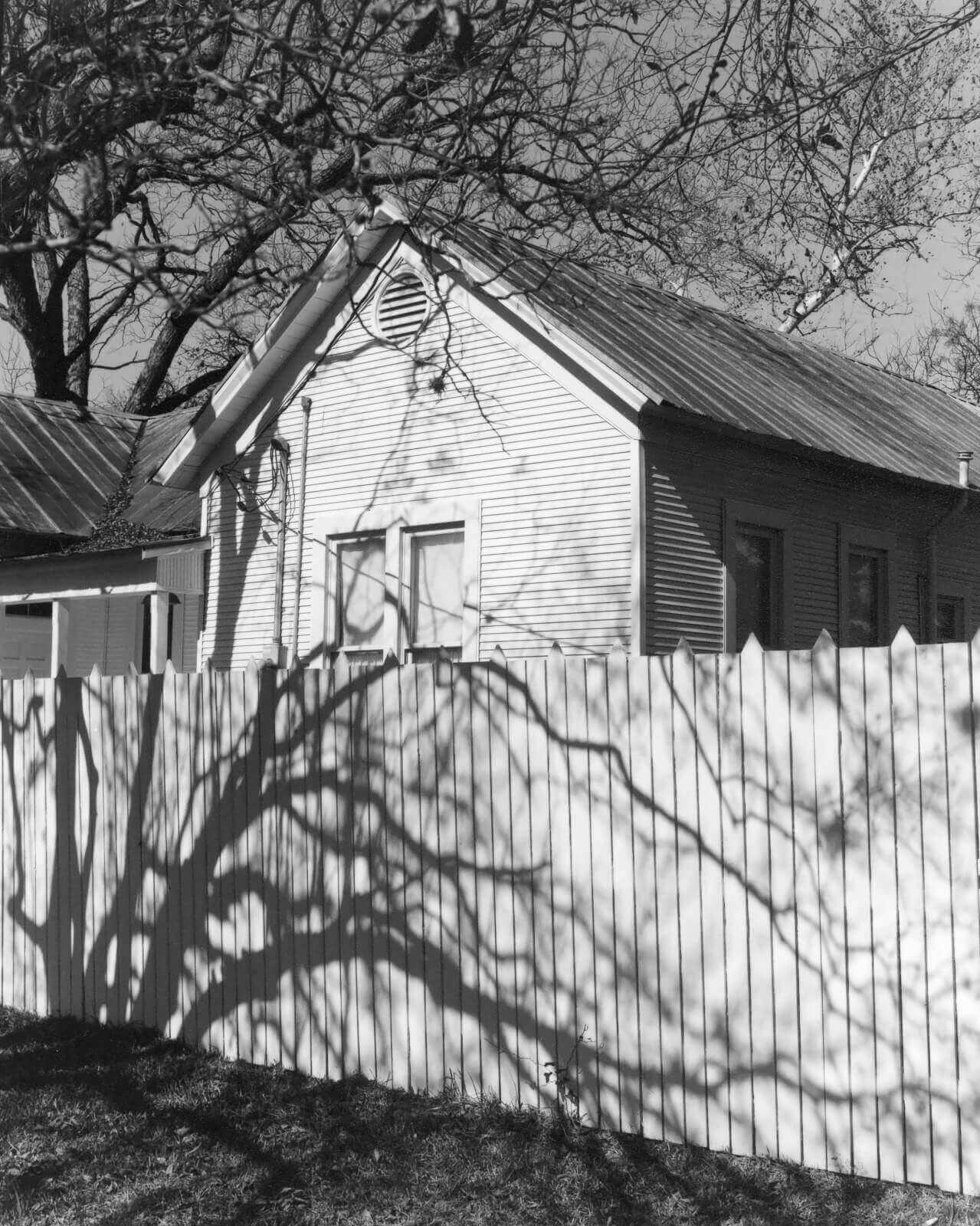 Gem's Arm, I can't stand to see you cry series, 2020. © Rahim Fortune / Courtesy Sasha Wolf Projects
I can't stand to see you cry, I can't stand to see you cry series, 2020. © Rahim Fortune/ Courtesy Sasha Wolf Projects