We have the honor to inform you about the release of the first issue of the Street Photographers Book, "Why Street Photography?"
This issue comes in three parts:
The first part is an article by Richard Sandler, a famous New York street photographer coupled with some of his photographs.
The second part is an interview with Matt Stuart, former Magnum Photo Agency photographer, which includes a selection of his best photos.
The third part consists of 51 photos of contemporary street photographers and their answers to the question "Why Street Photography?"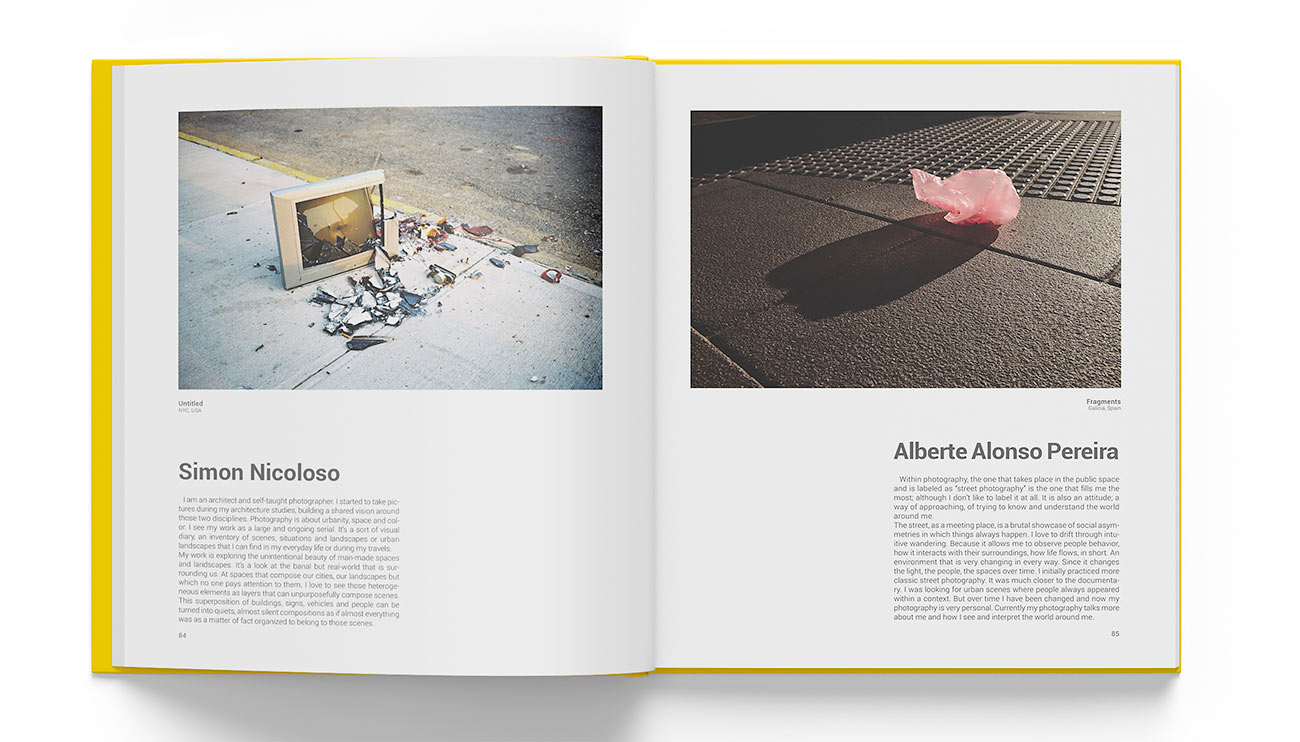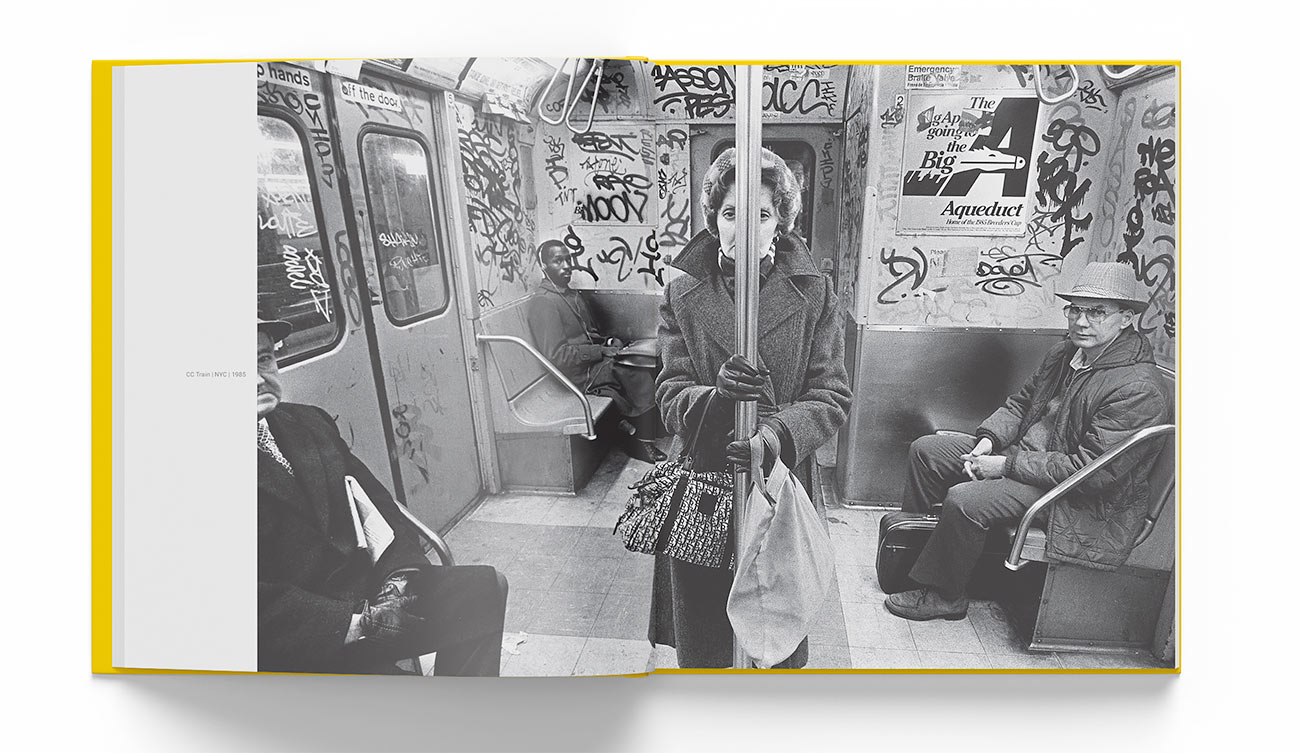 The photographers contributed to this part are:
Richard Sandler, Matt Stuart, Alberte Alonso Pereira, Andrés Cañal, Ayla Güvenç İMİR, Barry Talis, Bimo Pradityo, Damian Milczarek, Dimitri Mellos, Ekin Küçük, Enrico Markus Essl, Fabricio Brambatti, Francesco Sembolini, Gareth Bragdon, Gil Rigoulet, Gustavo Minas, Ilan Burla, Jasper Tejano, Jaume Escofet, Jesse Marlow, Jonathan Higbee, Juan Jose Reyes, Julie Hrudova, Keenan Hastings, Kraipuk Thanudkit, Maciej Dakowicz, Marcin Ryczek, Masoud Gharaei, Matthew Casteel, Mo Barzegar, Mohammad Torki, Nesam Keshavarz, Nick Hannes, Niki Gleoudi, Paul Russell, Pelle Sten, Peter Kool, Peyman Hooshmandzadeh, Philipp Merz, Rui Palha, Sagi Kortler, Salvatore Matarazzo, Sam Rodgers, Sami Uçan, Shinichiro Yamada, Siegfried Hansen, Simon Nicoloso, Stan De Zoysa, Stefano Mirabella, Streetmax 21, Suzan Pektas, Tavepong Pratoomwong, Troy Holden
streetphotographersfoundation.com
@streetphotographersfdn