I first met
Kent Krugh
at
Fotofest
back in 2014, but I'd already exhibited his work at RayKo Photo Center a few times by then. There had definitely been an x-ray piece in my camera-less photography show, No Mirrors (his image a ghostly doll that was both beautiful and unsettling and obviously still burned into my cerebral cortex). The photograph featured the haunting figure of a ballerina floating on the picture plane (oh, and somehow three-dimensional on a two-dimensional piece of photographic paper) from his series Spectral. And then in 2011, Krugh had at least one piece in RayKo's annual plastic camera show from his series Home. And then not long after that, I saw these beautiful red images of starfish and sea creatures made with a pinhole camera, so I not only juried them into a show in New York City, but gave them an award, only to discover in the catalog that they belonged to Kent Krugh from yet another vastly different project, this one titled From the Waters. I began to marvel at all his interests and photographic pursuits and wondered what I would encounter next and where. I didn't have to wait long.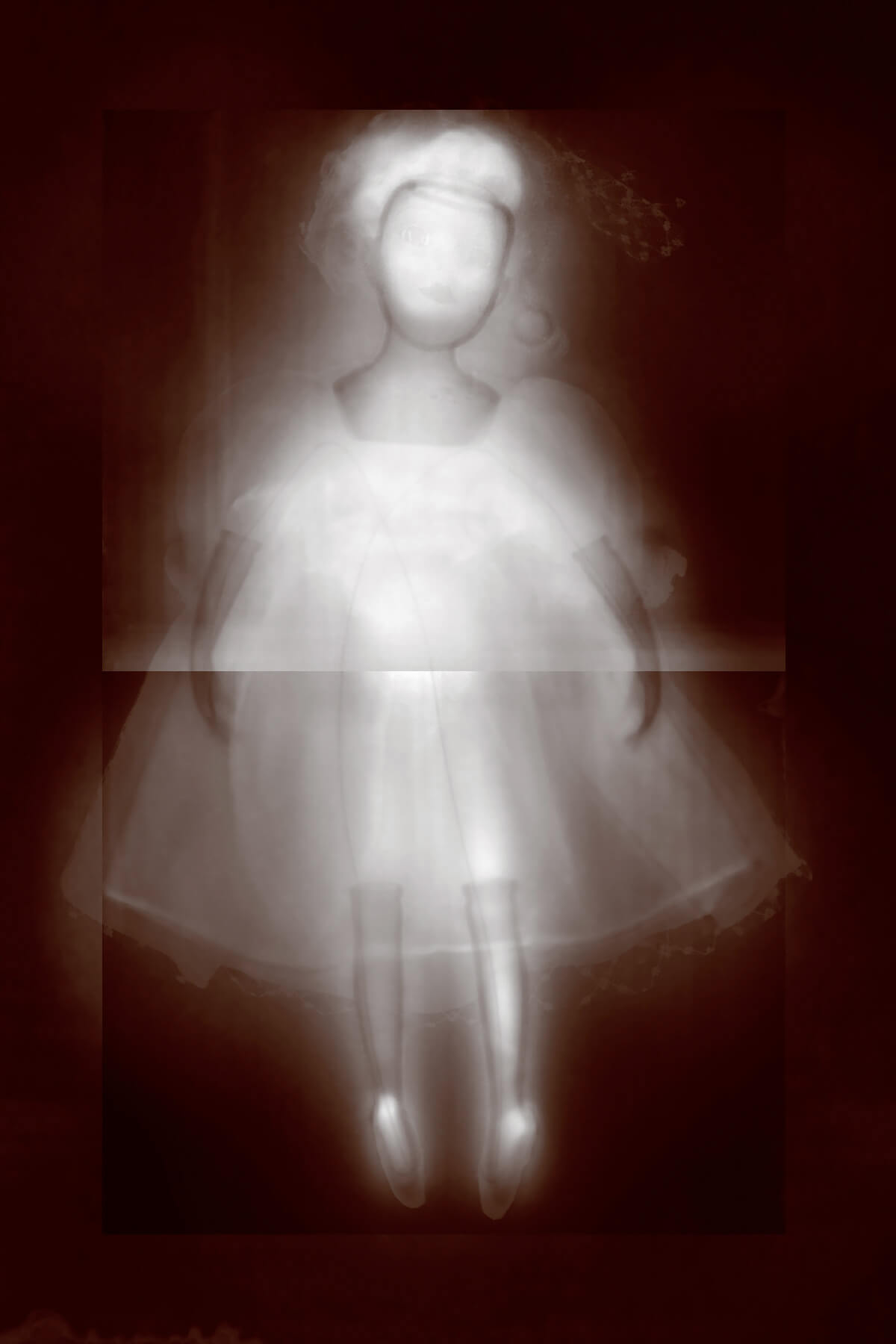 I reviewed Krugh's latest portfolio at
PhotoLucida
this year and here were objects and images that piqued my curiosity. Here were all my favorite cameras (and some I'd never heard of) captured with x-rays. I could recognize the shape of my Hasselblad 500CM, but then I could see inside it too. Maybe now I could figure out what was wrong with my 220 back just by looking at this revealing blueprint. There too was my Canon AE-1, but not my view camera...he had a different one. Well, a few different ones. I looked for a Leica for the owner of RayKo who is obsessed with these perfect little German cameras. It was like a treasure hunt and also like Krugh was revealing the many secrets that lay within our much-loved tools. After this encounter, I'd see obscure cameras in my photo store visits, ok, well, obsession, and think of Krugh and his growing collection of x-ray images of cameras and photographic equipment. I had a chance to revisit selections from this project while I was jurying this year's
Critical Mass competition
. They still resonate. Here is what the artist had to say about his series, Speciation:
This work uses x-rays to explore the micro-evolution of cameras and is a metaphor about the limits of evolution. While form and media may have changed, the camera is still a camera: a tool to create images by capturing photons of light. Today's sophisticated digital cameras look and operate far differently than the first cameras of the nineteenth century, however the essentials have not changed. The photographer points a contraption with a lens towards the subject to encode its likeness on a storage medium, be it film or digital sensor. And this contraption has been manufactured in many wonderful and clever designs, the complexity usually hidden inside. While making these x-rays, I have been surprised and astonished by what I found inside the cameras. The lens, when imaged from the side, contain a multi-element train of perfectly shaped glass forms. And although I have heard them turning but never saw them, gears and cogs are revealed.
Speciation is the process where new species can arise when populations are re-productively isolated. The can be due to random mutations and natural selection, or hybridization between closely related species. This process of speciation has been documented by many and is difficult to deny. Many insist that this is indeed evidence of evolution in action—given enough time this same process has given rise to all forms of life on earth. And many also insist that this process can indeed produce species and variation within species, but claim this is the limit of evolution—no one has ever seen a dog produce a non-dog. So, to close the loop—a camera is still a camera, though tremendous diversity exists.
In quite another sense, this project is an homage to the cameras I have owned, used, or handled. The tools of the trade, having faithfully imaged for decades, have themselves been imaged. The resulting images align with an inner desire to probe those unseen spaces and realms I sense exist, but do not observe with my eyes.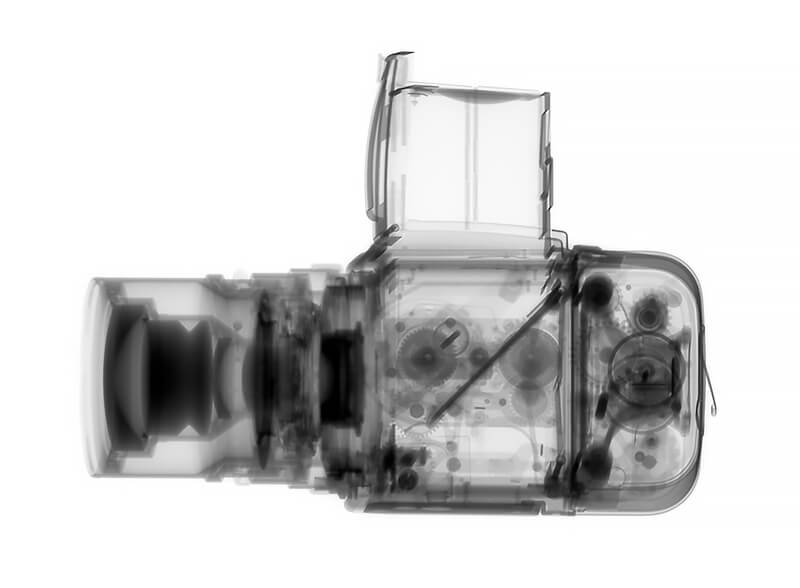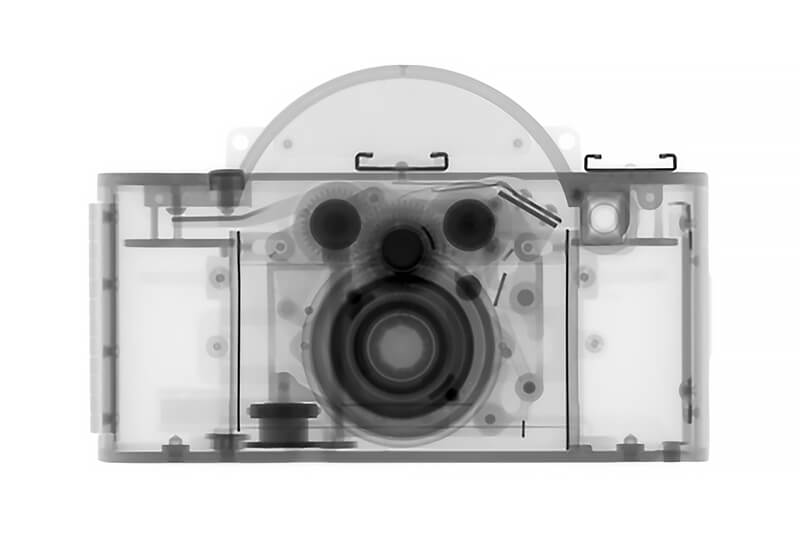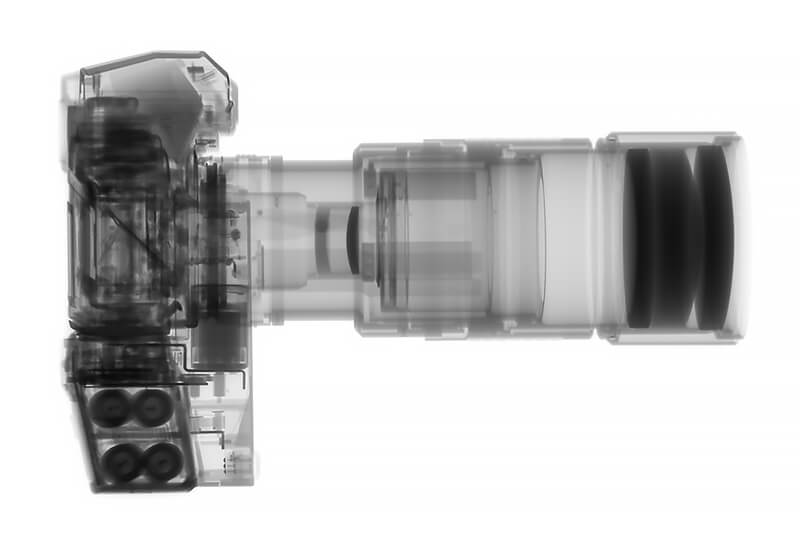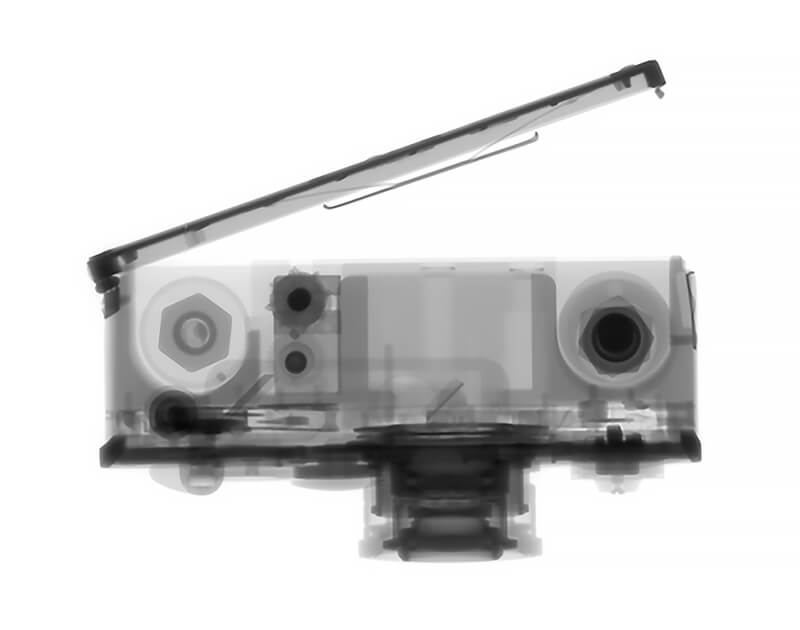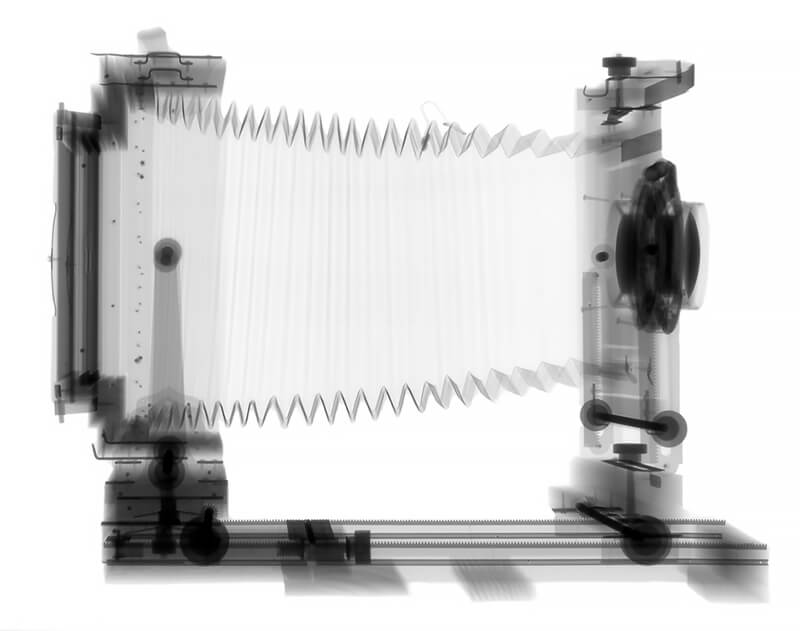 Biography
Kent Krugh is a fine art photographer, living and working in Greater Cincinnati, OH. He holds a B.A. in Physics (1977) from Ohio Northern University and an MS in Radiological Physics (1978) from the University of Cincinnati. He began a serious study of photography, eventually attending workshops in alternative processes with Dan Burkholder and Craig Barber.
His work has been exhibited in numerous exhibitions both national and international, at Cincinnati galleries and art centers; the Houston Center for Photography, TX; the Center for Fine Art Photography, Ft. Collins, CO; the Williamsburg Art and Historical Center, Brooklyn, NY; the Minneapolis Photo Center, MN; RayKo Photo Center, San Francisco, CA; in Guatemala City, Guatemala and Medellín, Colombia; and in four major festivals: the Fringe Festival in Cincinnati (2010); the FotoFest Biennal in Houston, TX (2012 and 2016); the FotoFocus Biennal (2012), Cincinnati, OH; and the Festival de la Luz (2016) Buenos Aires, Argentina.
He is the recipient of numerous awards and honors in both national and international print and portfolio competitions, including the International Fine Art Photography Award, Grand Prix de la Découverte, Jury Award of Merit, Experimental Category (2012). Krugh was a Photolucida Critical Mass Finalist in both 2012 and 2014. Krugh's work is held in the collections of the Luz Austral Foundation, Buenos Aires; Cleveland Museum of Art, OH; the Portland Art Museum; the Cincinnati Art Museum; the Cleveland Institute of Art, OH; the Fitton Center for Creative Arts, Hamilton, OH; and the Methodist Hospital, Houston, TX. He is the author of several books, including Inside the Gate (Blue Sky Books, Portland, OR, 2014) and Angel Oak, an Artist Book in 3 limited editions (2013). He has also taught workshops in Colombia, in collaboration with the Colegiatura Colombiana del Diseño and Centro Colombiano Americano, under the auspices of the Universidad de Antioquia.