If anyone out there knows my likes and dislikes (and this is when it comes to photography. Not food or music or anything else)...but when it comes to pictures, even my students remember from my first Photo I classes more than 20 years ago, I had some subjects that I was fairly subjective about. Meaning there were certain things I didn't want to see. Flowers, boats, babies, cemeteries, lobster traps (I was living and teaching in Maine then)...the list would grow, sometimes change, but always included flowers as my number one subject that I didn't want to view.
Maybe I had been swayed early on by Imogene Cunningham that their beauty was indeed magnificent, but she made the pictures 90 years ago and I'd seen them. Seen that incredible magnolia blossom (you know the one), fallen in love, and had moved on. There was even a time that it was written in my bio for portfolio reviews: ...not interested in seeing portfolios of flowers...
And then there, at Fotofest in 2016, came Akira Seo. It's funny how one person can change everything.
Akira Seo
sat down at my table and quietly presented his portfolio of flowers. Now, these weren't flowers like Cunningham or Edward Weston or really like anything I had seen before. They were grainy and muted and abstract and seemingly two-dimensional like they'd been pressed into a book, but somehow we're still living and breathing. What? I asked him how he made them and he replied, With a plastic camera. What? Having juried a decade worth of shows with photographs made with toy cameras and alternative cameras, I, again, had not seen anything like this. They referenced photograms and lumen prints and x-ray images...but an actual photograph made on a piece of film in a camera? I nodded my head and changed my bio.
Luckily for me and for my audience in San Francisco, Akira Seo has two of these flower pictures in the 10th Annual International Plastic Camera Show that opens at RayKo Photo Center on March 1, 2017. And luckily for all of us, he's still shooting with a toy camera...as well as a pinhole camera. He presented images from his series Phototaxis to me in Houston at Fotofest also. Maybe you, like me, had to look up the definition of this word. Phototaxis is a kind of locomotory (having the power of locomotion) movement that occurs when a whole organism moves towards or away from the stimulus of light. This is advantageous for phototrophic organisms as they can orient themselves most efficiently to receive light for photosynthesis. I stared at his images of glowing plants and trees and chairs and figures in the blackest forests and thought, yes, yes, these objects are not just receiving the light...now they are emitting it.
Thank you, Akira Seo, for breaking the rules and for making me change my list and my mind.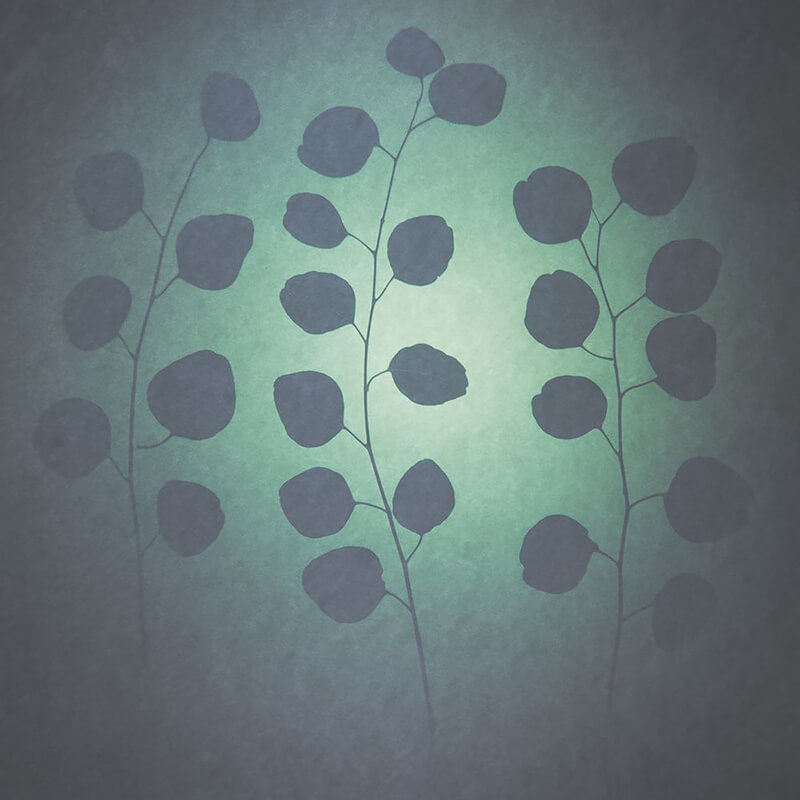 Biography
Akira Seo was born in Tokyo, Japan. After working as a director for a satellite broadcasting station for 4 years in Japan, he moved to the U.S.A. in 1997. He graduated with a Masters degree from the Brooks Institute of Photography in 2002. His fascination with art was cultivated from a young age as he grew up in a family of artists. This fascination continued to grow throughout his work as a director in Japan and as a portrait photographer in California and Hawaii. Seo currently lives and works in Hawaii.