Welcome to All-About-Photo.com a website entirely dedicated to photography.
Whether a photographer or just a photo enthusiast, you can find all the information you are looking for. Exhibitions, galleries, contests, schools, books, photo labs, equipment, photographers... everything is on All About Photo! Created by photography lovers for photography aficionados, All About Photo tries to reference everything you could be looking for!
Featured Article: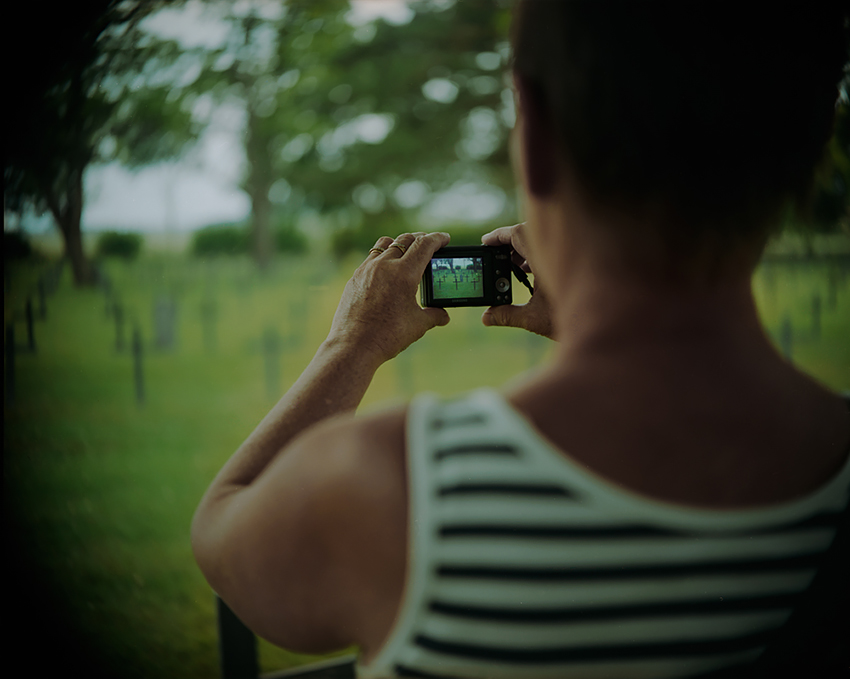 first time I saw Ben Altman's work was at Filter Photo Festival in Chicago. Altman had so many projects that we had to whittle it down to just a few in the short 20-minute review session. I learned many things in this first brief meeting... one was that he was from upstate New York, like me. And he had a project that bordered on obsession. Ok, really it is obsessive. Unlike me, the photographer was working on a long term project documenting his Land Art style meditation on mass graves, (…)
Selected Exhibition:
Start Date: 2016-09-08
| End Date: 2016-10-22
Hidden from view, the troves of masterpieces waiting within museum archives can only be guessed at, but this fall Robert Mann Gallery is lifting the velvet rope. The gallery is pleased to announce Treasure Rooms, a body of work from Mauro Fiorese, the artist's debut exhibition in the United States. In this ongoing series Fiorese grants a glimpse into the unseen depths of some of Italy's most prominent museums including the Uffizi Gallery and the National Gallery of Modern Art.
Best Of All About Photo:
Photo Focus:
Anne Berry is a PhotoLucida Critical Mass 2012 and 2013 Top 50 and a 2012 Clarence John Laughlin Award finalist. She is represented by the Catherine Couturier Gallery in Houston, and has recently exhibited at the San Diego Art Institute, the Center for Fine Art Photography, and the Houston Center for Photography. Publications featuring Anne's work include F-Stop Magazine, Slate Magazine/Behold, Shots Magazine, Photo District News, The Portfolio Review, CNN Photos, and Black + White. Anne attended Sweet Briar College (BA) and the University of Georgia (MA). Currently she is working on Behind Glass, a collection of images of primates in captivity.
Selected Photographers:



Featured Photography Book: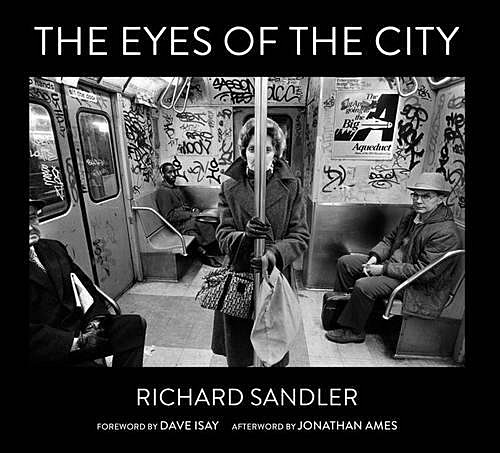 From 1977 to September 11th 2001, Richard Sandler regularly walked through Boston and New York City, encountering all that the streets had to offer. The results are presented here, many for the first time.
Selected Photo Contests:
Dates: Close on December 5, 2016
Category: Amateur
Eligibility: Academic Institutions of Photography
Entry Fee: No - FREE
Prize: Exhibition
To take part in the Student Focus competition your institution needs to be registered. Please check our list of participating institutions or you can ask your photography tutor to register your institution. The registration and submission proccess must be completed by tutors, if your university is registered or needs to be registered please contact your photography tutor. Students must be between 18 - 30 years of age on the closing date of the competition.
Dates: Close on January 5, 2017
Category: Amateur
Eligibility: All submitted images must have been taken in 2016.
To enter the Youth competition you must be aged between 12-19 on the closing date.
Entry Fee: No - FREE
Prize: Exhibition
Youth competition winner - Flights and accommodation to awards in London/Sony digital imaging equipment/Included in exhibition at Somerset House, London
Shortlist - Digital exhibition at Somerset House, London / Publication in winners' book
Dates: Close on January 5, 2017
Category: All
Eligibility: amateur photographer or a photography enthusiast
Entry Fee: No - FREE
Win: Open Competition winner - $5,000 (USD)/Sony digital imaging equipment/ Flights and accommodation to the awards ceremony in London/ Included in exhibition at Somerset House, London

Category winners - Sony digital imaging equipment / Publication in winners' book / Included in exhibition at Somerset House, London

Shortlist - Digital exhibition at Somerset House, London / Publication in winners' book