Welcome to All-About-Photo.com a website entirely dedicated to photography.
Whether a photographer or just a photo enthusiast, you can find all the information you are looking for. Exhibitions, galleries, contests, schools, books, photo labs, equipment, photographers... everything is on All About Photo! Created by photography lovers for photography aficionados, All About Photo tries to reference everything you could be looking for!
Featured Article: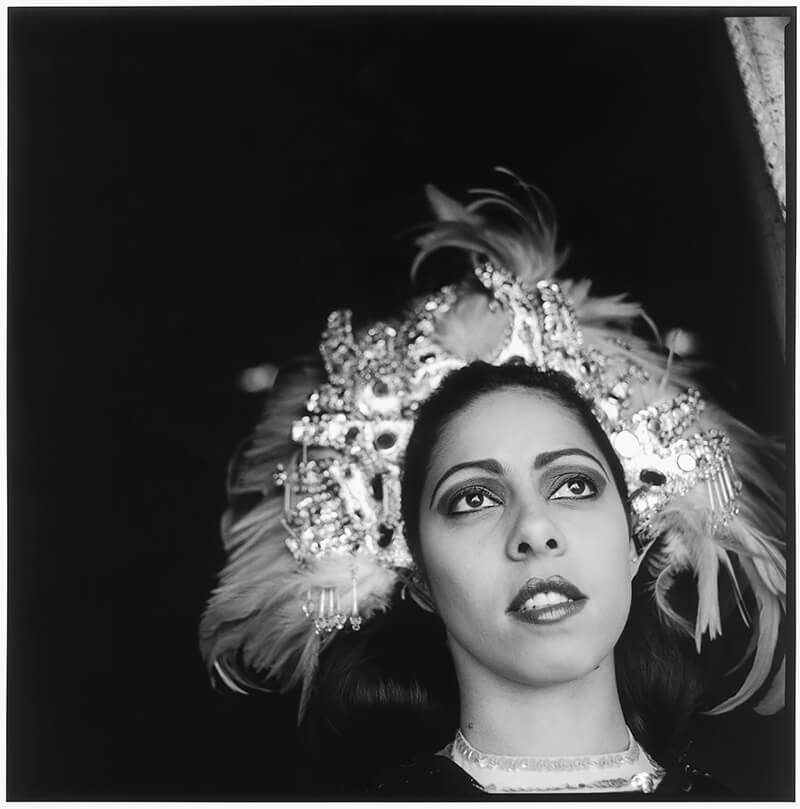 Check out the exclusive Interview between Ann Jastrab and Norma Quintana!
Discover her amazing work behind the book "Circus: A Traveling Life" as well as her background, her future projects and her advice to emerging photographers.
Photo Focus:
3rd Place winner All About Photo Awards
Originally from Lubbock, Texas, Teri has been photographing fragments of American culture as a way of connecting with the world around her for the past twenty-five years. After studying photojournalism at the University of Texas and serving as an intern at the Magnum photo agency in New York, Teri developed her printmaking skills in darkrooms improvised in kitchens and motel rooms across the country. In 2012, after years of being primarily a "daylight" photographer, Teri started experimenting with night photography. Using moonlight or available streetlight she began a series of social landscapes that reveal a lonely, yet enduring portrait of a nearly forgotten America. Teri currently lives in rural Colorado with her husband Mike. (…)
Best Of All About Photo:
Selected Exhibition:
Southeast Museum of Photography
Start Date: 2016-02-24
| End Date: 2016-05-15
Fred Stein (1909-1697) was born in Dresden, Germany, the son of a rabbi. As a teenager he was deeply interested in politics and became an early anti-Nazi activist. He was a brilliant student, and went to Leipzig University, full of humanist ideals, to study law. He obtained a law degree in an impressively short time, but was denied admission to the German bar by the Nazi government for "racial and political reasons." The threat of Fascism grew more and more dangerous and after the SS began making inquiries about him, Stein fled to Paris in 1933 with his new wife, Liselotte Salzburg, under the pretext of taking a honeymoon.
Selected Photographers:



Featured Photography Book: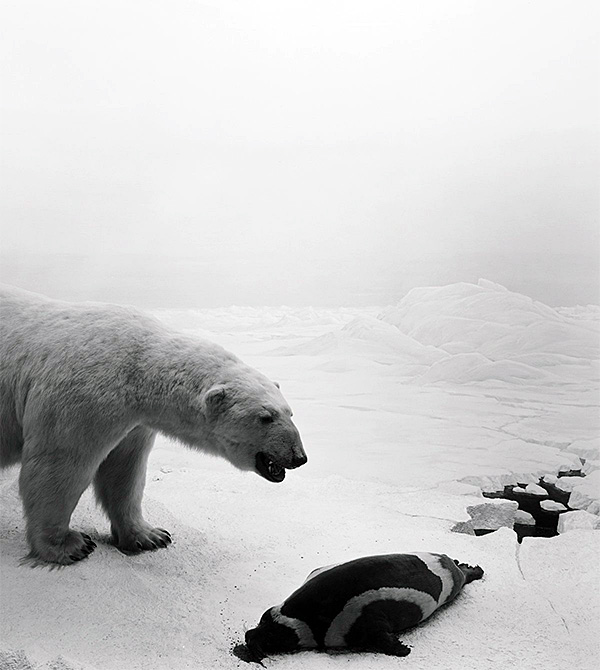 Hiroshi Sugimoto (born 1948) began his four-decade-long series Dioramas in 1974, inspired by a trip to the American Museum of Natural History in New York. Surrounded by the museum's elaborate, naturalistic dioramas, Sugimoto realized that the scenes jumped to life when looked at with one eye closed. Recreated forestry and stretches of uninhabited land, wild, crouching animals against painted (…)
Selected Photo Contests:
Dates: Close on July 22, 2016
Category: All
Entry Fee: $12/image
Prize: Cash Prize
1st Place: $500 cash, Trophy, Triple Scoop Music voucher $600, Epson EB-1775W Ultra-slim projector
Runner-up: $250 cash, Nodal Ninja Ultimate M2 Giga (F9000), Triple Scoop Music voucher $300, Scott Highton book – 'Virtual Reality Photography'
Dates: Close on July 22, 2016
Category: Amateur
Eligibility: The Amateur competition is open to non-professional/amateur and student photographers only
Entry Fee: $16
Prize: Cash Prize
The sixth Epson International Pano Awards is dedicated to the art of panoramic photography. Advances in digital photography and editing software has resulted in a surge in the popularity of image stitching, especially in the panoramic format. Panoramic film photography also remains alive and well.
1st Place: $1500 cash, Trophy, Triple Scoop Music voucher $600
Runner-up: $500 cash, $1000 Nodal Ninja gift voucher, Easypano Panoweaver 9 Professional, Triple Scoop Music voucher $300
Dates: Close on July 22, 2016
Category: All
Eligibility: All images must be panoramic format, defined for this competition as a minimum 2:1 ratio
Entry Fee: $20
Prize: Cash Prize
The sixth Epson International Pano Awards is dedicated to the art of panoramic photography. Advances in digital photography and editing software has resulted in a surge in the popularity of image stitching, especially in the panoramic format. Panoramic film photography also remains alive and well.
1st Place: $3000 cash, Trophy, Epson SureColor P-7070, Triple Scoop Music voucher $600
Runner-up: $1000 cash, Epson Stylus Pro SP-4900, Triple Scoop Music voucher $300