Welcome to All-About-Photo.com a website entirely dedicated to photography.
Whether a photographer or just a photo enthusiast, you can find all the information you are looking for. Exhibitions, galleries, contests, schools, books, photo labs, equipment, photographers... everything is on All About Photo! Created by photography lovers for photography aficionados, All About Photo tries to reference everything you could be looking for!
Photo Focus:
Laura Stevens (born in England) is a photographic artist living in Paris. She received her BA from Leeds Metropolitan University, before furthering her studies at the University of Brighton in 2007. Stevens has participated in group exhibitions at institutions including The National Portrait Gallery, The Centre for Fine Art Photography, Encontros da Imagem festival, the Singapore International Photography Festival with a solo show at The Latvian Museum of Photography. Her work is also represented in private collections. Laura received a special distinction in the LensCulture Emerging Talents 2014, nominated as a finalist in the PHPA (Photo d'Hotel Photo d'Auteur) 2014 and in The Taylor Wessing Portrait Prize 2013/2014. Stevens' series of narrative portraits often represent and (…)
Featured Article: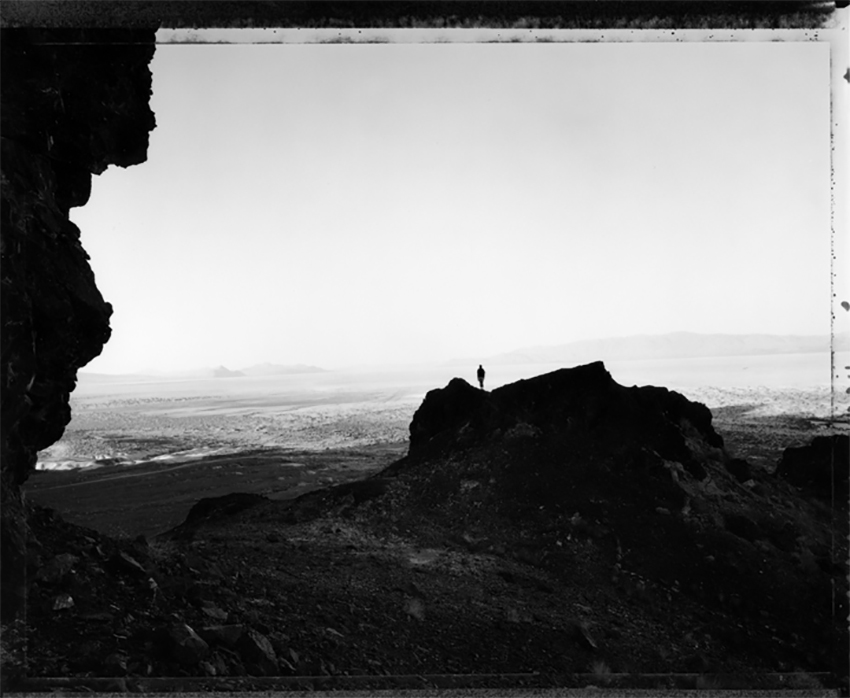 PhotoAlliance, founded in San Francisco in 2002, is gearing up for it's 14th year with a Pop Up Exhibition of Collector Prints and photography books. Now this is something many people don't know: PhotoAlliance has a treasure trove of 80 different images by many well-known photographers that you can purchase to support this non-profit. In early September there will be the chance to buy these at a 20% discount at Oakopolis (in conjunction with PHOTO Gallery) during their benefit to aid the future (…)
Best Of All About Photo:
Selected Exhibition:
The Ogden Museum of Southern Art
Start Date: 2016-06-12
| End Date: 2016-09-18
In the summer of 1974, Raymond Smith drove a Volkswagen Beetle from New England through the South and into the Midwest, camping and photographing people and places along the way to California. The car broke down in Kansas City and Ray Smith took the train home to New Haven, Connecticut, where he printed some of the 750 exposures he had made with his Rolleiflex and Minolta twin-lens cameras. Few of these rare prints have been exhibited or published until now, the fortieth anniversary of Smith's trip. Hence, the title of this portfolio of 52 black and white prints—In Time We Shall Know Ourselves: American Photographs, 1974. Smith has acknowledged "the work of Walker Evans, with whom I studied (…)
Selected Photographers:



Featured Photography Book: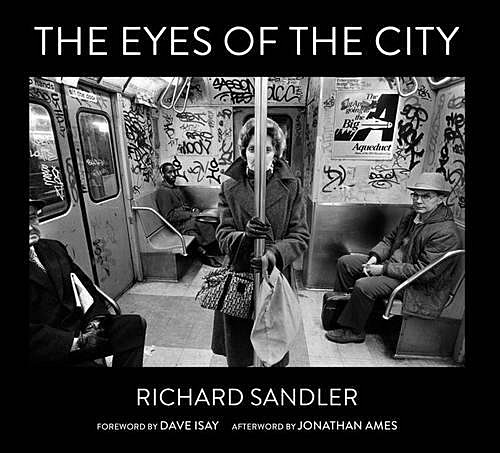 From 1977 to September 11th 2001, Richard Sandler regularly walked through Boston and New York City, encountering all that the streets had to offer. The results are presented here, many for the first time.
Selected Photo Contests:
Dates: Close on November 20, 2016
Category: All
Entry Fee: Between Ł30 and Ł45
Prize: Exhibition
Now in its 11th edition, British Journal of Photography's annual International Photography Award is a leading showcase for contemporary photographic talent.
Photographers around the world are invited to submit their work to a panel of elite industry experts, and one winner will be selected to receive a three week solo exhibition at TJ Boulting, an innovative gallery in the heart of London, plus a Ł5000 production grant from the UK's leading pro-lab, Metro Imaging. They will also have their work published across British Journal of Photography's print and digital channels, and showcased globally on WeTransfer, the world's leading file sharing platform reaching over 80 million creatives each month.
Travel to London and hotel accommodation will be provided if the successful applicant is based outside London, allowing them to oversee the installation of their show and attend the opening night. Photographers may enter projects on any topic, shot in any format or camera model, on film or digital.
Dates: Close on October 31, 2016
Category: All
Hosted by:
Gomma
Territory: Worldwide - Theme: Open
Entry Fee: No - FREE
Prize: Cash Prize
Now in its third year, Gomma Grant is a grant contest tailored to fund photographers, both emerging and established, working among various genre.
With a finely selected jury and renowned personalities such as
Diane Smyth - Executive Editor of The British Journal of Photography;
Matt Shonfeld - Executive Director of Institute; and Yumi Goto -
Founder of Reminders Project - this year's grant is delivering a bold and rich grant contest.

Prizes include cash grants, publications and memberships
Dates: Close on November 2, 2016
Category: Amateur
Eligibility: Applicants must reside in the UK
Entry Fee: No - FREE
Prize: Exhibition
The second national Jerwood/Photoworks Awards seek outstanding proposals from UK-based artists and photographers using new approaches to photography in their practice. Cash awards will be made to support the making of new work, alongside a mentoring program, access to a significant additional production fund, a group exhibition with a subsequent UK exhibition tour. Presented every two years, the Awards are open to all practitioners using photography, applicants must reside in the UK. Applicants will be expected to be within ten years of establishing their practice or graduating.