Welcome to All-About-Photo.com a website entirely dedicated to photography.
Whether a photographer or just a photo enthusiast, you can find all the information you are looking for. Exhibitions, galleries, contests, schools, books, photo labs, equipment, photographers... everything is on All About Photo! Created by photography lovers for photography aficionados, All About Photo tries to reference everything you could be looking for!
Selected Exhibition:
Start Date: 2016-08-01
| End Date: 2016-10-22
Hurry it is almost finished!
San Francisco has always been good to me. It presents its many faces to the eye, and thus to myriad lenses. Isolating the pertinent facets and linking them together is job one for photo storytellers. Somehow this has always seemed obvious and therefore unremarkable to me. But it's the visual feast, The Grand Buffet that continues to wake up the camera. I need another lifetime to document the changes in this magic city.
Featured Article: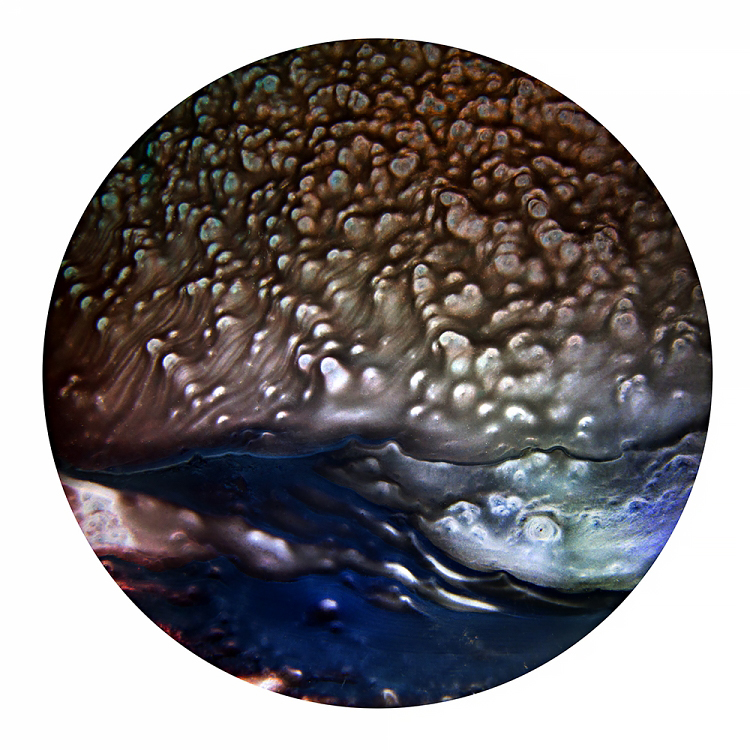 Now some years have passed and Ernie Button has discovered something else (though he still finds himself in China fairly frequently). I have watched these particular images from the beginning and I initially wondered what they were: stormy sunset skies? The surface of the moon? The bottom of the sea? Breaking waves? Molten lava? The view of something unknown through a microscope? My mind ran... and then Button revealed his secrets. And now he is revealing the secret to a few hundred jurors in (…)
Best Of All About Photo:
Featured Photography Book: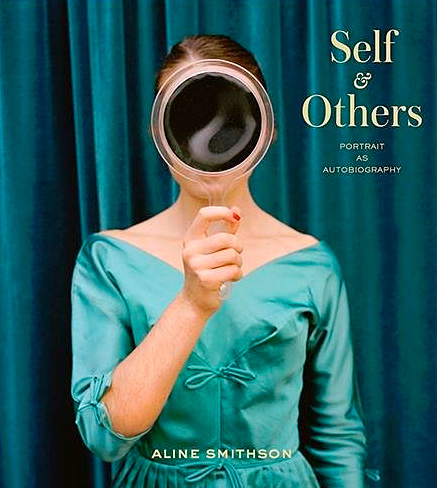 Created over an almost 20-year span and drawing from 18 bodies of work, this is the first published monograph of Aline Smithson's work and features her defining series Arrangement in Green and Black: Portrait of the Photographer's Mother. From black-and-white to hand-painted photographs, this collection of portraits combines humor and family to create a universal expression of motherhood, to (…)
Selected Photographers:



Photo Focus:
Sabine Weiss was born in Switzerland in 1924. In 1942, she wonders what she will do with her life, and decides that she should become a photographer because it is what she loves to do. She is the daughter of a mother who showed her art galleries and Roman churches at a very young age, and of a researcher chemist father who loved to see her print her little photos with the resources available at the time. From 1942 until 1945 she was an apprentice at Boissonnas in Geneva, house of a dynasty of photographers that celebrated its 80th birthday. In 1945 Sabine Weiss moved to a studio in Geneva, but in 1946 she decided to leave the city of her childhood to live in Paris. She knew there was no turning back. She asked Willy Maywald to become her assistant. In 1949, she met the painter Hugh (…)
Selected Photo Contests:
Dates: Close on November 2, 2016
Category: All
Entry Fee: £8
Outdoor Photography magazine has once again teamed up with Fjällräven, and this year the winner will be off on an Arctic photography mission to capture the drama and action of the Fjällräven Polar 2017 expedition.

Now in its sixth year, the competition has once again teamed up with Fjällräven but this year there is an exciting new twist to the prize for the overall winner. They will be off on an Arctic photo assignment to capture all the beauty, drama and action of the Fjällräven Polar dog sled expedition in spring 2017! All category winners will receive a superb Fjällräven No.2 Black Edition backpack and £200 cash. Once again, we will also be producing a beautiful photography book of the winning, commended and selected other entries from the 2016 competition – showcasing the photographers' work to a global audience. This will be available in March 2017. Another exciting development for this year is that the winning and selected other images from the competition will feature in the Outdoor Photographer of the Year exhibition at The Photography Show at the NEC in Birmingham from 18-21 March 2017, where the overall winner will be revealed live on the main stage. It's the UK's biggest photography event, with over 30,000 visitors, ensuring a big audience for the exhibited images. Open to amateur and professional photographers from around the world, the competition covers all genres of outdoor photography - rom landscape and adventure travel to wildlife and the underwater world. There is also a free-to-enter category for photographers aged 18 or under.
Dates: Close on November 21, 2016
Category: All
Entry Fee: $35 for 5 images
Prize: Exhibition
Juried By Layne Kennedy
We all have those special places in times, locations, that exist in the back of our minds. Show us a place you see when you close your eyes before you sleep. Show us a place you have seen that makes your heart skip a beat, gets your adrenaline running and pumping makes you want to be "there" and keeps you longing for more. These locations can be from your favorite childhood playground, your favorite vacation getaway and even your secluded mediative background oasis. Show us your destinations and adventures.
Dates: October 14, 2016 to October 30, 2016
Category: All
Entry Fee: $35 for 4 images
Prize: Exhibition
We all have bodies of work that may go back many years. I often look back at images I made 40 years ago that I thought were unworthy or weak at the time. With the passage of time and gaining perspective and wisdom with age, I can now see some power or value in that work. I am so glad I did not have a delete button. In life, and in photography, sometimes looking back can help bring us forward. So we are now proposing an F-Stop group exhibition that is about photographs from our past that we now see differently, and seems relevant to us now. Often, they help inform the present.