Welcome to All-About-Photo.com a website entirely dedicated to photography.
Whether a photographer or just a photo enthusiast, you can find all the information you are looking for. Exhibitions, galleries, contests, schools, books, photo labs, equipment, photographers... everything is on All About Photo! Created by photography lovers for photography aficionados, All About Photo tries to reference everything you could be looking for!
Selected Exhibition:
Minneapolis Institute of Art
Start Date: 2015-03-16
| End Date: 2015-10-18
"100+" celebrates the MIA's Birthday Year with photographs from every year since the museum's founding. With more than 12,000 images in the collection of the Department of Photography and New Media, the hard part was choosing one from each year! Some years were easier than others: 1916 offered just five works, while 1993 had 333. The resulting exhibition reveals something wonderfully idiosyncratic: freed from the narrative traditions of photographic history, yet tied to the collecting habits and tastes of MIA curators.

More info »
Selected Photographers:


Courtesy Joakim Eskildsen

Featured Photography Book: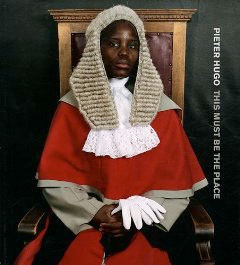 Filled with startling portraits of Africa's raw and tragic beauty, this first retrospective of Pieter Hugo's award-winning work collects the most important images from the photographer's career to date. Pieter Hugo has been documenting his native continent of Africa since his late teens. An autodidact, he was eventually drawn to portraiture, an interest that culminated with his hugely popular (…)

More »
Best Of All About Photo:
Featured Article: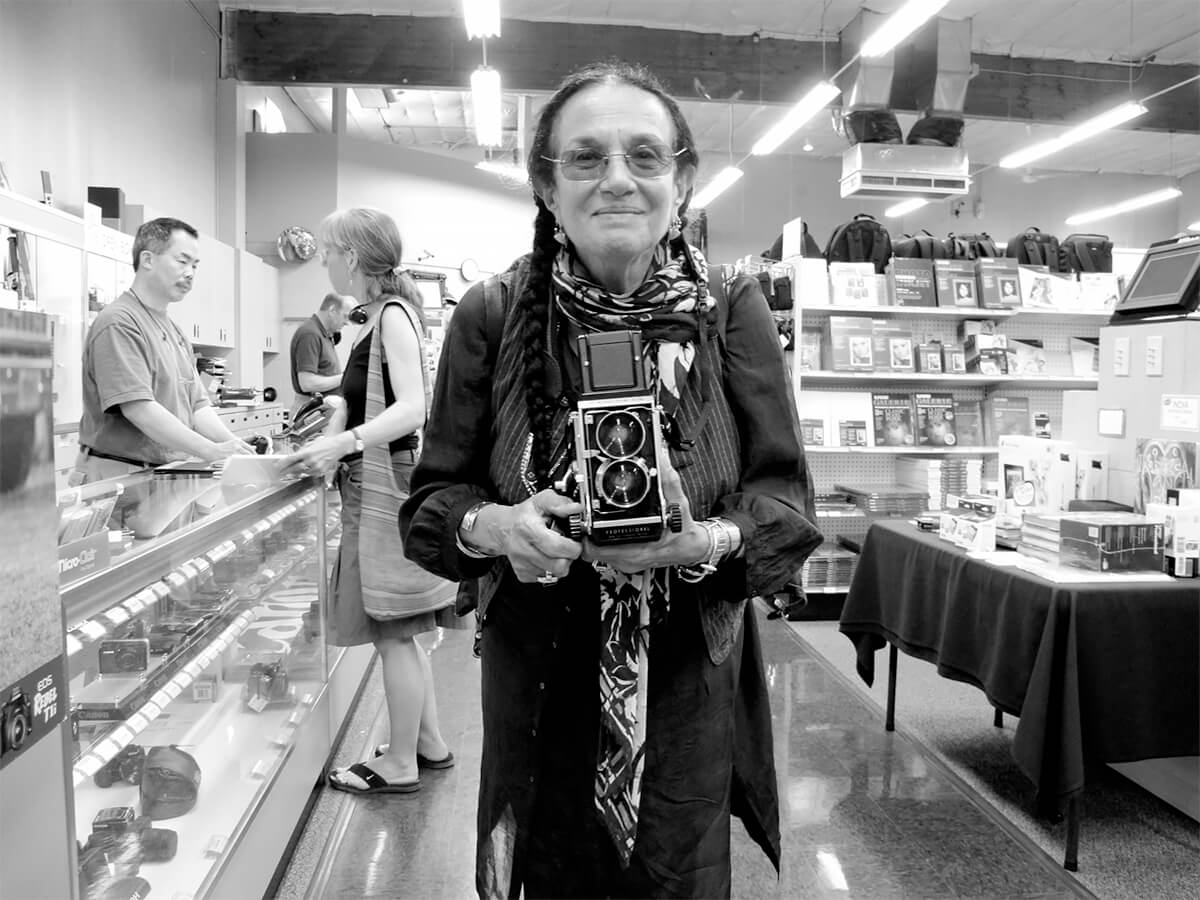 We know it's not the camera that makes the photographer, it's the photographer that makes the camera. It got me thinking about all the famous photographers and the cameras they used to capture their iconic photos. Although most of them are gone now, I've compiled an exhaustive list of the top 25 most famous photographers and their cameras of choice.

More info »
Photo Focus:
Born in London in 1968, Platon was raised in the Greek Isles until his family returned to England in the 1970's. He attended St. Martin's School of Art and after receiving his BA with honors in Graphic Design, went on to receive an MA in Photography and Fine Art at the Royal College of Art. After working for British Vogue for several years, he was invited to NY to work for the late John Kennedy Jr. and his political magazine, 'George'. After shooting portraits for a range of international publications including Rolling Stone, the New York Times Magazine, Vanity Fair, Esquire, GQ and the Sunday Times Magazine, Platon developed a special relationship with Time magazine, producing over 20 covers. In 2007 Platon photographed Russian Premier Vladimir Putin for Time Magazine's Person Of The (…)

All about Platon »