Welcome to All-About-Photo.com a website entirely dedicated to photography.
Whether a photographer or just a photo enthusiast, you can find all the information you are looking for. Exhibitions, galleries, contests, schools, books, photo labs, equipment, photographers... everything is on All About Photo! Created by photography lovers for photography aficionados, All About Photo tries to reference everything you could be looking for!
Featured Article: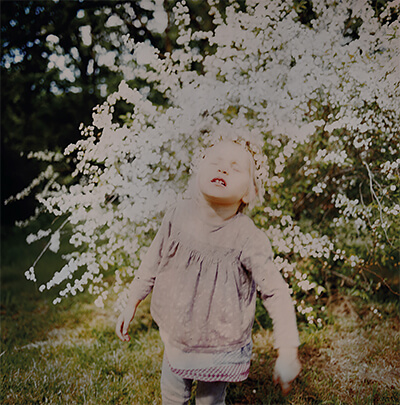 The five days at Pied Dore (12th July to 16th of July) situated on the countryside of Vendee, will focus on a ongoing project and/or the primary interests of the photographer. The starting point is the question "who am I". I would like you to work on a storyline that is the most important to you right now, photograph and work on the individual private space, transform your fears and dreams into images; work with the startingpoint on your identity. Turn the skin inside out.
Photo Focus:
We are deeply saddened by the passing of incredible photographer Fan Ho we had the privileged to meet at Theme+Project Gallery a few years ago.
Award-wining photographer Fan Ho has won 280 awards from international exhibitions and competitions worldwide since 1956. Ho has been elected Fellow of the Photographic Society of America, Fellow of the Royal Photographic Society and Fellow of the Royal Society of Arts, England; Honorary Member of the Photographic Societies of Germany, France, Italy, Belgium, Brazil, Argentina, Singapore and etc, and was honored with One-Man-Shows in the above countries. Ho's works can be seen and have been published in many International Photographic Annuals all over the world. Fan Ho has been invited by 12 Universities in Taiwan and Hong Kong as "Visiting Professor, " teaching the art of film-making and photography.Fan Ho has written five books, one of them containing all his award-winning prints that (…)
Best Of All About Photo:
Selected Exhibition:
Samuel Dorsky Museum of Art
Start Date: 2016-02-06
| End Date: 2016-07-10
Dealer and specialist Howard Greenberg has significantly impacted the study and collecting of photography over the past four decades, expanding the field to include once underappreciated artists and movements around the globe. Among his legacies are 1,145 photographs donated to The Dorsky Museum, forming a rich study collection of works by 101 artists, from singular prints by European masters Eugčne Atget and Julia Margaret Cameron to in-depth holdings of over 100 prints by New Yorkers Morris Huberland and Carl Van Vechten. On the Street and in the Studio is a two-part exhibition that evaluates more than 70 highlights and novelties. Part I will focus on street photography, defined as (…)
Selected Photographers:


Courtesy Alexander Gronsky

Featured Photography Book: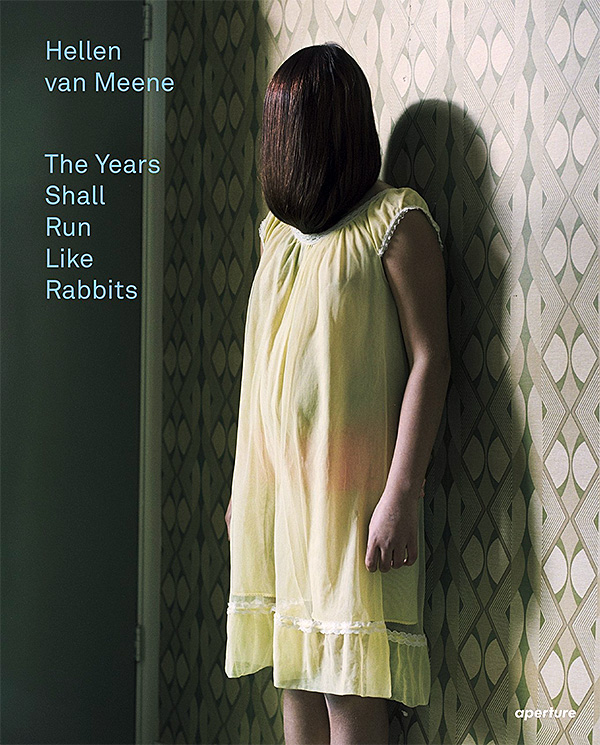 Over the last 20 years, Hellen van Meene has produced a complex body of work, offering a contemporary take on photographic portraiture. Characterized by her exquisite use of light, formal elegance and palpable psychological tension, her depictions of girls and boys on the cusp of adulthood demonstrate a clear aesthetic lineage to seventeenth-century Dutch painting. Van Meene captures the intimacy (…)
Selected Photo Contests:
Dates: Close on June 28, 2016
Category: All
Entry Fee: $35 per series
Prize: Exhibition
One Grand Prix Winner will receive an all-expenses-paid trip to Tokyo to attend the Exhibition Opening Party at the 2nd Annual Tokyo International Photography Festival!
Dates: Close on August 20, 2016
Category: All
Entry Fee: $30
Prize: Exhibition
Shots Gallery is excited to host an exhibition on Night Photography! Show us your best shots! An entry is $30 for one photograph that will be included in the Night Photography exhibition. Shots Gallery is an international online contemporary photography gallery. Each month Shots Gallery hosts a photography exhibition with a different photographic theme. The gallery accepts all entered work and up to 75 photographs are included in each exhibition. All rights to the photographs remain with the photographer. Photographs are only used on the Shots Gallery website for exhibition.
Dates: Close on August 3, 2016
Category: All
Eligibility: Open to all photographers internationally. All processes and techniques are welcomed. Color work will be reproduced in black & white
Entry Fee: $16 for non-subscribers, FREE for current, renewing and new subscribers
Send up to 12 images. No entry form is required, but please enclose a letter (or word document if submitting online) that includes your name, address, email, titles/captions, website, and any other information pertinent to your submittal. There are three ways to submit work: online, on a CD, or original prints.