Welcome to All-About-Photo.com a website entirely dedicated to photography.
Whether a photographer or just a photo enthusiast, you can find all the information you are looking for. Exhibitions, galleries, contests, schools, books, photo labs, equipment, photographers... everything is on All About Photo! Created by photography lovers for photography aficionados, All About Photo tries to reference everything you could be looking for!
Selected Exhibition:
Start Date: 2015-09-10
| End Date: 2015-10-24
Twilight is a period of obscurity, that in-between time when the world pauses to welcome night's cool embrace. Within the umbra that comes with twilight anything is possible, in those fleeting moments home becomes a palace where imagination reigns. Cig Harvey's photographs emerge from this imagination and take you to a haven of possibility where the ordinary is transformed into the extraordinary. Robert Mann Gallery is pleased to announce Gardening at Night, a body of work from Cig Harvey in the artist's first exhibition with the gallery. The show features metal prints and framed photographs, as well as several animated photographs and neon texts. A newly released monograph of the same name (…)
In the Spotlight:
Featured Article: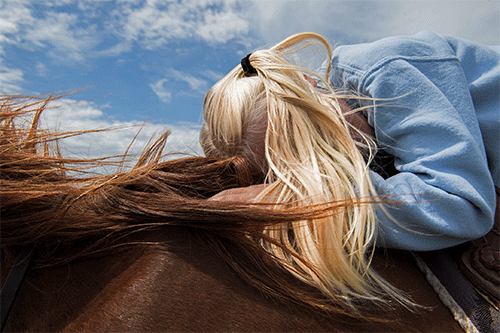 Our first ever All About Photo Awards invites photographers from around the world to unfold their visual emotions. In reference to Henri Cartier-Bresson's photo essay, The Mind's Eye outlines depth and thoughts behind each image.
Prizes: Winners will receive $20,000 in cash awards, extensive press coverage and global recognition. The grand prize is $10,000, the 2nd prize is $5,000, the 3rd prize is $2,500, the 4th prize is $1,500 and the 5th prize is $1000! All winners will have (…)
Best Of All About Photo:
Selected Photographers:



Photo Focus:
After finishing her studies in Venice, she teamed her work as an architect with her passion for Photography, making it her main expression medium. Monia currently works as a freelance photographer, her work is focused on fashion, including prestigious collaborations with famous brands. Her photos find inspiration in literature, poetry and her most inner feelings. They are means of creation, research and development of a work which undergoes a constant evolution, as well as being a way to represent, through fragile feminine bodies, the artist's search of herself. Her work has been published in several magazine, book and exhibition. Some of her photographs are represented by Art + Commerce New York and Sakura Gallery in Paris.
Featured Photography Book: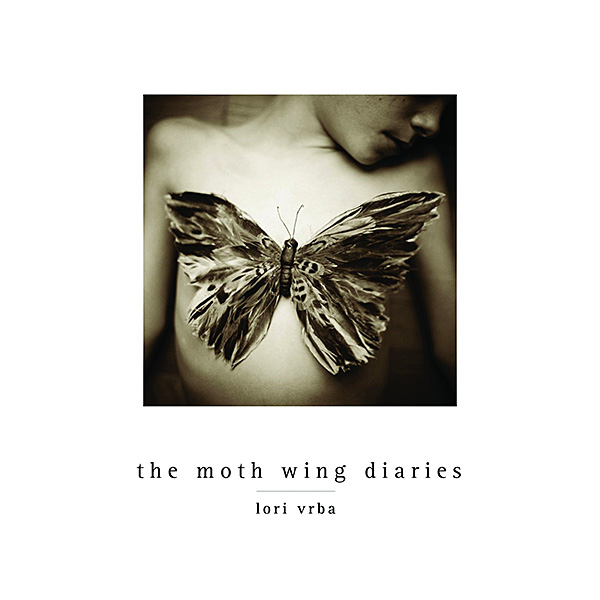 The Moth Wing Diaries is a photographic narrative addressing themes of memory, providence, revival and dreams, by native Texan photographer Lori Vrba (born 1964). Vrba's surreal landscapes and portraiture explore the artist's sense of conflict and ultimate peace with the Southern terrain.
Selected Photo Contests:
Dates: Close on October 15, 2015
Category: All
Entry Fee: 12 €
If you wish to submit your work to grey, please send up to 12 photographs (not fewer than 8) of a photographic project, portfolio or essay at submissions.grey.mag[at]gmail.com. The overall size of the portfolio to be sent to grey should not exceed 15 megabytes. Your photographs should be in .jpg format, numerically named (artist_01, etc) and the long side of your photographs should not be less than 900 pixels and not over 1200 pixels. Please prepare your portfolio in one single file (.zip or .rar) Portfolios must be accompanied by a word document with an attached description (100-200 words), captions (where applicable) and personal information (name, email, web site, contact details). Please refrain from using capitals in the body of the description, titles and captions. If your language is other than English, descriptions in the original language are welcome; however, a description in English must also be provided. Portfolios with less than the number of photographs required, or that are not followed by the submission form and the submission fee will not be considered for publication. Only artists whose portfolios will be published will be contacted via email from the editor of grey
Dates: Close on October 14, 2015
Category: All
Entry Fee: Members: $24 for the first five images. Non-Members: $38 for the first five images
Prize: Exhibition
Our annual portraits exhibition brings artists from around the globe into the spotlight. A portrait is a visual representation that portrays the likeness of a person, place, animal, or object. All capture types and photographic processes welcome.
JUROR: Martha Schneider

AWARDS
All exhibiting artists are invited to the public and artist reception with Elizabeth Avedon. An international audience of collectors, curators, art consultants and other advocates of fine art photography will view the chosen artist's work throughout the exhibition. Each participant is included in the Center's Main Gallery exhibition in Fort Collins, Colorado and Online Gallery exhibition.
Juror's Selection: $500.00
Director's Selection: $250.00
Two LiveBooks Website Awards: Valued at $399 from liveBooks
Honorable Mention Awards: 2-year membership and image submission to a Call for Entry at C4FAP.

In addition artists' selected for the exhibition will also receive: Promotion on The Center's large social media platforms. Professional installation images for your use. All exhibiting artists' are invited to complimentary portfolio reviews with the Director, Hamidah Glasgow, lunch and portfolio sharing on the reception weekend. In-gallery and online exhibition with links to artists' websites Press releases are sent to artists' choice of media outlets.
Dates: Close on November 1, 2015
Category: All
Entry Fee: No - FREE
Prize: Cash Prize
In November 2015 Warsaw Photo Days will launch its 3rd edition under the theme TESTOSTERONE. 8 individual exhibitions selected in an open contest formula will be presented in Warsaw galleries. Open Programme welcomes entries from visual artists both nationally and internationally, supporting all disciplines of photographic (and photography-based) practice.

From among the submitted entries, the curators will select 8 most interesting projects, which will be presented in Warsaw galleries during the festival. Out of the 8 finalists the jury will select the GRAND PRIX winner, who will receive the prize of EURO 1200. The exhibitions will be produced by the organiser from the high res files received form the artists.

The theme of the 3rd edition of Warsaw Photo Days is TESTOSTERONE. We are looking for projects that analyze or problematize the theme of masculinity. Our understanding of the festival theme - Testosterone – is broad. It could be the life force of the human kind, empowering both men and women's lives. It may also be the subject of endless social and civilizational readjustments, both physical and psychological, redefined across generations, manifesting itself in a number of different ways. We will look into the ways of picturing contemporary masculine archetypes, its attributes, positive developments and possible dangers.