Welcome to All-About-Photo.com a website entirely dedicated to photography.
Whether a photographer or just a photo enthusiast, you can find all the information you are looking for. Exhibitions, galleries, contests, schools, books, photo labs, equipment, photographers... everything is on All About Photo! Created by photography lovers for photography aficionados, All About Photo tries to reference everything you could be looking for!
Selected Exhibition:
Start Date: 2016-02-05
| End Date: 2016-04-16
Maude Schuyler Clay was born in Greenwood, Mississippi. After attending the University of Mississippi and the Memphis Academy of Arts, she assisted the photographer William Eggleston. She moved to New York City and worked at LIGHT Gallery and then as a photography editor and photographer for Esquire and Vanity Fair, and other publications. When she returned to live in the Mississippi Delta in 1987, she continued her color portrait work, for which she received the Mississippi Arts and Letters award for photography in 1988. She was the Photography Editor of the literary magazine The Oxford American from 1998-2002. Her work is in the collections of The Museum of Modern Art, The Museum of Fine (…)
Selected Photographers:



Featured Article: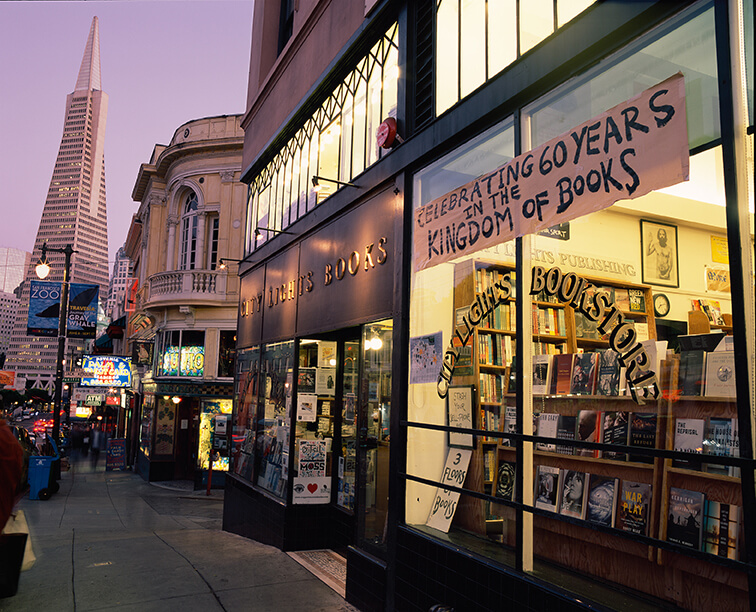 I've been watching Bryan David Griffith's work for years now. Like Bryan, I lug around a view camera and make platinum prints and those were the first images of his that I fell in love with. He had these dream-like images from a series called, "In A Big World Wandering." I marveled at the tiny figures in the sublime platinum prints, some in places I recognized, some in the strangest and most surreal settings. The way Bryan used the movements of the large format camera to heighten the dream-like (…)
Best Of All About Photo:
Photo Focus:
Sabine Weiss was born in Switzerland in 1924. In 1942, she wonders what she will do with her life, and decides that she should become a photographer because it is what she loves to do. She is the daughter of a mother who showed her art galleries and Roman churches at a very young age, and of a researcher chemist father who loved to see her print her little photos with the resources available at the time. From 1942 until 1945 she was an apprentice at Boissonnas in Geneva, house of a dynasty of photographers that celebrated its 80th birthday. In 1945 Sabine Weiss moved to a studio in Geneva, but in 1946 she decided to leave the city of her childhood to live in Paris. She knew there was no turning back. She asked Willy Maywald to become her assistant. In 1949, she met the painter Hugh (…)
Featured Photography Book: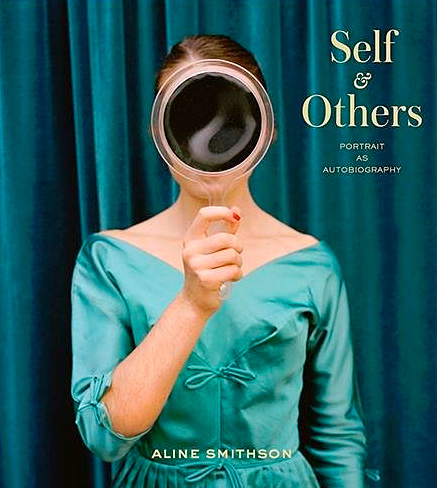 Created over an almost 20-year span and drawing from 18 bodies of work, this is the first published monograph of Aline Smithson's work and features her defining series Arrangement in Green and Black: Portrait of the Photographer's Mother. From black-and-white to hand-painted photographs, this collection of portraits combines humor and family to create a universal expression of motherhood, to (…)
Selected Photo Contests:
Dates: Close on April 11, 2016
Category: All
Entry Fee: Between 7 and 20 Euros
Prize: Exhibition
Change is part of our everyday life. If we look around us everything is changing, improving or deteriorating. This subject has always been a challenge to the photographers around the world. Changes the man has caused, natural destructions, from the time passing by, in our lives or in the landscape around us. All these aspects of change are acceptable. These are the pictures we would like to see and photographs that have to do with change, of any kind, are welcome to participate in our contest.
Dates: Close on April 1, 2016
Category: All
Hosted by:
Light Work
Territory: North America - Theme: Open
Eligibility: Photographers who reside within an approximate 50-mile radius of Syracuse, N.Y.
Entry Fee: No - FREE
Prize: Cash Prize
Light Work is pleased to announce the 2016 Light Work Grants in Photography competition. Light Work began offering grants to CNY artists in 1975 to encourage the production of new photographic work in the region. Three $3,000 grants will be awarded to photographers who reside within an approximate 50-mile radius of Syracuse, N.Y. The recipients of these grants are invited to display their work in a special exhibition at Light Work, and their work will also be reproduced in Light Work's award-winning publication, Contact Sheet: The Light Work Annual.
Dates: Close on March 31, 2016
Category: All
Entry Fee: $15.00 for up to 4 images
Prize: Cash Prize
To gaze at or through a window is to peer through a portal to the known and the unknown. Windows are also highly symbolic of the "other side" and perhaps the future. The world is revealed to us while looking outside a window from the inside. We may be stirred with excitement or cautioned by fear. Peering through a window from the outside to the inside makes us curious about what may be happening inside a building or dwelling. PictureCompete is seeking your best representation of the "World of Windows.".

Prizes:
• First Place: $250 (USD) Cash Prize
• Second Place: $100 (USD) Cash Prize
• Third Place: $75 (USD) Cash Prize

Winners will also receive:
• Winner's gallery exhibition
• Social media exposure
• PictureCompete™ newsletter exposure