Welcome to All-About-Photo.com a website entirely dedicated to photography.
Whether a photographer or just a photo enthusiast, you can find all the information you are looking for. Exhibitions, galleries, contests, schools, books, photo labs, equipment, photographers... everything is on All About Photo! Created by photography lovers for photography aficionados, All About Photo tries to reference everything you could be looking for!
Featured Article: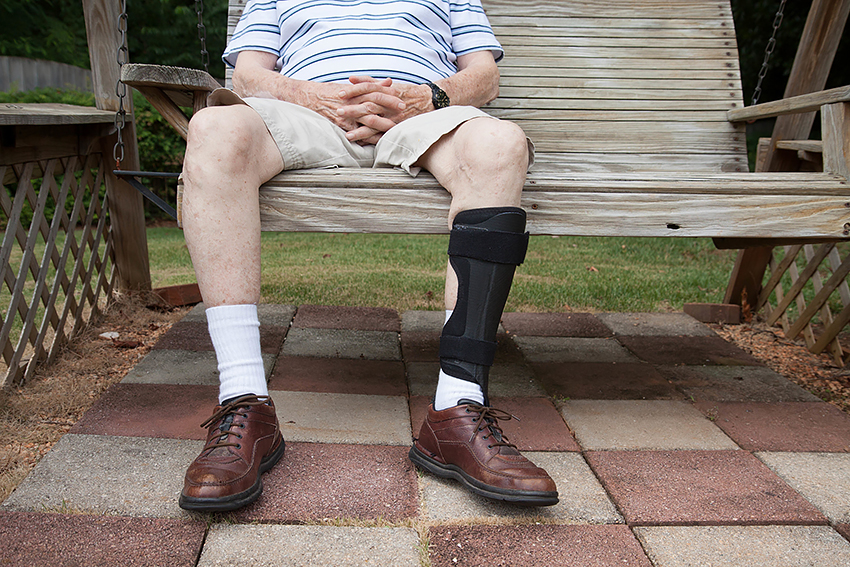 I first met Polly Gaillard and saw her memorable images at a photography festival called Click646 in Greenwood, South Carolina back in 2011. Organized by Jon Holloway, the festival consisted of portfolio reviews, exhibitions, speakers, workshops, and other public programming and events including live music and a street festival. At the time, Polly was showing her portfolio of photographs from her series, "Pressure Points." There are two photographs burned into my mind's eye. One of the (…)
Selected Photographers:



Selected Exhibition:
Start Date: 2016-09-08
| End Date: 2016-10-15
The Fahey/Klein Gallery is pleased to present The Grey Ghost, an exhibition of work by contemporary photographer Dan Winters. The exhibition coincides with the release of Winters's latest publication, The Grey Ghost (Rocky Nook, 2016). This body of work is a highly personal collection of images that serves as a visual diary of the time Winters spent living and working in New York City throughout the late 1980's and up until 2016. At 25 years old, Dan Winters moved from his home state of California to New York. During these personally and artistically formative years, Winters took in the city which has inspired and captivated so many artists who came before him. The photographs that comprise (…)
Best Of All About Photo:
Featured Photography Book: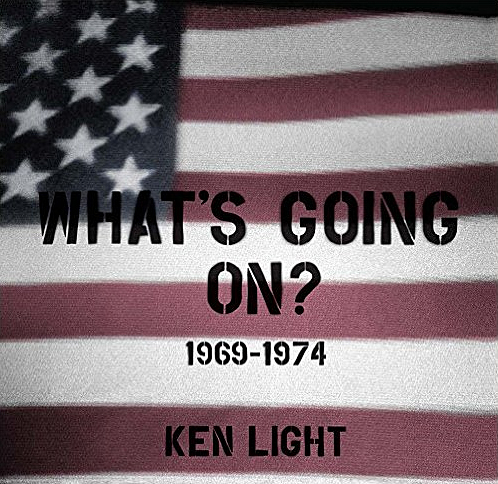 "What's Going On" is a collection of photographs taken from 1969-1974 showing Ken Light's early work as he chronicled America and the political upheaval of his generation. In this era, America was deeply divided and at war with itself, yet Americans saw much promise and felt that fundamental change was possible. It was a time when young people believed they could create a better world. It is a (…)
Photo Focus:
Born in Marseilles, Antoine d'Agata left France in 1983 and remained overseas for the next ten years. Finding himself in New York in 1990, he pursued an interest in photography by taking courses at the International Center of Photography, where his teachers included Larry Clark and Nan Goldin.

During his time in New York , in 1991-92, D'Agata worked as an intern in the editorial department of Magnum, but despite his experiences and training in the US, after his return to France in 1993 he took a four-year break from photography. His first books of photographs, De Mala Muerte and Mala Noche, were published in 1998, and the following year Galerie Vu began distributing his work. In 2001 he published Hometown, and won the Niépce Prize for young photographers. He continued to (…)
Selected Photo Contests:
Dates: Close on November 13, 2016
Category: All
Eligibility: All entrants must be members of the Atlanta Photography Group.
Entry Fee: $35
Prize: Exhibition
Dates: Close on November 11, 2016
Category: All
Entry Fee: $30 for up to 3 entries
Prize: Exhibition
Juror Cig Harvey!
Tilt Gallery is on the lookout for creative-minded individuals who specialize in creating pieces that reflect a connection to curiosity and innovation!
Dates: Close on November 2, 2016
Category: All
Hosted by:
Picto
Territory: Worldwide - Theme: Fashion
Eligibility: Less than 35 years old
Entry Fee: No - FREE
Prize: Exhibition
Send your work, 10 images minimum, by mail with a biography, a CD with your images.
Send your application to PICTO BASTILLE, 53 bis rue de la Roquette, 75011 PARIS.
The winner win an exhibition with prints