From March 25, 2023 to June 04, 2023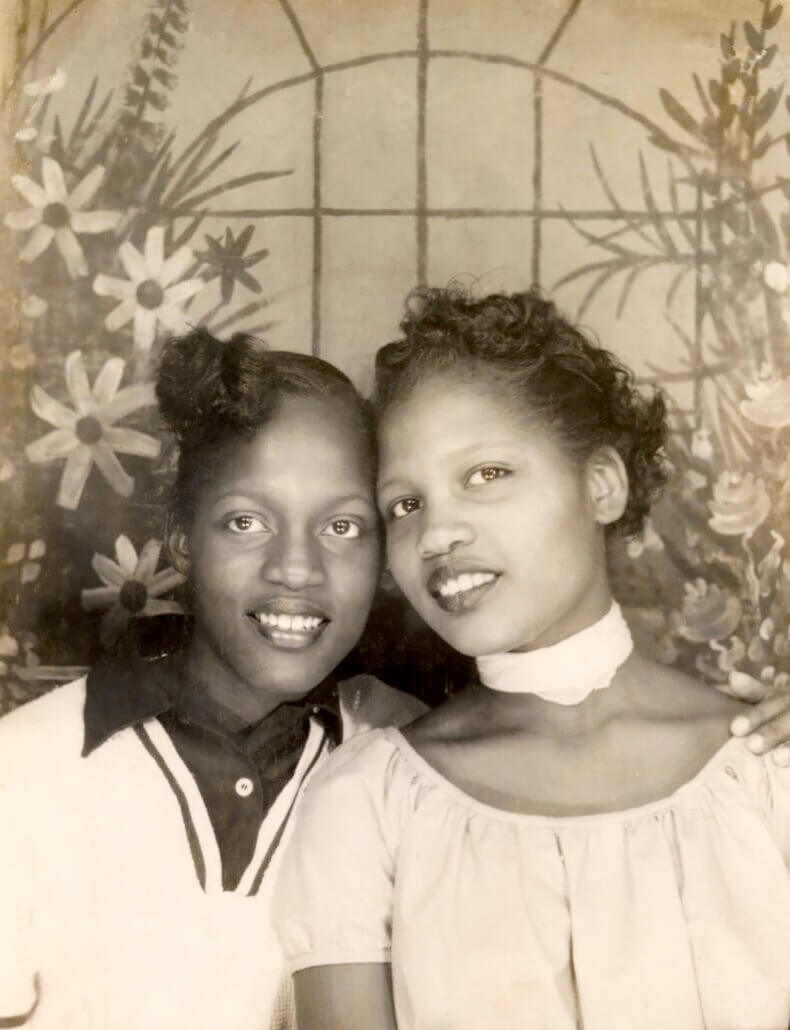 474 Boadway
Kingston, NY 12401
The Center for Photography at Woodstock (CPW) announces the opening of the exhibition Black Photobooth: From the Collections of Näkki Goranin and Oliver Wasow. Featuring over 100 miniature portraits of Black Americans, mostly from the 1930s and 1940s, this surprising exhibition is drawn from two prominent private collections. Organized by CPW Executive Director Brian Wallis, Black Photobooth will be on view at CPW, 474 Broadway, Kingston, from March 25 through June 4, 2023,

The introduction of the photobooth in the late 1920s marked a watershed moment in American culture. For the first time, folks from all walks of life could have their portrait taken, quickly, conveniently, and inexpensively. Inaugurated by Anatol Josepho in New York in 1925, the photobooth was a studio, darkroom, and photo delivery service all rolled into one tiny booth—without a photographer. Anyone could easily access these private portrait studios in drugstores, bus stations, and county fairs. For a quarter, the machine snapped the sitter's picture and delivered a strip of direct-positive prints within a matter of minutes.

"The modest vernacular portraits produced by the thousands in photobooths across the country comprise a rich record of visual representation and social history," said Wallis.

During the decades just before and after World War II, Black Americans made singular use of the widely accessible photobooths for self-representation. Many of the small, intimate portraits feature distinctive fashions or hairstyles, while others clearly document celebratory outings. The privacy of the photobooth provided an opportunity for spontaneity and freedom. Black Photobooth captures casual interactions of everyday life: farmworkers in overalls, women wearing their best Easter hats, revelers drinking, lovers kissing. The photographs in this exhibition range from small strips or single images to larger arcade photos, often featuring folky, hand-painted backdrops. Many of these small portraits were once gathered in frames and family albums, several of which are included in the exhibition.

Artists Näkki Goranin and Oliver Wasow are both photography collectors and authors of studies of American photographic portraiture. Goranin is the author of American Photobooth (Norton, 2007); Wasow is the author of Artist Unknown (Art and Culture Center of Hollywood, 2011) and Friends, Enemies and Strangers (Saint Lucy Books, 2017).