From May 06, 2022 to August 14, 2022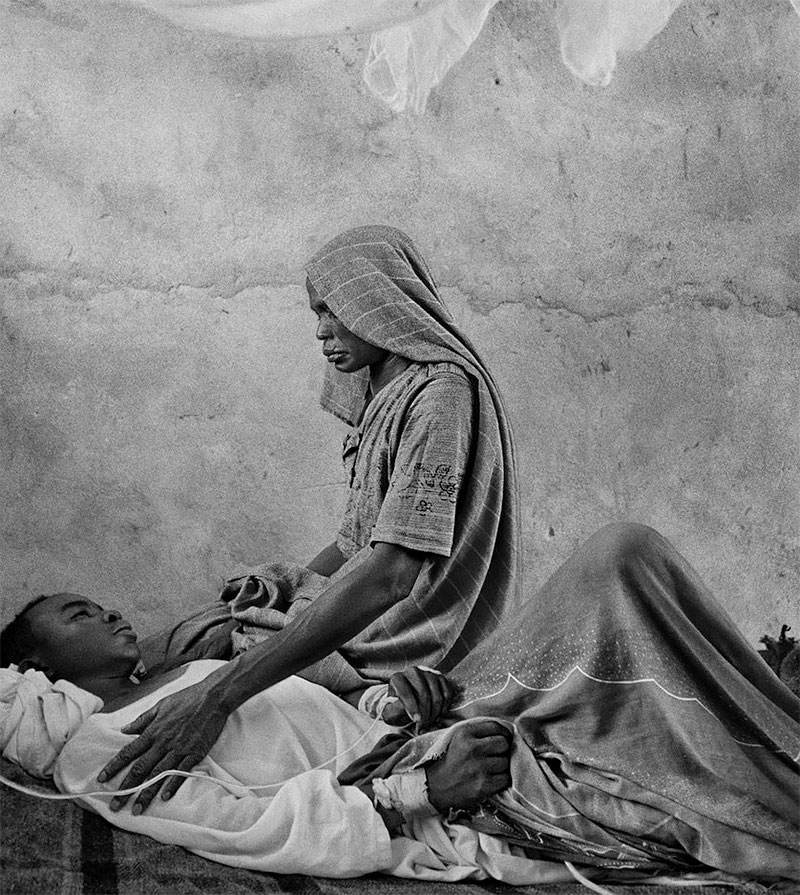 281 Park Ave South/22nd
New York, NY 10010
James Nachtwey is one of the world's most respected photojournalists and is considered the defining visual war reporter of his time. Nachtwey is an extraordinary observer and an acute witness, who has devoted his career to documenting some of the most crucial issues of contemporary history. The artist's major retrospective, Memoria includes 77 photographs and 8 TIME magazine covers arranged in narrative sequences including many of Nachtwey's most prominent bodies of work.

Each photograph in this exhibition is a fragment of memory, captured within the continuum of the history Nachtwey experienced. Each image was intended to reach a mass audience at the time the events were taking place, as a way of raising public consciousness; one element among many in the process of change.

Now, as that same continuum moves relentlessly forward, and the events themselves recede in time, the artist's hope is that these pictures will stand as a remembrance of the people in them, of the conditions they endured and of how those conditions came to be.