From November 28, 2021 to May 30, 2022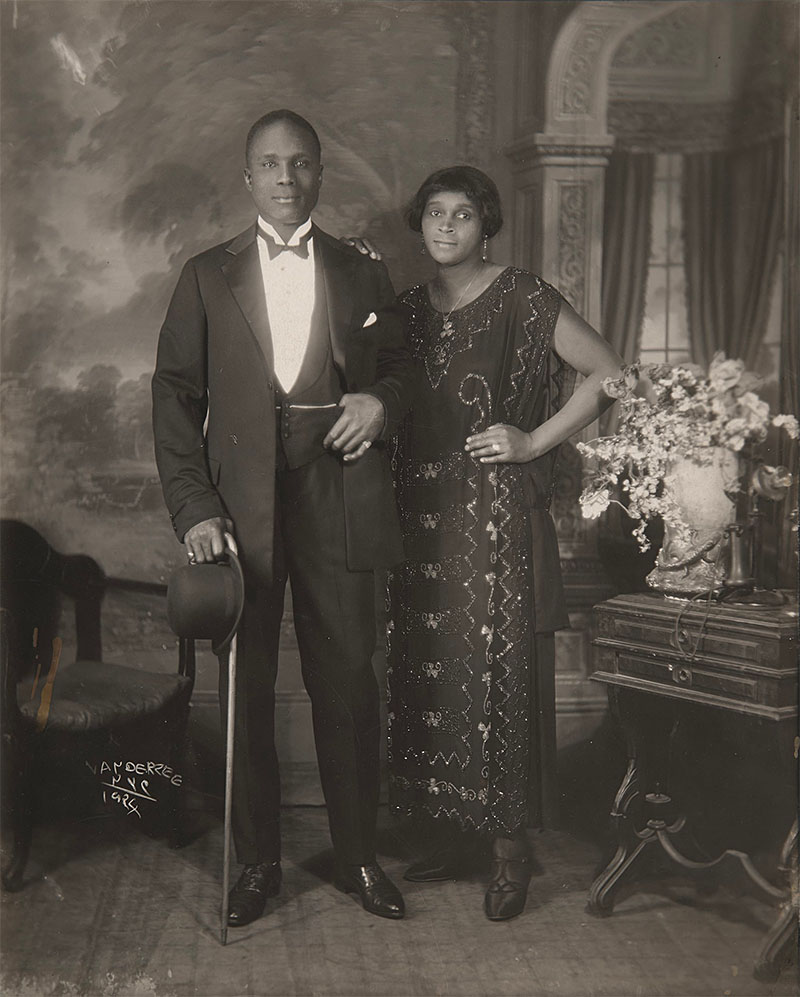 4th and Constitution Avenue NW
Washington, DC 20565
Photographer James Van Der Zee created an extraordinary chronicle of life in Harlem during the 1920s and 1930s and beyond. Residents of this majority Black neighborhood in New York City turned to Van Der Zee and his camera to mark special occasions.

His carefully composed, cosmopolitan photographs conveyed the personalities, aspirations, and spirit of his sitters. Some 40 works from the National Gallery's collection feature Van Der Zee's studio portraits, along with his photographs of Harlem nightclubs and storefronts as well as religious, social, political, and athletic community groups.

Together they provide a glimpse into Harlem's rich social life as it became an influential center of American culture during the Harlem Renaissance.