From October 26, 2018 to July 08, 2021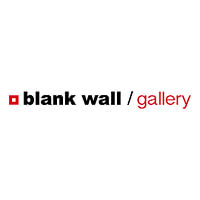 Theme:
Abandonned Buildings
Life keeps evolving. People move from one place to another looking for more modern places that will house their needs. The buildings of the past remain empty, standing alone, narrating their stories to anyone who has the time or the mood to listen to them. Each building a different story, yet the same as the final reslult remains the same. Places not serving any purpose any more, left alone to remind people of a different era when things were different from what they are now, to contribute to our knowledge of the past. We are interested in seeing such abandoned buildings from different parts of the world, each telling its own story. All means accepted.