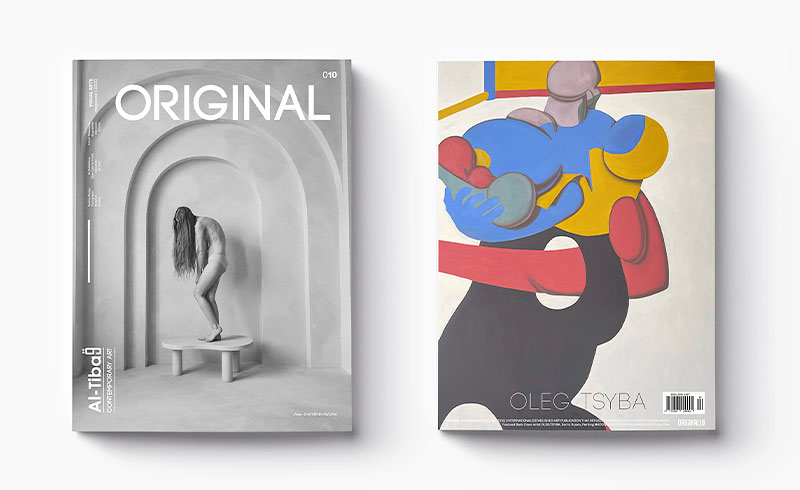 Al-Tiba9 Contemporary Art is a leading international platform in the contemporary art world, facilitating print and digital distribution of featured artists in our magazine, art books, web, and social media presence, and through our participation in art fairs in Spain and Portugal.

Our artist page directory will serve as a development space for new and emerging talent as well as facilitate professional connections and collaborations across our extensive network of galleries, museums, art collectors and dealers, art professionals, and academics across the globe.

All visual artists in the fields of digital arts, photography, painting, architecture, sculpture & installations, film or video art, fashion design, interior design, and performance are invited to apply. Curation criteria will focus on those artists who present unique, future-oriented, innovative, and visionary conceptions through specific or varied media.

Inclusion in the directory will grant featured artists the benefit of international exposure to our network, engagement with our online and print readers, our institutional partners such as ArtsLibris Barcelona, ARCOmadrid, and ARCOlisboa, as well as curated connections with fellow artists across various platforms. They will be engaged with our readers and followers daily through our social media, website, print, and digital issues.