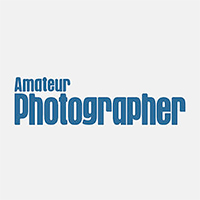 Amateur Photographer magazine invites amateur photographers from around the world to enter its annual competition for the chance to win monthly prizes, exposure in the magazine, and the title of 'Amateur Photographer of the Year 2023', which for the third year is brought to you in partnership with our sponsor, MPB..

The competition has 10 rounds, each with a different theme:
Prizes:
The winner of each round in APOY 2023 will receive a £500 voucher from MPB. MPB is the world's largest online platform to buy, sell and trade used photography and videography equipment.
The second-placed photographer in each round will win a £100 (GBP) voucher, and third will receive a £50 (GBP) voucher.
The overall winner of APOY 2023, will win a £1,000 voucher from MPB, and will be crowned Amateur Photographer of the Year 2023.

Eligibility:
The 10 rounds are open to 'amateur' photographers of all ages and nationalities. 'Amateur' in this context means photography is your hobby, and not your primary source of income.