From March 01, 2023 to May 31, 2023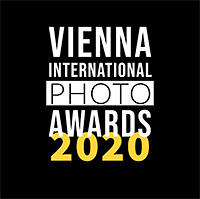 Theme:
Several Categories
Photography connects the World
The peaceful Power of Photography unites Nations, Peoples and Continents.
The Top Winners from each Category of the VIEpa Vienna International Photo Award will be awarded in the yearly VIEphoto Exhibition, which will be held during the Vienna Summer Photo Festival in Summer 2023. The selected pictures and collections will be exhibited in Vienna.

Win Prizes up to 10.000.-

The photo contest Vienna International Photography Award is open to professional and amateur photographers from around the world.