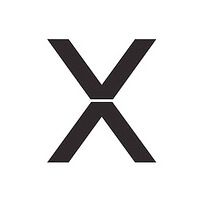 Theme:
Home: Poetic of Places
The house shelters day-dreaming, the house protects the dreamer, the house allows one to dream in peace. We comfort ourselves by reliving memories of protection. Something closed must retain our memories, while leaving them their original value as images. Memories of the outside world will never have the same tonality as those of home and, by recalling these memories, we add to our store of dreams contained in our experience of home. Gaston Bachelard

Praxis Gallery seeks the submission of photographic works that explore the meaning of home- be it a physical space, a sense or feeling, an idea of family or, perhaps, an exploration of the complicated relationship that many have with the concept of home. A broad interpretation of the idea and place of home is encouraged. All genres, capture types, black & white and color, traditional and non-traditional photographic and digital post-production processes are welcome for submission.

ACCEPTANCE: AWARDS
Fifty images will be selected by the juror for exhibition at Praxis Gallery. A Juror's Choice, three Honorable Mentions, and a Directors Choice will be awarded and featured in the exhibition, the printed show catalog, and the online exhibit gallery. Juror's Choice will receive free entry into three juried calls for entry of their choice and a complimentary exhibit book. Directors Choice will receive free entry into two juried calls for entry of their choice.