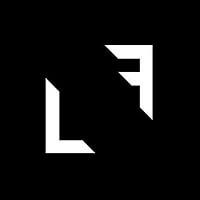 Theme:
Humans of the World
Entry Fees:
Between $20 and $100
7.8 billion people on Earth and counting. Each of us is a unique combination of genetics and experience, and yet our similarities are greater than our differences. Across vast geographies and wide cultural boundaries our humanity unites us.

From individuals to crowds. Formal portraits or snapshots of strangers. Social, national, personal and sexual identity. Faces and bodies, hearts and minds. This month, show us the humans of the world. Portraiture, studio, candid, conceptual, travel, street, composite, environmental. All genres welcome, with new images or ones from your archives.