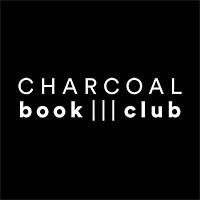 Entry Fees:
Between $25 and $65
he Chico Review is the country's premier Photobook Retreat. Organized by Charcoal Book Club, The Chico Review takes place over six nights (March 20-26th) at Chico Hot Springs Resort, near Livingston Montana. Sixty-four applicants will be selected by our jury and invited to spend the week with over twenty of the most influential and creative photographers, book makers, gallerists, museum curators, and photobook publishers in the industry. One full scholarship and five partial scholarships will be awarded. Student discounts and need-based scholarships will be available to those selected who qualify.

Attending artists receive ten formal reviews by speakers and reviewers and take part in artist lectures, panel discussions, peer reviews, Q&A sessions, and additional evening programming over the seven day event.

The Charcoal Publishing Prize At the end of the event, one grand prize winner will be awarded the Charcoal Publishing Prize. The winning project will be published and distributed worldwide by Charcoal Book Club, the first book-of-the-month club dedicated exclusively to photobooks.