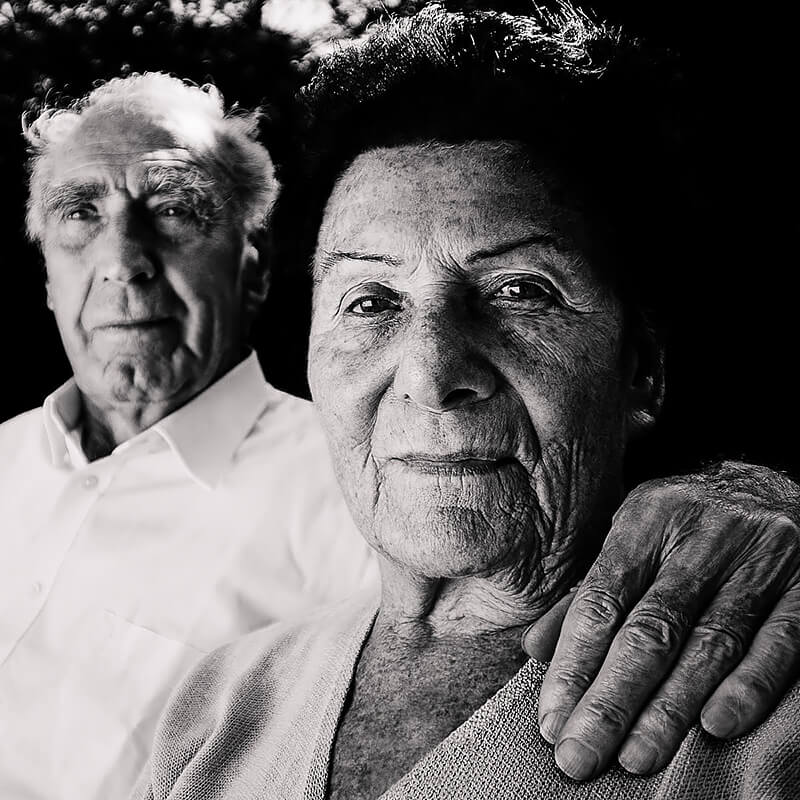 F-Stop Magazine is looking for photography about partnership - this could be about marriage and other relationships, community partnerships or other ways of working together or teaming up.

Issue #115 will the theme of partnership.
Issue #115 will have an expected publication date of October 1, 2022.
Only one submission per person for an issue.
The featured artist is chosen from the work that is submitted to the issue.