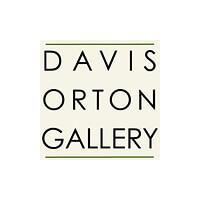 Photomontage: Two or more photographs joined together for artistic effect or to show more of a subject than can be shown in a single photograph

Show Dates: September 3 to October 2, 2022
In each of four shows, the gallery features the portfolios of two photographers selected through a call for work. All processes, capture techniques and approaches to image construction are welcomed unless otherwise specified for a specific call.
The theme of each call is directly related to the scheduled exhibition. Portfolios of up to 12 images are shown in two ways—via prints and electronically. Prints (up to 22″ on longest side) are displayed on stands. Above the stands, a large HD monitor presents a continuous slide show of the two portfolios.