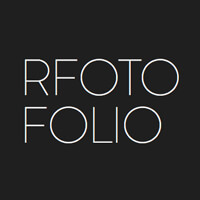 Once a year Rfotofolio has our call for entries.This year Rfotofolio is honored to have Ann Jastrab and Diana Bloomfield as our jurors, as well as, Connie and Jerry Rosenthal from Rfotofolio.
This is the ninth year for the Rfotofolio Call and each year the quality of work inspires us. Photographers that are selected will be included in our on-line gallery, future interviews, future publications, and future exhibitions.
This year we are proud to have the Hahnemühle Paper Award and the Lensbaby Award.
We look forward to seeing your work.