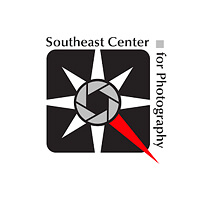 Theme:
The world in motion
Motion is the phenomenon in which an object changes its position over time. As photographers we are drawn to motion- natural, mechanical, human and animal. Show us your interpretation of motion, literal or figurative.

Our juror for the The World in Motion is Michael Pannier. As Founder and Executive Director of the SE Center for Photography in Greenville, SC, Michael is a frequent speaker on the business of fine art photography, exhibition curator and juror, and portfolio reviewer. Michael opened his first gallery over 30 years ago and has been active in gallery ownership, management, design and training ever since.

35-40 Selected images will hang in the SE Center's main gallery space for approximately one month with the opportunity to be invited for a solo show at a later date. In addition, selected images are featured in the SE Center social media accounts (FB, IG, Twitter) and an archived, online slide show. A video walkthrough of each exhibition is also featured and archived.