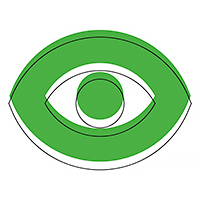 Theme:
Documentary or Art
Since 2007, the Promenades Photographiques festival has been organizing the Prix Mark Grosset, intended to discover and promote young photographers from international photography schools. The prize reveals other realms and new horizons and exposes the contemporary vision of the new generation. Every candidate delineates the geography of various territories and cultures, cuts across new boundaries and outlines new areas.

As a real laboratory of international photographic teaching, this event is meant to be a showcase, an opportunity open to tomorrow's talents.

The winners in the documentary and art photography categories selected by the jury will be invited to the festival. They will be accommodated at the Mission Val de Loire residency and will get a 1500 Euros grant.