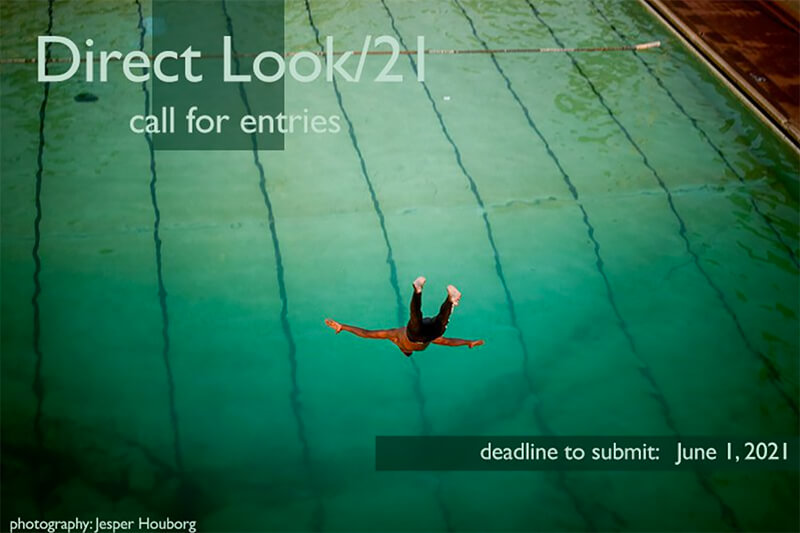 The contest is held in three distinct categories: The Problem, The Conflict, The Compromise.
All entries must depict history or be part of a long-time project.

The jury 2021:
Svetlana Bachevanova, publisher of FotoEvidence and documentary photographer;
Andrei Polikanov, photo editor, visual director at 'Takie Dela' project;
Kathy Moran, Deputy Director of Photography in National Geographic magazine;
Thomas Borberg, Photo Editor-in-Chief in Politiken newspaper in Denmark

The prizes:
Three winners who will take first place in each nomination will get 30 000 rubles. Nine finalists in three distinct categories will obtain honorable prizes of Direct Look photo contest. Winners series will be shown at the exibition in Moscow in October 2021. Projects included in the short-list will be printed in the photo contest catalog.