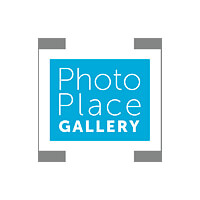 Theme:
In Celebration of Trees
Entry Fees:
$39 for five photographs
They nurture our spirit, give us shade and shelter, and mark the relentless passage of time. In this exhibit we pay homage to trees in all their seasons, all their ages and geographies.

We are very pleased that Catherine Couturier will jury and curate this exhibit. She will select up to 35 images for our Middlebury, Vermont, Exhibition Gallery, and another 35 for our Online Gallery. All 70 images will be published in the exhibition catalog.