From March 01, 2021 to June 16, 2021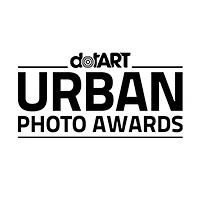 URBAN Photo Awards is an international photo contest that every year draws thousand of partecipating pictures and hundreds of participants from all over the world. It's an always growing international contest, one of the very few that goes "over the boundaries" of Internet offering to photographers real visibility through dozens of international photo exhibitions. URBAN Photo Awards will summit in October with its award ceremony and exhibitions during Trieste Photo Days festival in north-eastern Italy.
We are happy to announce that American photographer Bruce Gilden, member of the famous Magnum Photos agency, will be President of the Jury of the 2021 edition of URBAN Photo Awards.