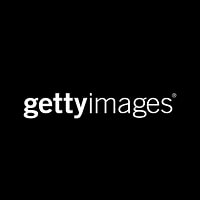 Theme:
Creatives in Quarantine
Getty Images, in partnership with Dove and Girlgaze launches latest #ShowUs Grant to provide financial support and mentorship to photographers and videographers who are committed to authentically representing women, female-identifying and non-binary individuals

Getty Images, Dove and Girlgaze are proud to present Project #ShowUs – a ground-breaking library of 5000+ photographs devoted to shattering beauty stereotypes by showing female-identifying and non-binary individuals as they are, not as others believe they should be. The images created by this global community of 116 such photographers from 39 countries, will support these photographers of the future so that media and advertisers can continue to reflect the authentic experiences of women around the world. License the photos from Project #ShowUs for your next project or campaign by searching below or using the #ShowUs keyword. Check back often as we continue to add images to Project #ShowUs – and learn more about this important initiative at creativeinsights.gettyimages.com.