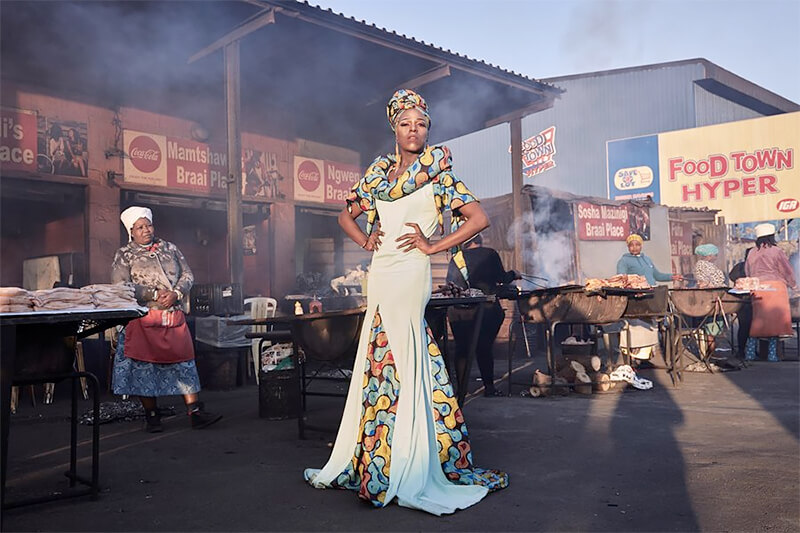 The annual World Press Photo Contest rewards photographers for the best single exposure pictures contributing to the past year of visual journalism. Whether entered as singles or stories, these pictures are judged in terms of their accurate, fair, and visually compelling insights about our world.

Prizes
The winners of the World Press Photo of the Year and the World Press Photo Story of the Year awards receive €5,000 each. All winning photographers will be invited to a small online festival including the winners announcement, presentations, lectures and networking opportunities for the winners to connect to a selected group of jurors, editors and industry professionals. The prize-winning photographs are assembled into a worldwide year-long exhibition. The winning pictures are also published on World Press Photo's website, across our social media platforms, and in our annual yearbook, which is available in multiple languages.

About
The contest is organized into eight categories, and judged by a jury of leading professionals. The membership of the jury changes every year. The General Jury is led by a chair and supported by a secretary who implements the rigorous judging procedures. The jury, chair, and secretary are independent of the World Press Photo Foundation. The staff, board, and partners of the World Press Photo Foundation cannot direct the jury's decisions.