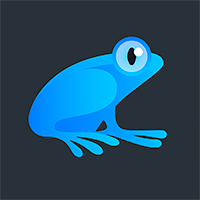 It's October again and that means it's time for a long-standing Ribbet tradition: our annual Halloween photo editing contest!

The winner will take home $500 cash and we are also giving away 5 runner-up prizes of $100 each. To enter you just need to use Ribbet's photo editing software to spookify, ghoulify or vampirize your pic. Basically do whatever you like to it, just make it scary!

US$500 1st prize, US$100 to each of 5 runner-ups.