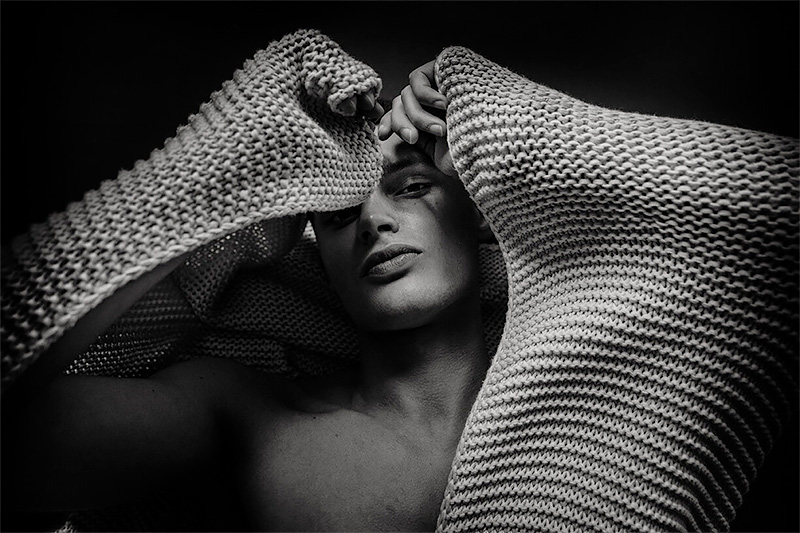 Entry Fees:
$29.95 or $89.95
Want to show off your noir et blanc?
Not just another photography contest, NOIR BLANC 21 is a bold and modern international event showing off the works of new and emerging black and white portrait photographers and their creative teams from around the world.

We're on the lookout for extraordinary portraiture work that captures the dynamic relationship between subject and photographer - presented in black, white and all the tones in between.

Our aim is to uncover photographers and creative teams from diverse backgrounds and experience levels, and connect them with global audiences and career-changing opportunities.

Finalists and winners will be announced in June 2021, ahead of each entrant's work being exhibited in Paris, Milan, London, New York, Los Angeles and Melbourne

NOIR BLANC 21 has a prize pool valued at more than $10,000 USD, as well as a range of other benefits that come with having your work exhibited in major art and cultural centres around the world.

There are two categories of entry: a digital entry and an exhibition entry.