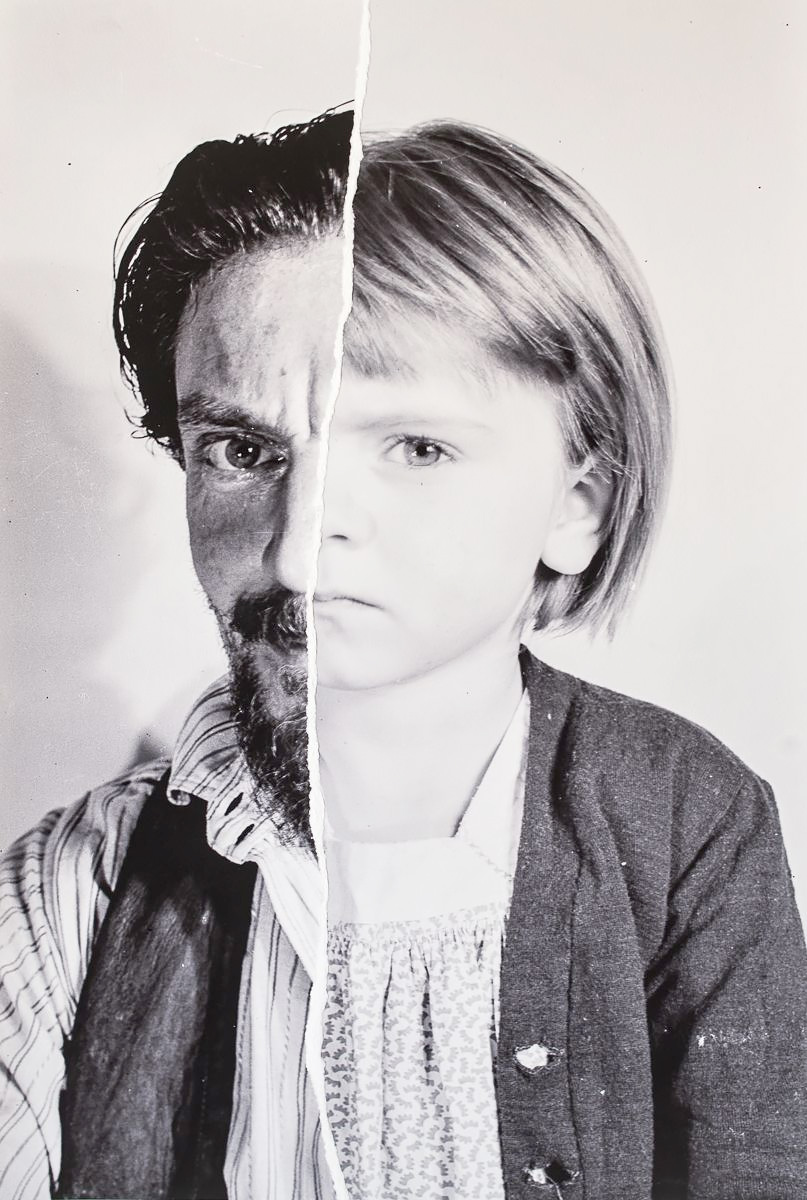 Theme:
Exploring Humanity
We are pleased to announce LACP's 5th Annual Fine Art Exhibition - the theme is Exploring Humanity.

The exhibition will be shown online/virtually on our website and will run from October 22 – December 31, 2020. Artists in the exhibition will also receive extensive social media coverage.

The juror, international curator Marisa Caicholo, will select images based on creativity, originality, and quality. The deadline is Monday, September 21st at midnight PT. There is no limit to the amount of images which can be submitted.

There will be a virtual reception on Saturday, November 14, 4 pm PST where the work in the exhibition will be shown and the juror, Marisa Caicholo, will talk about her selections. This will be a public event.

Prizes
1st prize winner receive a $500 cash prize and invited to say a few words/remarks during the virtual opening reception. Honorable mentions will receive a one year Membership to LACP ($95 value).