From December 01, 2020 to January 15, 2021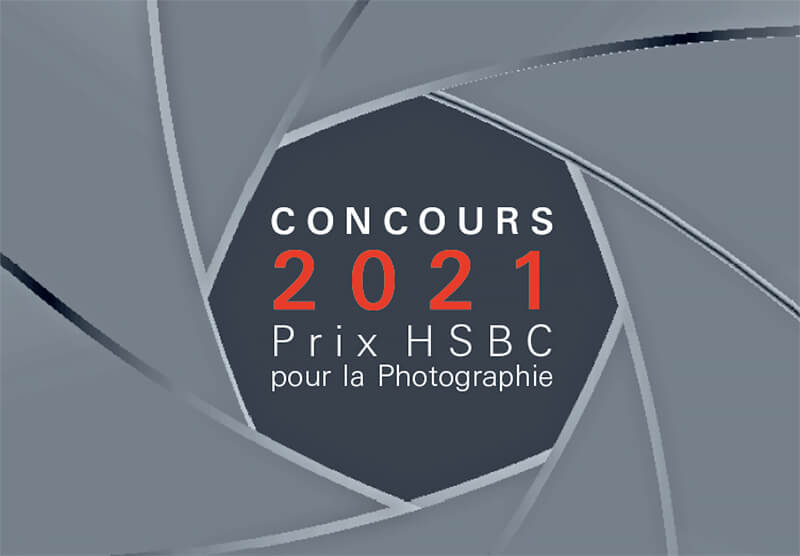 The rules are in French only. To participate, click on Register, complete the application form and then send us your portfolio by post to the address provided.

Your application should contain the following documents :
10-15 free, unframed, unmounted photos (paper, silver or digital prints) in A4 format maximum (Also indicating your usual print format)
A short textual presentation of the work put forward
A biography
A pre-paid envelope to return your application
A self-portrait
A Curriculum Vitae
1 CD including all the portfolio elements

PRIZE:The Prix HSBC pour la Photographie supports the work of its two laureates through: Co-publishing the first monograph of each of the laureates in collaboration with the publisher 'Actes Sud', Organising exhibitions of their works in cultural establishments in France and internationally, in partnership with Négatif +, Guaranteeing the acquisition of works by HSBC France to add to its private photography collection.